Ferdinand "Fred" Waldo Demara Jr. wanted to be somebody — so he decided to be everybody. The man who could be called the "greatest impostor" was at times an assistant warden at a prison in Texas, a dean of philosophy at a college in Pennsylvania, a zoology graduate, a lawyer, a cancer researcher, a teacher, and a doctor, among other professions during his 23-year career as a professional confidence man.
The Massachusetts native who ran away from home at the age of 16 had initially joined a monastery to become a monk. "Now don't worry," Father Desmarais of the Trappist monks told his parents. "He has joined the most demanding religious order in the world and he'll be home in several weeks." When he returned home, he enlisted in the US Army on an impulse after enjoying food and drinks at the Union Oyster House in Boston. It wasn't long before he went AWOL. His patterns were often spontaneous. He later enlisted in the US Navy and went AWOL again, even going as far as leaving behind a suicide note at the Navy docks in Norfolk, Virginia.
He had a world-class ability to assume fake identities and convince unsuspecting job interviewers that he was authentic. He bounced around the country and entered new career fields he certainly didn't have the qualifications for.
His most preposterous and famous impersonation came in March 1951 when he took a bus to St. John, New Brunswick, in Canada. The "greatest impostor" assumed the identity of Dr. Joseph Cyr, an acquaintance he'd met a year prior while he pretended to be an American lawyer named Dr. Cecil B. Hamann. He had convinced Cyr to provide him the documentation of his qualifications in order to help him get an American medical license. Naturally, he disappeared and took this precious information to steal his identity and commission as a surgeon-lieutenant in the Royal Canadian Navy (RCN).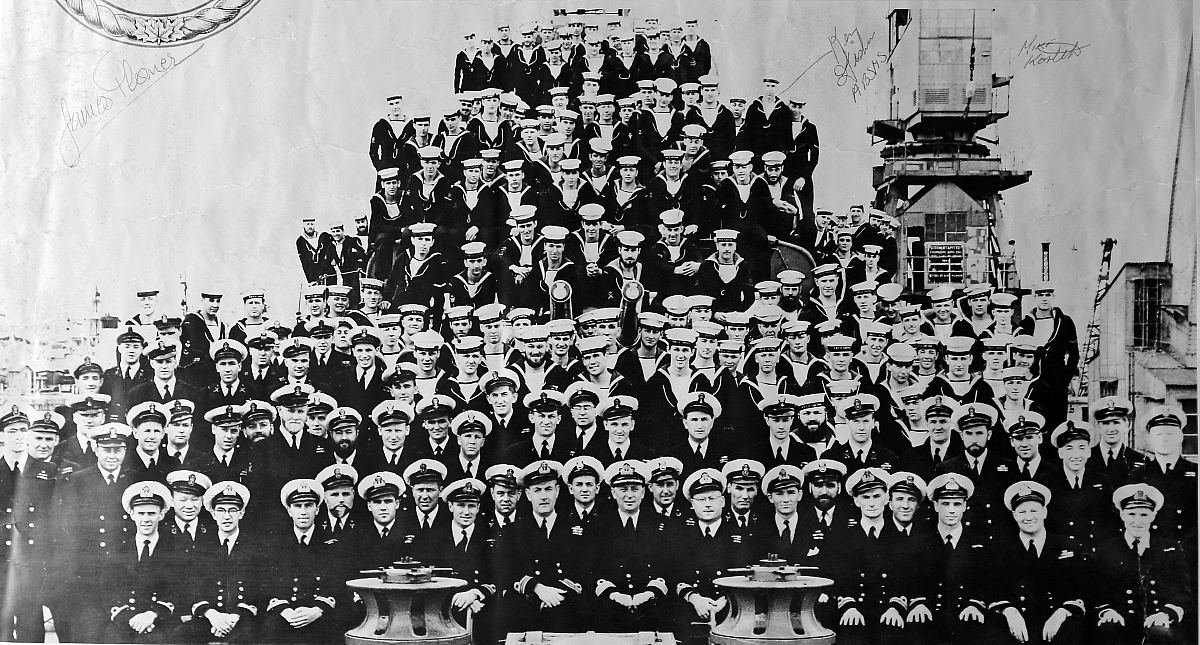 His first assignment was at an RCN hospital in the navy port of Halifax. He was to take sick calls despite having no knowledge of medicine. As any great con man would do, he presented his job as a problem to be addressed by one of his superiors.
"I've been asked by some people to work up a rule of thumb guide for the people in lumber camps," Demara told biographer Robert Crichton about the ruse he employed for The Great Impostor, a book about his life. "Most of them don't have doctors handy and they're pretty isolated. Could we get together a little guide that would pretty well cover most serious situations?"
"How does that look?" the superior who took on the challenge asked him.
"Gosh, doctor," Demara told him, "I think it's great. You really know your medicine and how to get it across to the layman. This is great."
His wit and intuitive ability to outsource opinions from other doctors to strengthen his cover didn't always work. When he was reassigned to the HMCS Magnificent, an aircraft carrier in the Halifax Bay, the commanding medical officer saw right through his scheme. He wrote in a report that Cyr "lacked training in medicine and surgery, especially in diagnosis."
His most serious undertaking was as the medical officer of the Canadian destroyer named Cayuga. He was responsible for the care of 211 enlisted sailors and eight officers. Whenever a medical problem arose, he would disappear and scour through page after page of medical books using his alleged photographic memory to learn the procedures. He performed a successful dental surgery on Commander Plomer, the Cayuga's captain, extracting a number of sore teeth despite not having the slightest idea as to how much anesthetic to administer. The following morning, Plomer thanked Cyr for "the nicest job of tooth pulling I'd ever had."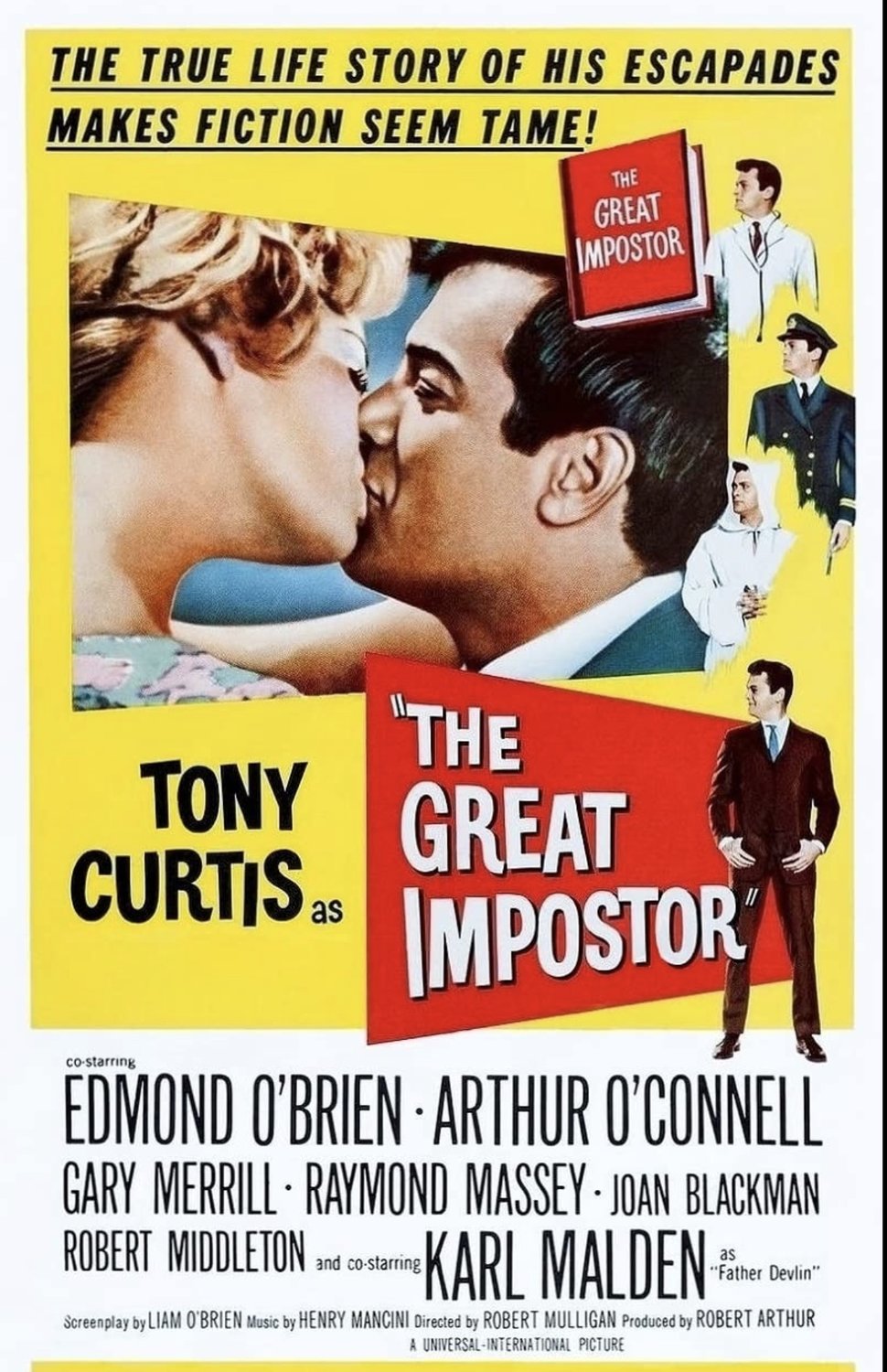 While they patrolled the Korean coast near the 38th parallel, a small Korean junk filled with as many as 19 wounded troops made contact with the Cayuga.
"Everything went fine to start with and then as these people [Republic of Korea soldiers] came off, they were not doing too well, some of them," recalled Peter Godwin Chance, who served aboard the Cayuga. "They were wounded and a couple DOAs but our doctor, Joe Cyr, was the hero. And he was parading up and down the upper deck with his whites and his hat and doing this patchwork and so on and for which we were all highly impressed."
The "doctor" also performed more critical duties including the removal of a bullet during chest surgery. Most didn't think anything was awry. His colleagues even put Dr. Cyr in for a commendation. After a public relations specialist was contacted, all of the major outlets including The Canadian Press, The Associated Press, and Reuters learned about the citation proposal. When the real Dr. Cyr read about his medical achievements abroad, he contacted the authorities and they issued a report that there was an impostor.
"Well, we said, those crazy armchair buggers back in Ottawa, they haven't got a bloody clue," Chance said.
When the RCN learned Demara was a fraud and his true incompetence was revealed, he was kicked out of the Canadian military. The mystery man's past aliases were also disclosed, and his exploits were later immortalized in the 1961 film The Great Impostor starring actor Tony Curtis. In 1979, at an RCN reunion held in Esquimalt on Vancouver Island, British Columbia, the famed "doctor" made an appearance and was welcomed with open arms. Perhaps the greatest impostor the world had ever seen died in 1982 at 60 years old.