Imagine that a doctor treated you for an illness you didn't have, or a misdiagnosis led you to missing out on life-saving treatment that was now too late to administer. There are laws in place to protect United States citizens from these types of situations. Now imagine you're a member of the U.S. military and the same thing happened at a military hospital. You'd have no legal recourse because of the Feres Doctrine, a long-standing law that prevents active duty service members from suing military doctors for medical malpractice.
U.S. Marine Corps veteran and U.S. Army Green Beret Sergeant First Class Richard Stayskal and his attorney, Natalie Khawam, have been fighting to have that law changed. Today, Khawam announced that the SFC Richard Stayskal Military Medical Accountability Act has been included in the final National Defense Authorization Act for 2020. The act holds the Feres Doctrine to its original intent — to protect doctors and medics who administer medical treatment in combat.
As Coffee or Die previously reported, "Feres v. United States, a Supreme Court case decided in 1950, bars active duty military personnel from suing the government for medical malpractice. It has been used to shield the government from all medical malpractice cases over the years, even for incidents that were caused by military doctors at military installations far from any war zone."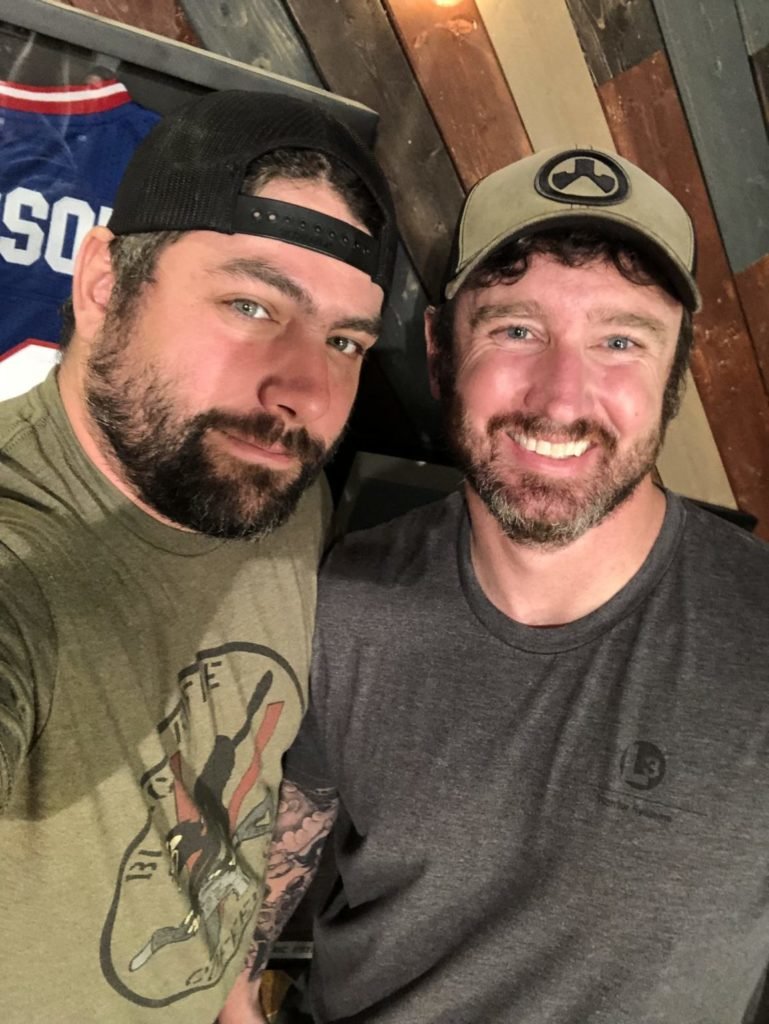 "Honestly, at the end of the day, what we're doing here is we're actually practicing the Feres Doctine," Khawam said during a phone interview today with Coffee or Die. "The Feres Doctrine said that it (medical malpractice) can't be combat related, and ours is not combat related. So we're only asking them to apply the law as it is. What happened was the law was being wrongly extended to non-combat related [situations]. So that was a misapplication of the law this entire time. But unfortunately, because it was a misapplication, everyone was being screwed. So we're not getting any more perks than we're entitled to."
In 2004, when Stayskal was in the Marine Corps, he was shot in the lung and subsequently cleared by a military doctor to return to duty. He was told again that he was perfectly healthy in January 2017 during a pre-dive-school physical for the U.S. Army. But he was dropped from the course when he started having trouble breathing. After seeing several military doctors and being diagnosed with walking pneumonia, he was cleared to visit a civilian pulmonologist. The pulmonologist performed a CT scan and called Stayskal the next day. At the age of 36, he was diagnosed with stage 3A lung cancer.
The final version of NDAA for 2020 — in its entirety — will come up for vote in the House of Representatives in the first week of December. The following week, it will be voted on in the Senate, and then it will go to President Donald Trump's desk to be signed. If all goes smoothly, it should be approved before Christmas. Once the NDAA is signed, Khawam said, Stayskal will have legal recourse to file a claim against the United States military for medical malpractice — "or wrongful death if he passes before this gets signed."