When a massive storm triggered flash floods across New York Sept. 1, only 20 of the city's 193 engine companies put more than four firefighters on a truck.
The "fifth fireman" was standard through the 1970s, but penny-pinching administrations began whittling the number down. By the end of Mayor Michael Bloomberg's administration, City Hall had ordered four firefighters to each engine.
The union representing the city's firefighters — the Uniformed Firefighters Association of Greater New York — was battling lame-duck Mayor Bill de Blasio for that extra staffer on each truck when a monster storm walloped the city Sept. 1.
Remnants of Hurricane Ida merged with a super-saturated front, creating a freak cyclone that pummeled Central Park with 3 inches of rain in just an hour — and over 7 inches in all.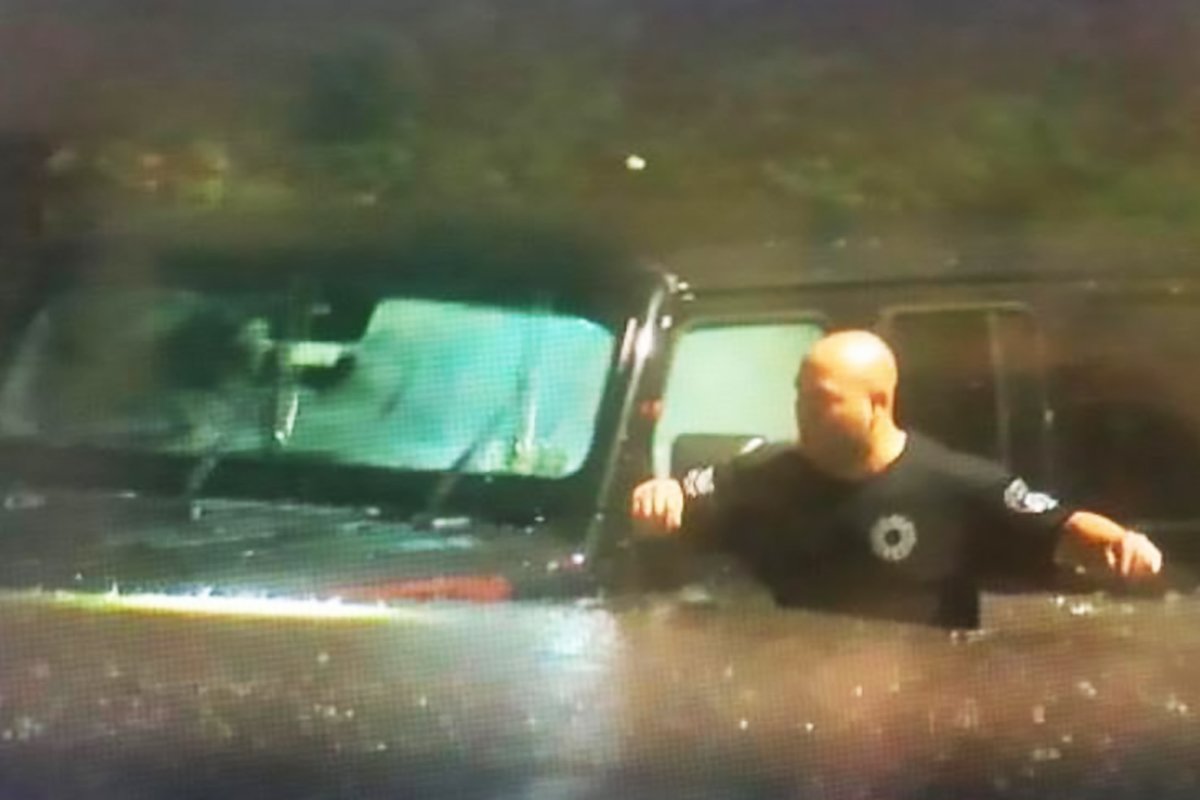 Sewers backed up, turning streets into raging rapids. Basement apartments flooded. Gushing water submerged subways. When the clouds dissipated, 13 New Yorkers were dead.
Could an extra firefighter on each engine have saved more lives?
"That's impossible to say," Uniformed Firefighters Association of Greater New York president Andrew Ansbro told Coffee or Die Magazine Tuesday. "A lot of people were found in houses where no calls were even made.
"So there's no way to say that we would have been somewhere we were never called to."
De Blasio's staffers didn't respond to Coffee or Die's requests for comment.
But in the past, city officials blamed the lack of a fifth firefighter on chronic absenteeism, often caused by personnel on medical leave.
The union countered by saying many of those on "sickouts" suffered from 9/11-related illnesses and injuries that should've led to disability cases.
To Ansbro, Ida is a wake-up call reminding City Hall that it's time to return the fifth firefighter to duty.
"As long as we hire the staffing, we can put them in service — and when you're expecting a hurricane or some kind of tropical storm, you would expect to have a very high call volume," Ansbro said.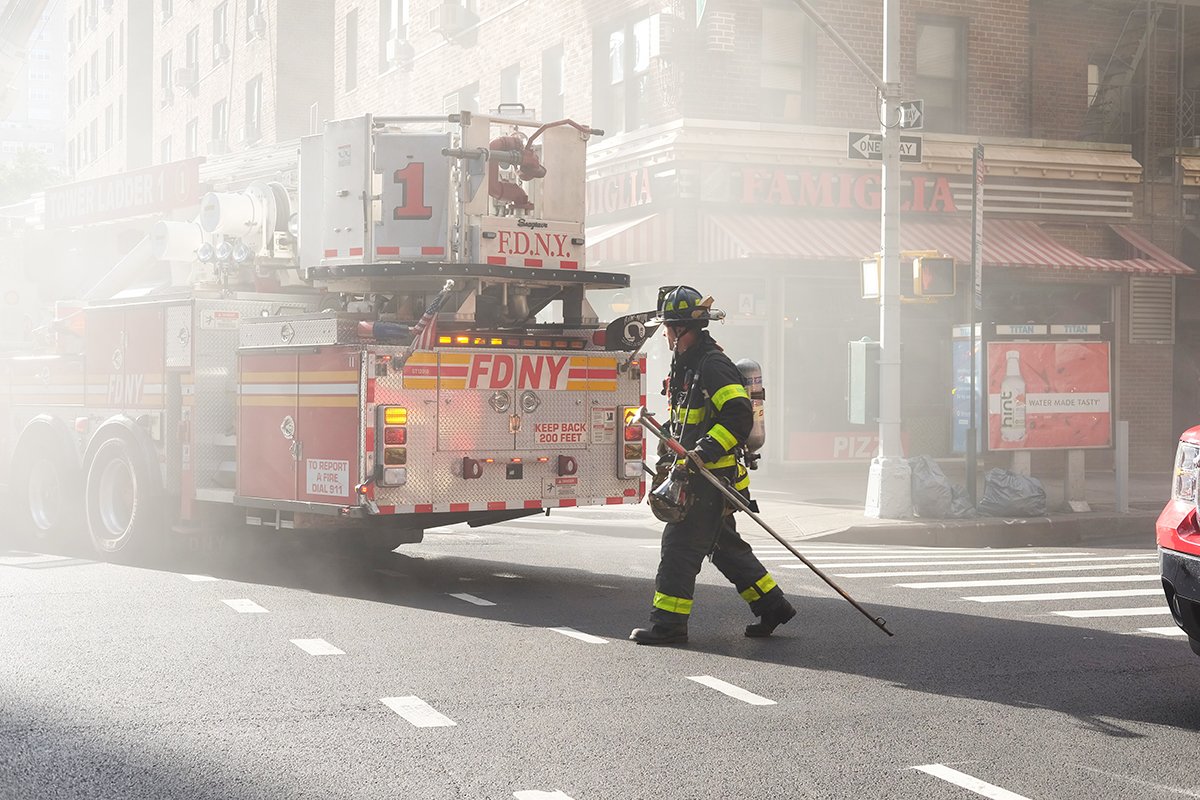 The city will spend about $2.2 billion next year to support 10,945 uniform positions and 6,441 civilian positions.
To help prevent another Ida-sized calamity, Ansbro believes the city would need to hire about 300 more firefighters.
"It's a money issue, and they chose not to," Ansbro said of the city that he feels "rolls the dice" before every disaster and that came up short on Ida.
At the very least, the union wants City Hall to automatically hike the number of firefighters available for potentially catastrophic storms, even if that means paying overtime.
"It has been a constant call of the union that the staffing levels be changed automatically when the weather forecast predicts extreme weather, and unfortunately, it comes down to a human decision, and human error plays a part," Ansbro said.
"People don't schedule when they're going to have a fire," he added. "It happens. Disasters happen, and you have to have the staffing there when it happens."
Read Next: