The camera focuses on a friendly looking old man who could be a stand-in for someone's grandfather or perhaps a neighbor who smiles and waves each morning as he waters his garden. In fact, that's exactly who he is to most who know him — a harmless, elderly man who is polite in conversation and gentle in his mannerisms. It's not until he begins to speak about his past that a darker truth is revealed: He was once part of the greatest human atrocity ever committed.
Final Account — a new documentary opening in US theaters today — is based on more than 300 interviews with former Nazis and German citizens who participated in the Holocaust. The film serves as a grim reminder of ordinary citizens' capacity for evil.
It arrives in theaters against a backdrop of rising antisemitism in the US. Acts of antisemitism started spiking in 2016 after a nearly 15-year drop, and recent numbers are extremely high, according to the Anti-Defamation League. The league recorded more than 2,100 antisemitic incidents since the start of 2020. Antisemitic incidents also have spiked in the UK following recent clashes between Israel and Hamas in the Gaza Strip.


As Final Account demonstrates, the greatest human failure during the Holocaust came at the hands of ordinary citizens who simply allowed themselves to be swept up in antisemitism disguised as patriotism. Director Luke Holland died from cancer shortly before the documentary premiered in Venice last year. Holland was born in England in 1948, unaware until he was a teenager that his mother was a Jewish refugee who fled Vienna during the Holocaust. His grandparents were among those unable to flee Nazi-occupied Europe in time.
The realization that he was so close to having never been born left a lasting impression on Holland and his body of work. His directorial debut, Good Morning, Mr. Hitler, used color footage taken six weeks prior to the outbreak of World War II to examine the Nazi leader. His follow-up film, I Was A Slave Labourer, followed the campaign to pay compensation for Nazi slaves who survived the Holocaust. But his final film is his most important.
Among the extensive interviews with German witnesses are men and women who still deny knowing what was taking place under their noses. Other interviewees are quick to challenge that denial. One woman in the trailer emotionally retorts, "Everyone knew! But no one said anything!" Another man reinforces their complicity, describing how citizens could smell burning bodies from more than 2 kilometers away.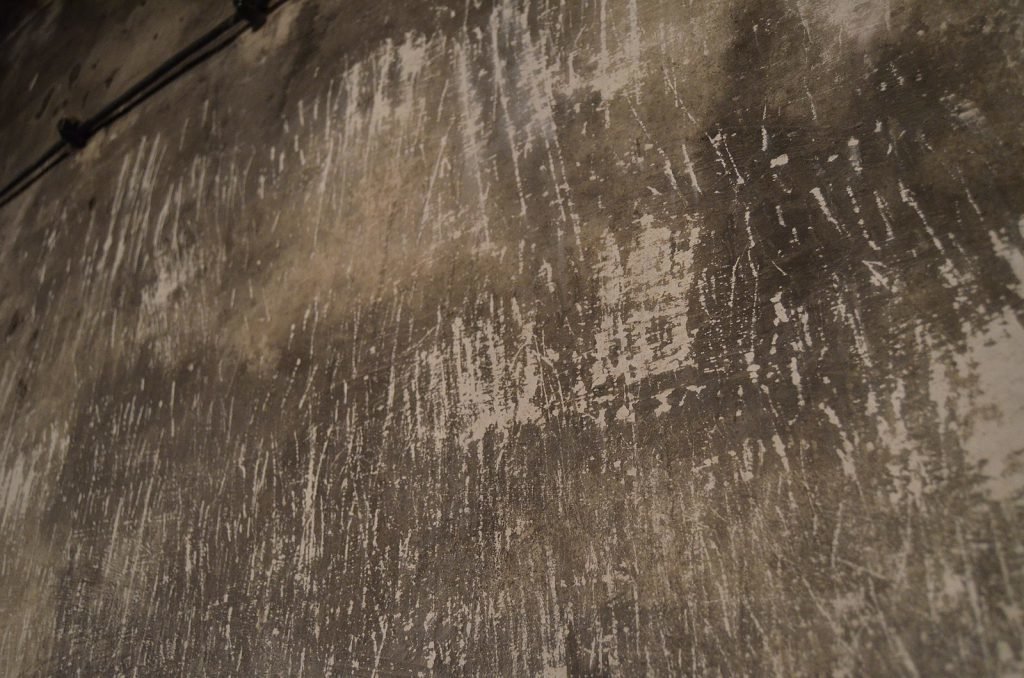 The perspectives of the elderly men and women who were witnesses as children during the Holocaust are presented in Final Account alongside interviews from several former German soldiers.
"I went to the SS because I heard they trained you hard," one former soldier explains. "I was an athlete … I liked sports. I liked it tough."
Another adds, "I signed up for the SS. The SS was the elite corps. They had the best tanks. And we got excited."
If you remove the "SS" — now nearly synonymous with evil — these motivations are not wholly different from those of any soldier who joins an elite unit. Political ideology is rarely a factor when someone seeks to find his place in a warrior culture. It's exactly that absence of personal malice that makes guarding against atrocities so important. Together, people are capable of atrocities that individuals are less likely to commit. By sharing responsibility, the burden of evil becomes too easy to bear. This is the key point Final Account hopes to make.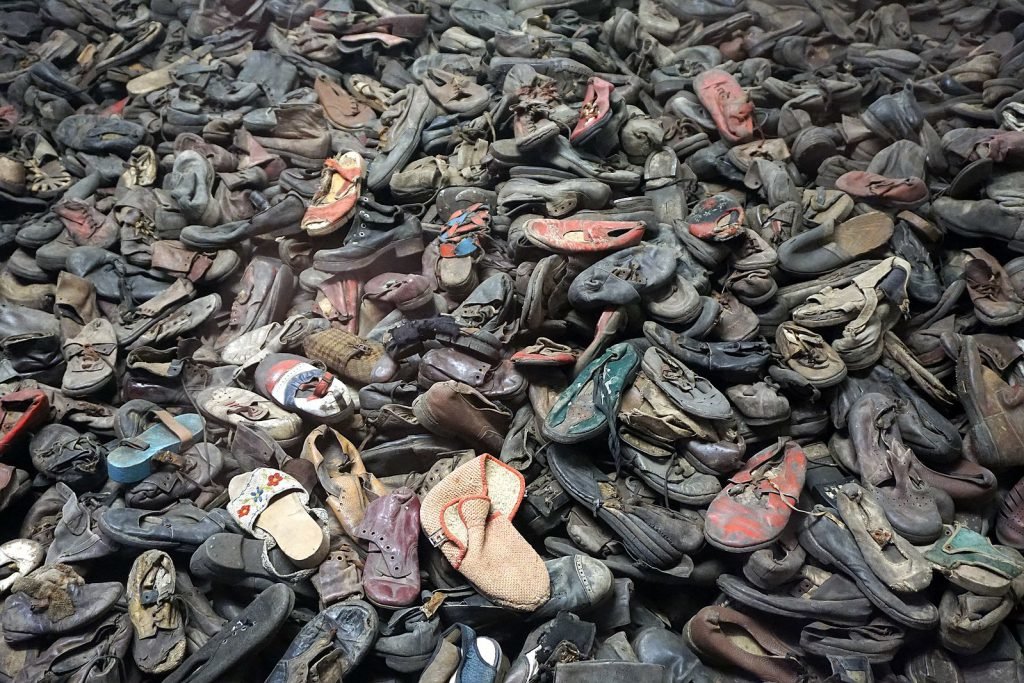 A 2020 survey of American millennials and Generation Z revealed an unsettling lack of knowledge about the Holocaust. According to the survey, 63% of those questioned did not know that 6 million Jews were murdered during the Holocaust. An additional and astonishing 11% believed Jews were responsible for the Holocaust. With an abhorrent lack of understanding surrounding Hitler's Final Solution — and an increase in antisemitism worldwide — Luke Holland's reminder is more important than ever.
Final Account promises to be equally as eye-opening as it is uncomfortable. The saying, "Those who do not learn history are doomed to repeat it," may be repeated so often that it's lost some potency, but it's still true. The trailer for Final Account concludes with a young German student angrily rebuking a former soldier's claim that he once belonged to a murderous organization. It's clear that we desperately need to guard against antisemitism and keep the Holocaust fresh in our collective memory.
Read Next: World War II Veterans Recall Liberation Of Holocaust Concentration Camps, Prisons, And Ghettos