A fire captain was gunned down in California. An apparent heart attack killed an assistant chief while he battled a suspected arson fire in New York.
They join 11 other firefighters killed in the line of duty so far in 2022, according to the US Fire Administration.
Vidal "Max" Fortuna
Stockton Fire Department Capt. Vidal Fortuna died Monday, Jan. 31, at San Joaquin General Hospital, hours after being shot while extinguishing a dumpster fire in Stockton, California.
Authorities say the call to battle the blaze near South Aurora and East Market streets came in around 4:45 a.m. While fighting the fire, members of Engine 2 heard gunshots and then saw their 47-year-old captain had been shot.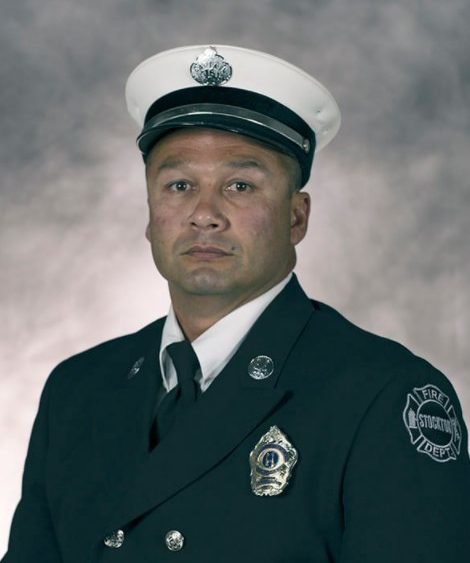 They immediately began administering lifesaving procedures "for their fallen brother," Stockton Fire Department Chief Richard J. Edwards said during a Monday press conference.
Stockton Police Department Assistant Chief Jim Chraska told reporters his officers arrived at Appliance Alley at 142 S. Aurora Street at 5:02 a.m. Monday after dispatchers announced a firefighter had been shot.
"This highlights the dangers public safety faces every day," Chraska said.
Although Fortuna was taken to a nearby hospital, he died roughly six hours later from his wounds.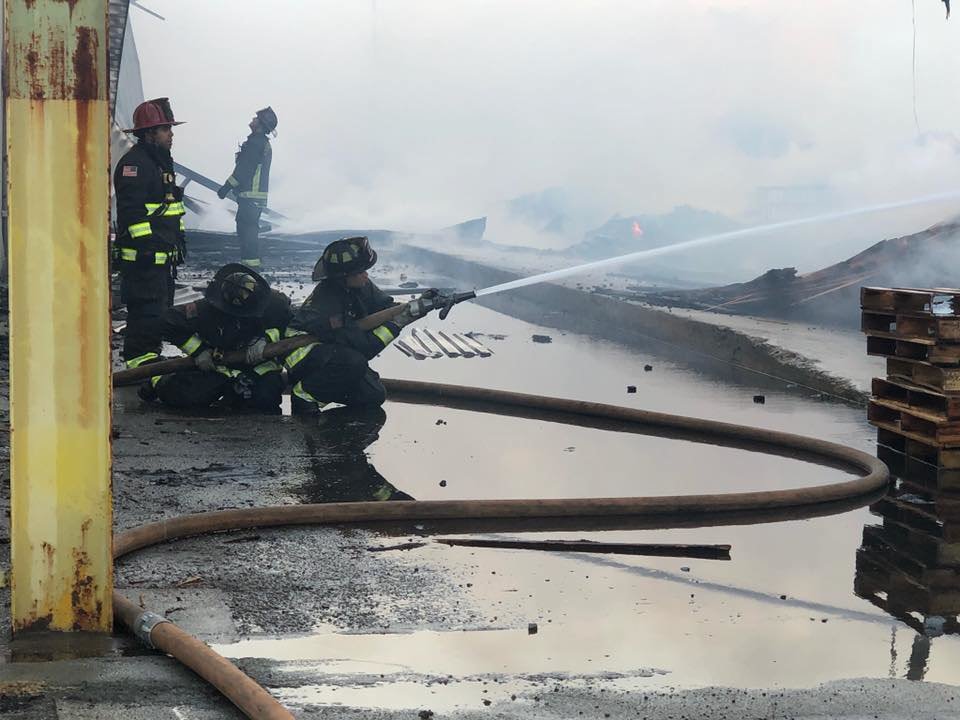 "Today is a tragic day, a tragic day for Max Fortuna's family, a tragic day to his family at the fire station," said Stockton Professional Firefighters' Union President Mario Gardea. "Today is a good representation to the type of person that Max was. Max was a firefighter who showed up every day and never complained about being on the job."
Gardea said he didn't know many firefighters "who enjoy the job as much as him."
"It's a tragic day," Gardea added. "Max will always be considered a legacy firefighter."
Stockton Police officers arrested Fortuna's suspected killer, Robert Alston Somerville, 67, shortly after the shooting and booked him into the San Joaquin County Jail in French Camp. Officers recovered a .380-caliber handgun at the scene.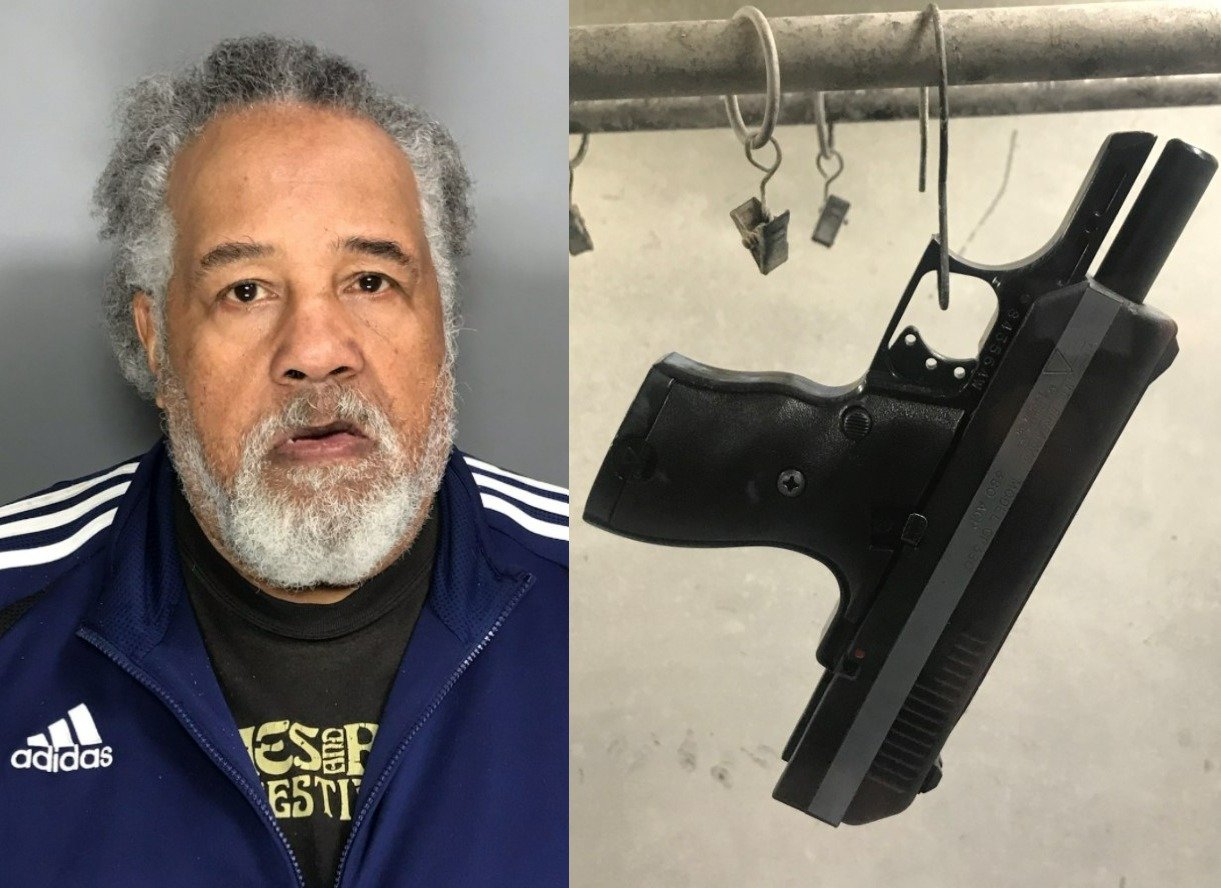 Somerville is being held without bond and faces murder and weapons charges. He's slated to appear in a Feb. 2 hearing at the Stockton Courthouse, according to jail records.
In the wake of the shooting, fire agencies in surrounding communities flocked to help Stockton's personnel, according to a city press release. Departments from Cosumnes, Hayward, Lathrop, Lodi, Manteca, Modesto, Sacramento City, Sacramento Metro, and Tracy responded to calls for service within the community.
Fortuna is survived by his wife and two children. His funeral services are pending.
William "Billy" Joseph Steinberg
Forestburgh Fire Department Company 1 Assistant Chief William Steinberg died Jan. 15 at Garnet Health Medical Center of an apparent heart attack after responding to a house fire in Thompson, New York.
He was 37.
Monticello Fire officials had requested help from Forestburgh Fire Company 1 to battle a blaze at 65 Rock Ridge Drive in the town of Thompson.
New York State Police booked Mohammed Islam, 32, into Sullivan County Jail in Monticello early Jan. 16 on suspicion of arson and burglary.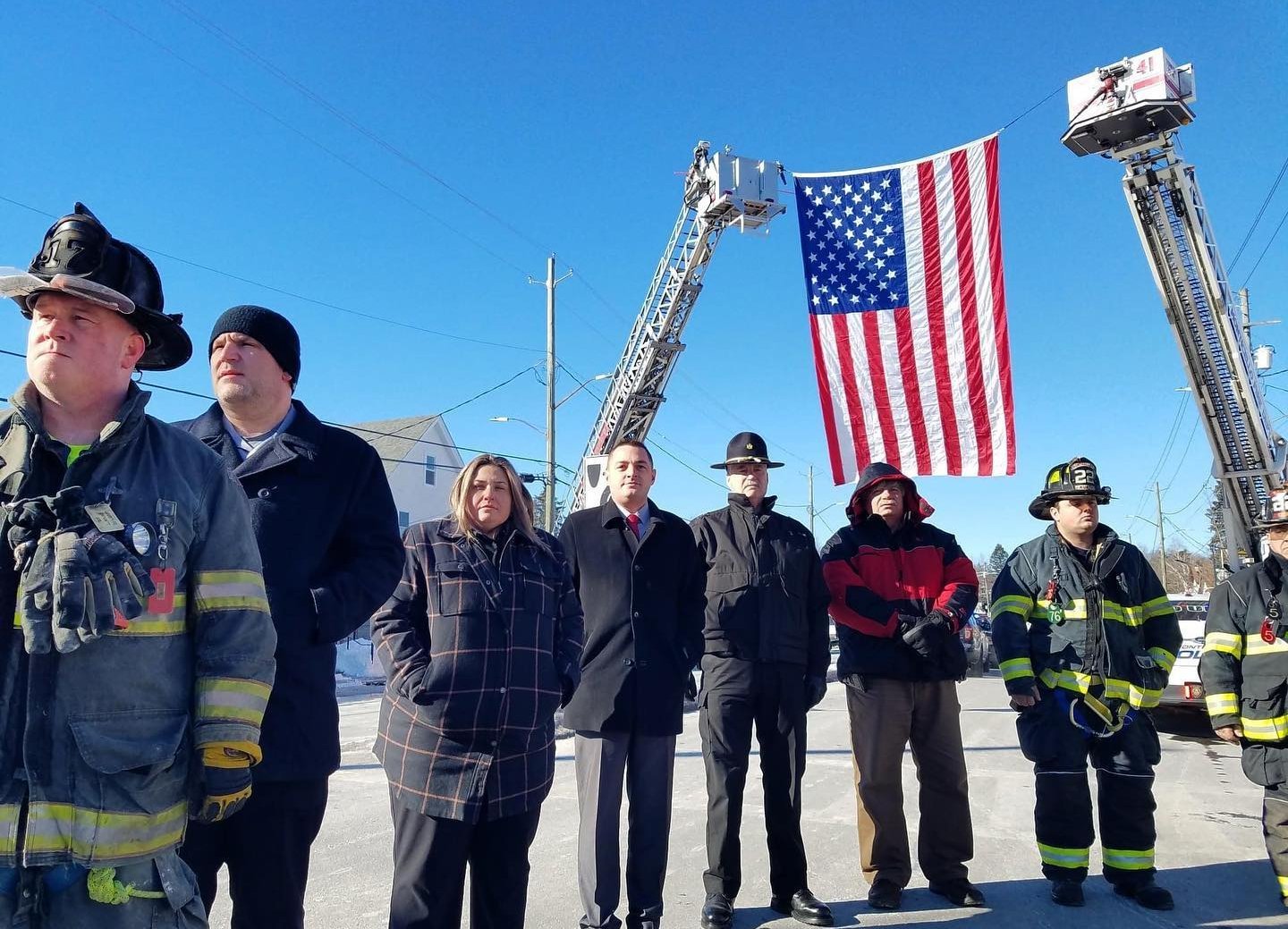 "Having personally spent time with Billy, I know how much he loved serving his community," said State Sen. Mike Martucci in a prepared statement. "Billy is a hero. May peace be upon him."
Steinberg worked for Sullivan Paving and Black Bear Fuel Oil, Plumbing, Heating, and Air Conditioning, his obituary states.
He was born Feb. 16, 1984, to James E. Steinberg Sr. and Laura R. (née Clark) Steinberg in Port Jervis.
He is survived by his parents; his brother, James Jr.; wife, Stephanie; and three stepsons, Tyler, Kyle, and Brandon Wheat.
His funeral was held on Jan. 22 at the Church of St. Peter in Monticello. Burial followed at Hartwood Cemetery in Forestburgh.
Read Next: