The United States Department of Agriculture (USDA) Forest Service announced that a firefighter died Thursday in the California wildfires, confirming the death is in connection with the El Dorado wildfire that started in California.
The firefighter's name is being withheld until next-of-kin notification is confirmed; the incident is currently under investigation.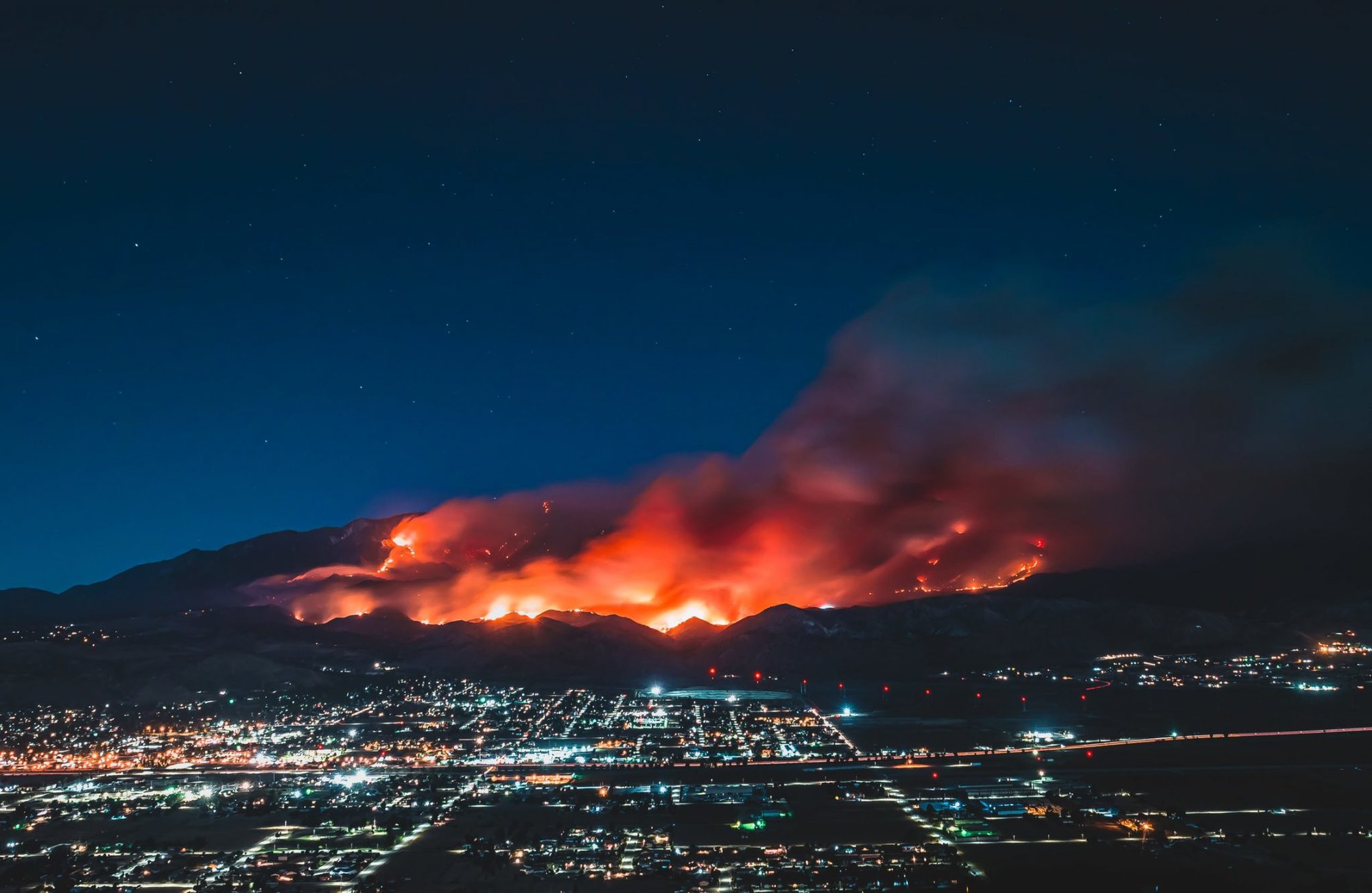 The El Dorado wildfire started on Sept. 5, 2020, and has been burning for the past 14 days. It is currently 21,678 acres in size and 66% contained, according to a USDA Forest Service Incident Information System (IIS) report. The report lists the wildfire as caused by humans, starting in the Yucaipa Ridge area, West Oak Glen, San Bernardino Mountains, California. There are 1,351 personnel assigned to this fire for containment, suppression, and extinguishing efforts.
Twenty-six fatalities and 6,223 structures have fallen victim to the California wildfires. Of the 26 fatalities, three are firefighters. According to ABC30, on Aug. 19, 2020, a contracted water-dumping helicopter crashed near the Hills Fire Complex during fire suppression attempts, killing the pilot, 52-year-old Michael John Fournier of Rancho Cucamonga, California. On Aug. 1, 2020, Texas volunteer firefighter Diana Jones was killed and another injured during firefighting efforts to extinguish the August Fire Complex, according to CBS News.
High winds are still spreading the fire according to the IIS report. The El Dorado wildfire is one of 7,882 wildfires listed on Cal Fire's incident fire map. The first wildfires started as early as June 2020 and have rapidly spread due to ideal fire weather conditions. There are currently 3,472,947 acres burned in California so far in 2020.