Ian McBeth was the kind of guy you called whenever you needed something — whether it was help with a problem at work or nailing shingles on your roof.
Rick DeMorgan was always willing to do you a favor, offering rides or his truck and trailer for use.
Paul Hudson didn't care much about titles or rank; he offered a listening ear and advice to help you through personal struggles, no matter your background.
To those who knew them, it came as no surprise, then, that in their final act, the three military veterans-turned-civilian firefighters were answering a call for help. DeMorgan, McBeth, and Hudson died in a plane crash last month while battling devastating wildfires in Australia. The incident is still under investigation.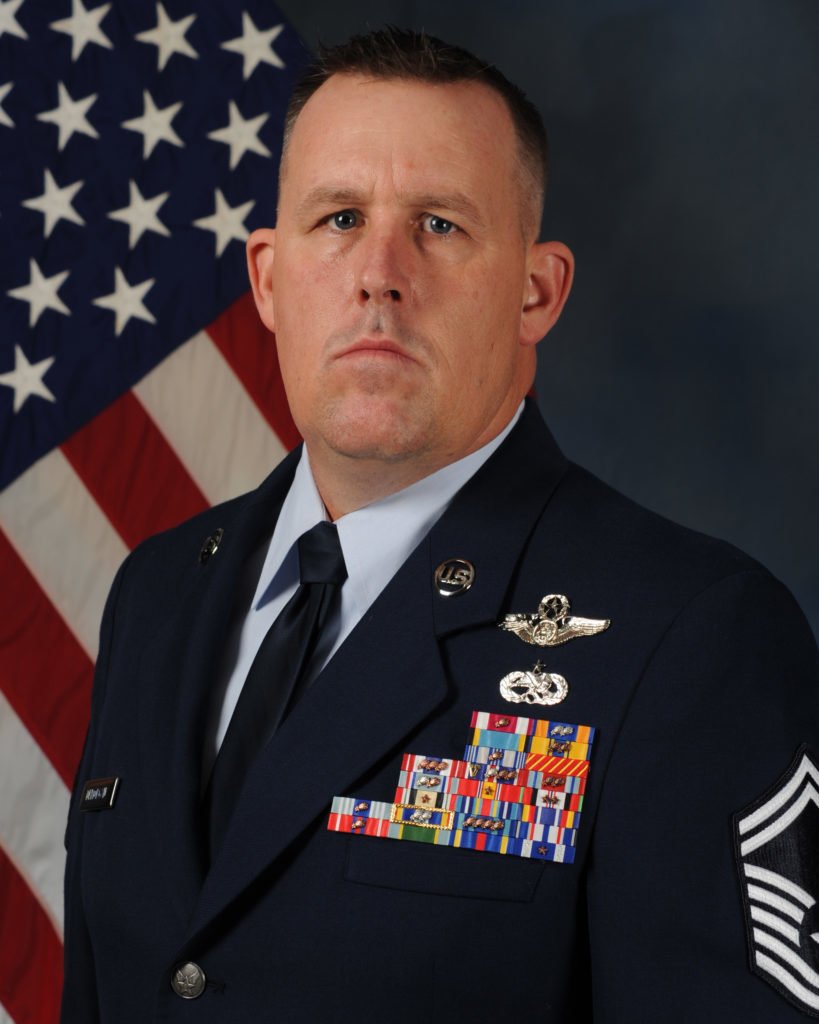 "Not only did he defend our country when we needed it, he also answered the call of another country to go help out," Chief Master Sgt. Corey Fossbender said of DeMorgan, a U.S. Air Force senior master sergeant and his former colleague at Hurlburt Field in Florida.
DeMorgan, 43, was a flight engineer who cared deeply about his family — wife, Rebekah, son, Lucas, and daughter, Logan — his colleagues said. Though he had a rough exterior, those who got to know him were privy to both his goofiness and wisdom.
"When we talk about feedback and wanting to be better leaders in the military, Rick was absolutely that go-to person," Fossbender said. "He was a straight shooter. You didn't always have to like it, but you knew that it was going to be the truth — or at least the truth in Senior DeMorgan's eyes."
DeMorgan was on terminal leave from the military at the time of his death, working for the Canada-based Coulson Aviation as a firefighter. He was set to retire from the Air Force on March 1 after nearly 25 years of service.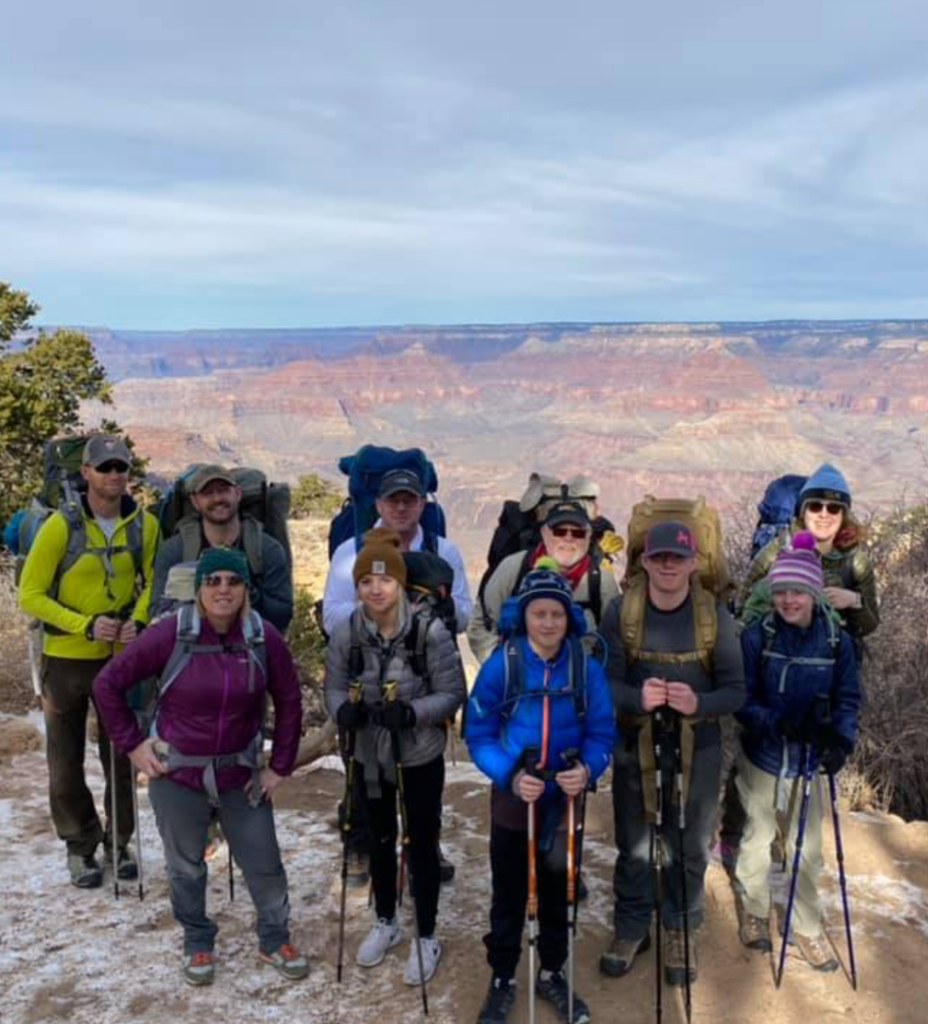 Friends also described McBeth, 44, and Hudson, 42, as family men. McBeth was married with three children, and Hudson is survived by his wife.
McBeth, a flight instructor in the Montana Air National Guard, had just returned from a dream family vacation to the Grand Canyon, his oldest daughter, Abi, said in an interview. She said it was one of the trips she "owed" him; the two had an inside joke that she would go hiking with her dad if he would say yes to her whenever she wanted something.
"It was honestly one of the best trips I've ever been on, and I'm super glad that I did go on it," said Abi McBeth, 17. "It was so nice to have that last memory with my dad."
Maj. John Salotti said McBeth had his hand in a lot of the programs at the 120th Airlift Wing, having helped convert the unit's mission from F-15s to C-130s. And as a leader, he would never ask someone else to do something he wasn't willing to do himself.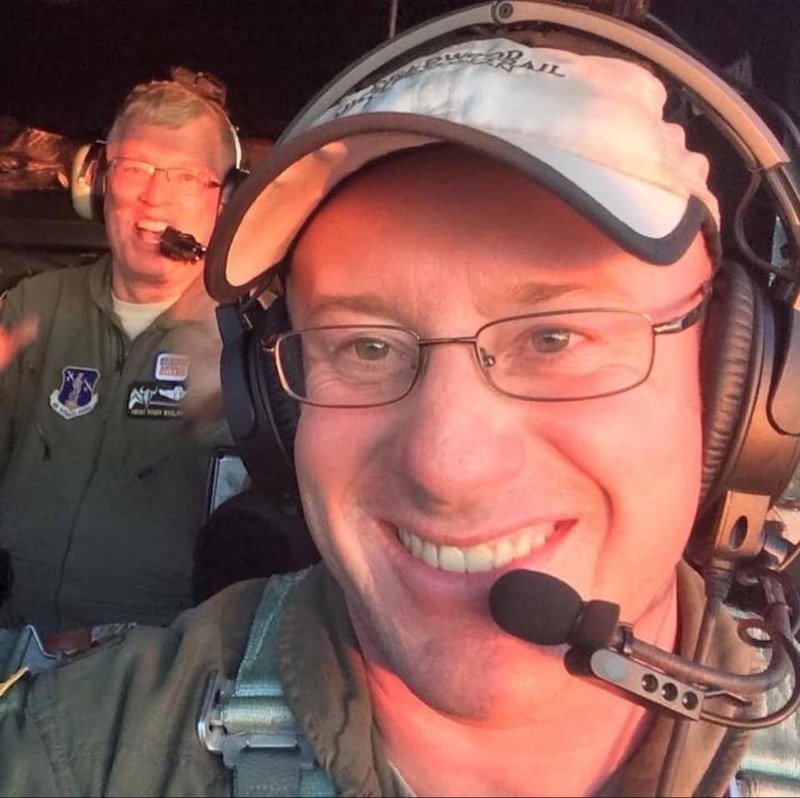 "He was never shy to raise his hand and go do what needed to be done," Salotti said.
Abi McBeth said losing her dad to a plane crash doesn't deter her dream to follow in his footsteps. He had been teaching her to fly since she was 10, she said, and he always stressed the importance of safety in the cockpit, which she will continue to do.
"It makes me want to do it more, honestly," she said. "It makes me want to carry on his legacy even more."
Hudson spent 20 years in the U.S. Marine Corps, including five deployments, and retired as a decorated lieutenant colonel last summer, according to his military records. Though a trained pilot, his last duty station was at the Marine Corps University in Quantico, Virginia, where he worked in the distance education program as digital content department head.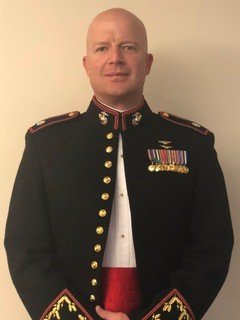 Marine Master Sgt. Joshua Elsea, who worked with Hudson from 2015 to 2018, remembers his old boss as highly intelligent and "one of the coolest dudes you would ever have the opportunity of meeting." But he didn't like being stuck behind a desk.
"All he wanted to do was fly," Elsea said. "He died doing what he loved."
The three men, all C-130 pilots, had left Richmond in New South Wales, Australia, in a C-130 Hercules aerial water tanker with retardant for a firebombing mission when their plane went down in the Snowy Monaro region, according to news reports. McBeth was the captain.
"We have the incredible job of fighting fires around the world and we take pride in this responsibility," Coulson Aviation said in a statement. "Right now, our hearts are with the crew's family and friends and our Coulson Family suffering in the loss of these three remarkable and well-respected crew-members." The firefighters were honored in a memorial service in Australia this week, and Australian animal rescuers have named three rescued koalas Ian, Rick, and Paul to honor their memory.