The human body — the heart beats, the blood streams, the lungs inflate and deflate. The brain sends signals to the rest of the body to make it move. This is the way most healthy human bodies work, at least on a mechanical level.
Under ideal conditions, the body has the magnificent ability to regulate itself, maintaining homeostasis. But what happens when the outside conditions become harsh? That's the environment in which first responders live. Reduced sleep, occupational hazards, traumatic scenes, and a general threat to human life. Depending on the location and the job, those harsh conditions can be daily life.
In one of the most severe cases — the terrorist attack in New York City on Sept. 11, 2001 — 412 first responders were killed, thousands were injured, and now over 440 have lost their lives due to chronic illness caused by the events of that day.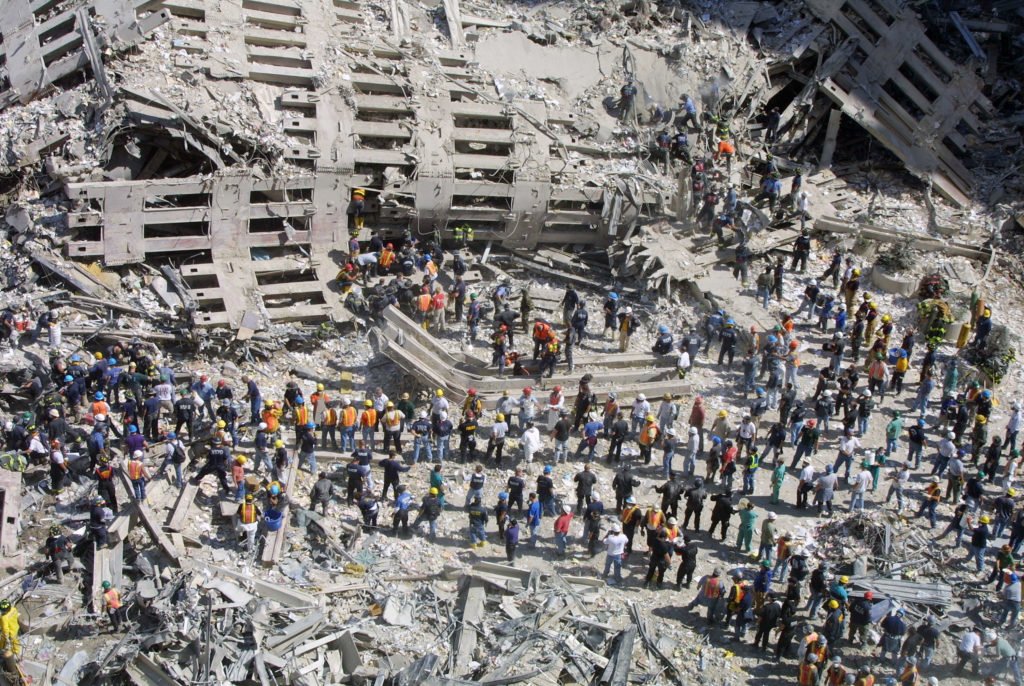 But even outside of a national catastrophe, occupational hazards are a regular occurrence for all first responders. Firefighters can be exposed to carbon monoxide, hydrogen cyanide, and nitrogen dioxide. Police officers have an increased risk of cancer due to radiation from radar guns and radio transmissions, which have also been linked to a greater risk of Hodgkin's lymphoma. Emergency Medical Services (EMS) workers are exposed to traumatic injuries, physical demands, and intrusive memories. On top of that, low wages often require them to work more hours or multiple jobs.
A Cambridge Core study from 2009 reports that 80 to 100 percent of EMS workers experience traumatic events. In fact, first responders are much more likely to experience trauma and stress than anyone else in the workforce. Due to the long hours and increased stressors, first responders suffer from substance abuse, depression, and suicidal thoughts at a higher rate than the general population. Studies show that 50 percent of first responders binge drink and between 23 and 25 percent of police officers report suicidal ideations.
In a normal human brain, a stressor presents itself and a hormonal cascade commences. Cortisol prepares the body for its fight-or-flight response, flooding the body with glucose to supply energy to the muscles. Simultaneously, insulin production stops glucose from being stored. Cortisol narrows the arteries, and epinephrine increases heart rate. When the stressor is removed, the body returns to normal levels.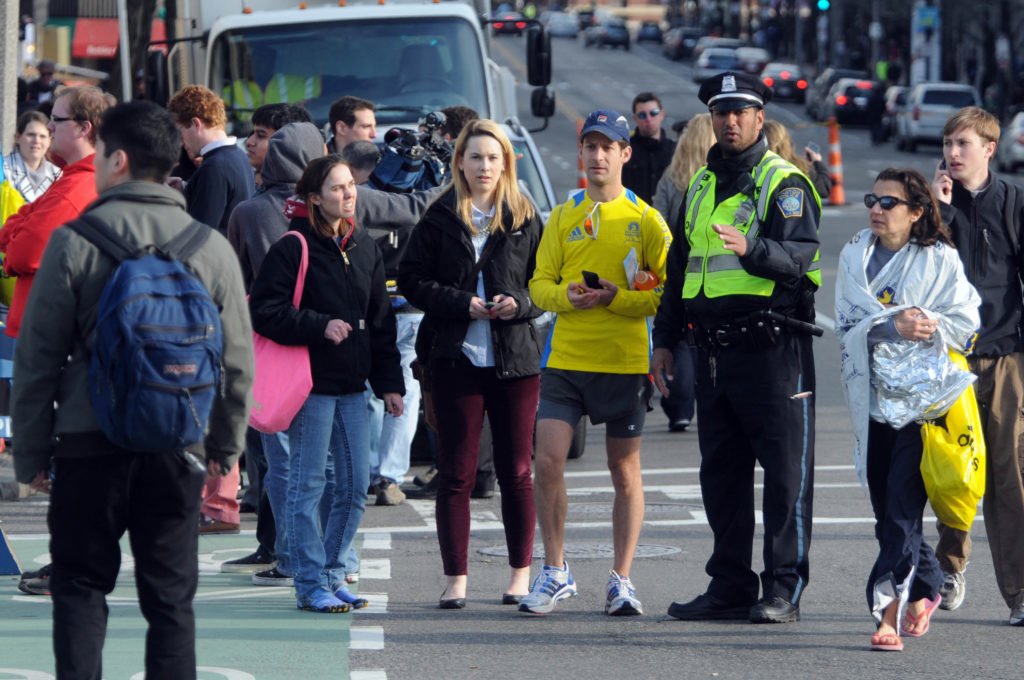 On the contrary, if your job requires consistent exposure to stress and trauma, hormonal levels are not always restored. The fight-or-flight response can be ramped up 24/7 for some first responders. The body will constantly release cortisol. When this happens, you are at risk for blood sugar imbalances, weight gain and obesity, weakened immune system, gastrointestinal problems, and fertility issues.
After someone has experienced severe trauma or stress, the brain can change. It reacts before we can due to its architecture. There are two main parts of the brain: the cortex and the brainstem. While the cortex controls logic and reasoning, the brainstem — or inner brain — controls primitive functions.
Take the case of infantry soldiers after combat rotations. It is a common reaction among soldiers who have faced numerous combat engagements to drop to the ground after a firework is set off unexpectedly. The cortex recognizes that it was a firework, but only after the inner brain had deemed it a bomb or a threat. The brain's filter system is compromised, and it reacts whether we want it to or not.
In the years since 9/11, there has been a larger discussion about some of these effects on first responders. In July, President Donald Trump renewed the September 11 Victim Compensation Fund indefinitely. This bill will provide $10.2 billion for the next 10 years and additional billions until 2090 — covering these heroic victims for the rest of their lives.
"Our nation owes each of you a profound debt that no words or deeds will ever repay," said Trump. "But we can and we will keep our nation's promise to you."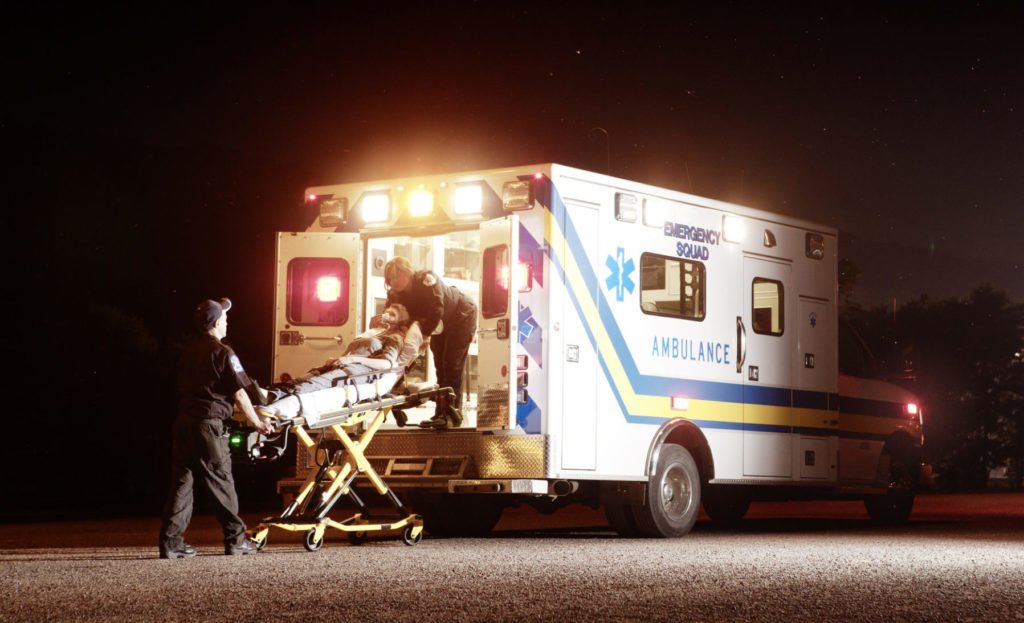 Although the compensation fund covers hundreds of medical conditions such as cancer, post-traumatic stress disorder, substance abuse, and sleep apnea. However, even though a recent study showed that first-day responders are 44 percent more likely to be diagnosed with cardiovascular disease than those who arrived on the second day, the fund does not cover heart attack, stroke, unstable angina, coronary artery surgery, and angioplasty.
While there are many factors that weigh against our first responders, there are several tactics they can employ to combat the daily stress of the work they do, including focusing on their physical fitness, meal-prepping healthy meals, and following up on traumatic calls. Working out and eating healthy is important regardless of your line of work, but for those facing stress or traumatic incidents on the daily, it helps balance the influx of cortisol. When practiced consistently, exercise and a healthy diet allows the body to more efficiently process cortisol and maintain hormonal balances.
Another way for first responders to process their encounters is through follow-up meetings, which are completed shortly after traumatic calls. The follow-ups are meant to update the personnel on the aftermath of the call, allow those involved to express any frustrations, and to get feedback from everyone involved. This helps them process the situation when the stress levels have come down and will hopefully alleviate any issues that could potentially haunt the first responders later.
From mass shootings to terrorist attacks to the daily grind of fighting house fires, medical response, and traffic accidents, first responders put their wellbeing at risk to protect the general public. Lives are lost on scene or ended later while trying to process the experience. Oftentimes, first responders lose a part of themselves in the whirlwind of trauma they volunteer to endure. Though there are ways to manage the stressors, it's important to understand the impact of the higher level at which first responders ask their bodies to operate.