FORT CARSON, Colorado — A 4th Infantry Division first sergeant is facing UCMJ charges after failing to piggyback off of what the commander just said.
Soldiers of the Headquarters and Headquarters Company, 1st Brigade Combat Team, 4th Infantry Division, were left confused and distraught following a botched weekend safety briefing last Friday evening.
"It was all so surreal," Pvt. John Martinez, an HHC soldier who was present at the safety briefing, said. "The CO made a point and then paused for Top to jump in and repeat it, only slightly differently, but … he never did. He just stood there."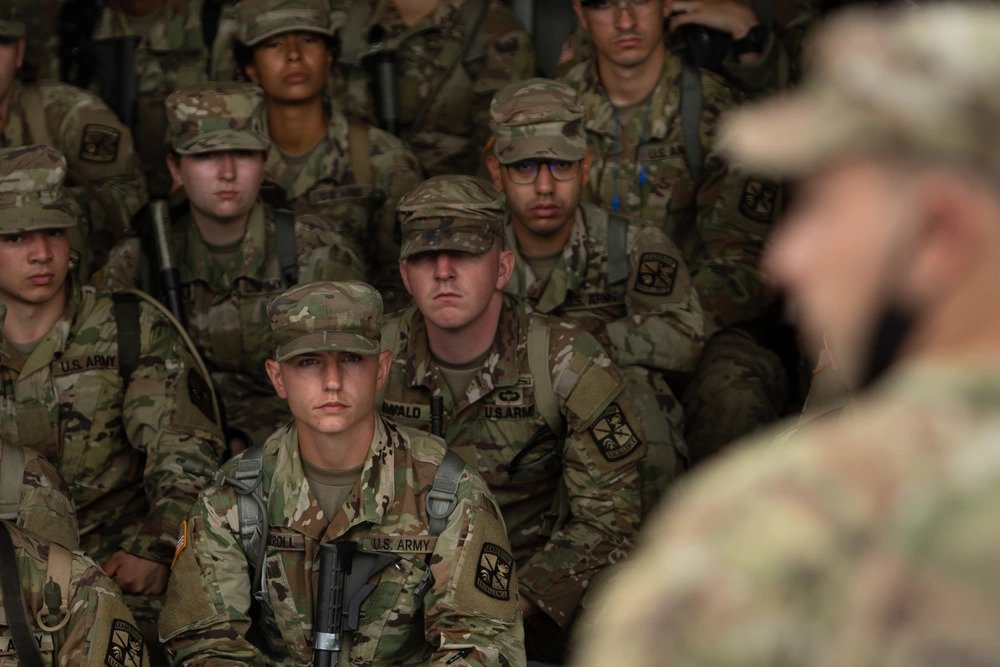 According to a report released by the 4th Infantry Division inspector general, 1st Sgt. Michael Smale, the senior enlisted leader for 1st BCT's HHC, failed to reiterate company commander Capt. Derek Johnson's point during a weekend safety briefing.
The IG report found that, at approximately 1730 on a Friday, Johnson instructed his company to consume alcohol responsibly this weekend and then took a customary pause to give Smale a chance to reiterate, or "piggyback on," the commander's point.
Smale, according to 15 witnesses the IG interviewed, kept quiet. After a lengthy period of silence, Johnson asked 1st Sgt. Smale whether he had anything to add, to which 1st Sgt. Smale replied, "No, sir."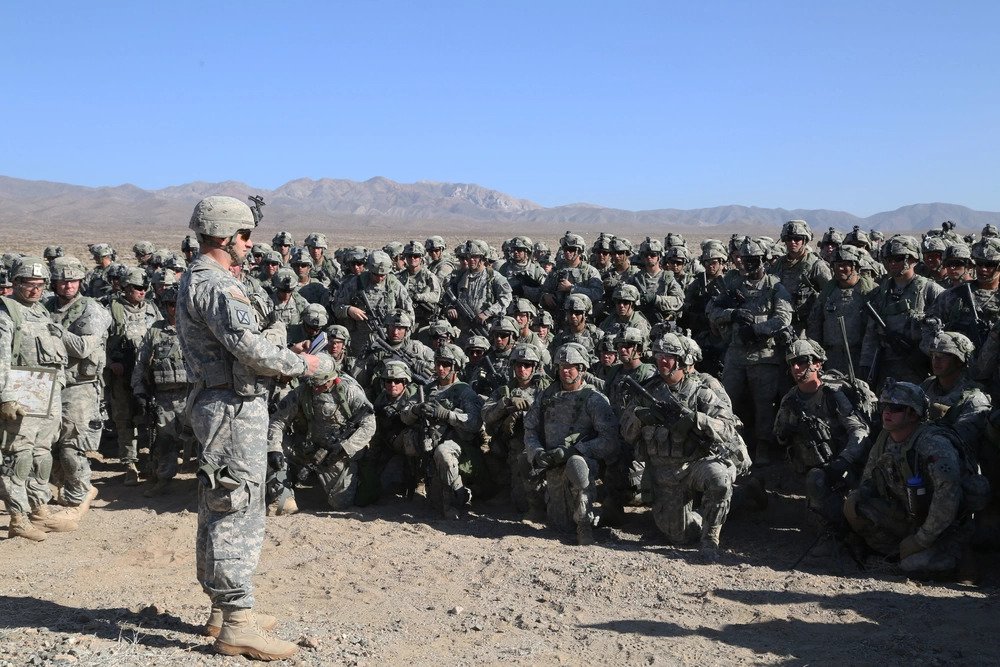 "All hell broke loose after that," Martinez said of the event. "The XO passed the fuck out. One of the new privates took off running toward the training area — we still haven't found him. Two of the guys from supply just started punching people in the face, and I swear our platoon sergeant was crying. At this point, I think Top realized what he had done, but it was too late. The MPs had already shown up and put him in cuffs. It was hard to see."
Smale faces charges under several articles of the Uniform Code of Military Justice, including charges of disorderly conduct, riot or breach of peace, and treason. Fourth Infantry Division Commander Gen. Rex Forsythe said in a statement, "Accountability is a hot-button issue in today's military, especially from our senior leadership. The 4th ID succeeds where others have failed by maintaining accountability at all levels — top to bottom. We emphasize equity here. There is no soldier, at any rank or stratum, who is exempt from the responsibilities of his station or immune from the consequences of failing to meet them."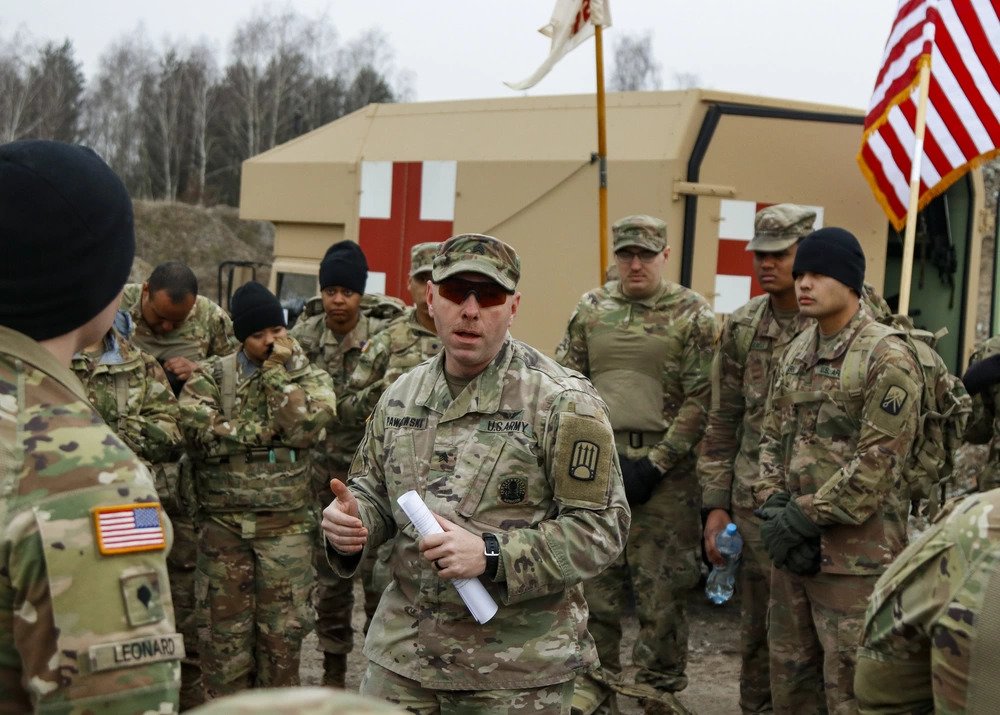 In a statement released soon after the incident, Command Sgt. Maj. Bart Matthis, 4th ID's senior enlisted man, confirmed Forsythe's statement was accurate, "just to piggyback off of what the general just said."
Disclaimer: This article is satire — a work of fiction. To our knowledge, there has never been a first sergeant who has failed to piggyback off of what the commander just said.
Read Next: