For the first time, a woman has graduated from an Air Force Special Warfare pipeline, qualifying as a special tactics officer, or STO, the officer equivalent of the service's secretive combat control commandos.
The woman's graduation marks a major breakthrough for the Air Force in integrating women into its small but elite ground combat corps, known collectively as Special Warfare. That monicker refers to the service's four traditional male-only career fields: combat control, TACP, special reconnaissance, and pararescue.
Prior to Thursday, no woman had completed any of the training regimes for those positions. The woman's graduation was first reported by Air Force Times. Her graduation, which qualified her to wear the combat control scarlet beret, marks another landmark in women's slow matriculation into the military's special operations forces.
Over 100 women have graduated from the Army's grueling Ranger School and several serve in the 75th Ranger Regiment. A handful have qualified as Green Berets and at least one woman has become a Navy Special Warfare combatant-craft crewman. No woman is publicly known to have passed Navy SEAL training or Marine Raider training.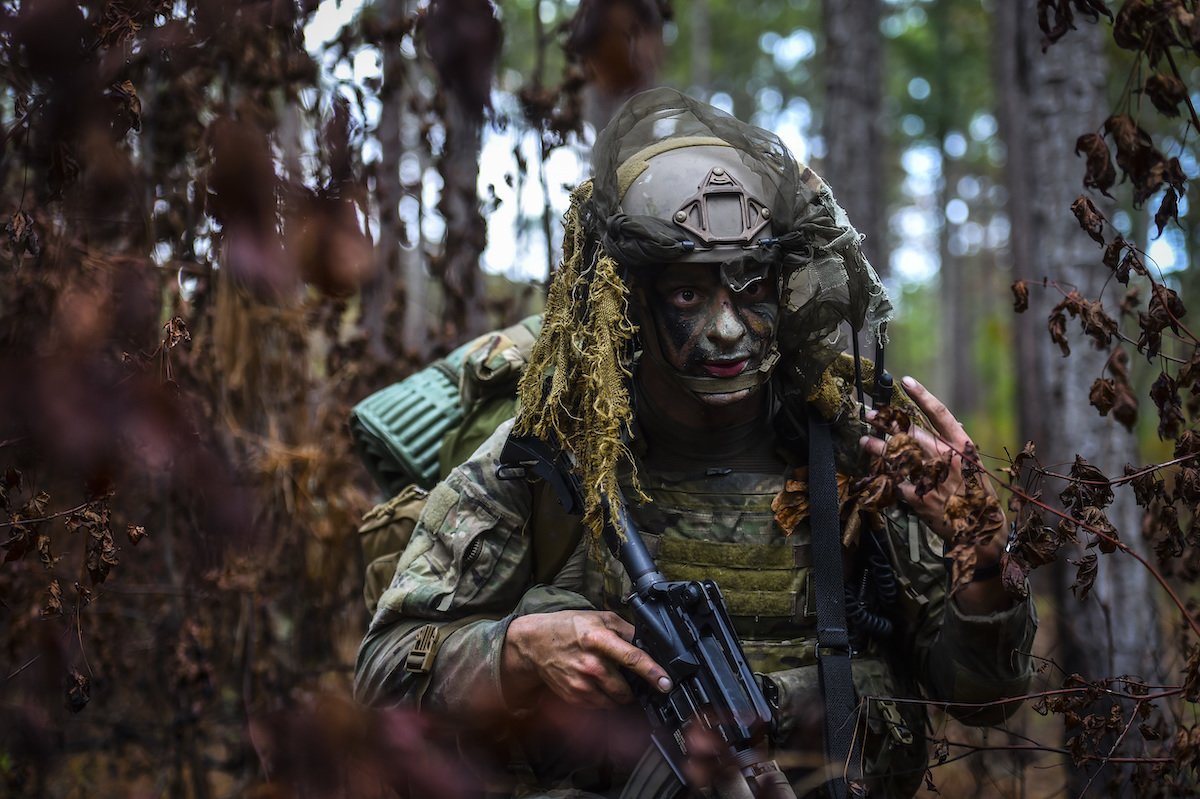 A captain and Air Force Academy graduate, the woman passed the notoriously difficult final phase of training known as the STO Apprentice Course at the service's Combat Control School at Pope Army Airfield, graduating on Thursday, June 23. She began the training in October 2019 and passed a long series of schools, including the Air Force Special Warfare's Assessment and Selection Course and the Army's Special Forces-run Combat Diver Qualification Course in Key West, both notoriously difficult schools. She was the first woman from any service to graduate the Key West course, according to officials there.
The woman — whose name the Air Force has not released and which Coffee or Die is withholding — became the first female combat controller by completing the apprentice course on her second attempt after leaving the course after two weeks in April of 2021. Despite anonymous accusations circulated among combat controllers that she "quit" in her first class — a decision that is usually viewed as career ending in the Special Warfare community — she returned to the school in March.
An inspector general report issued earlier this month to review her training found that the Air Force had made no significant changes to "standards" in the training pipeline to accommodate her, though some minor tweaks were made to fitness standards that gave the appearance of "reduced standards." Her return to Combat Control School despite having quit once was not, the IG found, unprecedented nor against any regulation.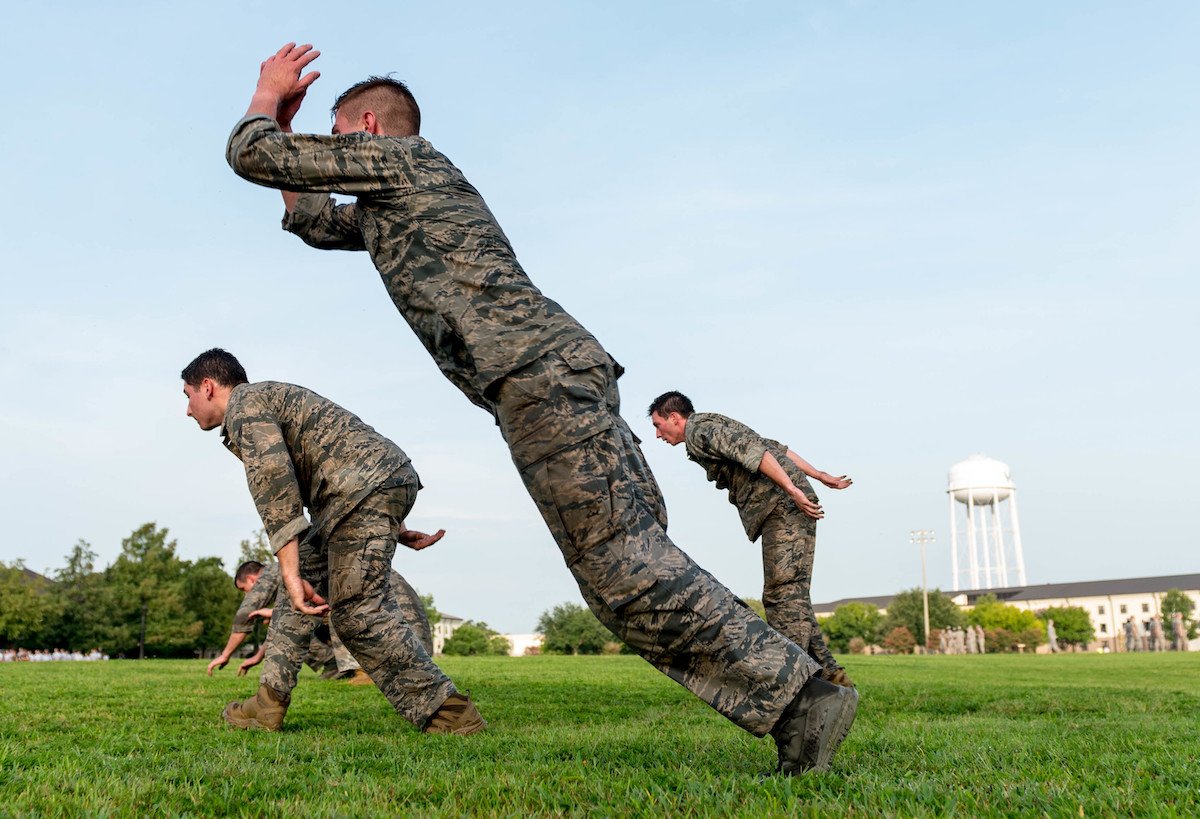 Combat controllers are among the most rigorously trained special operators in the US military, enduring a pipeline that has historically washed out close to 80% of those who begin it. Officers are even more highly selected, with just a handful chosen each year to attempt the training from dozens of applicants.
Once fully operational, combat controllers join Air Force Special Tactics squadrons where they are deployed as advanced air traffic control and targeting operators in austere environments. They are perhaps best known during the wars in Afghanistan and Iraq for embedding with small teams of other special operators, like Green Berets and Navy SEALs, to coordinate air strikes with the teams.
Combat controllers were, by far, the most highly decorated Air Force personnel in the war in Afghanistan. Though the Air Force had perhaps 500 combat controllers in the service at any one time during the war, the corps earned dozens of Silver Stars and eight Air Force Crosses, and Combat Controller John Chapman was awarded the Medal of Honor. Of the eight Air Force Crosses, seven went to enlisted combat controllers, and one to Capt. Barry Crawford Jr., a special tactics officer.
Read Next: