I pay special attention to fitness news and advice buzzing around social media, whether it's general fitness goals, military-specific, or — a favorite subgenre — military preparation. I often notice bad advice that could get people hurt. Most of it revolves around the "suck it up and carry on" mentality, which is a great mindset to have when you need it, but it has a time and place.
For long-term goals — like joining the military or being selected into a special operations job — consistency will always beat intensity. Focusing on how to prepare and measure progress properly will give military members longevity as athletes and warriors.
Quit Overtraining
Ever wonder how a fighter in the ring can take a punch? He has conditioned his body to handle the impacts he's about to take. Resistance and cardio training work similarly. To strengthen bones, grow muscles, and improve joint and body structure, you must first stress them.
Think of a builder putting an addition on a house. First, he breaks down a wall to allow for expansion. Your body does something similar. You must stress the body to trigger a buildup. In anatomic terms, you can't trigger "anabolism," or constructive metabolism, without "catabolism," or destructive metabolism. Stress induced through exercise and constructive impact makes the body adapt and grow stronger by first breaking down the structure already in place.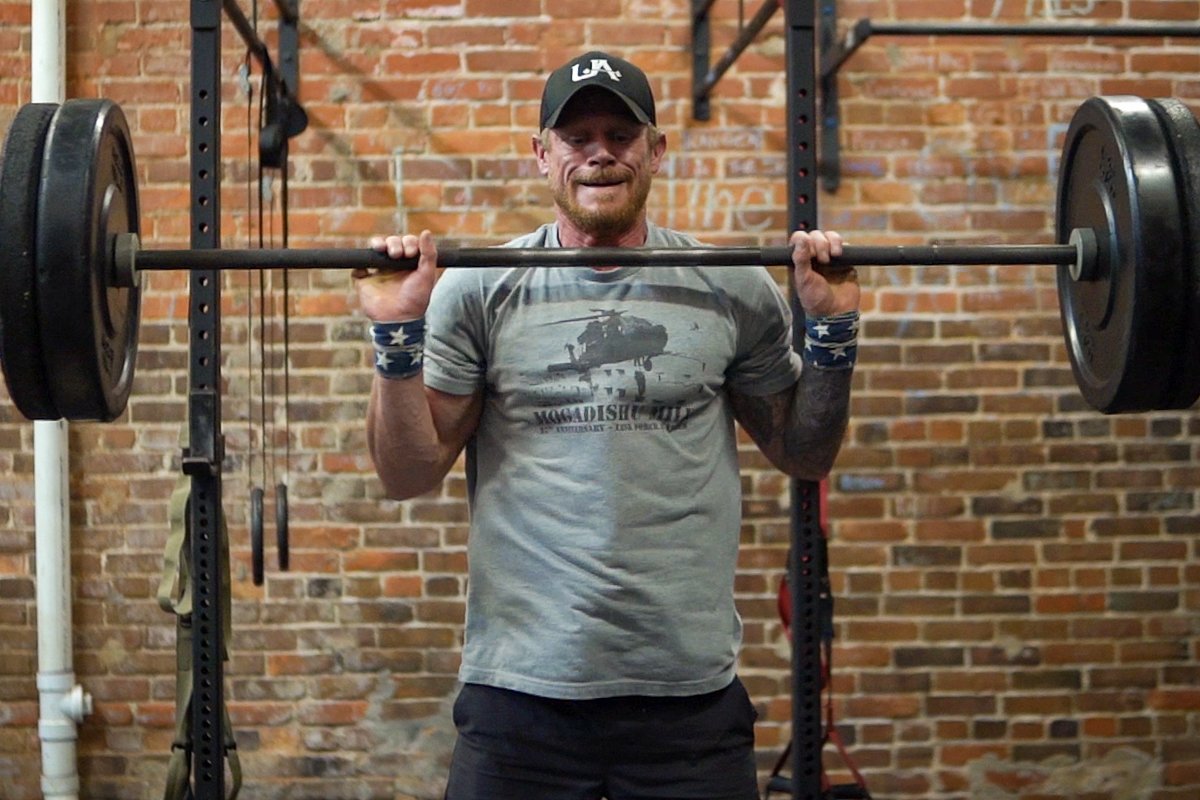 Overtraining happens when a workout routine is not organized properly. If you are constantly training, you are like a builder who is only knocking down walls for an addition that you never build. Eventually, all you're left with is a broken structure. If your fitness goals are not well organized and planned, your muscles, bones, and joints are broken down and not given time for proper repair and buildup.
Or, if you're just returning to working out after a layoff, if you jump into training too quickly, adding too much stress too quickly, it's like taking a wrecking ball to the structure rather than using a controlled demolition.
You must allow for progressive training and proper recovery.
Diet? Think of diet as the materials the builder has available for the job. If he does not have enough material available, he takes it away from another section of the house. If the body has bad fuel, it is not only hard for the body to work with, but it can also increase the risk of injury and the breakdown of the body.
Finally: Consistency will always beat intensity.
That is why I design fitness goals and programs that are challenging yet manageable. I am all about getting after it with vigorous exercise, but I know to mix up my training and rest, when necessary. High levels of activity are perfectly fine, but only if you reach it with periodized training. Think of it as a crawl, walk, and run toward a goal.
Ruck Bunk
I am not a strong believer in the current trend of basing a fitness regimen around rucking. People often ask how to improve ruck times, and I give them the same advice I do with my running program: I recommend being on a strength and conditioning program to prepare the body for increased impact and training loads. There should be an emphasis on building the muscles that propel you forward, such as your glutes and hamstrings, and the muscles that bear the ruck's load with proper posture, such as your shoulders, core, back, and hips.
I do not think that ruck marching in excess is a healthy thing. I have seen many military personnel sustain injuries during their careers from countless miles carrying varying loads with improper progression and preparation. The rucksack is known to put a harmful load across the shoulders, spine, and hips. The result is poor posture and heavy impact for long durations of time.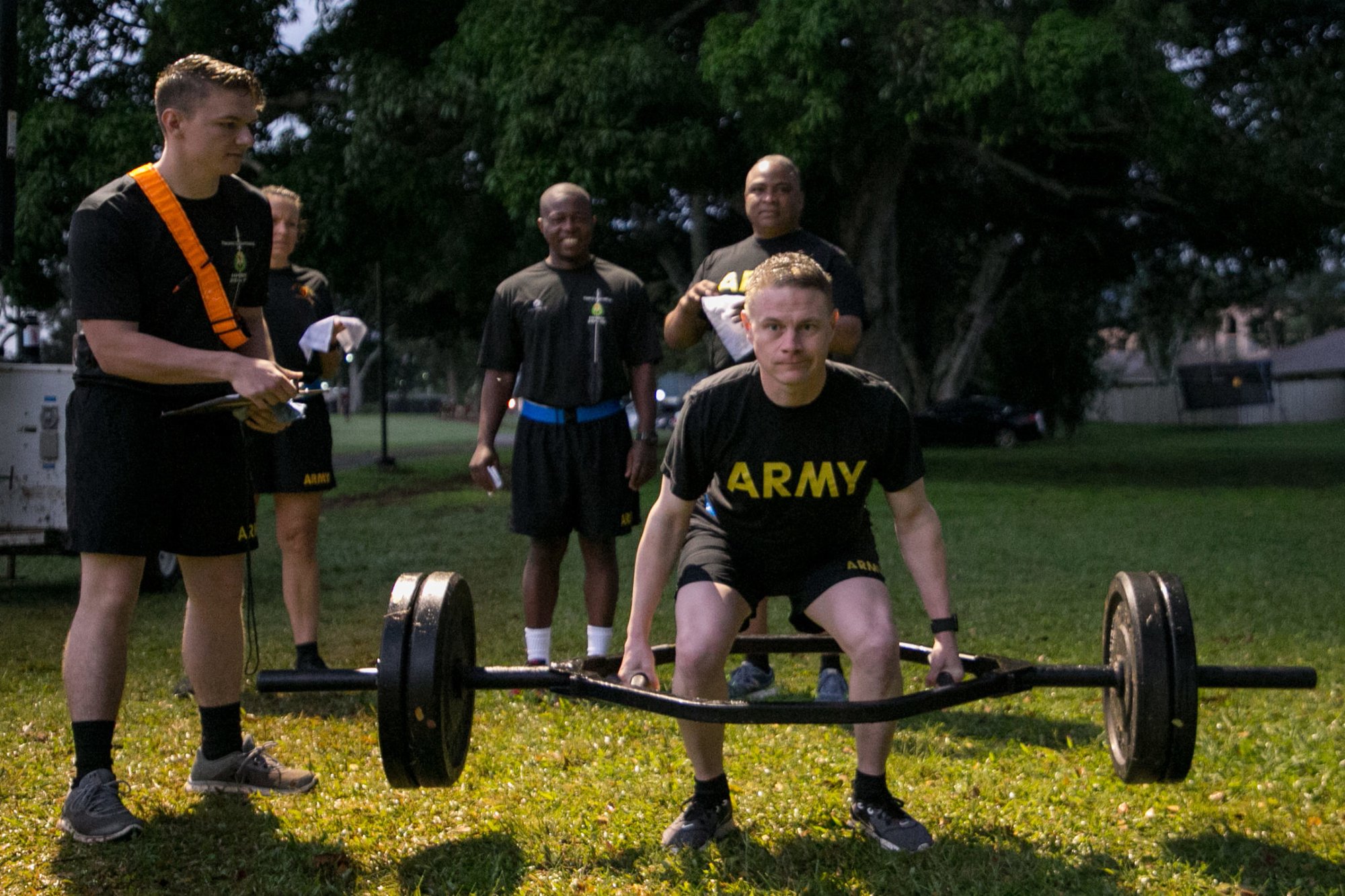 Rucking also does little for acceleration or speed. Looking at basic physics, if you want to effectively improve acceleration or speed, you should push through a resistance that is behind or in front of you, like in sled training or hill sprinting.
I am not completely anti-rucking. I think throwing a ruck on every two weeks or every month is fine, but people should be wary of daily rucking recommendations. There are many more constructive approaches to improving your performance for the long term. It's true that, in the military, you are going to ruck a lot, particularly during some schools and selection courses. However, in a military preparation mindset, you will be a lot healthier if you have a strong body with proper posture indicative of strong bones, muscles, and joints achieved through constructive training, such as weight and cardio training.
Keep It Simple
I notice a lot of commercial prep and workout programs that trainers and fitness companies sell come up with comically complex movement patterns for training. You do not have to do somersaults with kettlebells while juggling sandbags to achieve a training objective. For SOF and military prep, there is no big secret exercise for passing. Just train smart and train consistently. Things like compound lifts, accessory lifts, interval training, and cardio have been around for a long time and will help you achieve your desired goal.
Are Training Programs Worth the Money?
Fitness is a popular and profitable industry, and with that comes a fair number of frauds and scammers. It is easy to understand why some people become skeptical of the credibility and necessity of a structured workout program. Plus, the military does not do a good job of implementing periodized training. They take inactive people and put them under too much impact too soon. Ever heard of stress fractures? Probably, because it is the most common military-related injury.
If you're thinking about heading into the military, particularly into one of the more highly selective, physically demanding careers, follow a periodized program prior to enlistment or selection.
Train hard and train often, but work smart. Spending money on a professional program will set you up for proper progression — training without overstressing the same muscles and joints daily. A lot of military-related injuries result from body imbalances. Some muscles are tight and overused while others are weak and loose. Therefore, I highly recommend a well-structured weightlifting and cardio routine.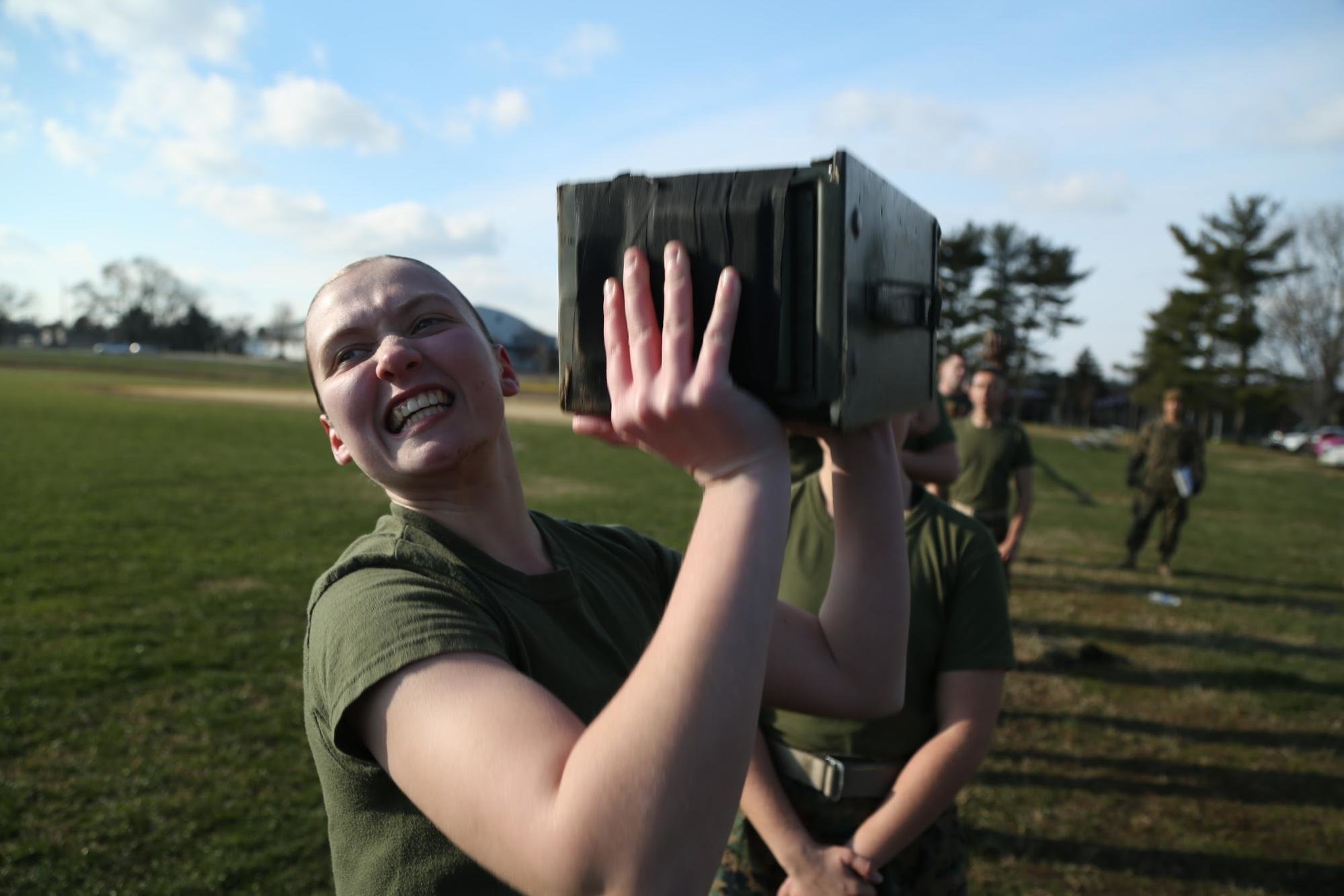 As an Army Ranger veteran, I can attest that Ranger Regiment, among other special operations and military groups, can be very tough. The training and deployments are physically and mentally demanding. Those who get injured in training, selection, or in their units could get booted from the special operations community or the military altogether. There is no room for poorly structured physical training and nutrition.
The goal for anyone in the military is to be faster, stronger, and more capable for battle. I believe fitness education should be a staple of military training to make better individuals and leaders and a stronger military.
Read Next: