A runaway Florida boy who got into a shootout with Volusia County sheriff's deputies in summer 2021 has been sentenced to incarceration in a maximum-risk juvenile facility.
Coffee or Die Magazine doesn't identify juvenile offenders unless they're tried as adults. Prosecutors said the boy, now 13, and a teenage girl traded rounds with eight deputies on June 1, 2021. The standoff lasted roughly 90 minutes and didn't end until Nicole Jackson, now 15, was shot and wounded by one of the law enforcement officers.
She's been charged as an adult for her alleged role in escaping with the boy from the Florida United Methodist Children's Home in Enterprise and breaking into a nearby house where the two armed themselves with a shotgun, a semi-automatic rifle styled like an AK-47, a handgun, and 200 rounds of ammunition they found inside the residence.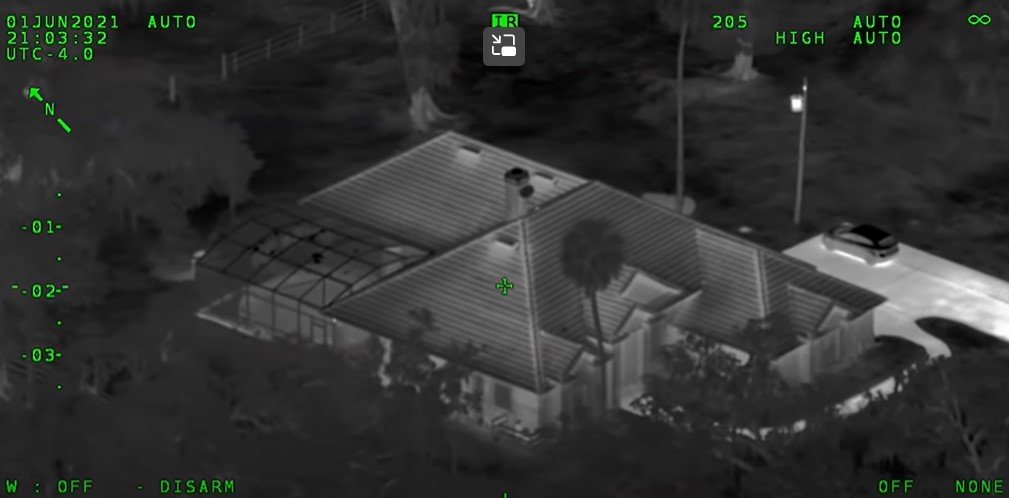 Deputies responded to the juvenile home breakout to save the life of the boy. He suffers from diabetes and requires insulin every four hours. For their efforts, they were greeted with a hail of gunfire.
"I cannot imagine how hard it was for the deputies who have children that age," Volusia Sheriff Mike Chitwood told reporters a day after the gunfight. "I don't know what the residual effects are for the rest of their careers, but nobody comes to work to shoot anybody. We certainly don't come to work to get in gunfights with 12- and 14-year-olds."
Chitwood termed the pint-sized shooters "little desperadoes," and his anger over the gun battle sparked a nationwide debate over how the juvenile criminal justice system houses and rehabilitates youngsters capable of committing shocking acts of violence.
During a brief hearing before 7th Judicial Circuit Judge Linda L. Gaustad in DeLand, Wednesday, March 23, the boy pleaded "no contest" to juvenile charges that included attempted murder of law enforcement officers, burglary, and criminal mischief.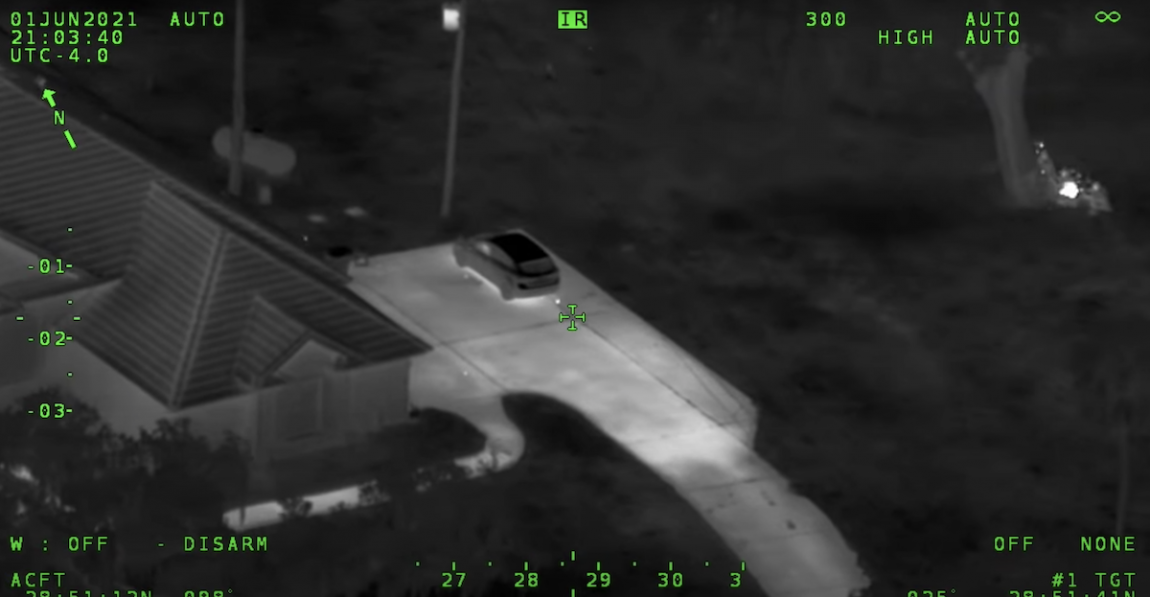 After the hearing, criminal defense attorney Jeff Deen told reporters his client was just a "tiny little boy" who'd suffered from a great many problems in his young life before he "got into a big mess."
But Deen also lauded Chitwood's deputies for their measured restraint during the standoff and pointed to the horror they felt about being forced to fire at kids. Authorities said the deputies fired 66 rounds at the runaways.
One of those deputies, Sgt. Don Maxwell, stood in the Florida courtroom Wednesday. The lawman told the boy he forgave him, but he also challenged the kid to become "the person I know you can be."
"You have a big heart," Maxwell said. "You have a long life ahead of you. And know that I do forgive you, okay? I will say a prayer for you every day."
During last year's standoff, Maxwell's body-worn camera captured him whispering to himself, "Don't make me do this. Don't do this."
Under Florida law, the length of the boy's stay in a Department of Juvenile Justice maximum-risk residential facility is conditional. Depending on his assessment and his progress toward rehabilitation, he might remain incarcerated for only a few years.
In some cases, however, youths remain in the program until they turn 18, and then authorities move them into an adult prison population.
Read Next: