A father's discovery of graphic text messages allegedly sent by a Florida cop to the man's son has triggered a federal indictment.
Prosecutors charged Sewall's Point Police Officer Juan Antonio Garcia, 30, Friday with attempting to prod the 15-year-old boy to make sexual videos for him.
The case began on Nov. 22, when the Martin County Sheriff's Office received the report from the father, who knew Garcia as both a family friend and as his son's employer. He and his son initially met Garcia, who moonlighted as a taco truck operator, five years ago in Cub Scouts.
The dad wondered why his son seemed to be distancing himself from Garcia. He checked his son's cell phone and allegedly discovered inappropriate text messages, including offers from the police officer to take the boy to a nudist beach on Hutchinson Island in St. Lucie County.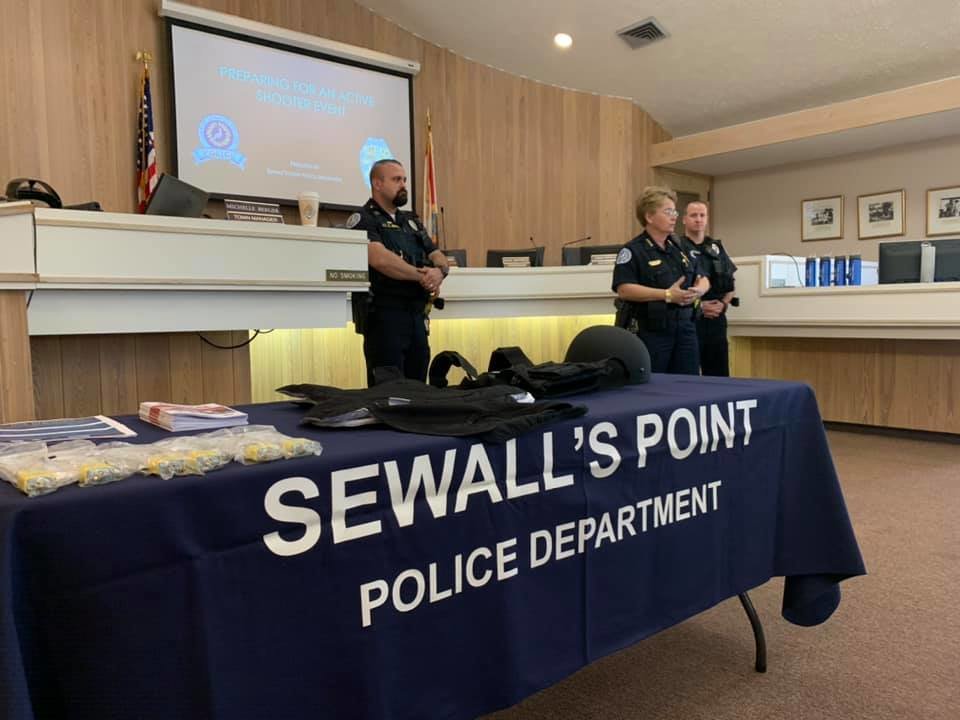 Garcia also allegedly kept asking the boy if he'd lost his "v-card," slang for his virginity, according to a criminal complaint unsealed on Friday. After allegedly providing the boy with condoms, Garcia urged him to film himself masturbating, too.
On Nov. 22, an unnamed Martin County Sheriff's Office undercover detective took over the boy's phone and began exchanging messages with Garcia. Garcia allegedly redoubled his efforts to convince the boy to send him masturbation videos and later asked for oral sex or manual gratification at a nearby park.
"Want to experiment?" Garcia allegedly asked in one of the texts.
"Let's do it today. It'll be quick," another message said.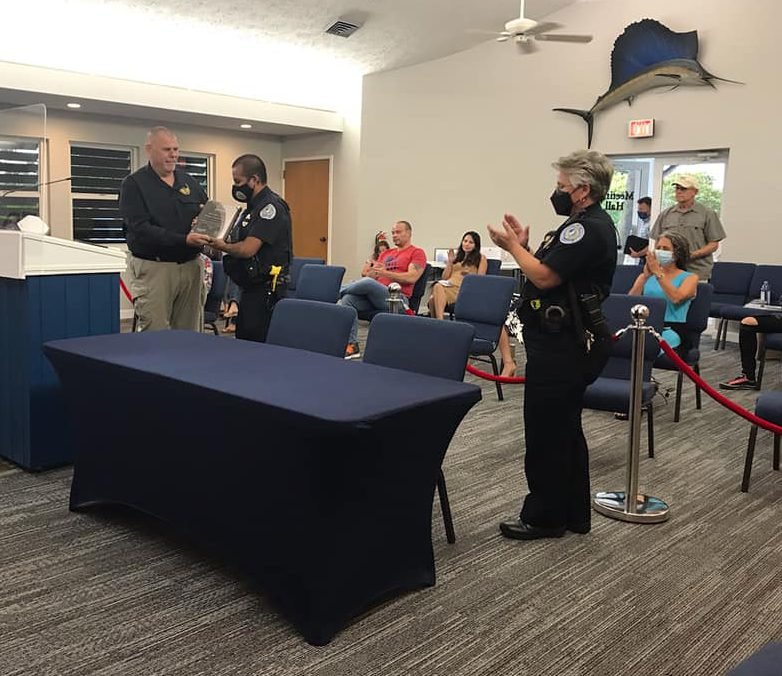 When Garcia arrived at the rendezvous point, he was arrested by the Martin County Sheriff's Office. He's been charged under Florida law for using a computer to solicit a minor and traveling to meet a minor for sex.
Garcia allegedly confessed during his interrogation with county authorities to soliciting a boy he knew was only 15, and that he urged the teen to create pornographic videos and engage in sexual activities.
Garcia also allegedly admitted he was sitting in his squad car when he asked the boy to send him a dirty video.
The Sewall's Point Police Department placed Garcia on administrative leave without pay, pending the ongoing investigation.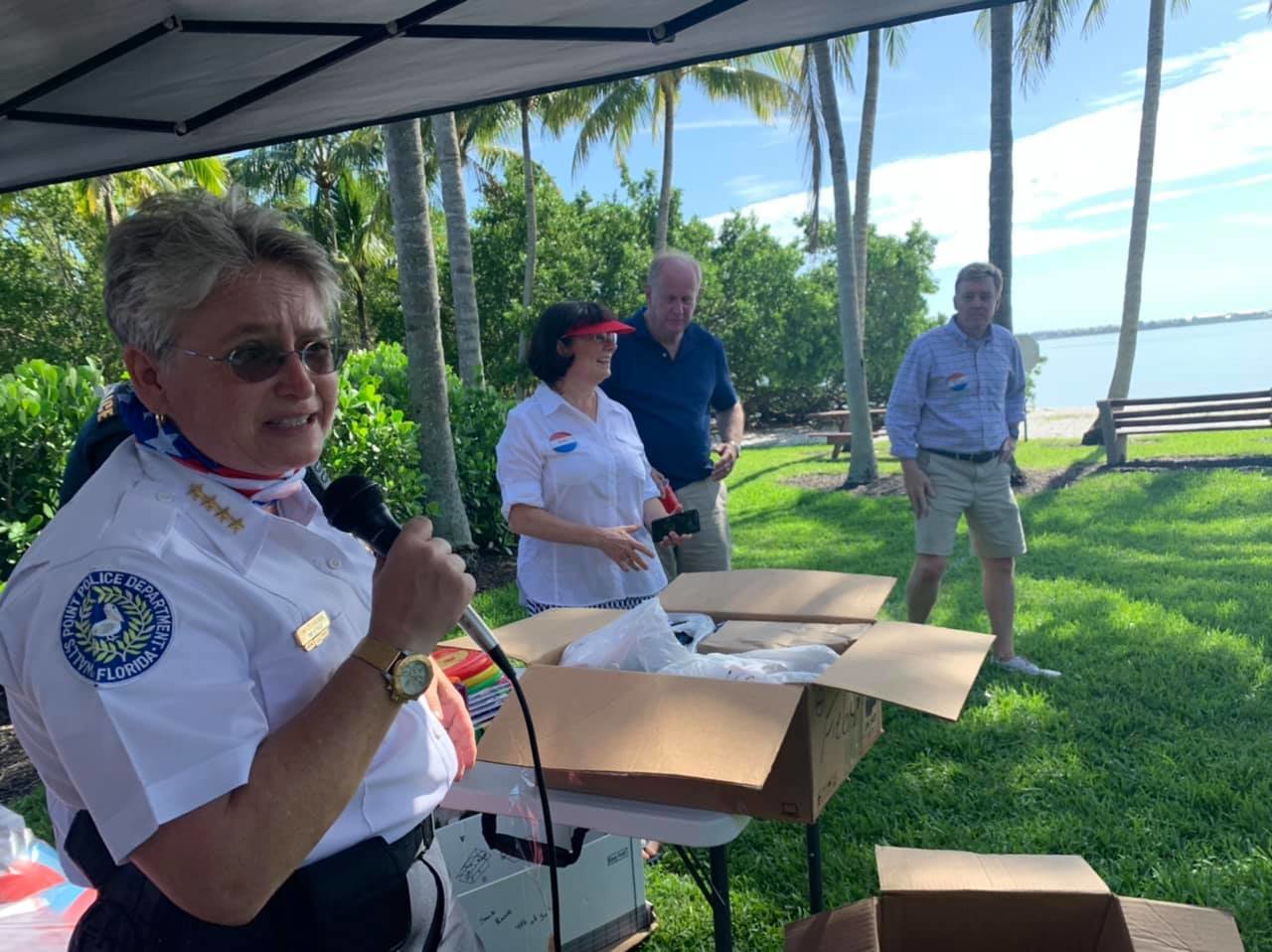 Town committee minutes show that Police Chief Tina Ciechanowski swore in Officer Juan Garcia on Dec. 13, 2016. He received the department's "Rookie of the Year Award" in early 2018 and an educational citation in 2019.
Garcia's federal defender did not respond to messages from Coffee or Die Magazine seeking comment. Attempts to reach Garcia by phone and email were not successful. A recording indicates his cell phone no longer has a listed number.
A resident of Stuart, Garcia is slated to be arraigned on the federal charge Dec. 10 in West Palm Beach. A preliminary hearing is scheduled for Dec. 17 in West Palm Beach too.
If convicted on the federal charge, Garcia faces between 15 and 30 years behind bars.
Read Next: Feds: Corrupt CO Wooed Female Inmate With Jewelry