A high-ranking Florida lawman swindled an old lady out of her money and then lied to FBI agents about it, according to a grand jury indictment unsealed Tuesday, Jan. 25, in Pensacola.
Scott Peter Haines, 49, of Milton, Florida, was arraigned Tuesday before US Magistrate Judge Elizabeth M. Timothy on four counts of wire fraud and one count of uttering false statements to investigators.
Until his late August 2021 resignation, Haines was a lieutenant in the Santa Rosa County Sheriff's Office.
He also faces state charges for exploitation of an elderly person or disabled adult, theft from a person 65 years of age or older, and unauthorized access of a computer system or network.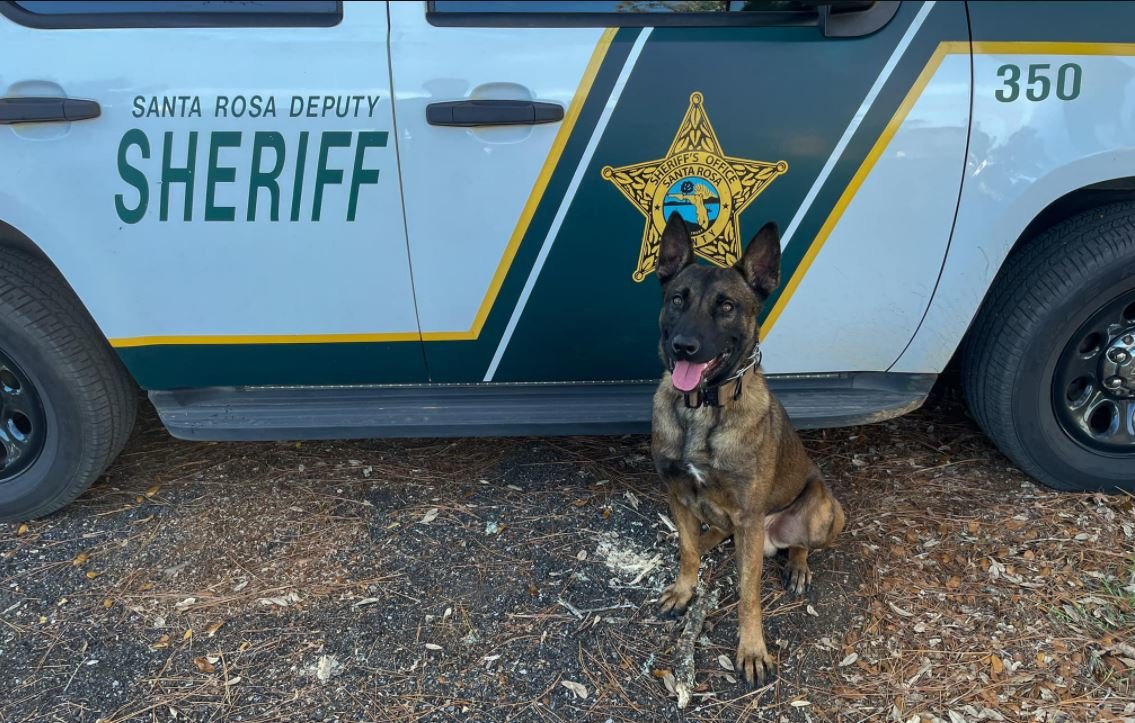 No federal defense attorney has been named for him. According to Escambia County Corrections, Haines bonded out of jail on his state charges shortly before 9 p.m. Tuesday.
His mug shot captured a bearded and tired man, a far cry from his clean-cut official portraits showcased by the Santa Rosa County Sheriff's Department for decades as he rose through the ranks.
Attempts by Coffee or Die Magazine to reach Haines were unsuccessful. A number listed for his Milton residence has been disconnected. He didn't reply to email messages seeking comment.
According to the conditions of his release, Haines is living with his parents in Milton. Calls and email messages placed for Haines through his mother were not replied to.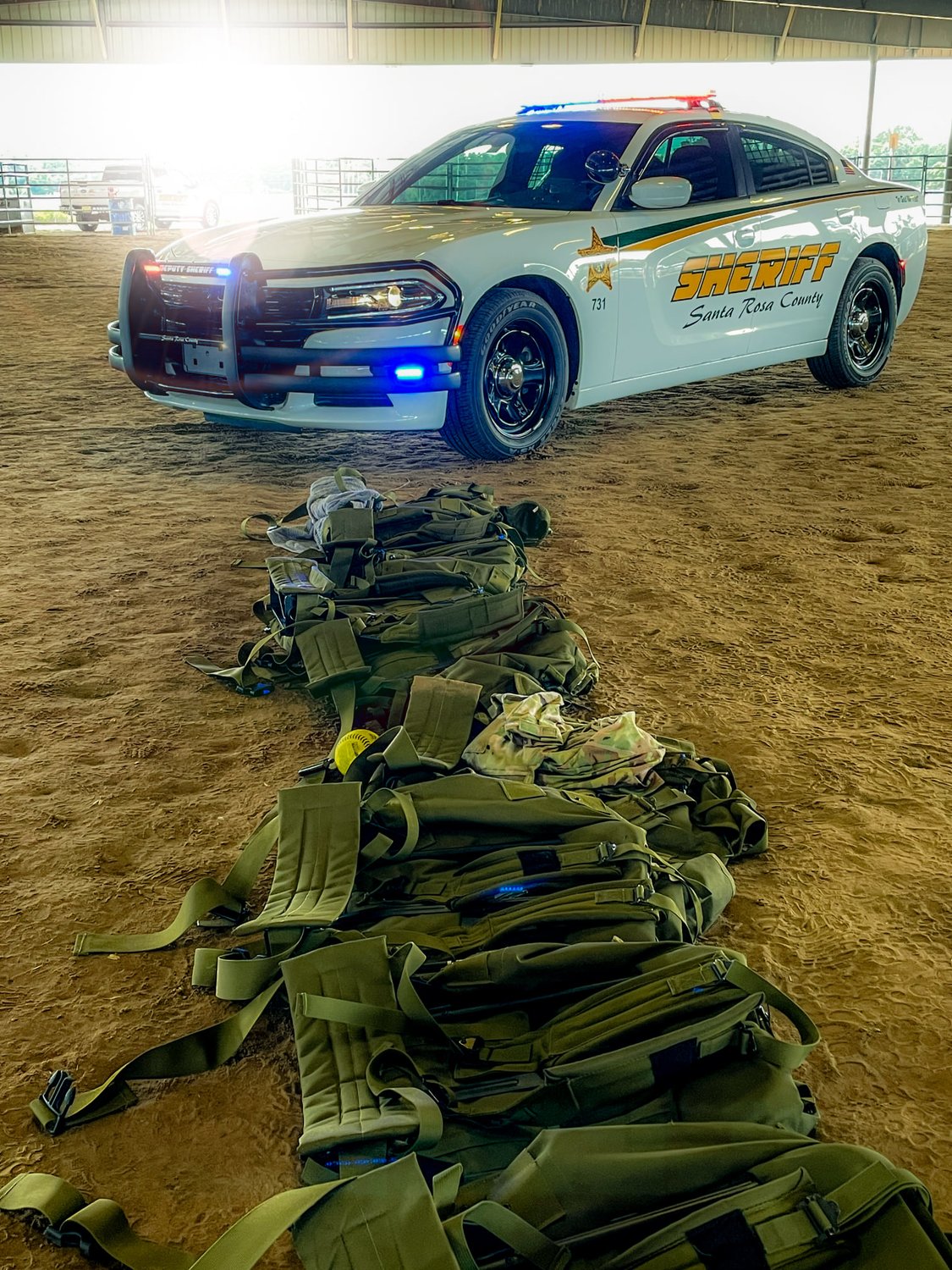 His federal trial before US Judge M. Casey Rodgers in Pensacola is slated for March 7. If convicted, Haines faces up to 20 years behind bars on the wire fraud charges and five years in prison for the false statements.
According to the federal grand jury indictment, between 2015 and May 12, 2021, Haines concocted a scheme to defraud a woman named "DR" in his charge sheet.
A civil lawsuit filed against Haines in 2019 and other personnel in the sheriff's department reveals her to be Dorothy Rogers, a wealthy property tycoon who owned Skirpan Properties LLC and began to suffer from dementia.
Federal prosecutors allege that Haines began querying the National Crime Information Center and Florida Crime Information Center databases about her, her relatives, and Skirpan Properties.
They suspect Haines finagled his way into being named the elderly woman's "payable on death" beneficiary on her checking account; evicted renters from her properties; began collecting rents from tenants; and deposited funds totaling at least $10,000 into his own coffers.
The fraud counts stem from nine wire deposits and one check entry that allegedly made it to Haines' accounts through MoneyGram, Western Union, and the Pen Air Federal Credit Union.
When FBI agents interviewed Haines May 12, 2021, he allegedly lied about handling the evictions, lied about the rent payments going into his personal accounts, and lied that he had no idea he was named as a beneficiary in Rogers' last will and testament.
In fact, FBI agents claimed, he'd had a copy of her will all along.
Read Next: