A Florida man who peddled mislabeled erectile dysfunction pills won't do hard time.
On Monday, Jan. 31, US Magistrate Judge Patricia D. Barksdale sentenced US Army veteran Timothy Terrance DeJoris, 42, of Ponte Vedra, to six months of probation and a $2,500 fine for distributing the misbranded boner boosters in the Jacksonville area.
He had faced up to a year behind bars and a $100,000 fine for importing and vending "Dr. Seltzer's Hard-On Helper," a Chinese sildenafil citrate-fueled knockoff of Viagra. The US Food and Drug Administration prohibits importing prescription drugs into the US without proper documentation and labeling.
DeJoris had already surrendered $50,000 in proceeds to the federal government and cooperated fully with the probe.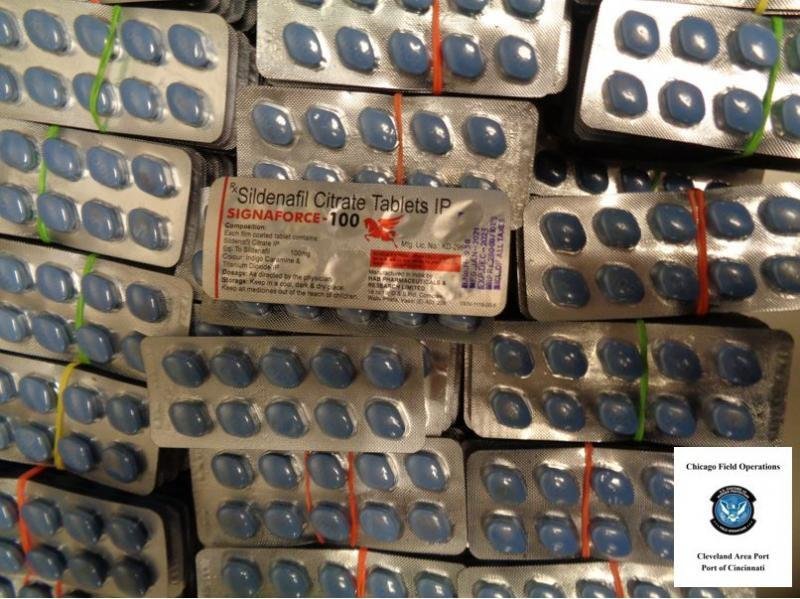 "What happened was the factory they were using went out of business, and a new distributor sent the wrong product," his Miami-based attorney, Edward Joseph O'Donnell IV, said.
O'Donnell told Coffee or Die Magazine that DeJoris had earlier shipments from the first China supplier tested at a lab, and they weren't prescription pills masquerading as herbal supplements.
He considered fighting the case in court, but the prosecution had been whittled down to a misdemeanor; and it's hard to trump strict liability, which makes a defendant liable for committing some minor crimes even if he or she didn't intentionally try to break the law.
"This was a setback for him, but he's doing great," O'Donnell said. "He's a hard worker, and he's going to be fine."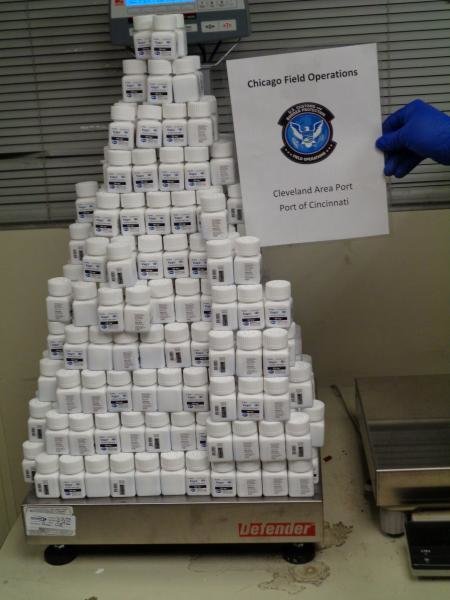 According to the plea deal DeJoris inked with federal prosecutors on Sept. 17, 2021, his penis pill problems began on June 18, 2019, when US Customs and Border Protection officers intercepted a pair of large packages at the DHL International Mail facility in Jacksonville.
Both contained barrels filled with blue pills, not the shitake mushroom extract claimed on invoices, and they were addressed to "Dr. Seltzer LLC" and Tim DeJoris in Ponte Vedra. He'd received a similar shipment from China on June 11, 2019.
An internet search turned up "hardonhelper.com," which was selling the Dr. Seltzer's product as a "100% Natural Male Enhancement Dietary Supplement," plus sales on the online retail giant eBay and Adam and Eve adult stores.
DeJoris was charging $10.99 for a single pill, but there were discounts for buying in bulk. A dozen capsules fetched $79.99.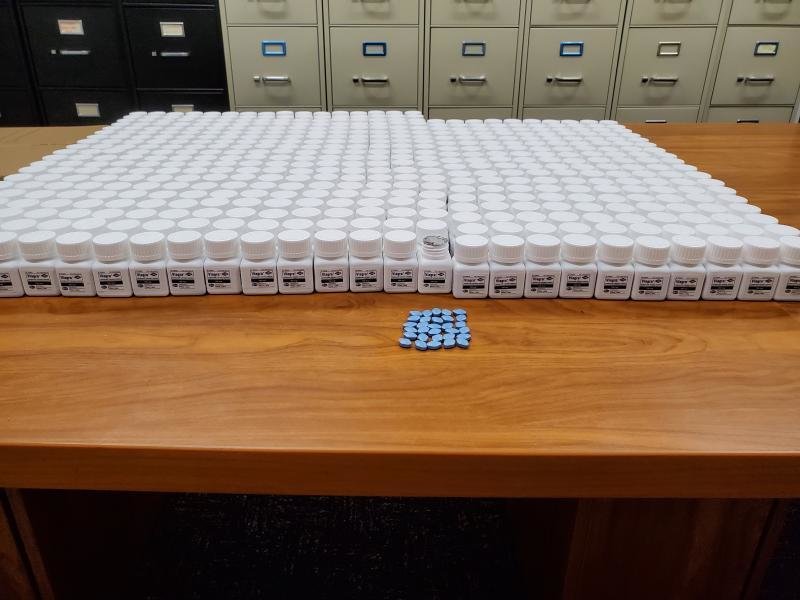 On June 20, 2019, an undercover agent bought eight of the tablets on eBay. Six days later, another agent bought seven packets at an Adam and Eve retail store. Both purchases popped for sildenafil, the active ingredient in Viagra.
On Aug. 2, 2019, law enforcement paid a visit to DeJoris at his Kiwi Palm Court home. DeJoris told the agents that the pills seized by Customs and Border Protection were from a new supplier and that he didn't realize the capsules were filled with sildenafil.
He told the agents he'd paid $4,000 for 50,000 pills. He fetched 12,290 tablets that were still in his house. His business partner went unnamed in the federal law enforcement filings, but he also turned over 3,937 capsules to the agents, and they confiscated another 8,460 from a packaging facility the partners used to ship the tablets.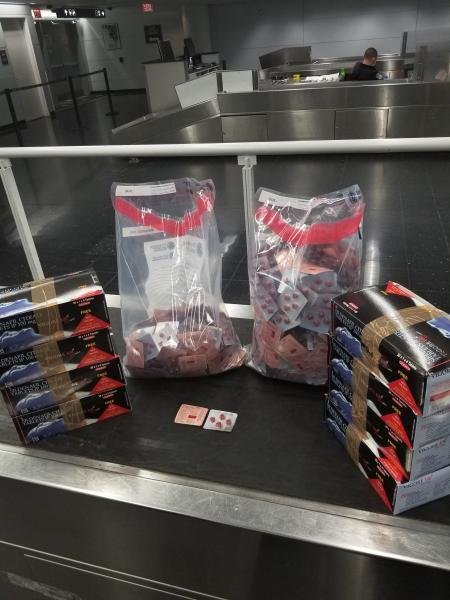 The business partner later turned over another 277 packets of the product he'd retrieved from Adam and Eve shops in the Jacksonville area. Adam and Eve paid $4 for each pill.
DeJoris also made 8,043 transactions on Amazon worth $453,413.07.
Letters from friends seeking leniency for DeJoris lauded him as a veteran of the US Army who served at Savannah Army Airfield in Georgia, Kandahar Airfield in Afghanistan, and Iraq's Camp Taji.
They also portrayed the Florida man, an ex-sales leader for a malpractice insurance company, as a great father, a devoted cat lover, and an avid fisherman.
Read Next: