A Florida veteran who limped into his VA appointments using a cane and wearing an adult diaper was really a gym rat grifter who lied about being in combat and stole years of disability payments from taxpayers, prosecutors said.
Zachary Ryan Barton, 35, is slated to be sentenced on Aug. 11 before US District Judge Aileen M. Cannon in Fort Pierce for receiving $245,286 in benefits he never deserved from the US Department of Veterans Affairs.
The ex-soldier faces up to 10 years behind bars, three years of supervised release when he exits prison, and a $250,000 fine. He inked a plea deal with federal prosecutors on Thursday, May 19, but key issues in the case remain unresolved, including how much money he allegedly received unlawfully from VA. Authorities have dropped one count of giving false statements to VA.
Neither Barton nor his attorney responded to Coffee or Die Magazine's messages seeking comment. But his father, Mark Barton, said while his son took shortcuts to getting some benefits, he likely would've received a 100% disability rating without exaggerating his very serious condition. When the former enlisted medic from Fort Stewart's 3rd Battalion, 69th Armor Regiment, left the Army, the military rated him 80% disabled for a wide range of injuries and an immune disorder.
"He absolutely fibbed about some of this, but in reality he deployed to Iraq and he got very sick and he was entitled to almost all the benefits he received," his father said. "The VA wants their money. But we have plenty of ammunition to bring to Florida. He has PTSD from his days in Walter Reed and the recovery. What keeps him sane is living in a gym, but he has terrible, terrible issues."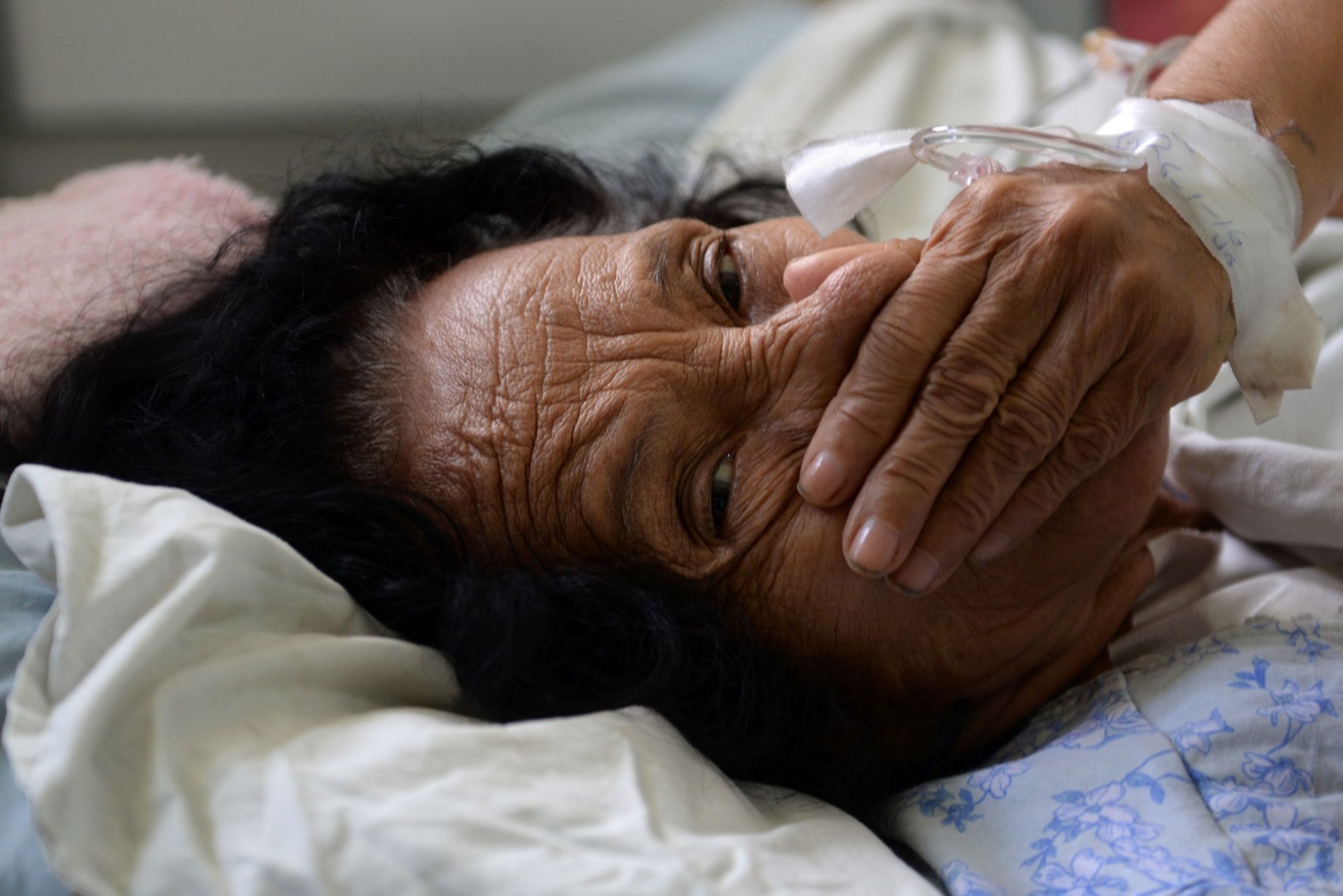 In 2012, Barton filed a VA claim in Florida for anxiety disorder and Guillain-Barré syndrome, a very rare disorder in which the body's immune system attacks nerve cells, potentially leading to paralysis and death.
There's no debate that Barton suffers from the disease. The question is whether he should've informed VA that his symptoms were getting better, even if the underlying condition might never go away.
After a battery of appointments, Barton initially received a 30% disability rating by the VA. That increased to 70% in 2017 after Barton said his ailments were getting worse and he was unable to work. He told the VA he also suffered from memory loss, pain in his shoulder and arm, and insomnia.
Three years later, VA raters marked him 100% disabled, thanks partly to Barton's claims of worsening post-traumatic stress disorder tied to combat service. He also received benefits for urinary incontinence, dry eye syndrome, paralysis in both legs, facial droop, and erectile dysfunction.
In 2019, however, VA officials received a tip that Barton was a competitive weightlifter, and agents at the VA's Office of Inspector General began probing Barton's disability claims. Barton's father said his son should've shrugged off efforts by retired soldiers who urged him to garner more benefits, which triggered the probe.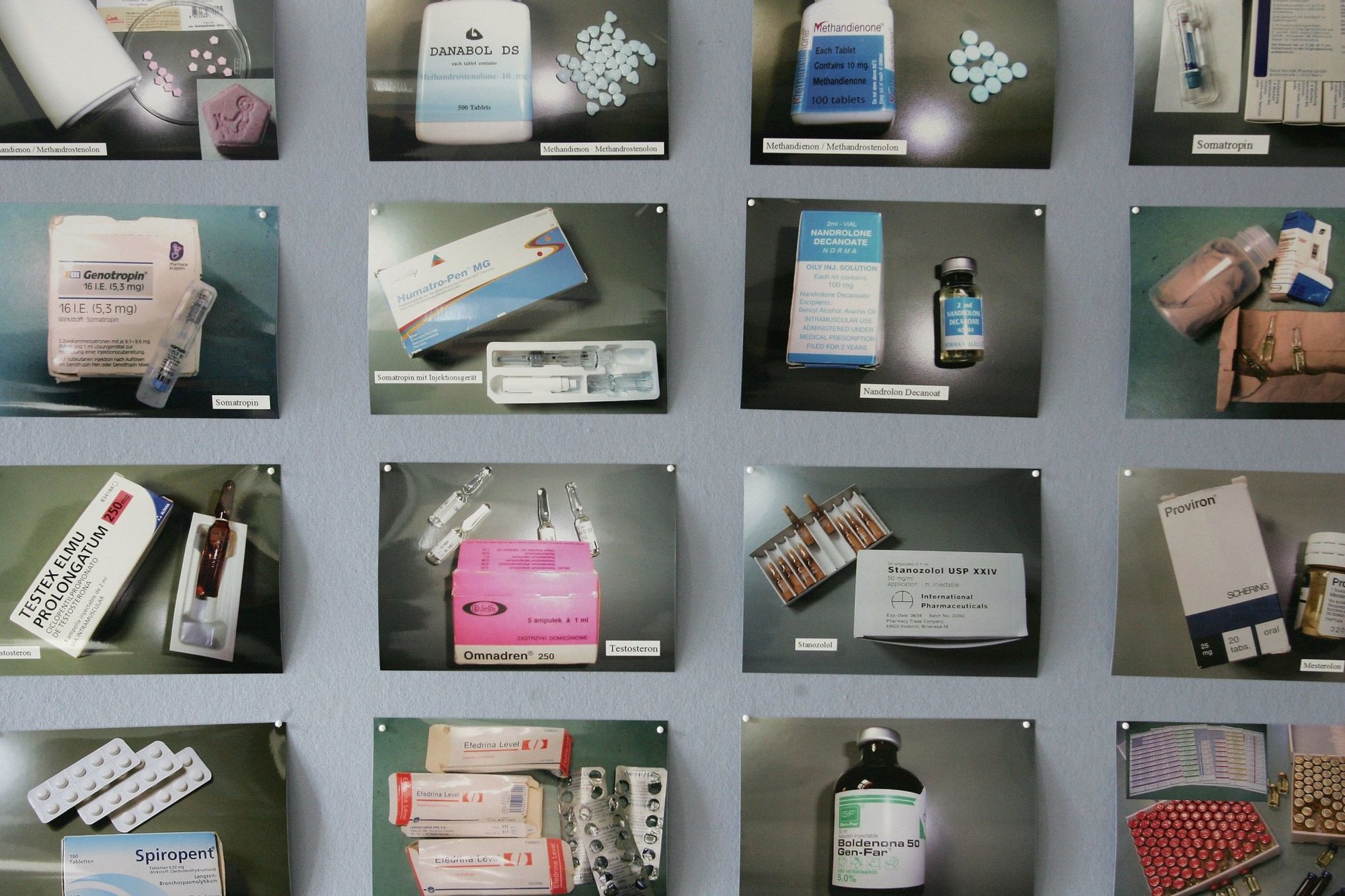 On Facebook, agents uncovered photos of Barton competing in a bodybuilding contest in mid-2019. Other social media posts showed him lifting more than 400 pounds in weights. On the site "Enhanced Gym Addicts," he penned a blog under the name "Zach Ryan," where he chatted about his workouts and endorsed drugs such as Tamoxifen, Clomid, and T3 as part of his bodybuilding routine.
On June 18, 2019, agents ran surveillance on Barton's PTSD appointment at West Palm Beach VA Medical Center. He hobbled in with a cane and struggled to sit in chairs. He claimed during the session that he went to the gym merely to socialize and "lift some 5-pound dumbbells," but he struggled to forge relationships there because of "all the people he lost" in the military.
For an Aug. 7, 2019, appointment at the Florida center to review his incontinence claim, he arrived in a diaper. When a doctor asked him to hold a small book in his hand, Barton dropped it and claimed he couldn't muster the strength to retrieve it from the floor.
When the physician asked how he was able to retain so much muscle mass, Barton answered, "I guess I have good genetics."
For another appointment to review his dry eye condition, Barton removed his hat and glasses, bent over to adjust his shoe, and then dressed without discomfort, using the right arm and right shoulder he told VA were barely movable due to pain.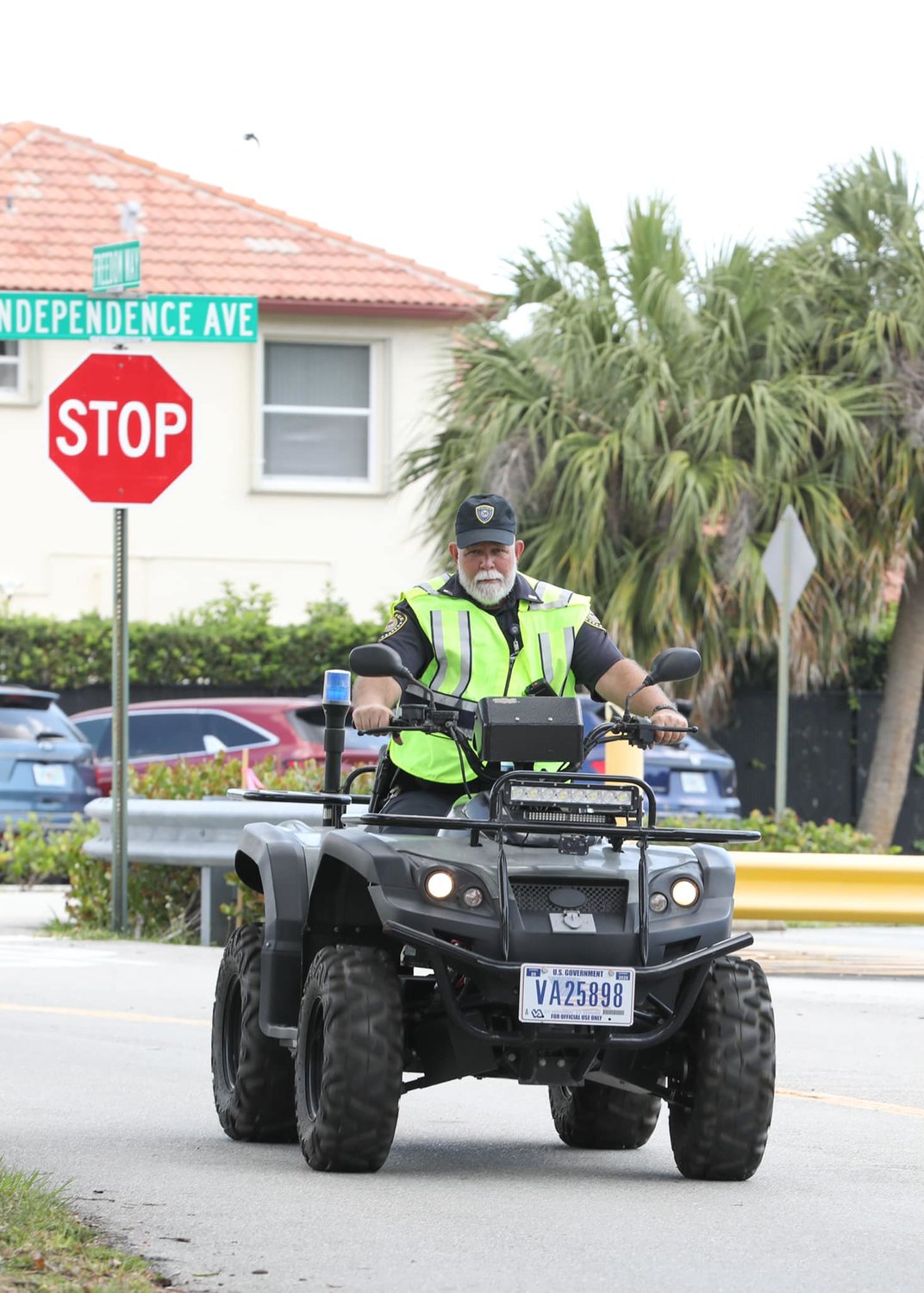 Learning that Barton was moving to Colorado Springs, Colorado, agents erected a pole camera outside his South Florida home. For a week in late August of 2019, it showed Barton walking without a cane. He also moved heavy furniture without apparent discomfort.
In Colorado in 2021, agents tracked him playing with his dogs without any problems. He also visited a cannabis dispensary without his cane. Agents began planning an undercover sting.
On June 23, 2021, agents staked out a Planet Fitness.
One undercover agent recorded Barton giving him fitness training advice, bragging about pressing 500 pounds with his legs, and explaining that he worked out twice daily, with cardiovascular training in the morning and weights in the evening.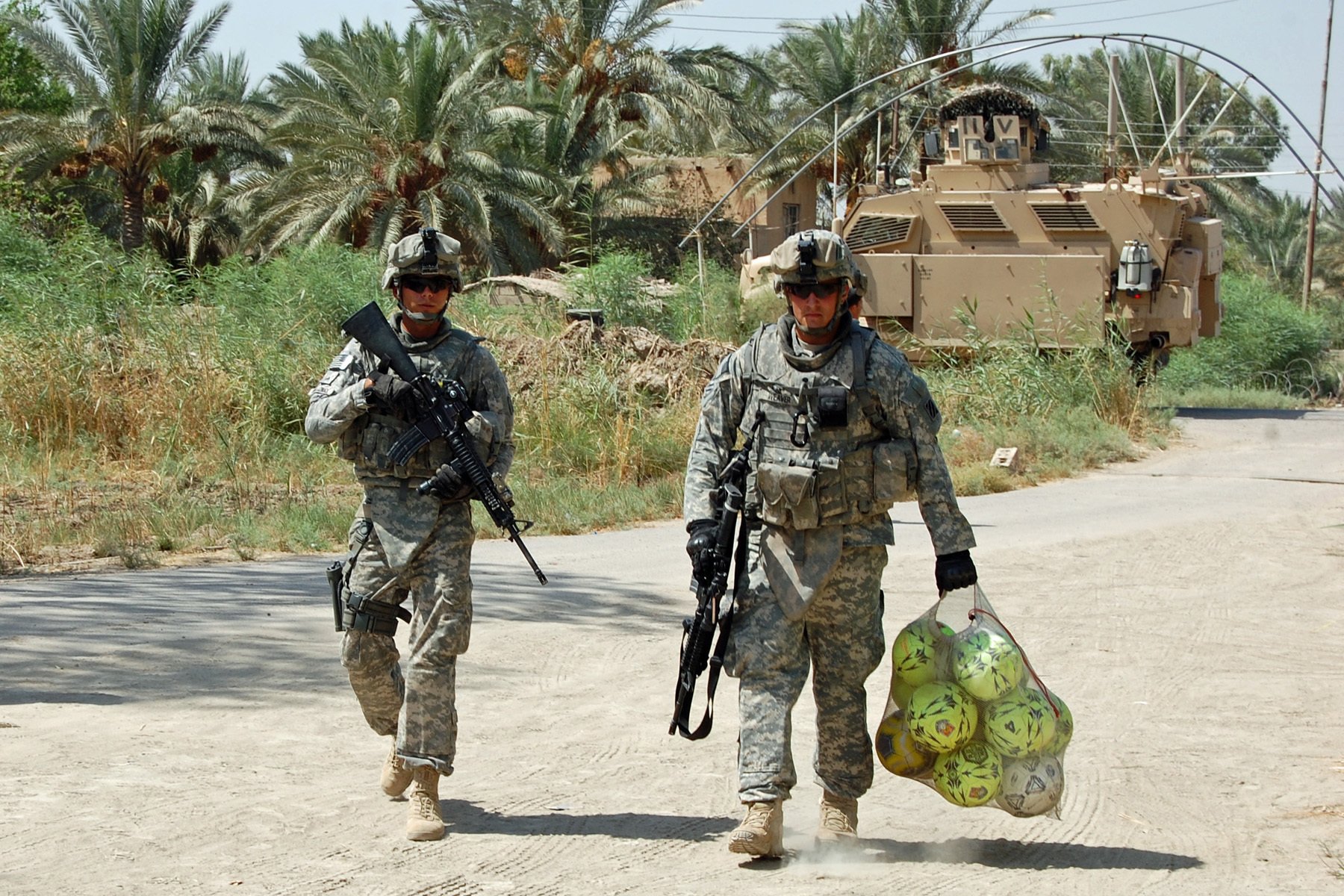 Barton invited the agent to a nighttime session at Flex Gym & Fitness. There, he warned the agent he'd been a "gym rat" for years, and this training session was about to get "grueling."
During the weightlifting, Barton confided that he used trenbolone acetate, an anabolic steroid that can cause impotence as a side effect. In his confession attached to the plea deal, Barton conceded that he assured the agent he "experienced no problems achieving or maintaining an erection, despite his claims to VA examiners claiming he could not."
On June 24, 2021, agents arrived at Barton's Colorado home.
He admitted to them he'd faked his disabilities to get benefits from the VA, according to his plea agreement. Barton also "stated that he was not in combat and made up stories of combat to obtain a disability rating for PTSD," according to his plea deal.
Read Next: Retired Soldier Gets Prison Time for Taking Bribes From Fort Bragg Contractors