René Dawn Blackmore was a 20-year-old private stationed at Fort Benning, Georgia, in 1982 when she disappeared one night on her way home from nearby Columbus. She was missing for nearly two months — even listed as a deserter — before her body was discovered fatally shot on a logging road several miles from the base.
Thursday, April 7, investigators announced a Chattahoochee County grand jury had indicted Marcellus McCluster, now 64, on murder charges in the killing of the young soldier, cracking open the decades-old cold case. McCluster is already serving a life sentence in a Georgia prison for an unrelated murder.
"There is no expiration date on that kind of evil," Chattahoochee Judicial Circuit Assistant District Attorney Kimberly Schwartz said in a press conference Thursday. "And there is no point in time when that crime is too stale to bring the perpetrator to justice."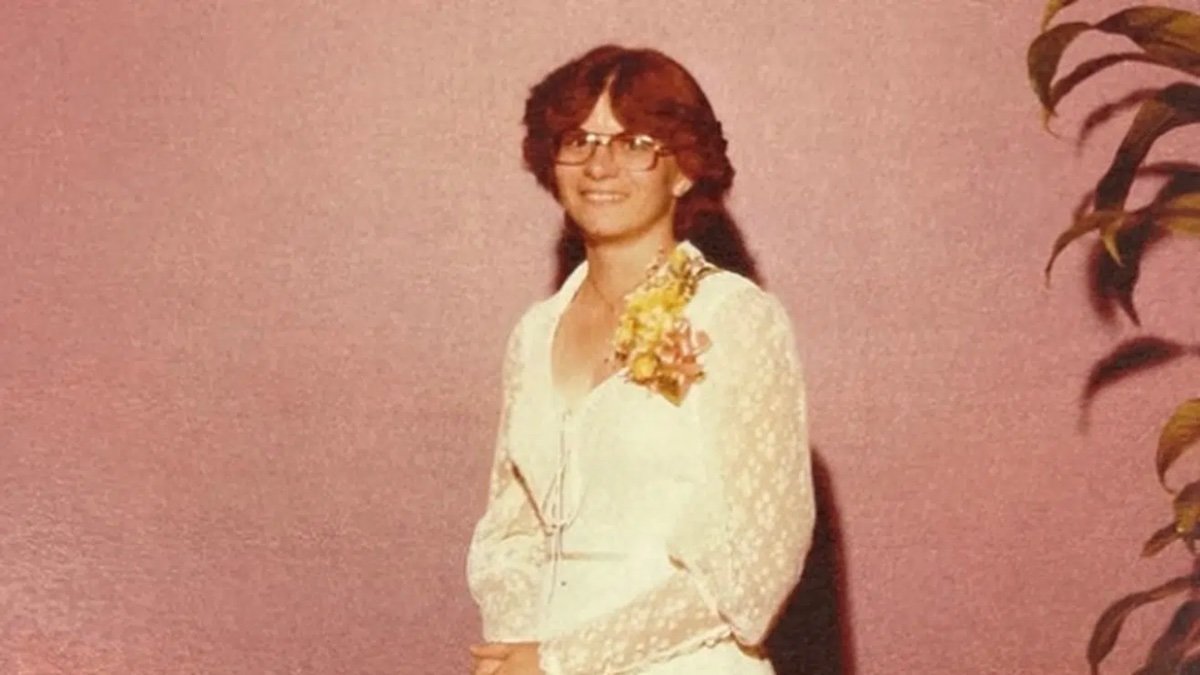 Blackmore was a medic with the 197th Infantry Brigade, enlisting in the Army at a time when less than 10% of the force was female. She vanished on April 29, 1982, while on her way back to her barracks from nearby Columbus. The Army initially listed the Arizona native as a deserter, according to a 1982 report in The New York Times, but made "informal inquiries" to local police agencies as early as May 5.
Nearly a month after Blackmore's disappearance, her wallet and sweater were found along a road a few miles from the base. Blackmore's body was finally discovered off a logging road a few more miles away on June 28, four days after the Army had offered a reward for information about her disappearance.
Investigators determined she had been killed by a shotgun blast.
"We don't know what René Blackmore's life would have looked like," Schwartz said. "We don't know who she might have loved, the relationships she might have built, what dreams she might have realized. All of those things got extinguished by a blast from a cheap shotgun."
Georgia Bureau of Investigation officials said the department had identified McCluster as a suspect within a year of Blackmore's killing, but the original investigation stalled, and the case went cold. Investigators did not say how they connected McCluster to the shooting or whether he and Blackmore knew each other.
The case received renewed attention in late 2020, when GBI Director Vic Reynolds started the agency's Cold Case Unit, composed of retired GBI investigators. Blackmore's death was one of the first cases the unit focused on, working alongside Army investigators and local law enforcement agencies.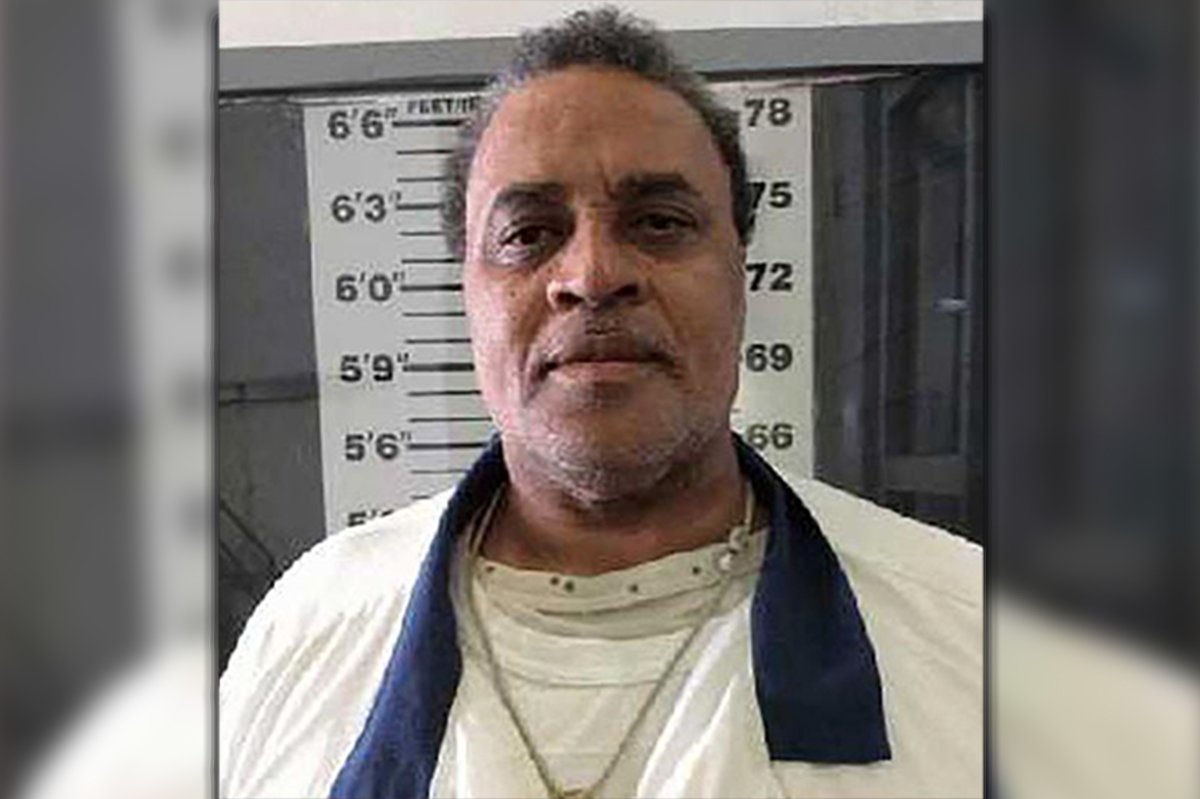 The grand jury indicted McCluster on four counts of felony murder and one count of malice murder on March 28. He'd been convicted in 1983 and sentenced to life in prison for an unrelated murder, investigators said.
McCluster's arraignment on the new charges is scheduled for April 25.
In a statement, Blackmore's mother thanked investigators for not giving up on her daughter's case.
"I have lived these 40 years always feeling the pain her absence causes," Donna Reitman wrote. "And believing no one outside of her family and friends even cared. It is with a grateful heart that on March 28, 2022, this belief was shown to be untrue."
Read Next: