A soldier at Fort Bliss, Texas, faces a court-martial after being charged last week with serial sexual assault in violation of the Uniform Code of Military Justice.
Pvt. First Class Christian Alvarado was charged with three specifications of sexual assault, two specifications of making false statements, and one specification of aggravated assault.
All of Alvarado's victims were left anonymous on the charge sheet except for Pvt. First Class Asia Graham, who was found unresponsive in her barracks room at Fort Bliss on New Year's Eve.
Alvarado allegedly raped Graham while she was unconscious on Dec. 30, 2019. She reported the assault to her chain of command on June 1, 2020, at which point an investigation commenced. Graham was 19 at the time of her death.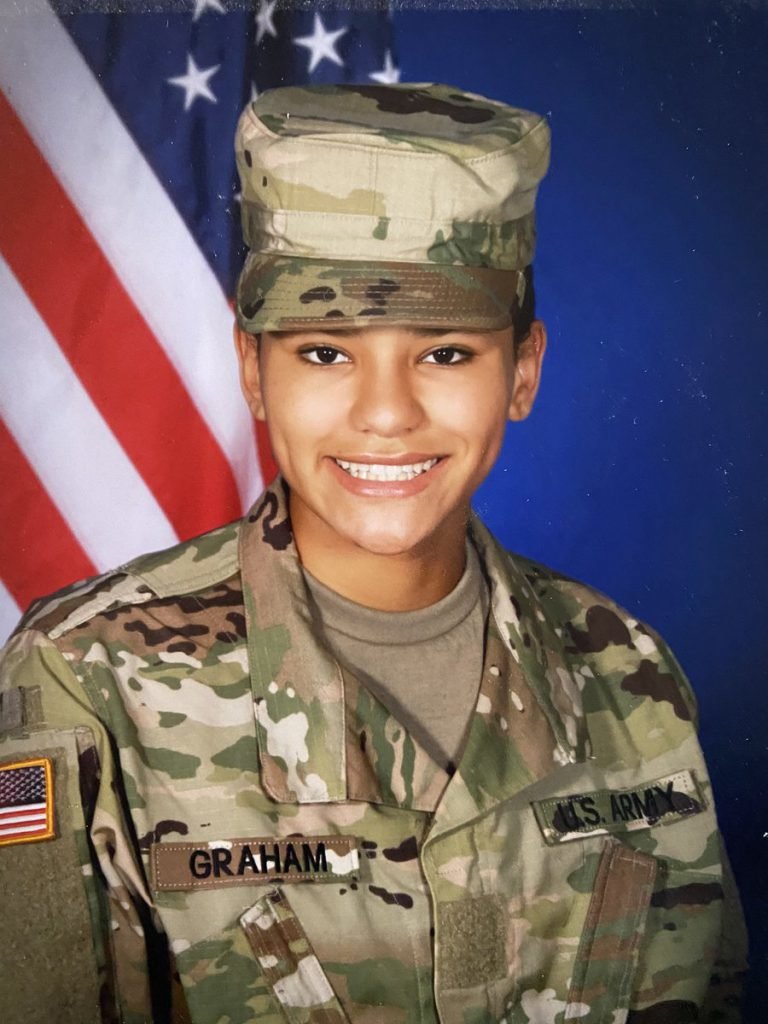 Alvarado was interviewed by the base's Criminal Investigation Command on June 11, at which point he made the alleged false statements with which he has been charged.
The other sexual assaults on the charge sheet occurred on May 8 and Aug. 26. On May 8 it is alleged he had sexual intercourse with a woman who was too intoxicated to consent. On Aug. 26 it is alleged he digitally penetrated a woman against her wishes. The charge of aggravated assault also appears to derive from the same Aug. 26 incident, at which time he allegedly choked a woman without her consent.
The two false statement charges were a result of the CID investigation. Alvarado claimed that Graham was on top of him when intercourse occurred, and that one of the other alleged victims had performed oral sex on him. CID determined both statements were "totally false."
Foul play is not suspected in Graham's death, and her family is still awaiting toxicology results.
"Her heart was made of gold," Graham's brother, Andrew Koenigsfeld, told WCNC Charlotte after her body was found.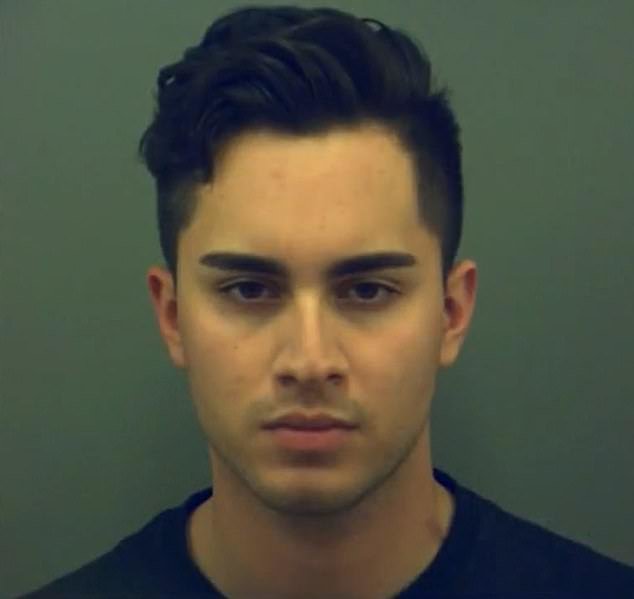 "I don't understand why it was supposed to be her time," Graham's mother, Nicole, said.
Fort Bliss was Graham's first station assignment. She moved onto the base approximately one month prior to the alleged assault.
Alvarado declined to enter a plea at his arraignment last Thursday on the court-martial charges ordered by Maj. Gen. Sean C. Bernabe, commander of 1st Armored Division. He entered the Army in July 2018. Fort Bliss was also his first duty station. No trial date has yet been set.
These rapes come at a time of heightened awareness of sexual harassment and assault in the Army following the murder of Spc. Vanessa Guillén at another Texas Army base, Fort Hood, last April. A recent report detailed the extent to which the leadership on the base created an atmosphere conducive to sexual assault and hostile to reporting such acts.
In an unrelated event, another soldier was found dead at Fort Bliss last week. Staff Sgt. John Bailey was discovered deceased in his on-post residence on Jan. 14. While the case is still under investigation, Bailey's father, Matt, disclosed on Facebook that his son had committed suicide. Bailey was 27.