A military police soldier faces a general court-martial and several civilian charges after he allegedly used and distributed drugs, including coordinating a drug deal while on duty at Fort Bragg, North Carolina.
Spc. Jacob A. Dickerson is accused of using and distributing Oxycodone at Fort Bragg in September 2021, according to a charge sheet that the 18th Airborne Corps provided to Coffee or Die Magazine.
Dickerson is also accused of dereliction of duty for allegedly trying to "coordinate a drug deal for Oxycodone while on duty, and using a Military Police vehicle," the charge sheet reads. However, officials with the 18th Airborne specified that he is not suspected of actually distributing substances from the military police car.
Oxycodone is a Schedule II drug under the Controlled Substances Act. The prescription pain reliever is often blamed for contributing to the United States' opioid crisis.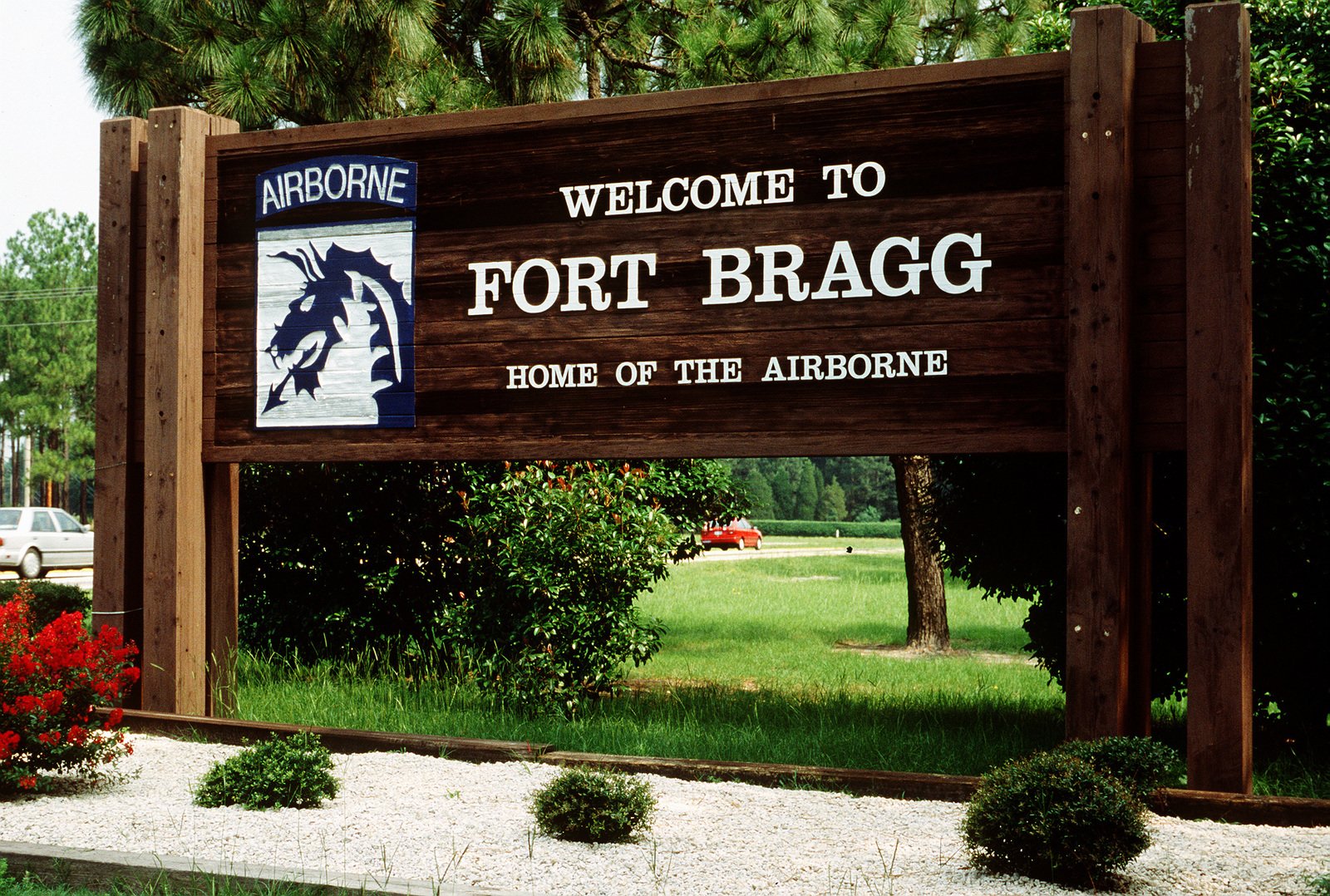 Dickerson faces several felony charges in Cumberland County, North Carolina, including two counts of trafficking opiates, one count of conspiring to traffic drugs, and maintaining a drug distribution site. He also faces a misdemeanor charge of possessing drug paraphernalia and is due in civilian court Feb. 17. His court-martial is currently scheduled for May.
Dickerson is assigned to the 21st Military Police Company, 503rd Military Police Battalion, 16th Military Police Brigade, at Fort Bragg. The 16th is the largest military police brigade in the Army and is headquartered at Fort Bragg, falling under the 18th Airborne.
Read Next: