It's an ongoing fraud case that allegedly involves sexual favors, home-cooked scallops, Syracuse University basketball tickets, public corruption, and fraudulent construction contracts at the US Army's Fort Drum — and two of the three figures involved have now confessed to their crimes.
On Wednesday, March 30, in Utica, New York, US District Judge David N. Hurd accepted the guilty plea of David M. Rose for conspiring to commit wire fraud to improperly land government contracts set aside for companies operated by disabled military veterans.
Rose's convicted business partner, Sean O'Sullivan, a 59-year-old construction contractor from Sackets Harbor, New York, pleaded guilty to wire fraud and criminal conspiracy charges before Hurd on Sept. 15, 2021.
Rose, 58, of Newport News, Virginia, is slated to be sentenced on July 20, 2022. O'Sullivan's sentencing is scheduled for May 11. Both men face up to 20 years behind bars.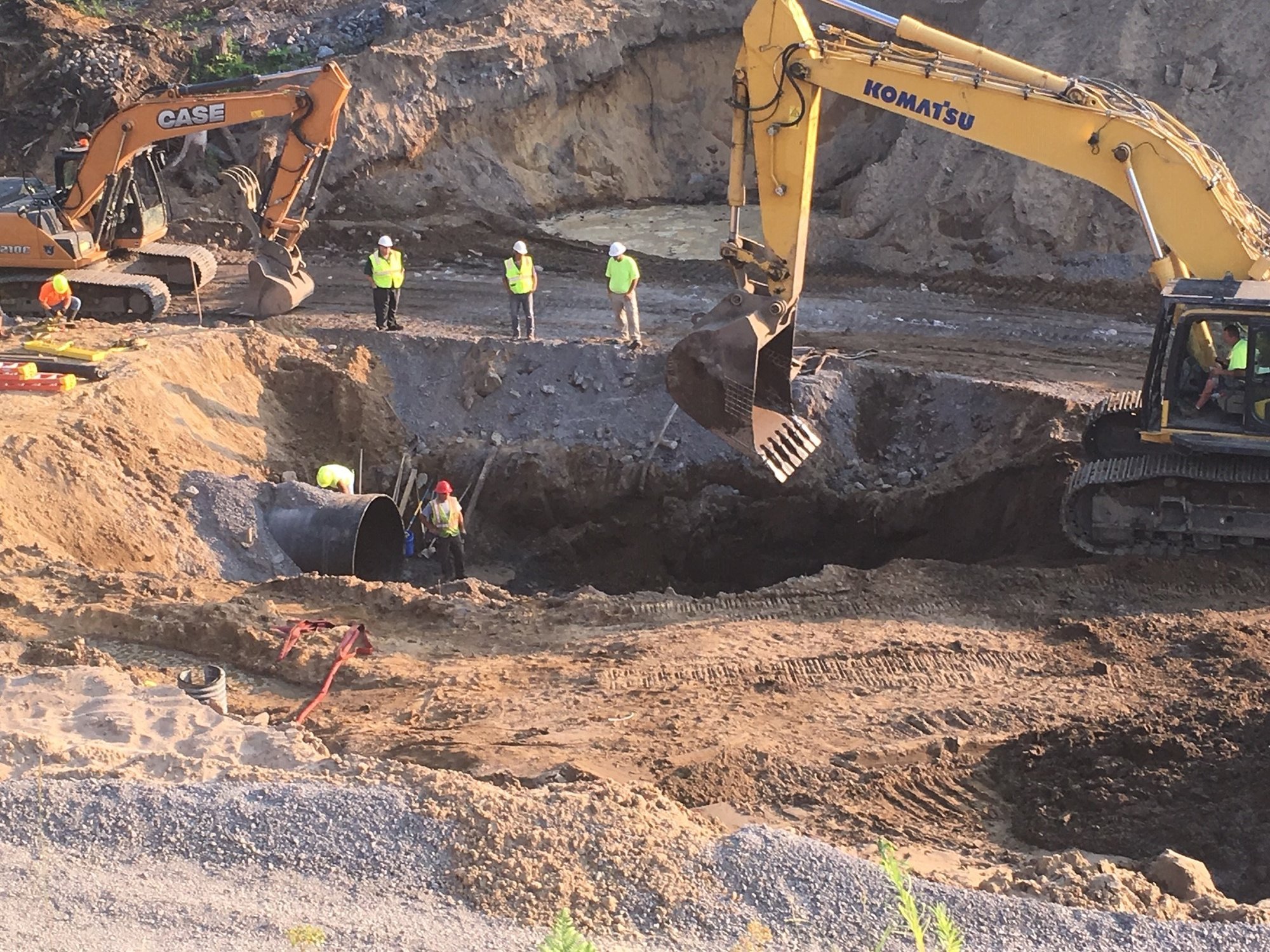 They've also agreed to reimburse federal taxpayers a combined $758,526.68 to settle claims brought by the government against them and two firms — SOS Inc., a construction company founded by O'Sullivan in 2013, and Sierra Delta Contracting, a corporation he launched in early 2014 that he and Rose claimed was a small business owned by a service-disabled veteran.
That leaves only Cindy McAleese, a 55-year-old ex-civilian contracting officer at Fort Drum who has pleaded not guilty to a lone federal fraud conspiracy charge. She's scheduled to go to trial on July 11 in Utica and faces up to three years in a federal penitentiary if convicted.
McAleese didn't reply to messages from Coffee or Die Magazine, but her attorney, George Hildebrandt, said she'd had no idea "O'Sullivan was fraudulently presenting his business" as a service-disabled veteran-owned small business and she wasn't indicted for that.
"At most, the indictment against Ms. McAleese only raises the specter of a conflict of interest and struggles to make a case against her by implication," Hildebrandt said.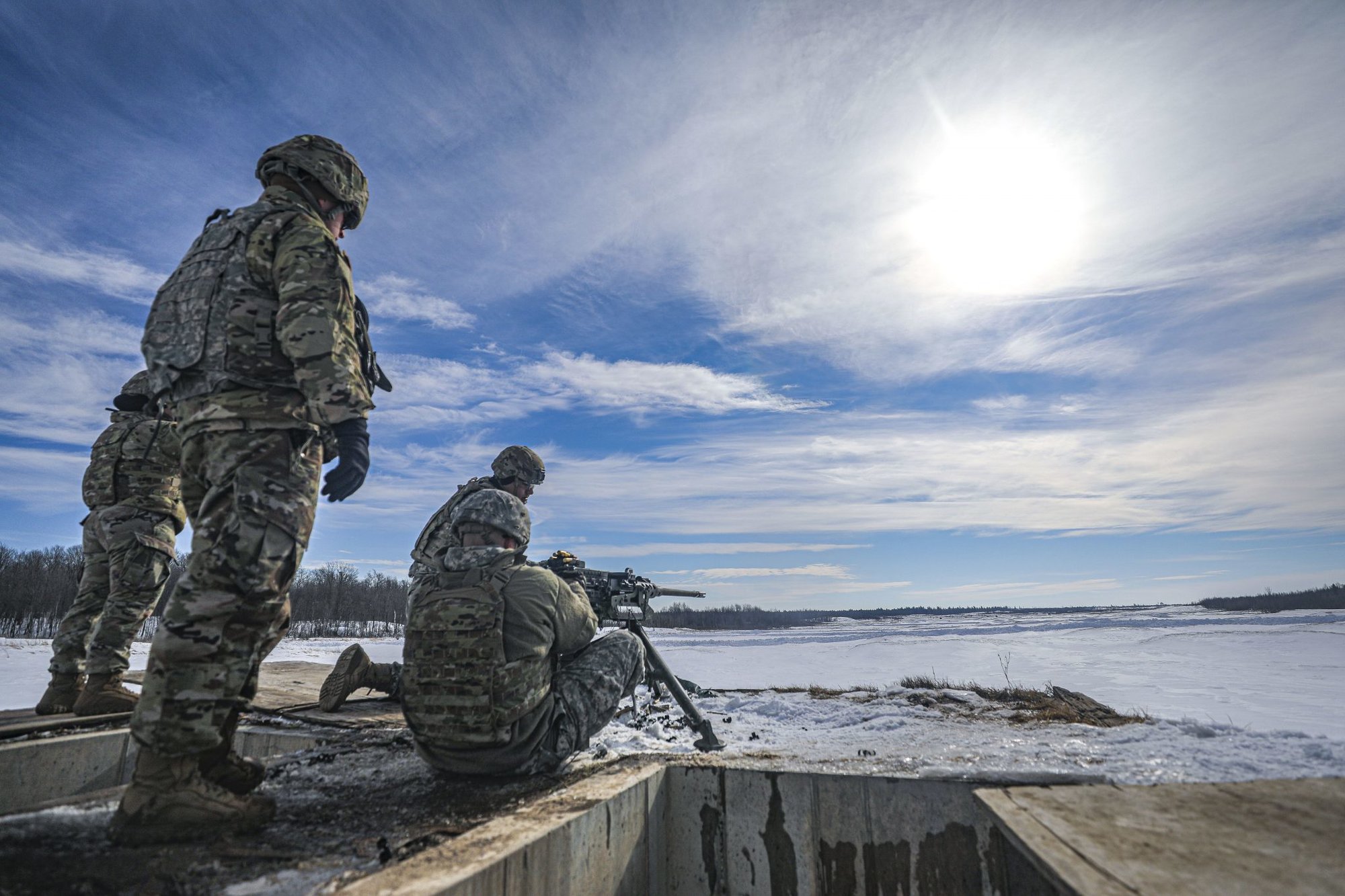 In charge sheets written by federal investigators, there's no indication that McAleese knew Rose. On incorporation paperwork, he's listed as Sierra Delta's majority owner. And he is a disabled veteran who served honorably in the US Marine Corps and US Army for 29 years before retiring.
But he confessed in his plea agreement that O'Sullivan really helmed the business and SOS handled all the jobs it landed with the US Army and the US Department of Transportation.
Rose's attorney, Annaleigh Porter, said his prosecution sends a message to all military veterans that they should "be careful" and "pour yourself into this" as entrepreneurs instead of signing paperwork that's often difficult to understand.
When another contractor warned the US Small Business Administration that Sierra Delta wasn't really a small business owned by a service-disabled veteran, Rose submitted a signed and notarized statement that fraudulently stated he controlled daily and long-term operations at the company, oversaw the bidding for government business, and prepared the pricing details.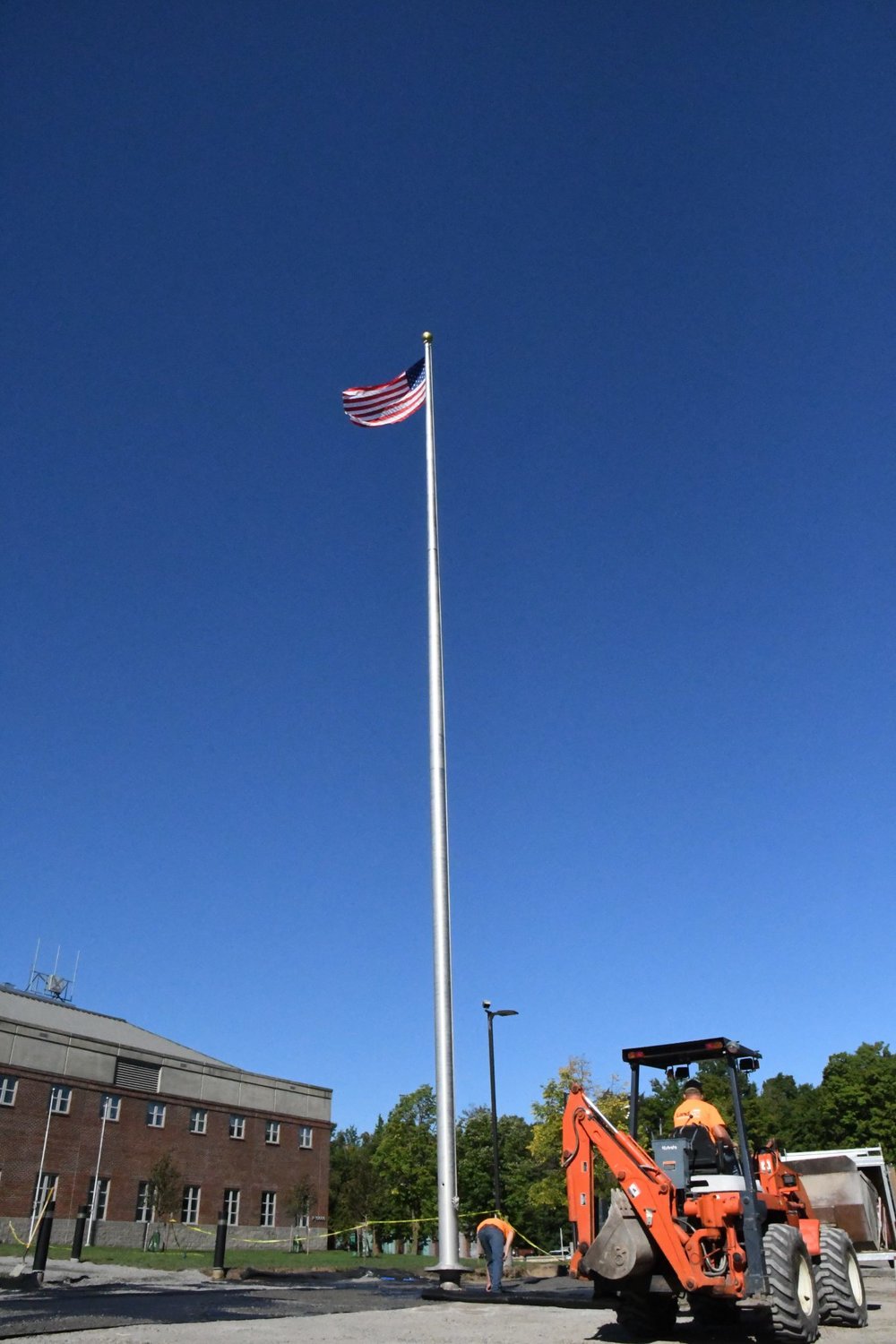 Investigators estimate Rose pocketed $33,992 for his no-work arrangement with O'Sullivan, but Porter said her client actually lost money in the business partnership. And that doesn't include the $60,000 he's agreed to repay the government to settle potential claims stemming from the contracts, according to Porter.
Although Rose contemplated fighting his prosecution in court, the specter of potentially ruinous civil penalties prodded him to take the plea.
"In my career, I've very rarely had a client who gets in trouble for not being involved enough, but that's essentially what happened here," Porter said.
Federal prosecutors claimed Sierra Delta and SOS wouldn't have gotten so much of Fort Drum's business without the help of McAleese, who they said had hidden her romance with O'Sullivan from the US Army.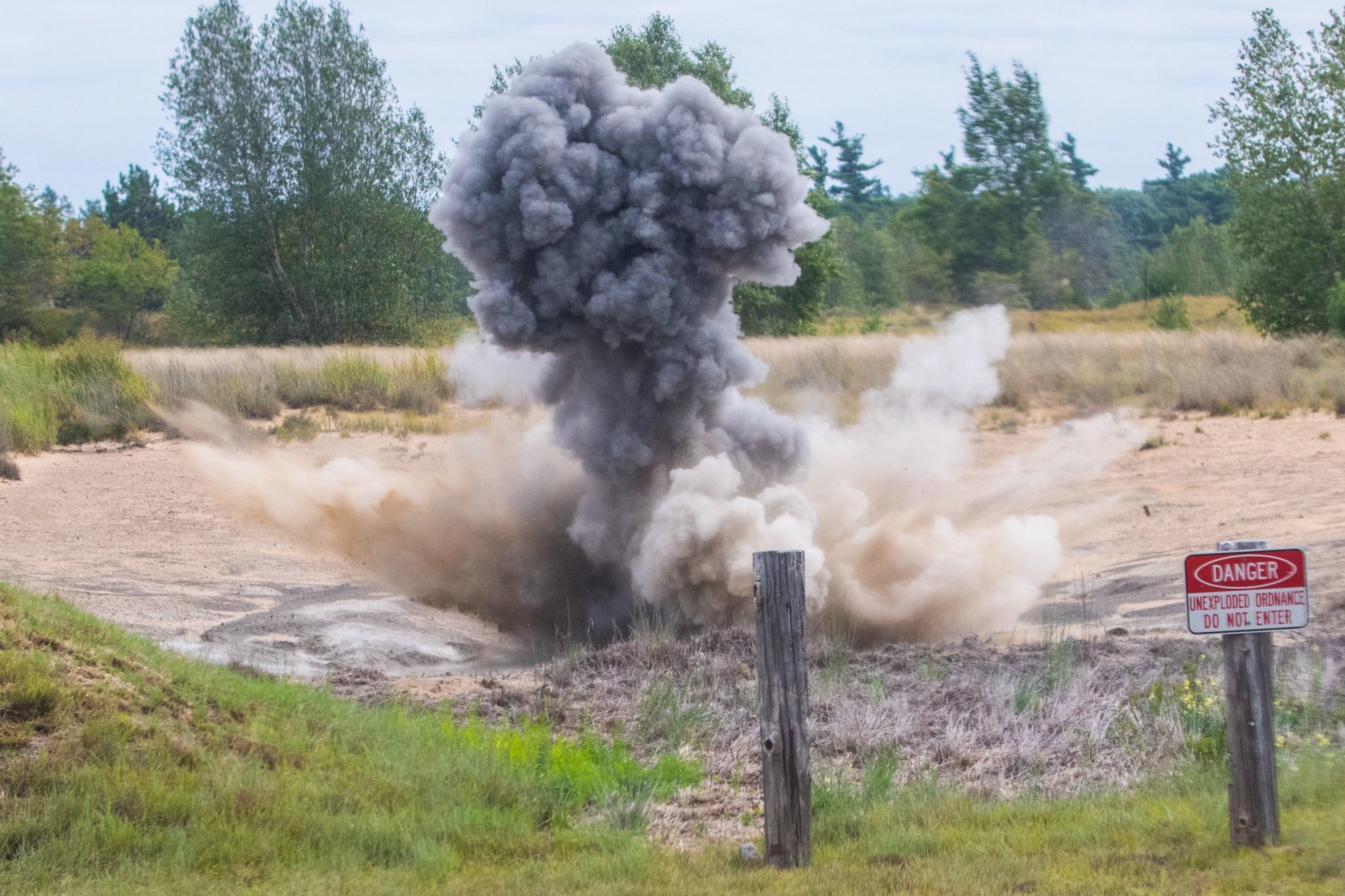 Investigators suspect she began dating O'Sullivan in late 2009, and that relationship lasted until early 2018. The relationship came with perks for the contractor. For example, O'Sullivan botched a 2013 seeding project on the base, but McAleese allegedly sent him an email telling him he didn't need to fix it. Prosecutors also claimed she'd pledged to do anything to help him out.
"It's significant that the charge against her relates solely to a relationship she had with an individual who has admitted to a history of fraudulent conduct," McAleese's attorney, Hildebrandt, said.
O'Sullivan didn't respond to messages from Coffee or Die seeking comment.
According to her indictment, in early 2014 McAleese erroneously told O'Sullivan that he was the lowest bidder on a Fort Drum project. When he found out he wasn't going to land the contract, he warned her that he owed money for property taxes and child support, and the best he could offer her was "a meager dinner and what I feel is great sex!"
On May 1, 2014, however, McAleese allegedly told O'Sullivan that Fort Drum could set aside certain no-bid contracts for service-disabled veteran-owned small businesses. Thirteen days later, O'Sullivan offered her a home-cooked meal of scallops at her house, according to court records.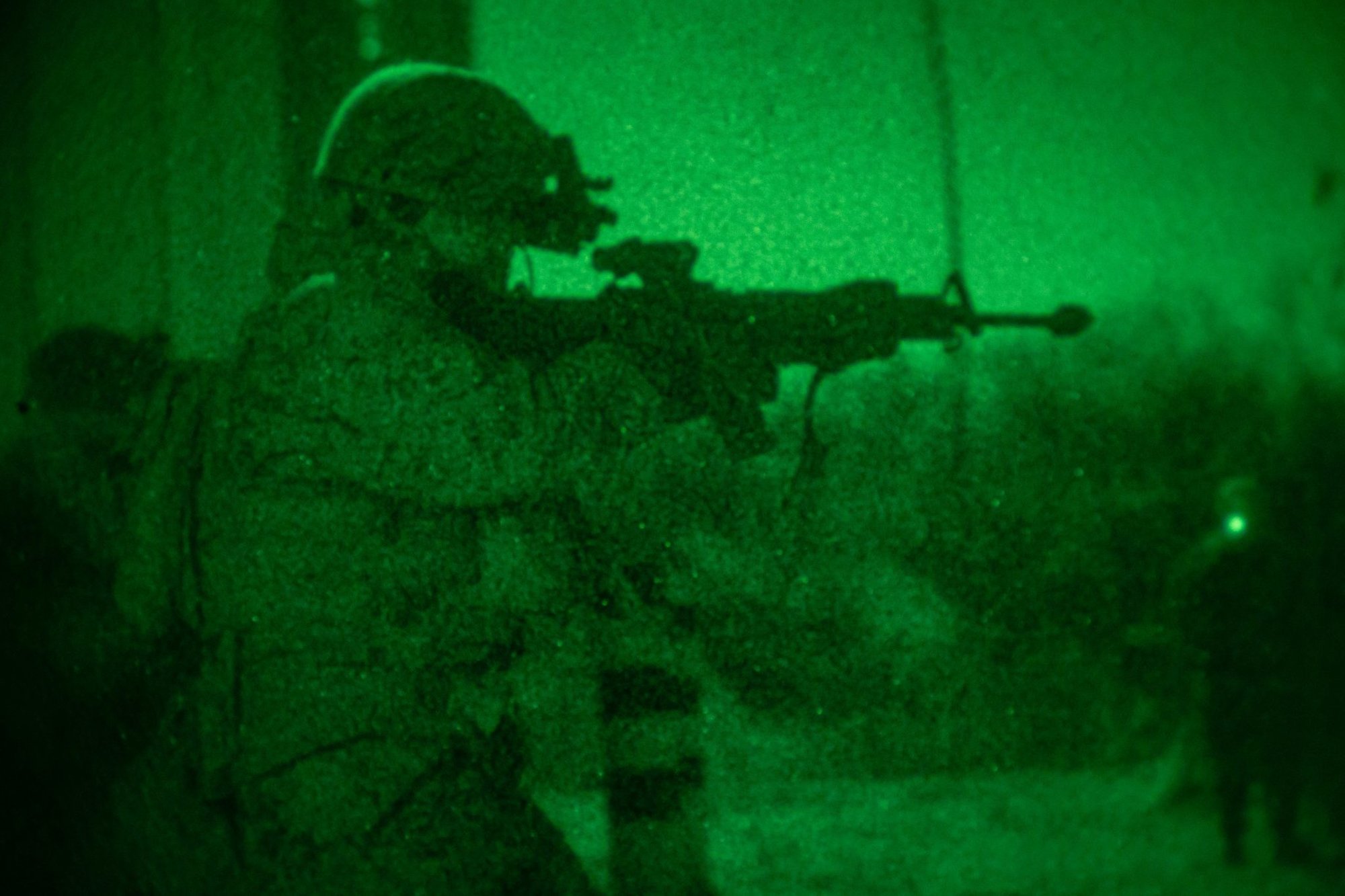 On May 23, 2014, McAleese allegedly awarded Sierra Delta a $6,800 flooring contract. And two months later, she signed off on the work O'Sullivan performed and a payment was issued to him, according to the indictment.
On July 30, 2014, McAleese allegedly emailed O'Sullivan a copy of a planning document forecasting future construction jobs at Fort Drum. And when a US Army colleague tried to nix a Sierra Delta contact in 2015, she intervened to protect it, according to her indictment.
In September of 2015, she and O'Sullivan allegedly stayed at a New York resort together. Then, on Dec. 11, 2015, McAleese signed a $7 million contract between the US Army and Sierra Delta, court records state.
On Jan. 26, 2016, McAleese allegedly okayed the work Sierra Delta performed under the agreement. On the same day, O'Sullivan gave her tickets to a Syracuse University basketball game.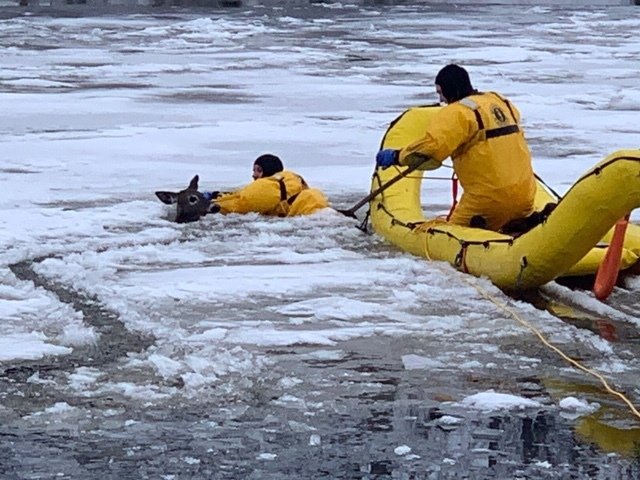 Although McAleese's indictment detailed spats between her and O'Sullivan over how he allegedly treated her personally and professionally, on Feb. 6, 2018, she completed a favorable past performance recommendation for Sierra Delta.
It apparently replaced a less glowing report filed by another US Army contracting officer, according to investigators.
On Feb. 18, 2018, they allegedly began making plans to vacation together in Daytona Beach, Florida, but then the indictment ends, and it remains unclear what, if any, contact she had with O'Sullivan in the years after that.
Read Next: Career Criminal Who Posed as Federal Agent To Buy Police Badges Going Back to Prison