A 19-year-old soldier was killed in a late-night shooting July 4 in Syracuse, New York, Fort Drum officials confirmed.
Pfc. Malik S. Shipman was shot at 11:14 p.m. Monday in a neighborhood near Onondaga Park in Syracuse, approximately 80 miles southeast of Fort Drum. Two cars were also struck by bullets, and multiple casings were found at the scene of the shooting, the Syracuse Post-Standard reported.
Shipman was taken to a local hospital but died from his injuries.
The Syracuse Police Department is leading the investigation but did not immediately respond to an inquiry from Coffee or Die Magazine about what may have led up to the shooting and whether or not a suspect had been identified.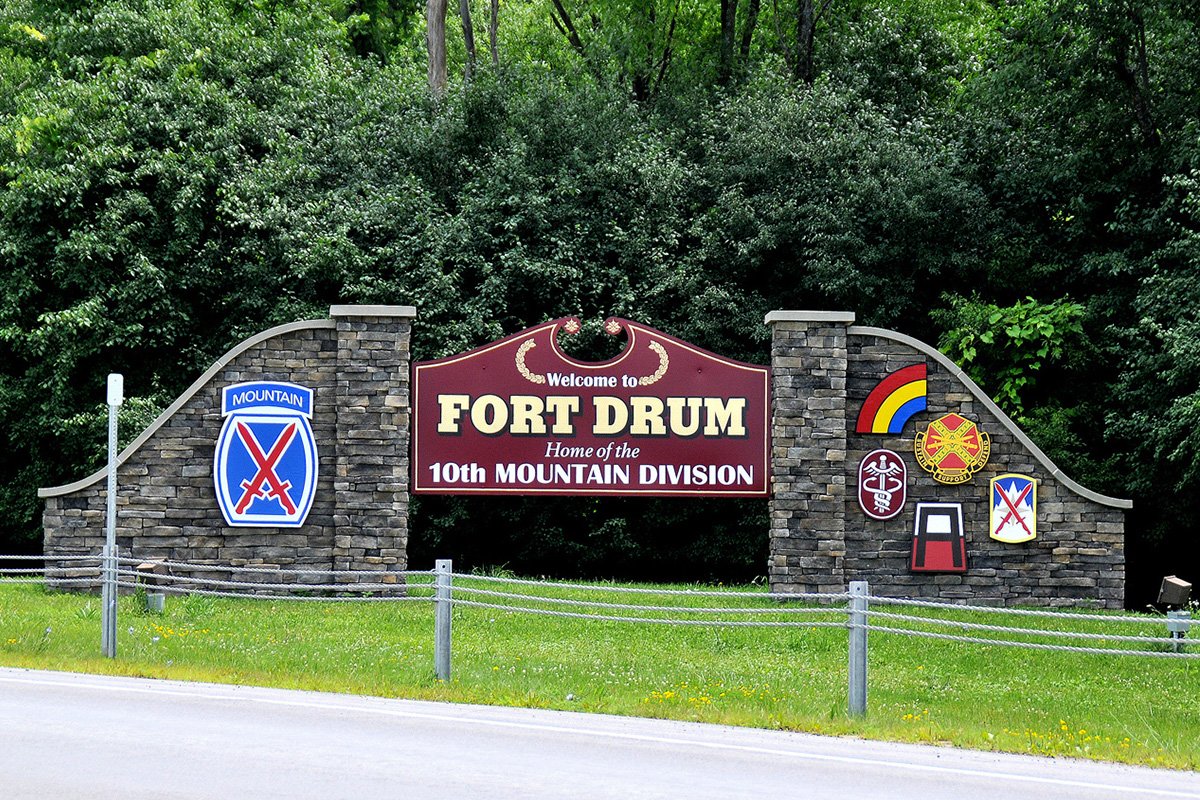 Shipman was a carpentry and masonry specialist with the 642nd Engineer Support Company, 46th Engineer Battalion, 20th Engineer Brigade, XVIII Airborne Corps, according to a press release from Fort Drum on July 6. Shipman was originally from Fairburn, Georgia, a suburb of Atlanta, and joined the Army in July 2020.
"Our thoughts and prayers are with PFC Shipman's family and fellow Soldiers," Lt. Col. Jon-Paul Depreo, 46th Engineer Battalion commander, said in the press release. "PFC Shipman's compassion for his fellow Soldiers will be missed."
Shipman was in Syracuse for an Independence Day party when he was shot, a friend told the Post-Standard. Several of Shipman's friends organized a vigil Tuesday night, spelling out "Malik" with candles on the street near the shooting location.
Read Next: