On Tuesday, Secretary of the Army Ryan D. McCarthy announced the results of a months-long independent review of the command climate at Fort Hood. Fourteen members of Fort Hood's command, from division to squad level, were suspended or relieved of duty due to the findings of the investigation.
The Army has relieved Maj. Gen. Scott L. Efflandt of his leadership duties. Efflandt was previously relieved of his command of the base in September and lost his upcoming position as commanding officer of the 1st Armored Division at Fort Bliss. Maj. Gen. Jeffrey Broadwater, the commander of the 1st Cavalry Division, is suspended pending an investigation. These are both potentially career-ending actions.
In addition to reprimands for specific individuals, the review also found that the overall command climate at the base was permissive of sexual assault and sexual harassment. Also, the review called the Army's SHARP (Sexual Harassment/Assault Response and Prevention) program "structurally flawed" on a broad scale, not just at Fort Hood.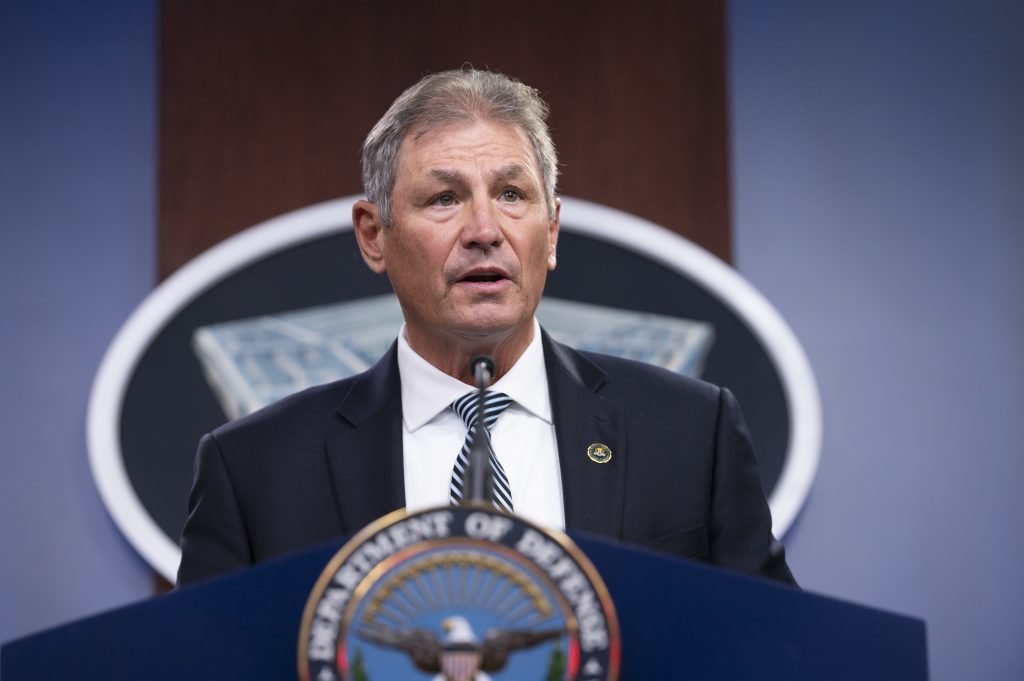 "The mechanics of the Army's adjudication processes involving sexual assault and sexual harassment degrade confidence in the SHARP program," read the report's findings. At Fort Hood in particular, "the core elements of the SHARP program […] were barely functional within the enlisted ranks" due to "dearth of command emphasis [in] the upper echelons of Fort Hood leadership."
Sergeant Major of the Army Michael A. Grinston, the public face of the Army's Noncommissioned Officer Corps and the Army Chief of Staff's adviser on issues relating to enlisted soldiers, made a statement. "I fully support the actions directed by the Secretary and chief of staff to address these failures. Some of those actions include changes to policy, but make no mistake, policy did not create the culture at Fort Hood. […] Policy means nothing without leaders who enforce it."
The Fort Hood Independent Review Committee was led by attorney Chris Swecker, former head of the FBI's Criminal Investigative Division. Swecker was joined by four former military officers and augmented by five former FBI special agents. In addition to official briefings, "the committee determined it was critical to personally interview as many soldiers as possible," including both individual and group interviews.
The group interviews were key to gaining a clear perspective on the culture at Fort Hood. "When female soldiers spoke up about their concerns," read the report, "they were frequently shut down and essentially drowned out by the male soldiers. There were many incidents when a courageous female soldier would speak up regarding her experiences with the SHARP Program […] only to be contradicted and even ridiculed by other male members in the group. […] This dynamic exposed the hardened attitudes of a number of male soldiers towards female soldiers and the SHARP program in general."
Tuesday's announcement follows a year in which 25 soldiers assigned to Fort Hood died from suicide, homicide, or accidents. "If ever there was a need for intrusive hands-on leadership with regards to the health and welfare of troops," the report stated, "Fort Hood is and was the environment."
Among these deaths is the murder of Spc. Vanessa Guillén, which was discovered after she disappeared in April and drew national attention to criminal activity at Fort Hood. Guillén's family met with President Donald Trump in July to press him to support the I Am Vanessa Guillén Act, which would restructure the military's response to sex-related offenses.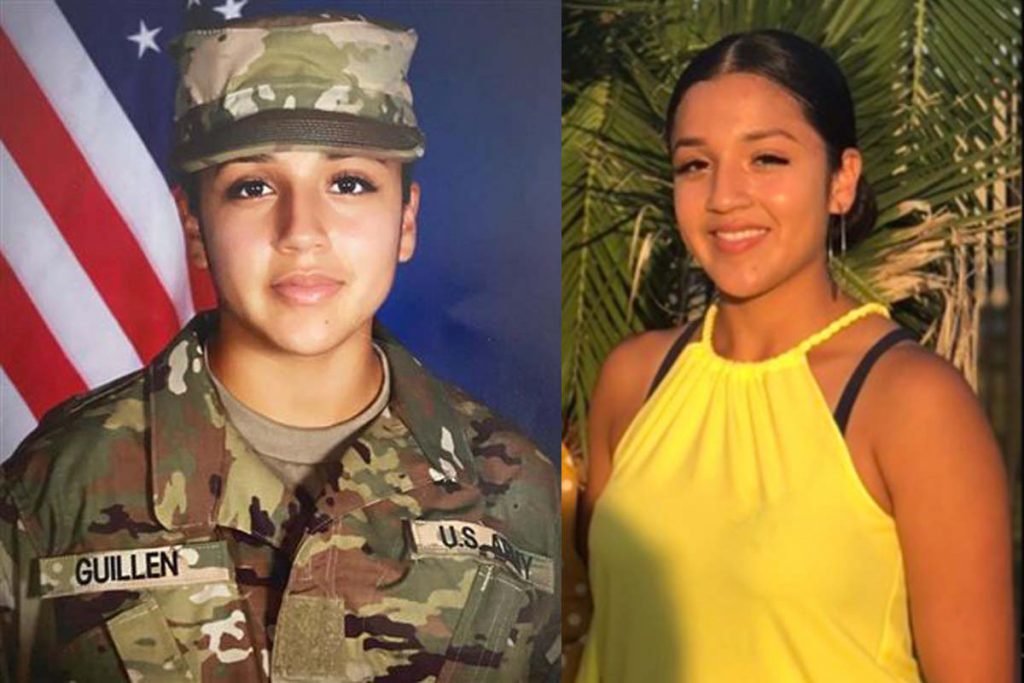 When contacted by Coffee or Die Magazine for comment, the Guillén family's attorney, Natalie Khawam, said, "We are honored and proud to lead the greatest movement in the military and spearhead systematic changes to how the military handles sexual assault and harassment, so what happened to Vanessa Guillén never happens again."
According to the 2019 Annual Report on Sexual Assault published by the Department of Defense, there were a total of 7,825 reports of sexual assault involving service members as either victims or subjects in that fiscal year. This was a 3% increase from the 7,623 reports received in 2018. Between 2015 and 2020, Fort Hood's rate of violent sex crimes was 43.2% higher than the Army average.
In the Defense Organizational Climate Survey performed by the Army Office of People Analytics, only 57% of respondents in Guillén's regiment believed they would not face retaliation for reporting sexual harassment or assault. "These are not passing grades in any context," the Fort Hood review said bluntly. "The U.S. Army must not set a bar so low that these numbers are acceptable."
The review set forward 70 recommendations, encompassing changes to the SHARP program, Fort Hood command and culture issues, crime prevention and missing persons protocols, and public relations. In addition to Efflandt and Broadwater, Col. Ralph Overland and Command Sgt. Maj. Bradley Knapp were both relieved of duty, and Command Sgt. Maj. Thomas C. Kenny was suspended. Battalion level and lower leaders who received administrative action are not being identified.