A former captain in Vanessa Guillén's battalion at Fort Hood published a video statement in which he slammed Fort Hood's on-post security and said that the investigation into her death was deeply misguided.
In a nearly hourlong video posted to YouTube, Alex Cook — who said he recently left the Army as a captain from the Regimental Engineer Squadron of 3rd Cavalry Regiment — claimed the investigation overlooked basic safety issues at Fort Hood. He said that while sexual harassment and assault, which were the focus of the investigation, are a pervasive issue in the Army, the investigation ignored several basic safety concerns.
"What I'm saying, though, is this is being used as a distraction to cover for the fact that there's basically no physical security on post," he said.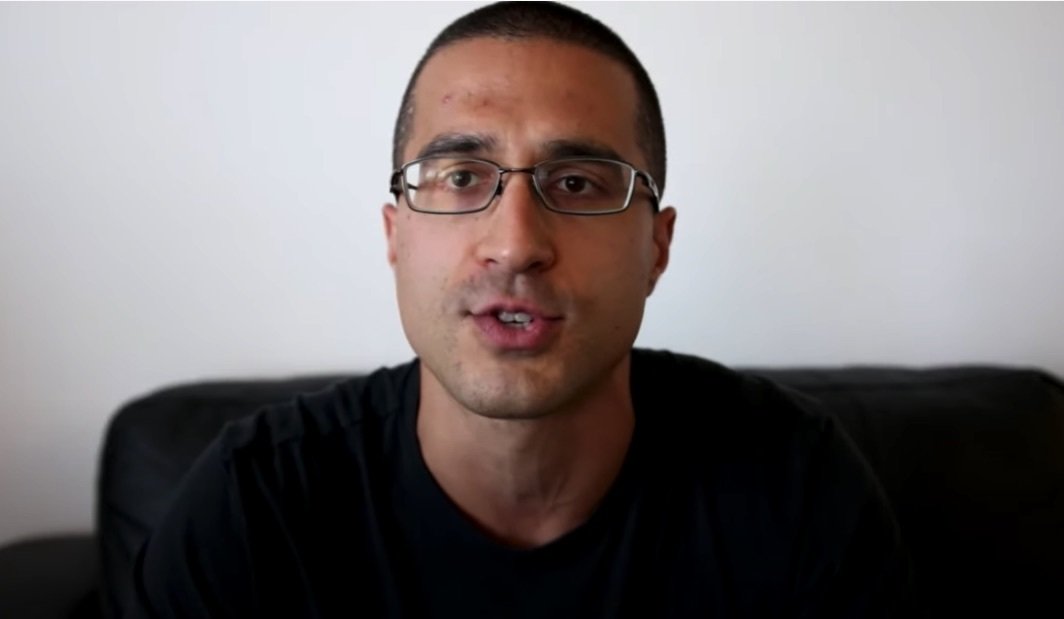 Guillén was murdered, investigators found, after enduring a long history of sexual harassment. Her death has prompted many women in the Army and other services to come forward with their own stories of harassment and assault. It has led to pressure from lawmakers for drastic changes and caused many to turn a skeptical eye on the Army's so-called SHARP, or Sexual Harassment/Assault Response and Prevention, programs.
Cook, though, believes that the Army's focus on the harassment Guillén endured missed a key point: the lack of security in the area Guillén was killed, and across many supposedly secure spots at Fort Hood and elsewhere. "If there was a little camera in a hallway with a lot of pretty badass weapons, the first thing any investigation would say is, 'Hey, why did two people walk into this arms room and only one walk out?'" he said. "This murder investigation would have been solved the next day."
He also questioned the competence of the investigation itself.
"I don't know what kind of bargain basement crime scene investigators you had," he said, expressing shock that no blood residue was found at the murder scene until weeks after the killing. Investigators, he said, "totally dropped the ball on this, but let's not talk about that, let's call it a SHARP problem."
Cook said he is distressed by the ease with which the public accepted the findings of the Army's report that followed Guillén's death. "The media took this report as gospel truth when there are a number of inconsistencies with it." He spotted red flags in the discussion of details around the standard operating procedure for opening and closing the arms room, which he claims were a total misrepresentation of the facts.
"When I see something that is glaringly false like this, I've got to wonder, what else are you lying to me about or what else is selective truth?" he said in the video.
Cook said the public affairs office was at fault for allowing social media coverage that pushed the idea that nothing was being done to search for Guillén. "Within 24 hours I was crawling through drainage pipes," he said. "We were looking everywhere. We had aviation assets overhead with thermals. If something was on Fort Hood, like a paper clip, we would have found it."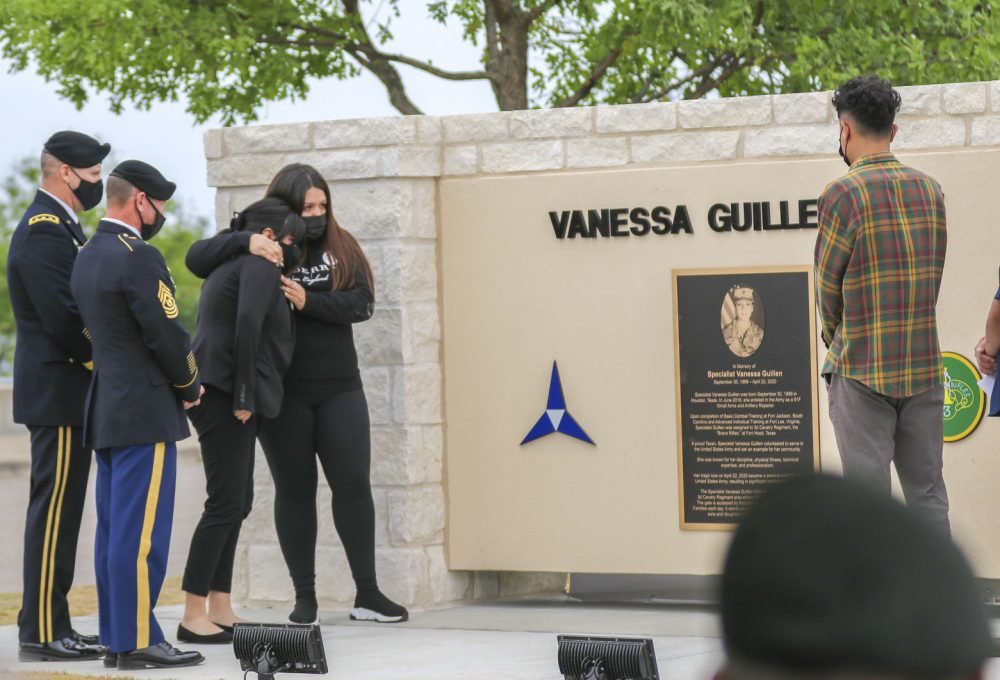 The public affairs office at Fort Hood had not responded to queries from Coffee or Die Magazine about Cook's video Thursday afternoon.
In the video, Cook reads from what he said is a Memorandum of Record he wrote before leaving the Army in which he lobbied against the punishments meted out to one of the unit leaders and expressed his concerns about security.
"If you want to punish people, you have to punish the right people," he said. He also said that the retention rate for junior officers was plummeting due to poor leadership from above. "You're incentivizing the good leaders to get out. You are setting them up for failure."
Cook said the atmosphere on Hood became poisonous after the Guillén investigation. "One of the things the Army stresses is to make the hard right choice instead of the easy wrong choice," Cook said. Instead, he said, several people dragged into the investigation suffered intimidation and threats on social media and, in some cases, in person. "From now on, you want to dox anyone, you send your death threats to me."
Read Next: