Following a series of high-profile criminal incidents at Fort Hood, Texas, Maj. Gen. Scott Efflandt was removed from his command of the base on Tuesday.
Efflandt was in line to take over command of the 1st Armored Division at Fort Bliss, also in Texas, but lost that position as well. He will no longer command any division. He will stay on at Fort Hood as deputy commanding general while Maj. Gen.l John Richardson IV takes his place as senior commander, effective Wednesday.
According to a statement released by the Army, Gen. John Murray, commanding general of Army Futures Command, has been appointed to "lead an in-depth investigation into the chain of command actions related to Spc. Vanessa Guillén."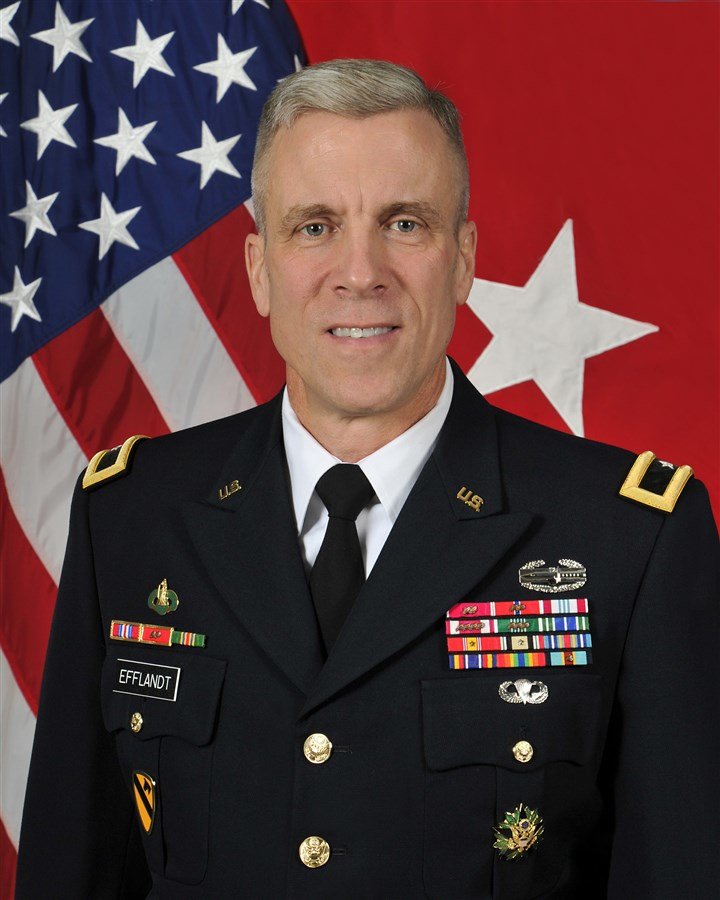 Guillén was murdered in an armory room on the base in April. The suspect in her murder, Aaron Robinson, shot himself in a confrontation with US Marshals on July 1, and a co-conspirator, Cecily Aguilar, has been charged with conspiracy to tamper with evidence after helping him dispose of Guillén's body.
The Guillén family has reported that Vanessa claimed she was sexually harassed by a sergeant in her chain of command prior to the murder. Their lawyer, Natalie Khawam, is attempting to introduce a bill in Congress to address the procedure for investigation of sexual assault and harassment in the armed forces.
Another recent death at Fort Hood, that of Elder Fernandes, is also linked to a report of sexual assault. Fernandes was discovered hanging from a tree 30 miles from the base last week after being discharged from a military hospital. He had reported sexual assault by a member of his chain of command but was told that CID had deemed the charges unsubstantiated.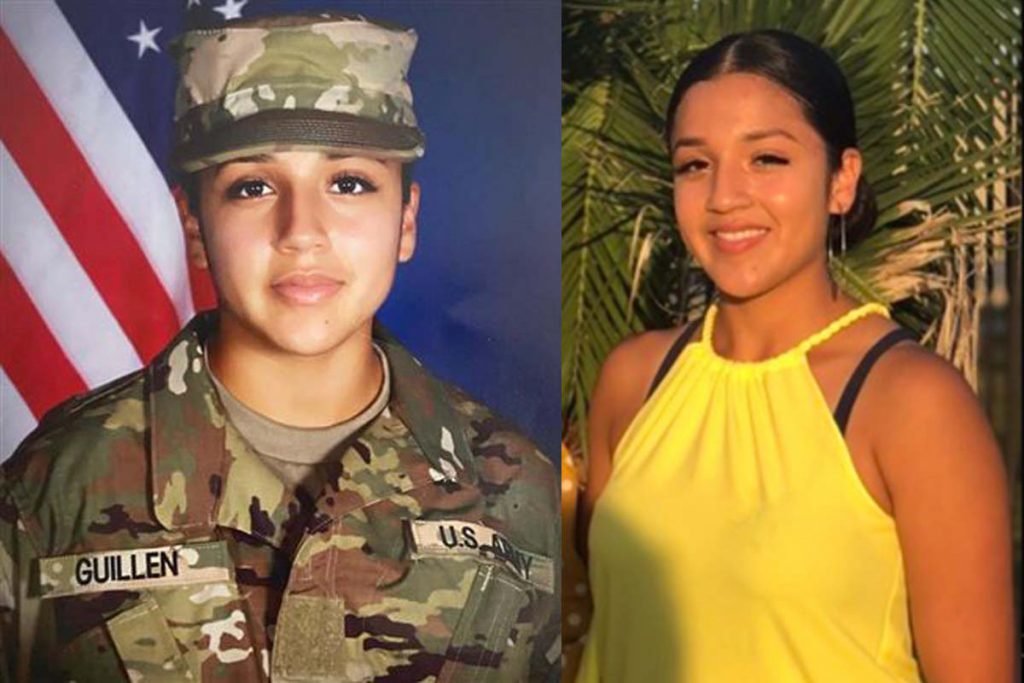 There have been multiple deaths at or near Fort Hood in the last year, including the discovery of the remains of Gregory Wedel-Morales, who had been declared AWOL after disappearing in 2019. Authorities suspect foul play in his death.
In addition, a child sex trafficking ring was uncovered at Fort Hood in August. Two soldiers, Anthony Antwon and Timmy Jones Jr., were arrested on Aug. 10. The men had attempted to coerce 15- and 16-year-old girls into sex acts in return for money, drugs, and alcohol.
According to the website Missing People In America, there were also six additional unsolved deaths of soldiers, including likely homicides, at or near Fort Hood in March, as well as an unsolved homicide of a soldier, Branson Rosecrans, in May.
"There are currently several investigations underway at Fort Hood which are tasked with reviewing a wide range of topics and concerns," the Army said in its press release. "Gen. Murray will roll those efforts into a more complete and comprehensive investigation that will delve into all activities and levels of leadership."
This is an entirely separate investigation than the independent review that already commenced in August following the discovery of Guillén's body.