As a white van pulled away from the Fort Lee lodge Tuesday, Nov. 16, a line of service members stood on the curb and waved. In the van, several hands waved back as the final Afghan evacuees housed at Fort Lee, Virginia, headed off base toward a new resettlement spot somewhere in the US. With the final departure, close to 3,000 Afghans who had begun arriving at Fort Lee in late July have now been relocated by nonprofits or other NGOs around the country.
Fort Lee was the first of eight military installations to welcome Afghans to America. On July 14, the Biden administration announced Special Immigrant Visa-eligible Afghan nationals would be brought to the US to complete screening and immigration and resettlement paperwork. The first group of refugees, which officials said was made up of former US allies and their families, arrived at Fort Lee in late July. Over the next four months, service members helped screen and house more than 3,000 Afghans, according to the Defense Department.
Officials said virtually all of the refugees who passed through Fort Lee left Afghanistan in US military jets as part of the massive airlift in August. Once refugees were cleared by US Customs and Border Protection, nonprofits and resettlement agencies worked to find homes across the country for the Afghan evacuees.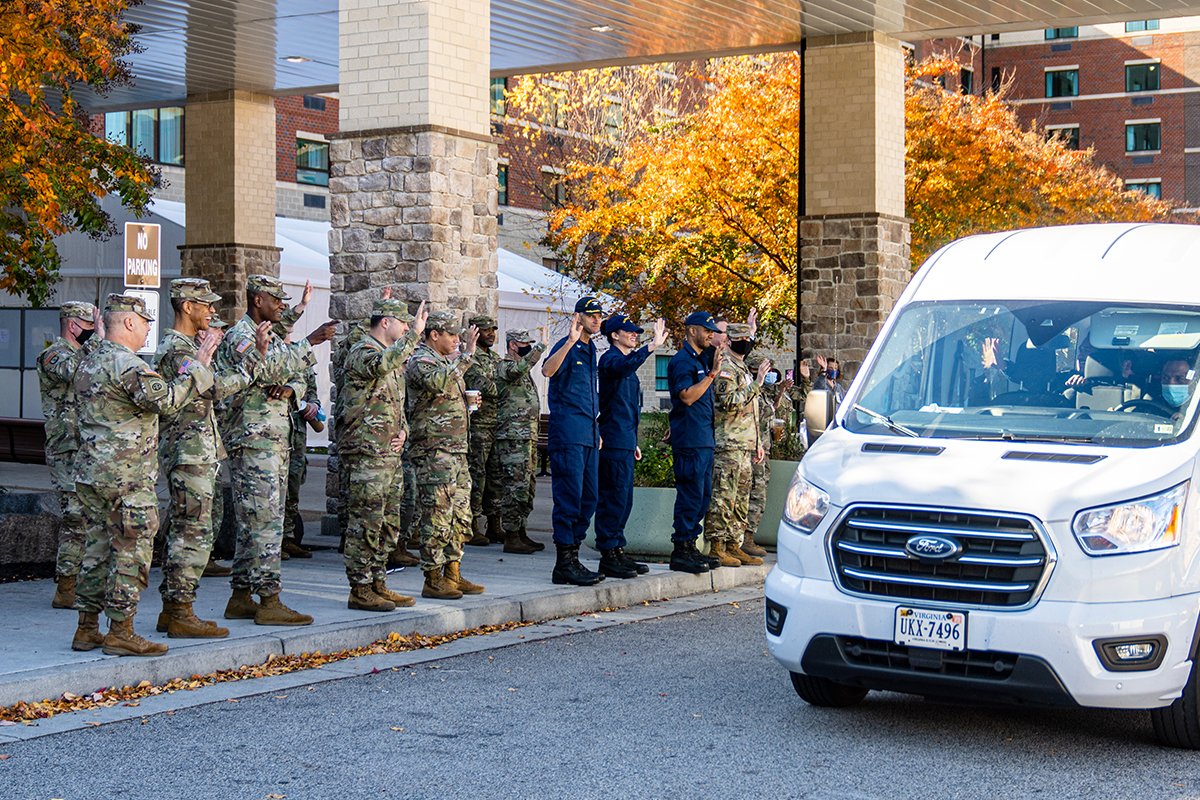 "This historic milestone highlights the ongoing commitment and perseverance we have witnessed to safely welcome our Afghan allies to the United States through a whole-of-society effort," Robert J. Fenton Jr., senior response official for Operation Allies Welcome, said in a press release.
According to the Department of Homeland Security, more than 25,000 Afghans have been resettled in communities across the US so far. Around 45,000 refugees remain at seven other military installations, undergoing medical screening, completing immigration paperwork, and awaiting placement.
During the final weeks of the US presence in Afghanistan, the US and allies airlifted out 124,000 people on nearly 400 flights from Kabul in the largest noncombatant evacuation in US military history.
The total number of at-risk Afghans and US citizens left behind is unknown, but it could be significant. A Monday report to Congress from the Pentagon's top inspector general suggests the majority of SIV-eligible Afghans were not evacuated.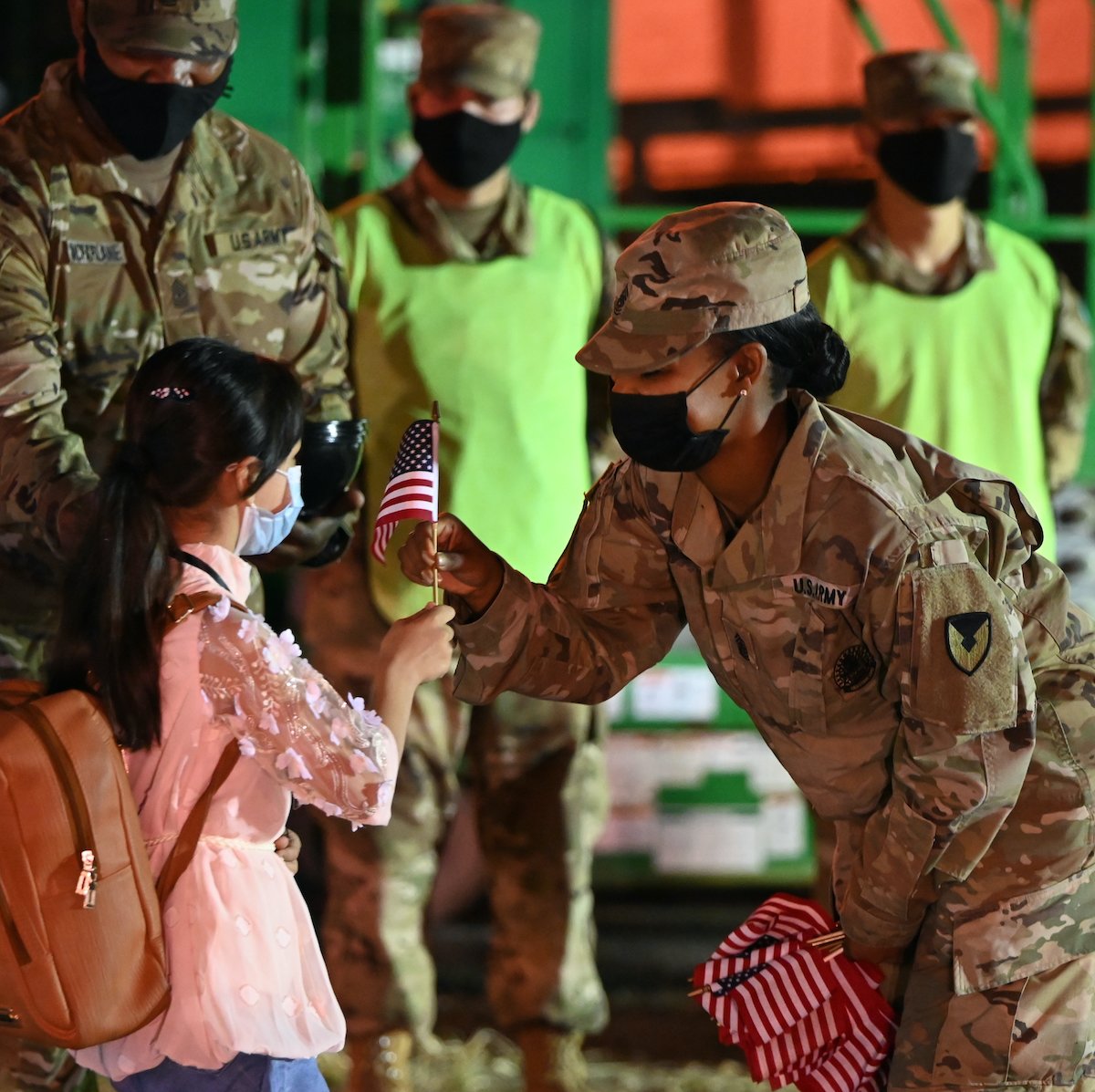 Fort Lee houses the Army's Combined Arms Support Command headquarters and sits 3 miles east of Petersburg, Virginia. About 27,000 military members, military family members, government civilians, and contractors live and work on the base.
NGOs at Fort Lee received a flood of support as soon as refugees began arriving. By mid-September, officials said they could not accept any more donations because they had more than enough.
"The outpouring of love and support from the Virginia community and around the nation in response to Operation Allies Welcome has been overwhelming," Chaplain Col. Thomas Allen said at the time.
Resettlement efforts have been led by the State Department in coordination with hundreds of local resettlement affiliates. In October, the State Department unveiled the Sponsor Circle Program, which allows individuals and community groups to sponsor Afghan refugees. Officials hope the program will take some of the burden off resettlement agencies' shoulders as they manage the immense volume of refugees needing to find at least temporary housing.
Read Next: