Multiple members of the training cadre at Fort Sill, Oklahoma's Fires Center of Excellence have been implicated in the sexual assault of a female trainee.
According to reporting by The Intercept, up to 22 Fort Sill service members were accused of assault, including seven members of the cadre. Maj. Gen. Ken Kamper, commander of the base, declined to say how many soldiers have been officially accused or removed from duty. Video of the assault was apparently circulating on the base and has been obtained by the base's Criminal Investigations Command.
The trainee made the report on March 27, but Kamper declined to say when the assault or assaults occurred. He did indicate that the chain of command took immediate action following the report and that the soldier has been assigned a special victim's counsel.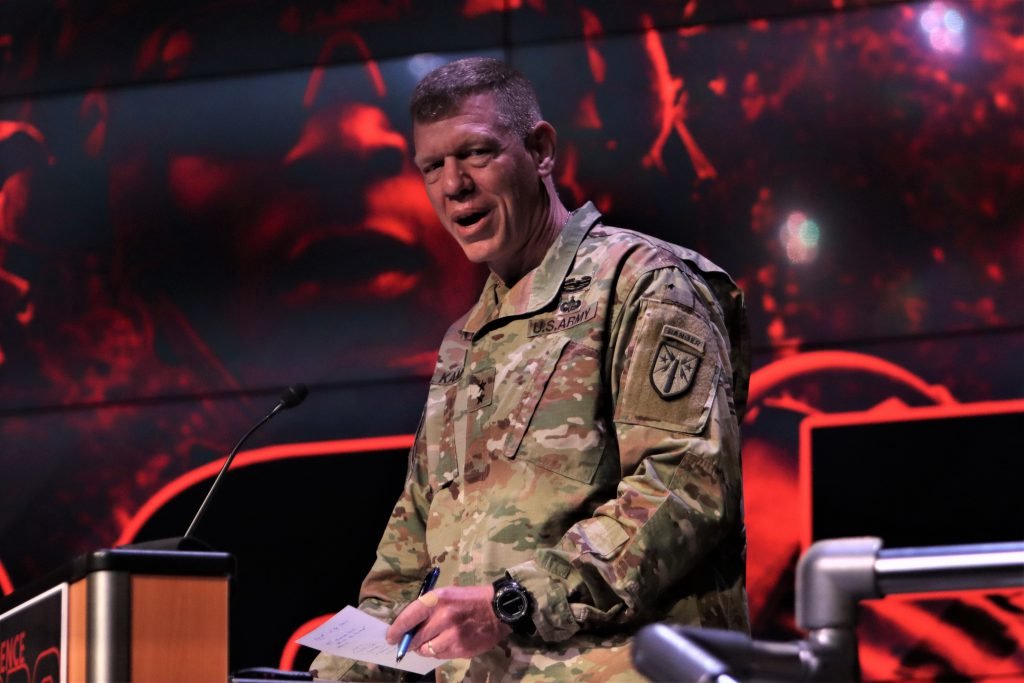 "We're proud of the courage she displayed coming forward with these allegations," Kamper said at a press conference on Thursday. "We will investigate anything else that emerges."
The Intercept spoke to an anonymous source at the base who described the assault as part of a "sex ring" and said, "The brass is already calling this Fort Hood 2.0."
Sexual harassment and assault in the military was put under a microscope following the murder of Spc. Vanessa Guillén at Fort Hood, Texas, last spring. An independent review of the climate at Fort Hood resulted in 14 members of the command being suspended or relieved of duty, including Maj. Gen. Scott Efflandt, commander of the base at the time of Guillén's death.
The most recent Department of Defense annual report on sexual assault in the military, issued in April 2020, shows that reports of sexual assaults rose 3% in 2019 from the previous year, while reports of sexual harassment went up 10%.
Kamper described the alleged assault as "heartbreaking," saying, "We have to root out this issue of sexual assault from our formation. We've got to imbue our values so deeply into our formation that nobody would even think of conducting sexual assault against a teammate."
Read Next: 14 Members of Fort Hood Command Relieved of Duty