It's the Fourth of July weekend, which means it's time to get yourself in the freedom-loving mood with some epic patriotic cinema. We've put together a list of 10 American-as-fuck films and shows to get your Liberty Bell ringing. You bring the beer and hot dogs — we've got the fireworks.
The Patriot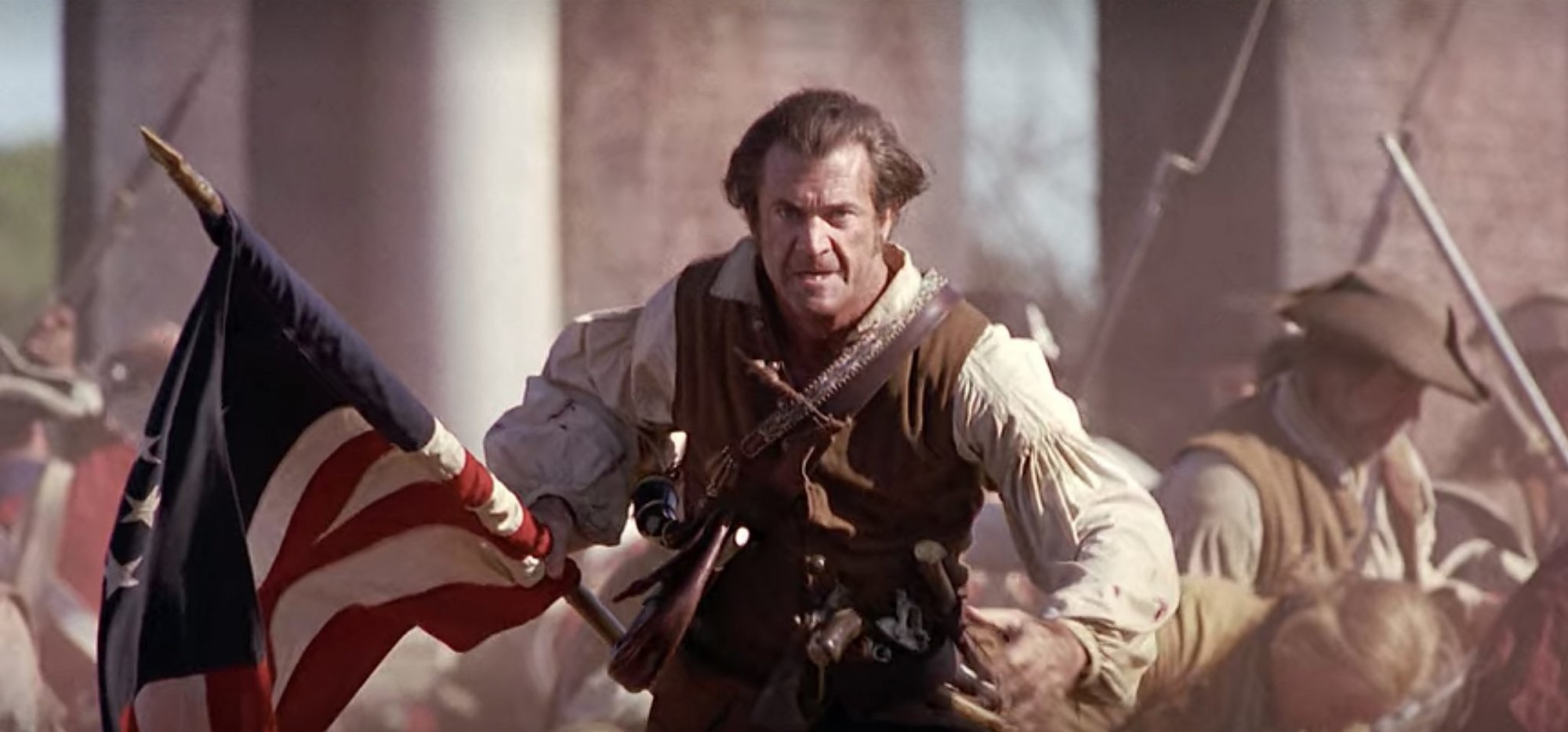 If you watch one thing this Fourth of July weekend, it should be this. In this film set during the American Revolution, war-hero-turned-farmer Benjamin Martin (Mel Gibson) dusts off the old tomahawk and sets out for revenge against the British officer responsible for his son's death. Watch on Netflix.
Captain America: The First Avenger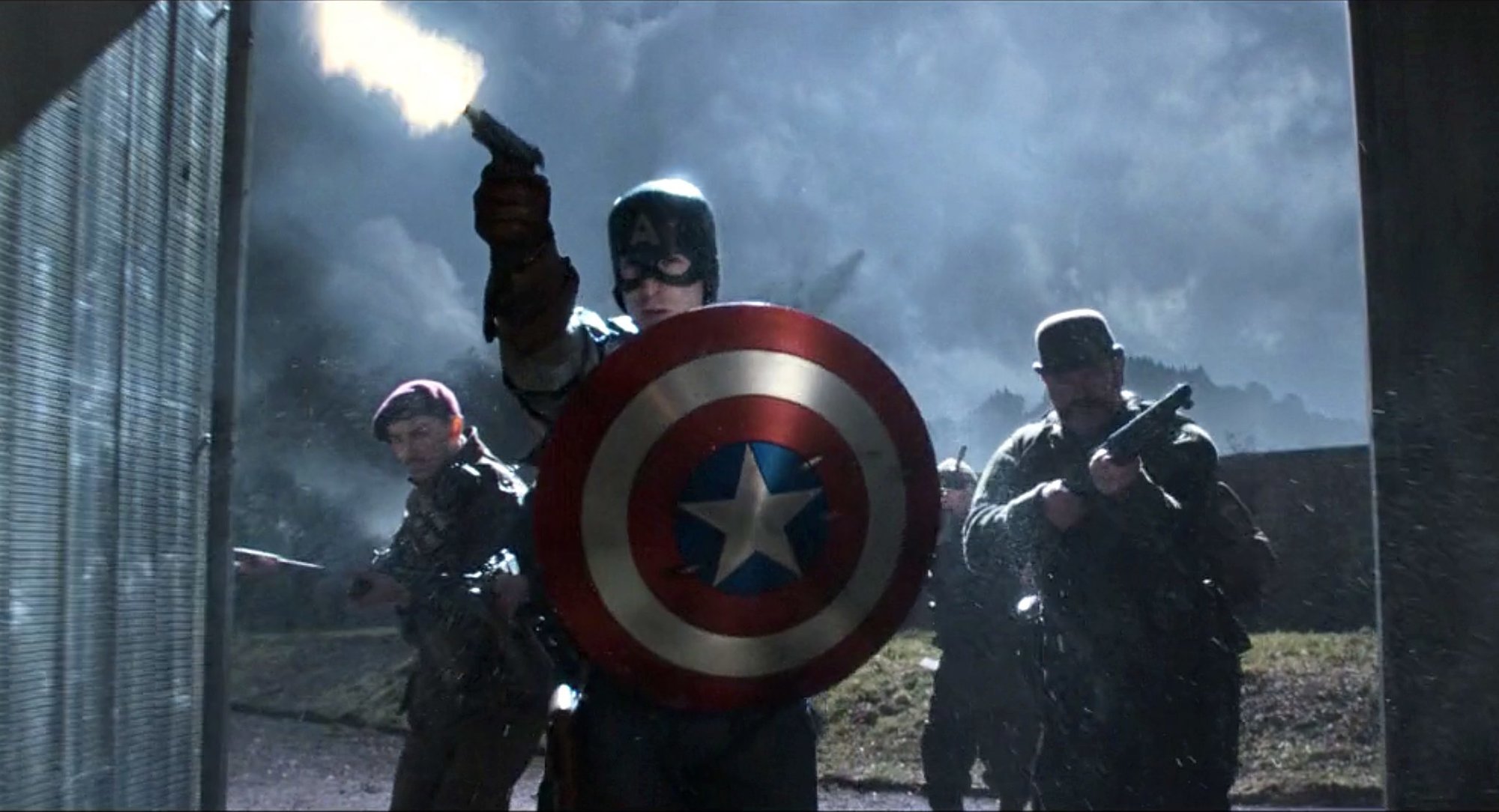 What do you get when you inject military-grade, performance-enhancing drugs into a sickly patriot with a heart of gold? You get America's premier superhero, of course. Steve Rogers (Chris Evans) transforms into Captain America and fights the good fight against Nazis and the shadowy terrorist organization Hydra in the first installment of the character's series. Watch on Disney+.
Red Dawn (1984)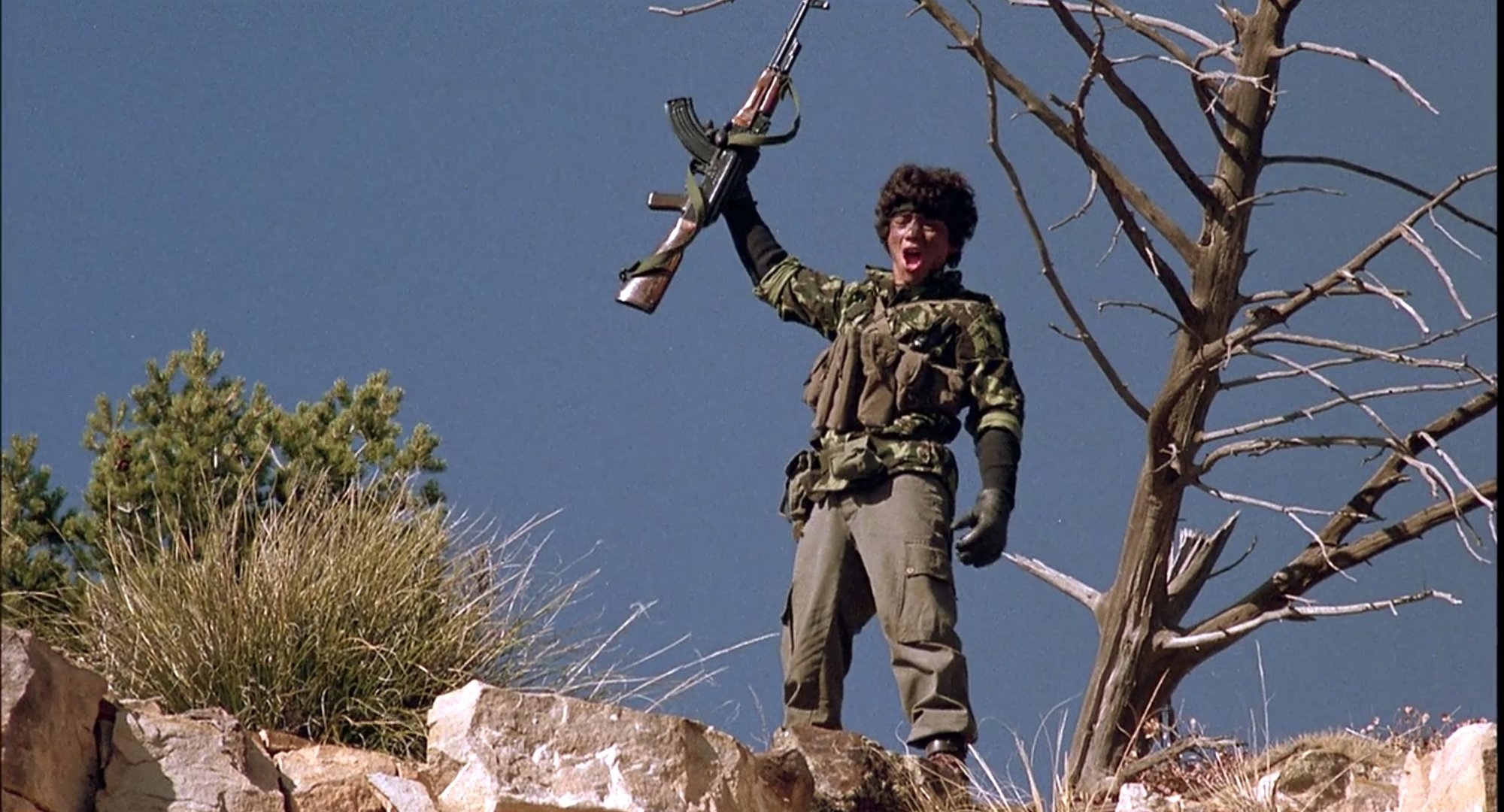 WOLVERINES! It doesn't get much more patriotic than Patrick Swayze and Charlie Sheen kicking commie ass in this classic '80s action flick. All that patriotism is gonna burn you up, kid. Watch on HBO Max and Amazon Prime.
America: The Motion Picture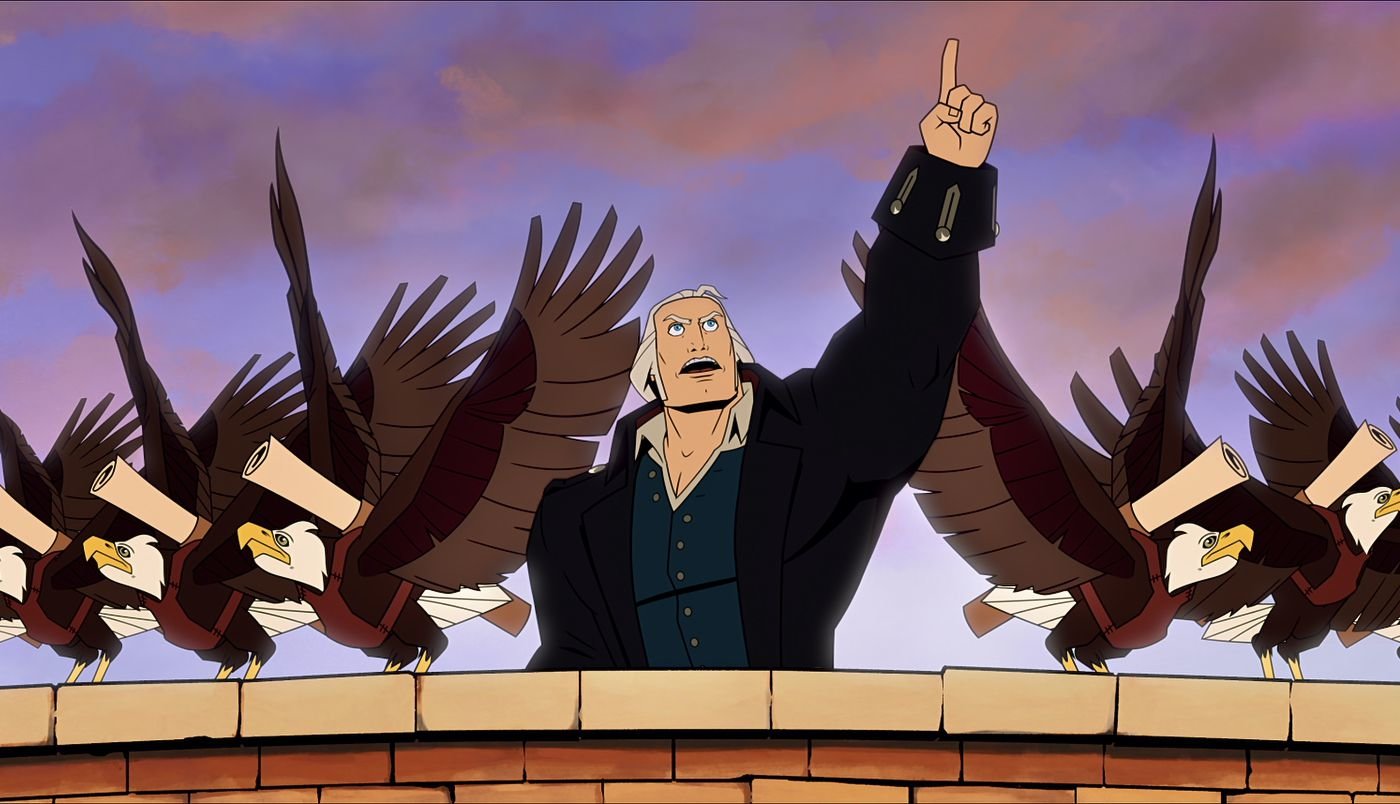 The brilliant minds behind Archer graced us with this raucous, animated revision of the American Revolution. A chainsaw-wielding George Washington assembles a crack team of historical heavy hitters — including Sam Adams, Thomas Edison, and Geronimo — to take down Benedict Arnold and King James. Come for the freedom, stay for the laughs. Watch it on Netflix.
TURN: Washington's Spies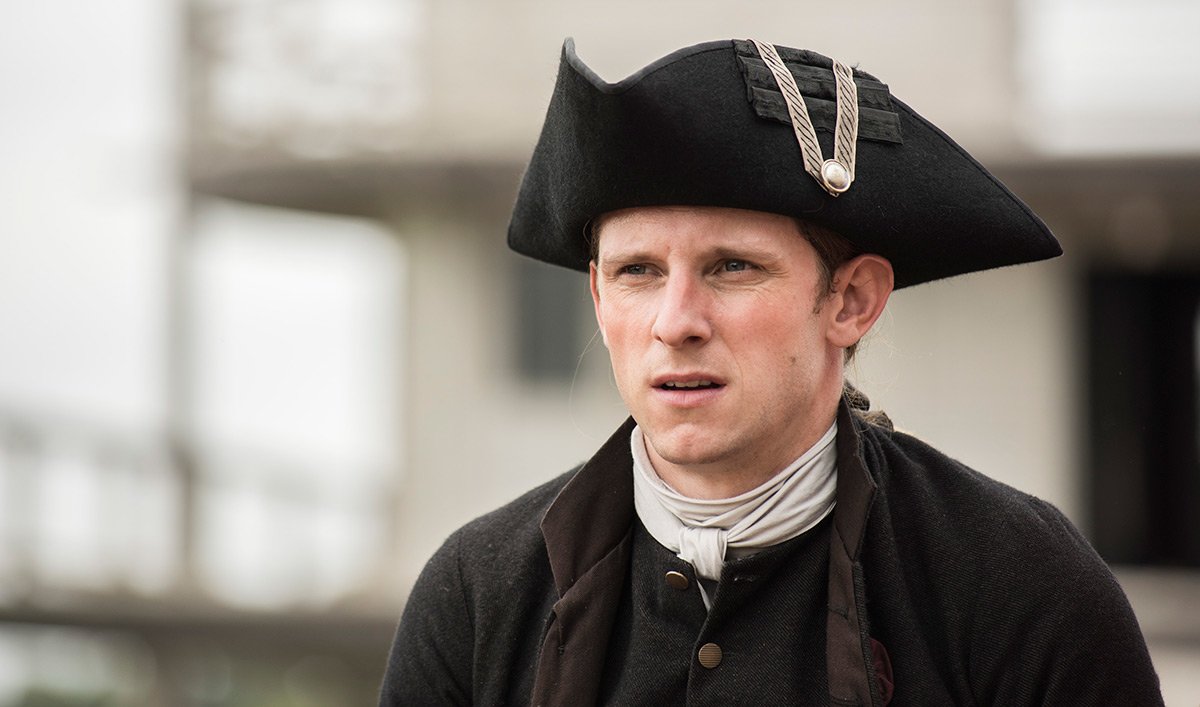 This series, based on the book Washington's Spies: The Story of America's First Spy Ring, follows a Long Island farmer and his childhood friends as they form an unlikely group of spies called the Culper Ring, which eventually helps turn the tide of the Revolutionary War. Watch on Netflix.
Drunk History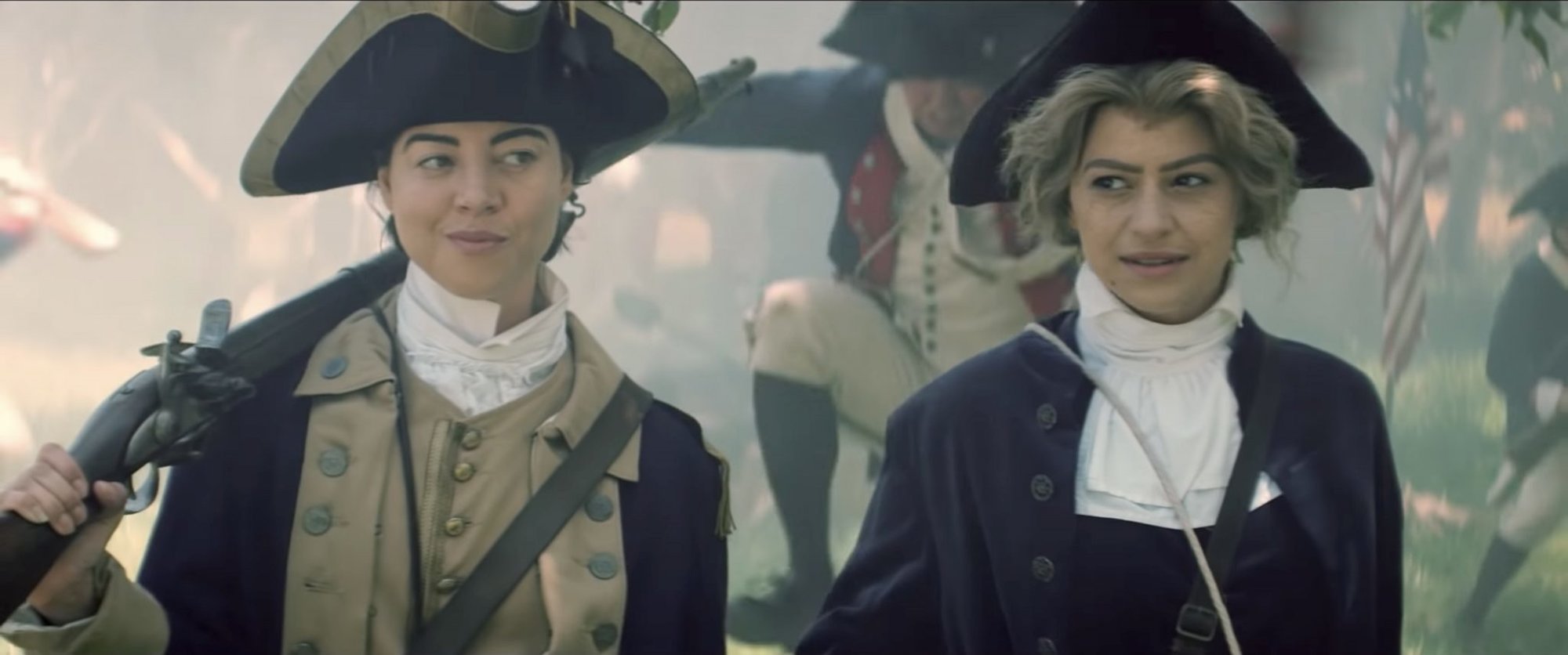 It's eighth-grade history class all over again with this series. It showcases inebriated individuals recounting pivotal moments in history, including Ben Franklin's kite experiment, the assassination of Abraham Lincoln, and the Watergate scandal. Please drink responsibly. Watch on Hulu.
Forrest Gump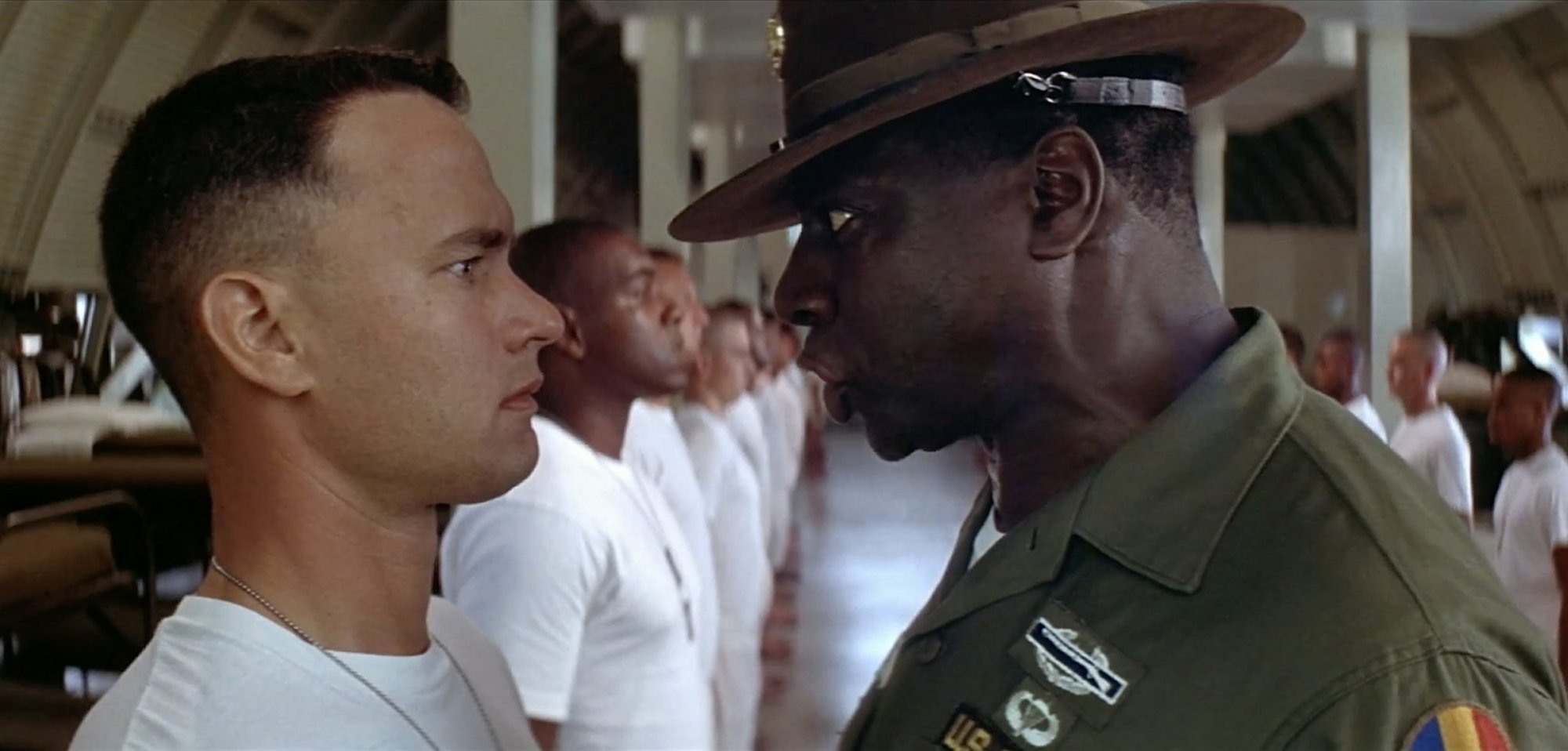 All-American athlete, war hero, millionaire, and shrimp-boat captain — what more can you say about Forrest Gump? This American classic follows the life of Forrest Gump (Tom Hanks), a slow-witted but inherently good man from Alabama, as he navigates several defining events of the 20th century. Watch on Amazon Prime, Vudu, and Apple TV.
The Last Full Measure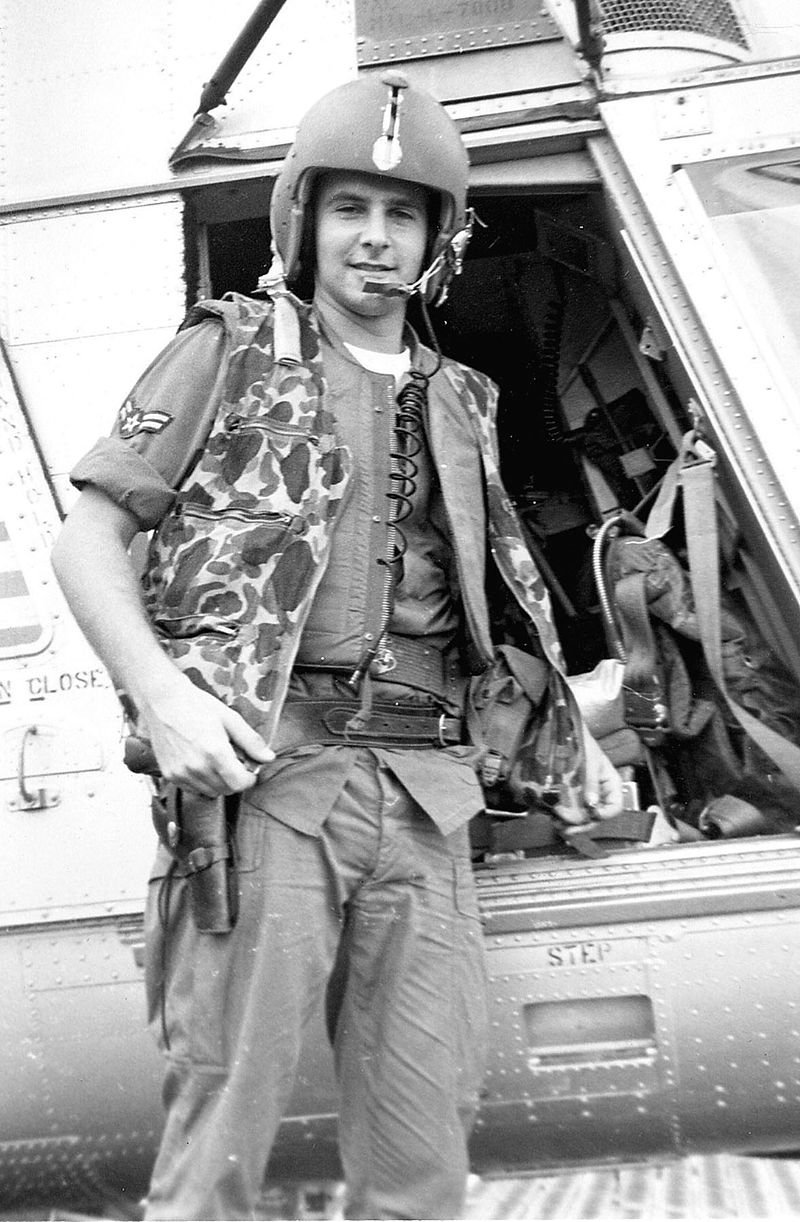 This American war drama follows the efforts of a Pentagon staffer and several veterans to see the Medal of Honor bestowed upon US Air Force Pararescueman William H. Pitsenbarger for his gallant actions in the Vietnam War. Pitsenbarger was a real Pararescueman and American hero responsible for saving the lives of more than 60 men in a single battle that ultimately cost him his life. Watch on Hulu.
Independence Day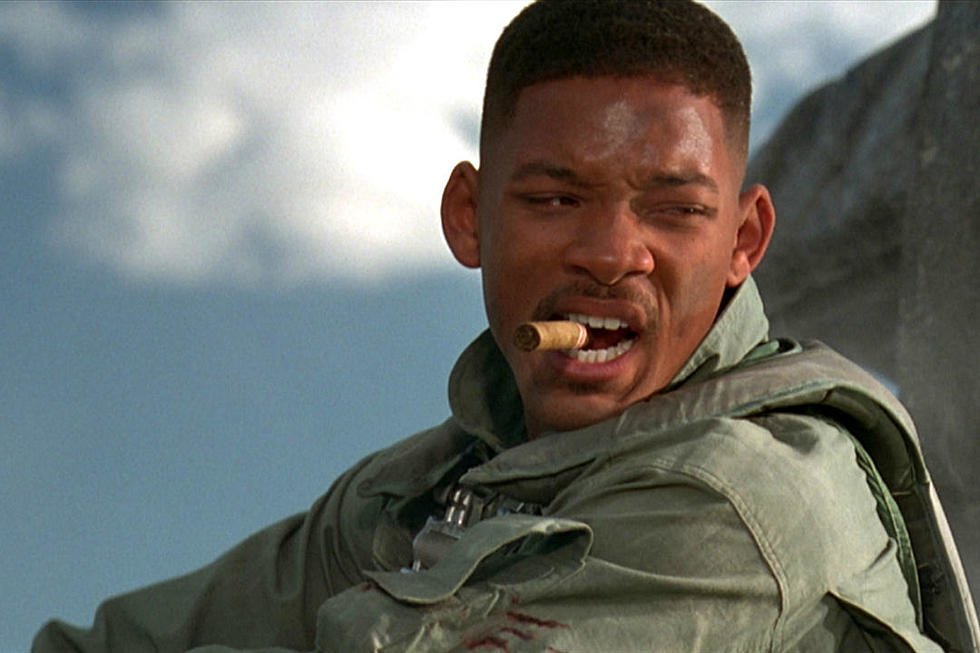 First the Brits — now aliens? America once again finds itself in an epic battle for survival, this time against alien invaders, in this 1996 sci-fi flick starring Will Smith, Bill Pullman, and Jeff Goldblum. What's more American than Will Smith shooting down an alien spacecraft, punching said alien square in the face, and then lighting up a fine cigar? Nothing. Watch on Hulu.
Rocky IV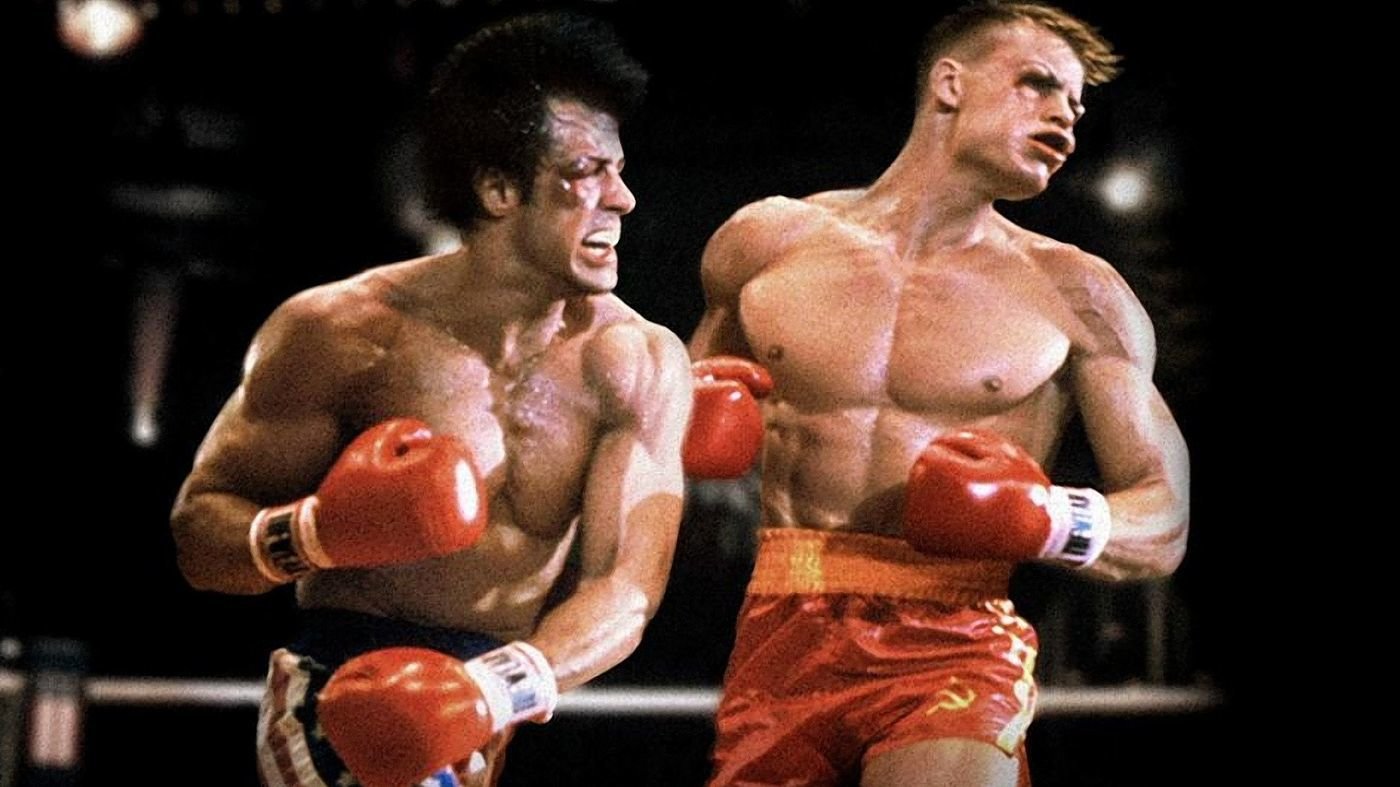 The Cold War hits a fever pitch in the fourth installment of the Rocky series. Rocky Balboa (Sylvester Stallone) seeks to avenge the death of his friend and fellow boxing champ Apollo Creed (Carl Weathers) in the ring against the imposing Russian Ivan Drago (Dolph Lundgren). The Stars and Stripes slug it out with the Hammer and Sickle in this Cold War classic. Plus, there's a kickass training montage. Watch on HBO Max, Amazon Prime, and Hulu Premium.
Read Next: Animal Mother and the Duality of Man in 'Full Metal Jacket'