An 18-year veteran of Washington's Metropolitan Police Department who died by suicide last month was the fourth police officer who responded to the Jan. 6 Capitol riots known to have taken his own life.
Gunther Hashida, 43, who was an MPD officer since 2003, died Thursday in his home.
Hashida was a member of the department's Emergency Response Team, which rushed to the Capitol on Jan. 6 when a mob of thousands stormed the building to prevent the certification of the electoral college results.
Along with members of the Capitol Police Department, the DC Metro officers at the Capitol fell under violent siege for several hours, with nearly all officers subjected to varying levels of assaults from rioters armed with clubs, sharpened poles, chemical sprays, and other weapons.
Hashida is the third MPD officer known to have been at the Capitol on Jan. 6 to have taken his own life.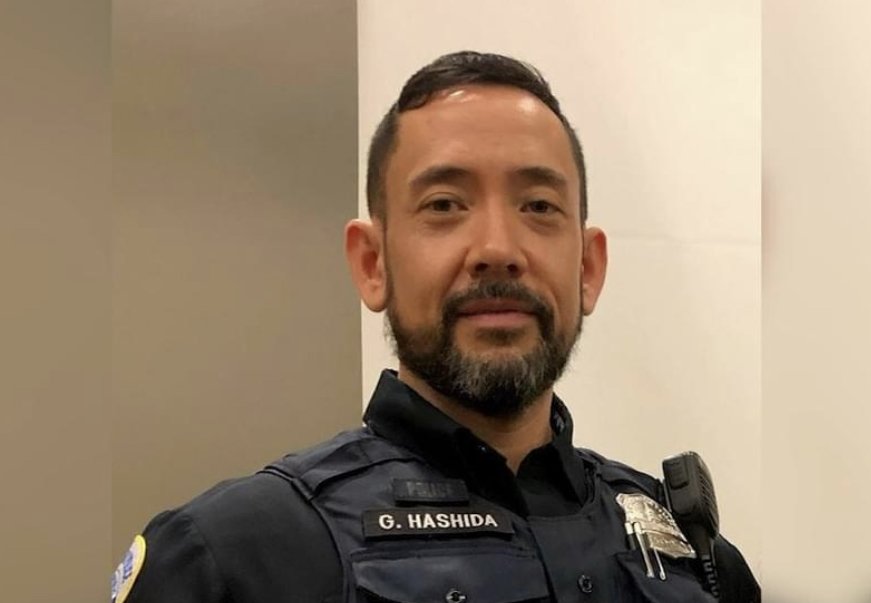 MPD Officer Kyle DeFreytag was found dead by suicide July 10. DeFreytag was a five-year veteran of the force.
MPD Officer Jeffrey Smith, a 12-year veteran, shot himself in the head Jan. 15 while in his Ford Mustang on his way to work, following a Jan. 14 order to return to work.
US Capitol Police Officer Howard Liebengood, a 16-year veteran of the Capitol force, died by suicide Jan. 10.
As of Tuesday afternoon, approximately 2,300 donors had raised more than $100,000 in a GoFundMe set up by Hashida's sister-in-law, Nolvia Benitez, to benefit his wife and three children and defray the costs of a memorial and burial.
Some who donated seemingly allude to Hashida's actions on Jan. 6 in accompanying notes.
"He and his family deserve any and all help for his heroic efforts to support and defend the Constitution against all enemies, foreign and domestic," Dennis Hoshijo wrote.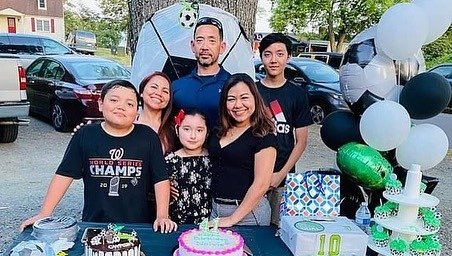 A select committee is currently investigating the Capitol riots in the House of Representatives. Four officers who were present at the riots — two from MPD and two from the Capitol Police — testified July 27 about the levels of violence that police faced in the riots and the trauma many of those who were present have struggled with since. As he spoke, Capitol Police Officer Harry Dunn urged other officers suffering mental or psychological repercussions from the attack to seek help.
"I want to take this moment and speak to my fellow officers about the emotions they are continuing to experience from the events of Jan. 6," Dunn said. "There is absolutely nothing wrong with seeking professional counseling."
If you or someone you know has had thoughts of suicide, call the National Suicide Prevention Lifeline at 800-273-8255.
Read More: