A former Fox News producer took money from a blacklisted Russian oligarch to spread pro-Putin propaganda and then lied to the FBI when he got caught, according to a federal grand jury indictment unsealed Thursday, March 3, in New York.
John "Jack" Hanick, 71, a former Fox News daytime TV producer, faces felony charges for violating the International Emergency Economic Powers Act and lying to federal agents to cover up his alleged ties to Konstantin Malofeyev, a Russian media boss and reputed money launderer closely linked to Russian strongman Vladimir Putin.
If convicted on both charges and ordered to serve consecutive sentences, Hanick could spend up to 25 years behind bars. Arrested in London on Feb. 3, Hanick is being extradited to stand trial in New York, according to the US Department of Justice. Prosecutors said he'd given an unspecified sum of the oligarch's money to US authorities.
"The Justice Department will do everything it can to stamp out Russian aggression and interference," Assistant Attorney General Matthew G. Olsen of the Justice Department's National Security Division said in a prepared statement. "As alleged in the indictment, the Russian oligarch Konstantin Malofeyev was previously sanctioned for threatening Ukraine and providing financial support to the Donetsk separatist region. The defendant Hanick knowingly chose to help Malofeyev spread his destabilizing messages by establishing, or attempting to establish, TV networks in Russia, Bulgaria, and Greece, in violation of those sanctions."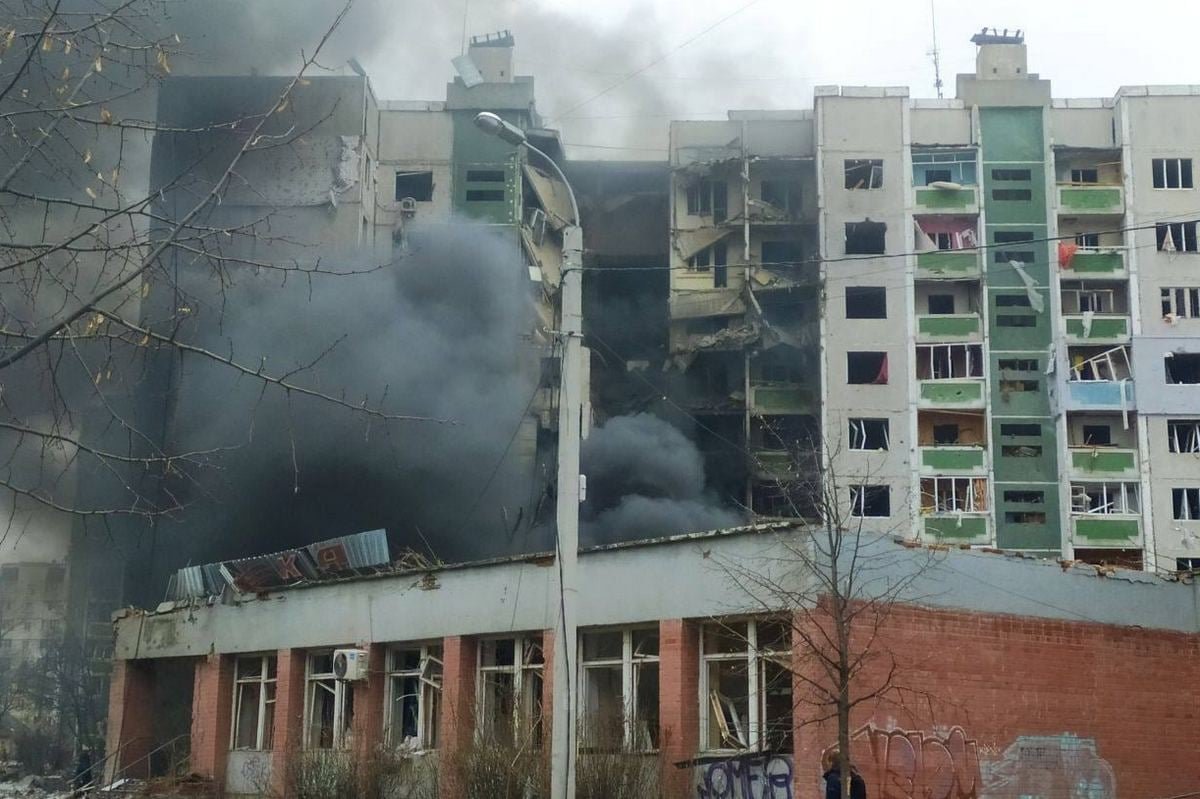 Hanick worked for Fox News from 1996 to 2011. Although previous media reports suggested he produced Sean Hannity's popular TV show, Fox executives insist that's untrue, and Hanick doesn't list those credits on his LinkedIn page.
Attempts by Coffee or Die Magazine to reach Hanick were unsuccessful. He didn't reply to emails or to calls and texts to his cellphone. It's unclear whether he's incarcerated in the United Kingdom while awaiting deportation. No attorney is listed for him in the federal court filings.
Those court records paint a picture of Hanick as a sneaky henchman of Malofeyev's, jetting around Europe to erect propaganda outlets in Russia, Greece, and Bulgaria on behalf of an oligarch who was sanctioned by the US Treasury Department's Office of Foreign Assets Control.
In late 2014, following Russia's occupation of Ukraine's Crimean Peninsula, US watchdogs slammed Malofeyev, now 47, and his Moscow-based Marshall Capital Partners with sanctions designed to prevent them from getting financial or professional help from Americans. Regulators alleged Malofeyev and his investment group provided financial, material, or technological support to eastern Ukrainian separatists Aleksandr Borodai and Igor Girkin and the fake, pro-Putin Donetsk People's Republic.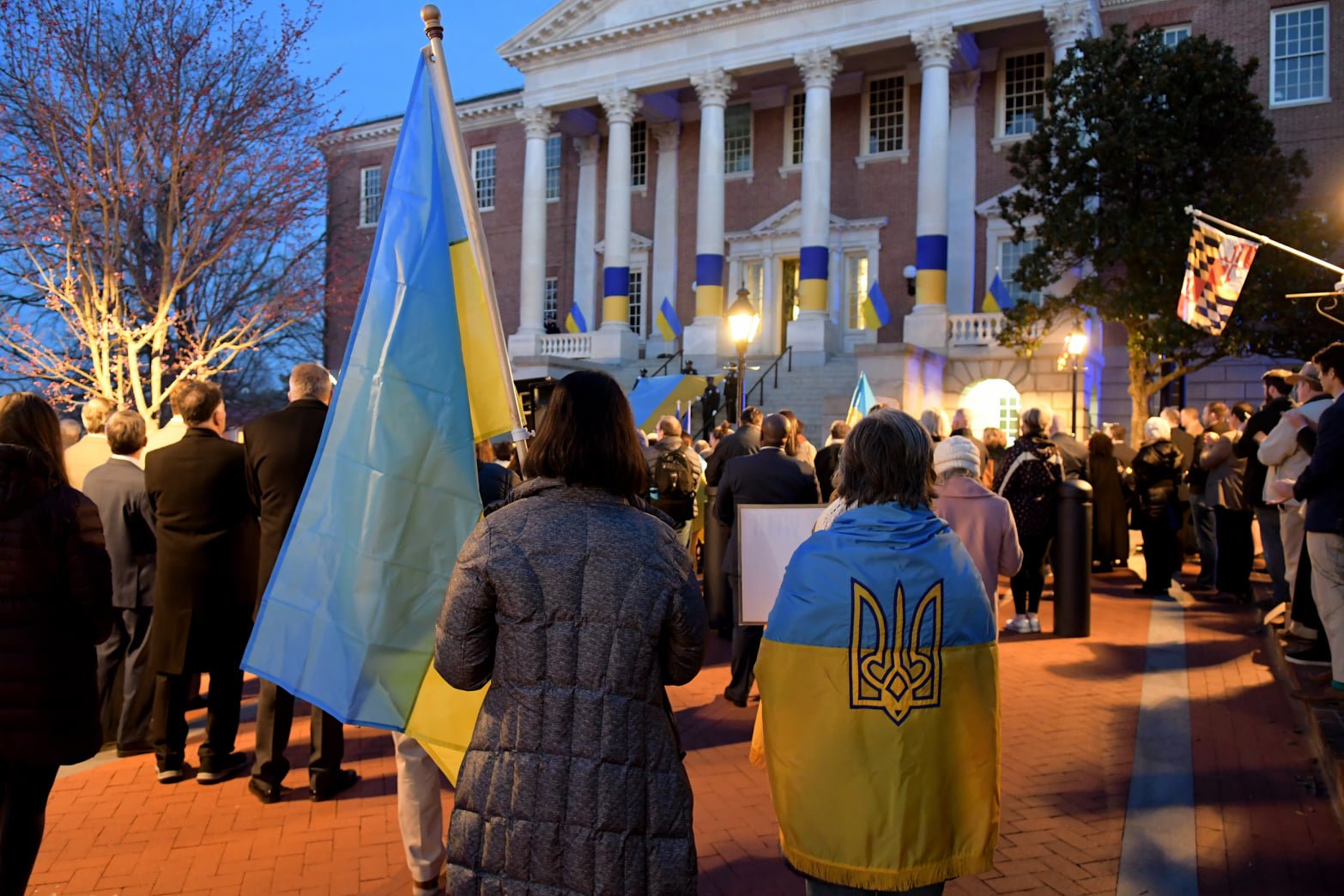 The FBI claimed Hanick began working for Malofeyev in early 2013 and continued until at least 2017, despite the federal sanctions on the oligarch. The FBI points to Hanick's own words, which agents claim they uncovered in an unpublished memoir after serving a search warrant to view the contents of the TV producer's email account.
According to the FBI, Hanick flew to Moscow in 2013 to speak at a conference, but he was informed by a Malofeyev crony that "the real purpose of the trip" was to introduce Hanick to investors for a planned TV news network in Russia. Over the next four months, federal investigators say, Hanick made four more trips to meet with Malofeyev and his associates on the project.
When they were done blueprinting the new network, Malofeyev allegedly stood at the top of the organization chart as the "Analytical New Director" and Hanick was his "Managing Director" underling. By July of 2013, Hanick had moved to Russia, where the oligarch allegedly helped him land housing and a Russian work visa.
In early 2015, Hanick allegedly wrote to Malofeyev, pledging to "implement your vision." The FBI claims he then messaged others that the oligarch "expects to see many stories" on a YouTube channel by Aug. 1, 2015.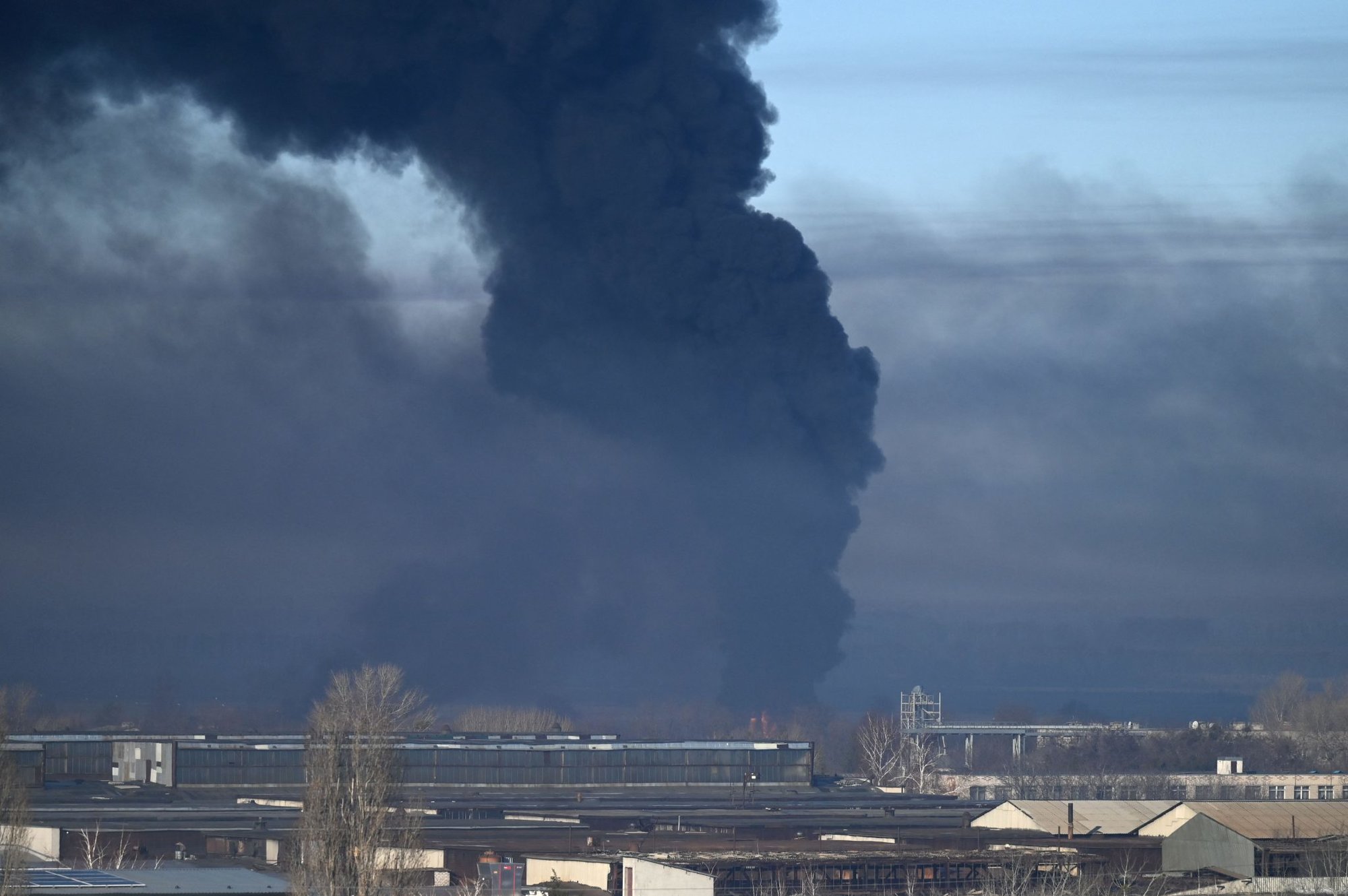 According to the indictment, Hanick's network was operating by April of 2015, and he began sending Malofeyev updates on TV ratings. In exchange, Malofeyev allegedly paid Hanick through two unnamed Russian entities. Prosecutors said Hanick had wired some of those proceeds to a New York bank in early 2017.
Although the indictments don't name the TV show, YouTube banned Tsargrad TV in 2020, citing the international sanctions against Malofeyev.
In 2018, when the pay from one of the oligarch's entities was slated to dry up, Hanick allegedly emailed Malofeyev to extend his employment without compensation.
During the same time, Hanick was allegedly trying to set up a TV show in Greece on Malofeyev's behalf "to detail Russia's point of view on Greek TV" by using "the synergy" between the stations there and in Russia, according to the indictment.
"The news about Russia is reported from a Russian reporter from the Russian point of view," Hanick allegedly wrote in an email to an associate of Malofeyev in late 2015.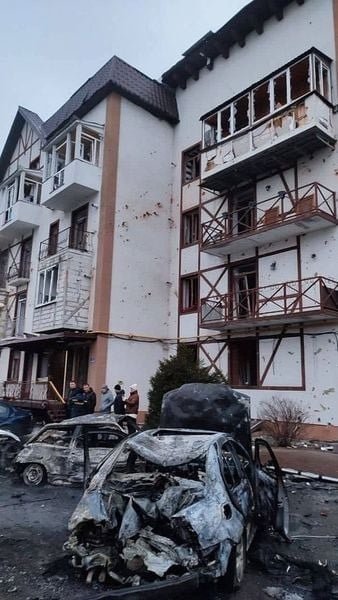 At the same time, Hanick allegedly was trying to acquire a Bulgarian TV station on Malofeyev's behalf to duplicate the Greek studio's news model. Their plans fell apart when Bulgarian police raided the TV network on behalf of its creditor bank, according to the indictment.
On Feb. 2, 2021, FBI agents interviewed Hanick. He allegedly told them he knew Malofeyev was a target of US sanctions but lied about the oligarch's role in the Bulgarian project and said he'd first learned about the allegations in a Polish news story.
"Sanctions imposed by the United States government are in place to protect our national interests, as well as the interests of our allies around the world," FBI Assistant Director Michael J. Driscoll said in a prepared statement released Thursday. "As alleged, Mr. Hanick worked for the benefit of Konstantin Malofeyev, a Specially Designated National under Executive Order 13660 who provided significant financing for Russians promoting separatism in Crimea in 2014. The action we have taken today should serve as an example to all that we will use all the resources at our disposal to aggressively enforce our nation's sanctions."
Read Next: