Frederick Charles Willard, U.S. Army veteran and beloved comedy actor, died Friday from natural causes at age 86, Willard's agent, Michael Eisenstadt, announced.
Willard was born on Sept. 18, 1933, in Shaker Heights, Ohio. He graduated from the Kentucky Military Institute in 1951 and was drafted into the U.S. Army. He was stationed in Germany for two years. During his career, he played on the U.S. Army Baseball team and traveled around the country. In an interview with The Television Academy Foundation, he described his time with the baseball team as "a great experience but by this time…the military stuff—I was fed up." After leaving the military, he moved to New York City to begin his acting career.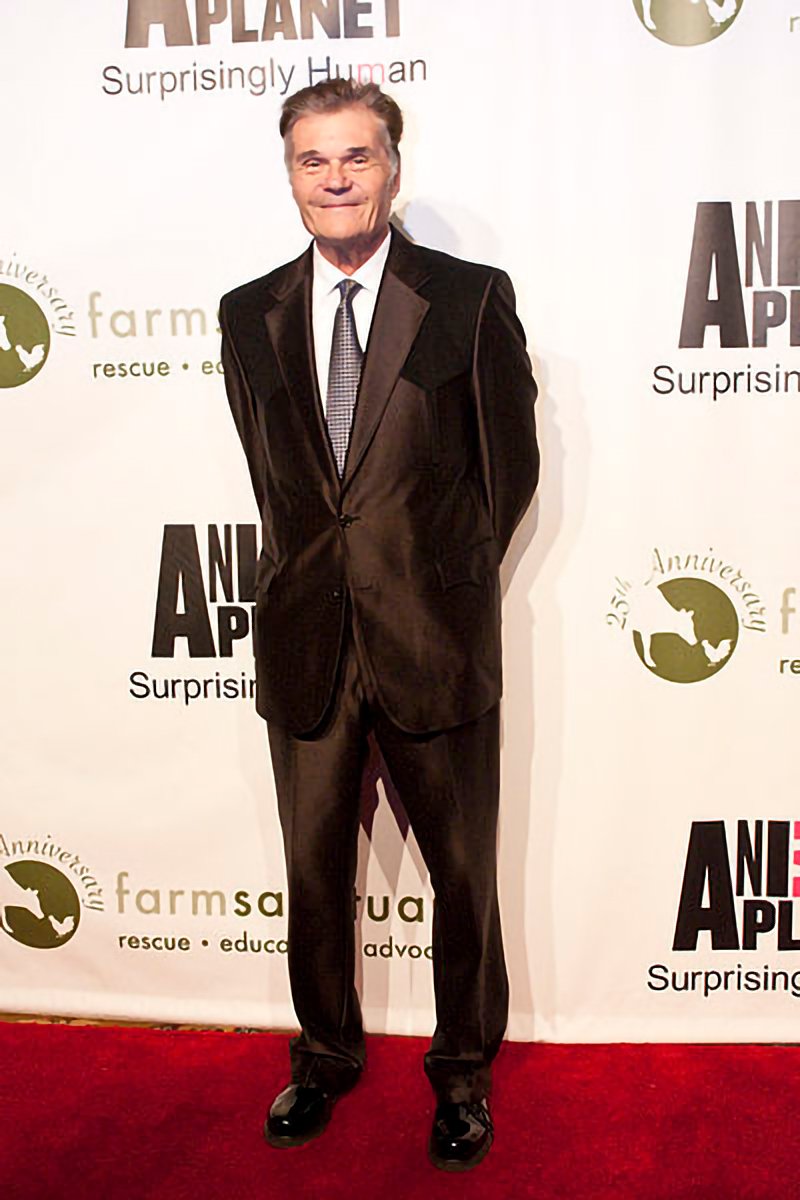 When the Television Academy Foundation asked what he liked about being an actor, he said, "Often at a party you might have something to say and you start to say it, and someone else comes in with a line and suddenly you're off. But in front of the camera it comes time for you to say something and you just say it. That's what I like about being an actor, when it comes time for me to say my line, everyone else has to be quiet."
The comedy genius' career spanned from 1963 to 2020. Some of his best known films include "This is Spinal Tap" (1984), "Best In Show" (2000), "A Mighty Wind" (2003), "Anchorman: The Legend of Ron Burgundy" (2004), and "Harold and Kumar go to White Castle" (2004).
His first role in a TV series was in "Pistols 'n' Petticoats," where he played the part of Ben. The TV series was set in 1871, located in Wretched, Colorado. More recently, he had roles in "Everybody Loves Raymond" and "Modern Family."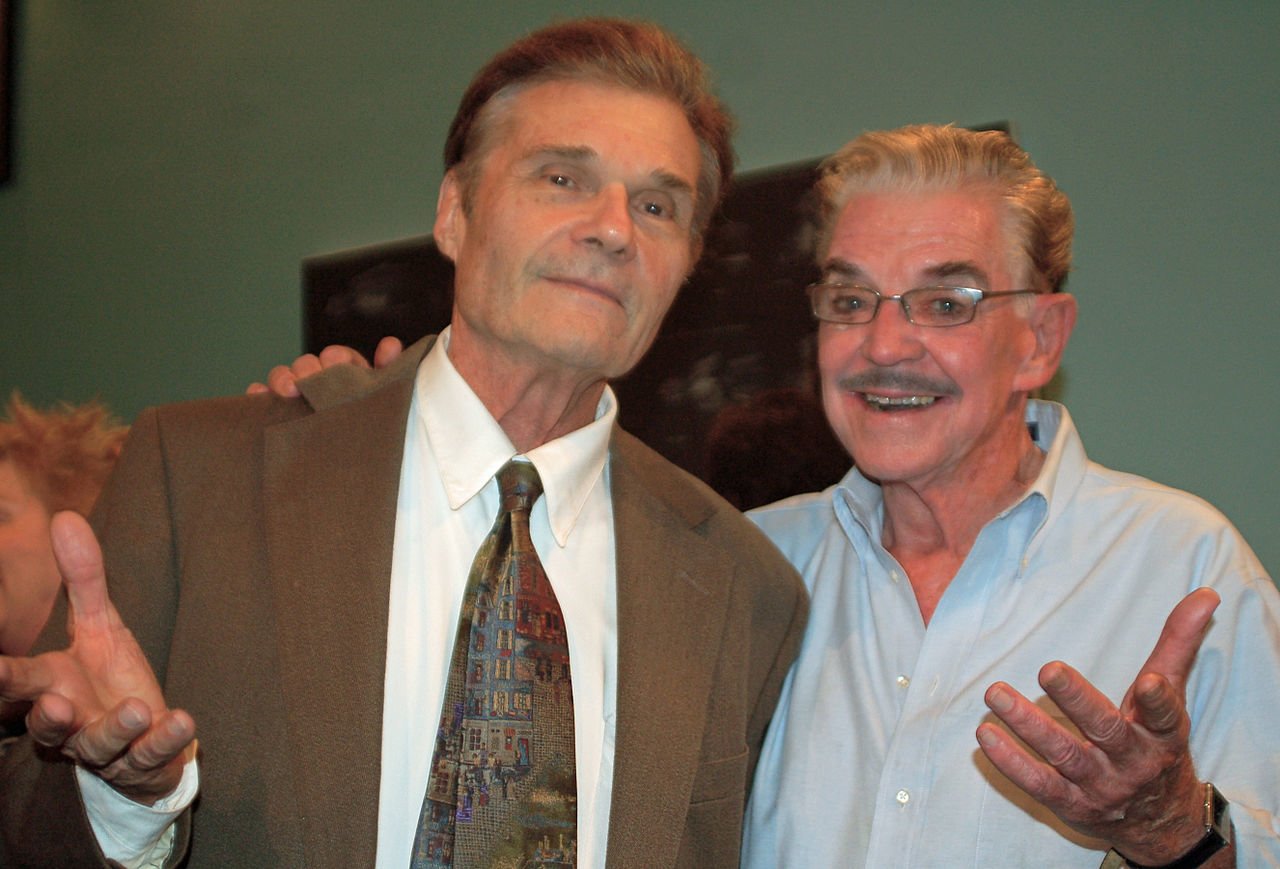 During his career, Willard won four awards and garnered 19 nominations. His award wins include: American Comedy Award for Funniest Supporting Actor in a Motion Picture ("Best In Show"), Boston Society of Film Critics Award for best supporting actor ("Best In Show"), Daytime Emmy Award for Outstanding Special Guest Performer in a Drama Series ("The Bold And The Beautiful," 1987), and Florida Film Critics Circle Award for best ensemble cast ("A Mighty Wind").
Willard's most recent role was in the new Netflix comedy, "Space Force," which premieres on the streaming service on May 29. Earlier today, Steve Carell tweeted,"Fred Willard was the funniest person that I've ever worked with. He was a sweet, wonderful man."
Willard was preceded in death by his wife, Mary Lovell, in 2018. They had one daughter, Hope Willard. "It is with a heavy heart that I share the news my father passed away very peacefully last night at the fantastic age of 86 years old," she wrote today on Twitter. "He kept moving, working and making us happy until the very end.We loved him so very much! We will miss him forever."