Talks are reportedly underway to secure a former Marine's release after eight years of imprisonment in Syria.
Former Marine officer and freelance journalist Austin Tice was kidnapped in Syria in 2012. For years, Tice's family has maintained that he's alive and being held prisoner by the regime of embattled Syrian dictator Bashar Assad.
Tice's freedom has become a foreign policy priority for the Trump administration. In March, the US president reportedly sent a letter to Assad, calling for Tice's release. While Assad's government never openly responded to Trump's entreaties, a top Lebanese security official reportedly traveled to Washington recently, acting as an intermediary between US officials and the Syrian regime.
According to a Sunday report by the United Arab Emirates-based newspaper, The National, Lebanon's head of General Security, Maj. Gen. Abbas Ibrahim, was in Washington for four days of meetings with Trump administration officials, including National Security Adviser Robert O'Brien, CIA Director Gina Haspel, and Undersecretary of State for Political Affairs David Hale.
Assad is reportedly considering a demand for the full withdrawal of US forces from Syria in exchange for Tice's release, The National reported.
"We have a good working relationship with the Americans and I am hopeful," Ibrahim told The National, regarding his recent trip to Washington.
Ibrahim has facilitated the safe return of other American prisoners, including American citizen Sam Goodwin from Syria and American permanent resident Nizar Zakka from Iran. The James W. Foley Legacy Foundation, created by the family of the slain American journalist, reportedly planned to give Ibrahim an award for his role in securing Goodwin's release.
Coffee or Die Magazine could not independently confirm The National's reporting. In response to a request for comment, US State Department spokeswoman Morgan Ortagus told Coffee or Die Magazine that no further information was available regarding Tice's status.
A report by the London-based, Arabic daily newspaper, Asharq Al-Awsat, confirmed Ibrahim's recent visit to Washington, adding that Assad wants a restoration of diplomatic relations with the US and the cancellation of economic sanctions in exchange for Tice's release.
Tice, 39, is a former Marine infantry officer who served in both Iraq and Afghanistan. Following his military career, Tice traveled to Syria in May 2012 and began filing dispatches from the war zone as a freelance journalist and photographer for various news organizations, including CBS, The Washington Post, and the McClatchy Company.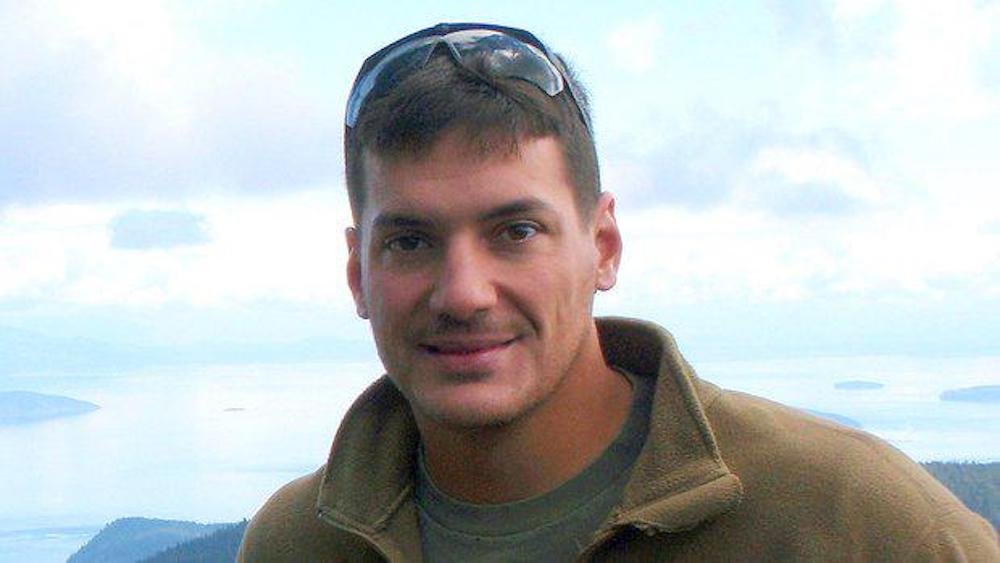 Multiple American journalists were abducted at the height of fighting in Syria, including James Foley and Steven Sotloff, who were both later executed by ISIS militants. Tice, for his part, was reportedly handed over to the Assad regime after his abduction in a suburb of Damascus, Syria, on Aug. 13, 2012.
"Every second he stays in captivity cuts a deeper wound in the hearts of my family, and we can wait no longer. […] As we approach a ninth holiday season with an empty seat at our family's Thanksgiving, a ninth Christmas spent wondering if Austin can see the stars, my brothers and sisters and I implore you from the depths of our hearts: Please help," Jacob Tice, the brother of Austin Tice, wrote in a Sept. 25 op-ed.
After waging a nine-year civil war, which has killed some 400,000 people, Assad has maintained his grip on power — thanks, in large part, to an ongoing Russian military intervention on his regime's behalf that began in 2015.
In 2014, the ISIS terrorist group exploited the power vacuum in Syria to establish its so-called caliphate. On the ground in Iraq and Syria, ISIS has lost its territorial gains and now operates from the shadows. However, the terrorist army has not been totally defeated and still counts some 10,000 militants within its ranks, according to a recent UN report. Consequently, American military personnel remain on the ground in both Iraq and Syria to assist local partners in holding the ISIS threat at bay.
In October 2019, the Trump administration ordered the withdrawal from Syria of 1,000 US troops operating in support of the Kurdish-led Syrian Democratic Forces alliance. According to open-source estimates, the US has about 500 military personnel deployed to northeast Syria.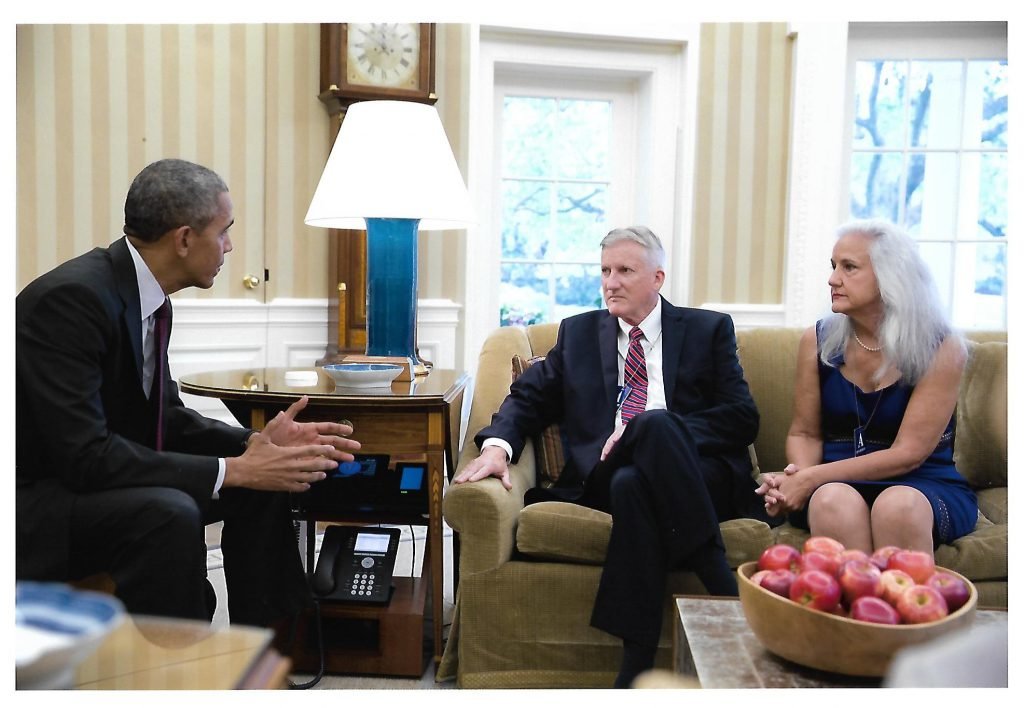 If true, Ibrahim's reported visit to Washington could signal that back-channel communications are underway with the Syrian regime, and may mark the first realistic chance for Tice's release after eight years of captivity.
On Monday, The Wall Street Journal reported that a top White House official had secretly traveled to Syria earlier this year in an attempt to negotiate Tice's freedom, as well as the release of a Syrian American therapist named Majd Kamalmaz who was abducted in Syria in 2017. According to the Wall Street Journal report, Kash Patel, the White House's top counterterrorism official, traveled to Damascus this year, marking the first direct talks between the White House and the Assad regime since 2010.
The Syrian government reportedly reached out to US officials in 2014 to discuss a deal for Tice's release but were rebuffed by the Obama administration, according to Tice's mother, Debra Tice.
"Almost six years ago, the Syrian government opened the door for a discussion," Debra Tice said during a January event at the National Press Club in Washington. In a May 2019 interview with NBC News, Debra Tice said there was "no doubt in anyone's mind" that her son was alive.
The FBI maintains a reward offer of $1 million "for information leading directly to the safe location, recovery, and return of Austin Bennett Tice."