Jeff Tiegs is a former US Army Delta Force Operator who now works in the shadows to hunt a different kind of terrorist: those who exploit women and girls in the sex trade.
As the head of Guardian Group, Tiegs — along with many other former special operations and law enforcement veterans — spends countless hours investigating online ads that exploit females of all ages. His organization does more than that, though. They also rescue those who are already in the hands of sex traffickers.
How big of a problem is sex trafficking in the US? According to Tiegs, it's everywhere from big cities to small towns in rural America. Between 100,000 and 300,000 minors are lured into the sex trade every year, according to data from Guardian Group. It's a multi-billion-dollar business, and it's growing. According to Reuters, "Human trafficking is the world's fastest growing criminal enterprise, worth an estimated $150 billion a year."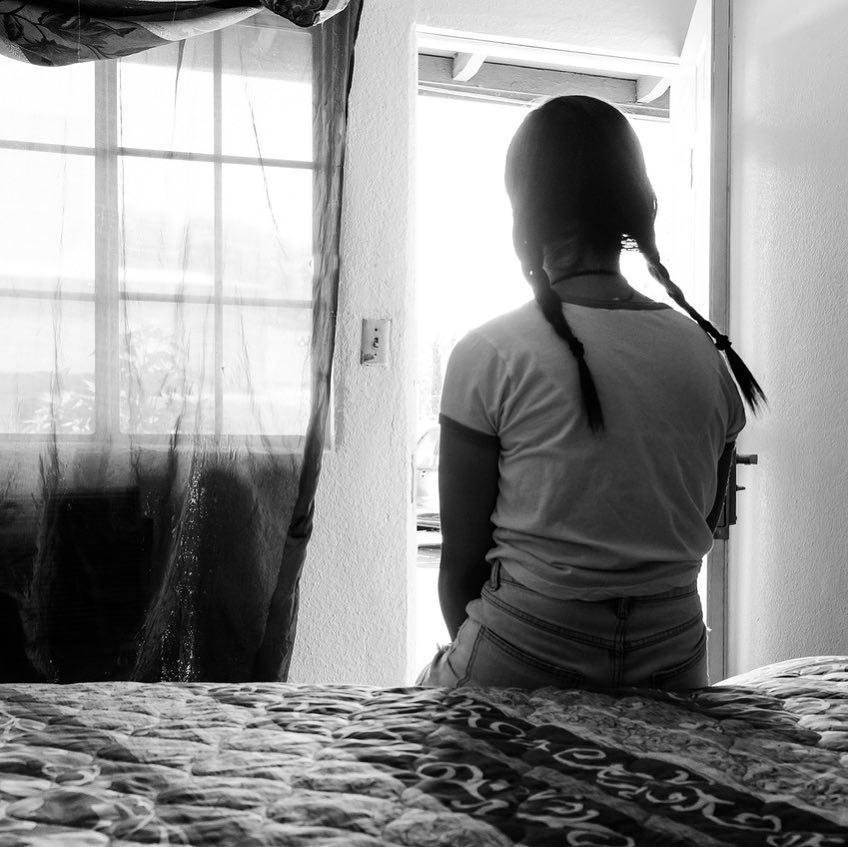 "We've found traffickers and trafficking networks that were coming from Southern California and Nevada to recruit girls to bring back to their cities to sell," Tiegs said.
He opened up about a few cases that Guardian Group has been involved in, pulling back the curtain on how traffickers act, behave, and operate.
The first case involved multiple girls from central Oregon. The trafficker met the girls and used free concert tickets to convince them to come to Los Angeles. He promised them backstage passes, a night on the town, and an all-around great time. When the girls got in the car, they did not think they had anything to fear. And, of course, a routine stop at a hotel made sense for the road trip ahead.
After arriving at the hotel, they were injected with heroin against their will. And that's when the "Johns" came in. In one night, 10 to 15 sexual deviants had sex with the girls. After a traumatic event like that, Tiegs said, the girls are mentally broken — and the traffickers know that.
"They think, 'How do I go back to my family after I just got raped by 10 to 20 men? I think I'll just try to stay here and make it work,'" said Tiegs.
Fortunately, on this occasion, one girl was able to run away. She called her mom, who in turn called Guardian Group. Alongside law enforcement, they were able to get her out of California and back home to central Oregon, but she still carries the trauma and scars from that day.
Case two was different. "China" came from a broken home in the South. Growing up, she had been molested and raped by both her family and neighbors. At the vulnerable and impressionable age of 14, she started to work for a pimp. In China's mind, she was good at having sex, so why not? As time passed, she realized that what she was doing was wrong — and she wanted out.
She left Atlanta for Los Angeles. When she got off the bus, the pimps were there in LA like they were in Atlanta, scouring the blocks for girls they could prey on. After finding Guardian Group through a Google search, China reached out to Tiegs. They verified that she was who she said she was and agreed to help her.
"Between 100,000 and 300,000 minors are lured into the sex trade every year."
"Her pimp was arrested. We got her into a restoration home. She's now in community college, working, and moving toward a life of freedom," Tiegs said.
Tiegs later came across a sex trafficker who preferred to target white, Christian girls from stable homes. One of the things the pimp talked to Tiegs about was the shame that is involved when these girls change their lifestyle, habits, or behavior. It starts by getting them to send a risque photo or perhaps give a friend a massage, then it escalates to things like theft.
"All the tiny steps are there to belay shame to a girl," Tiegs explained, citing the manipulation tactics that traffickers use to seduce their victims.
In this case, the pimp was eventually successful at driving a wedge between the girl and her family and community. Her parents, unwittingly dealing with a far more devious issue, didn't approve of their daughter's new behavior. When they threatened to take away her car, the pimp said he would buy her a new one. When her parents said that if she didn't follow curfew, she wouldn't have a place to stay — the pimp reassured her, "That's okay, you can come and stay at my place." Then he had her.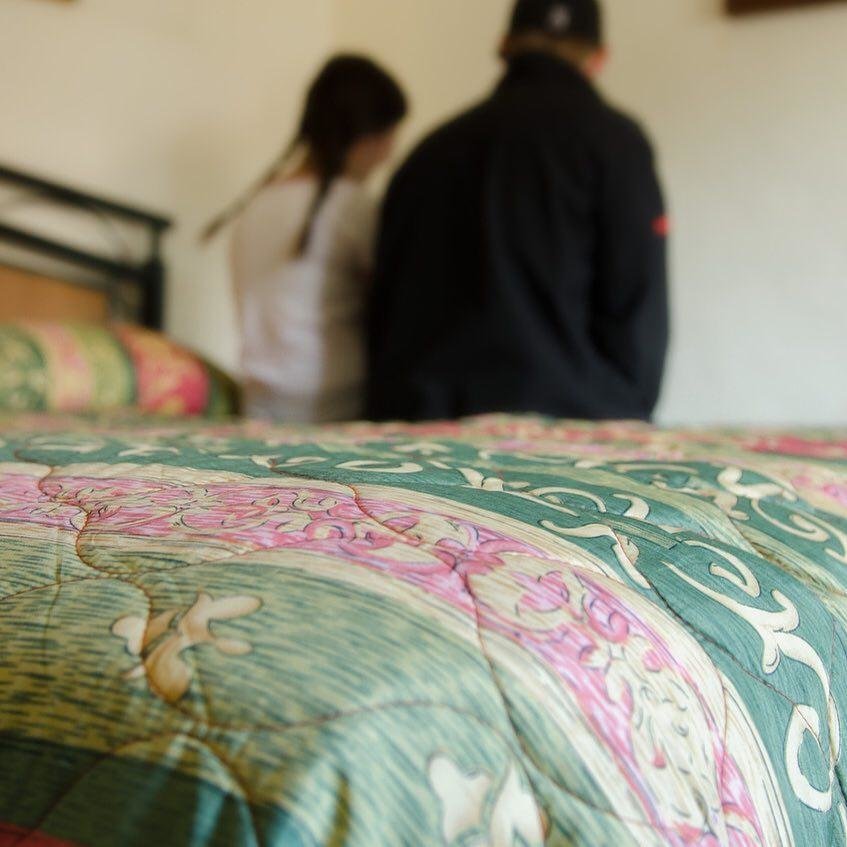 The girl eventually was rescued and her pimp was arrested. Today, she is planning on going to law school to become a legal representative for other victims.
Tiegs further explained that the trafficking culture isn't beholden to just one generation, either.
"There is an entire community that plots to do this; this is what they do. It's generational. These pimps are sons, grandsons, great-grandsons, even moms involved," Tiegs said. "This is a very complex, complicated way of luring and trafficking girls. There is an entire population that is plotting to lure your daughter into the sex trade."
Tiegs often tells parents, "If you raise a girl who is confident and has solid self-esteem, she almost becomes immune to this." While raising children who are prepared and aware is a positive step, the goal is to get these pimps and sex traffickers off the street — a mission Tiegs is always happy to take on.