Nearly 15 years ago, when Jeffrey White, the supervisory deputy US marshal in the District of New Hampshire, first heard his agency was going to launch a "Fugitive of the Week" program, he was dubious.
"This is going to be a weekly pain in the butt for me and I have to find a fugitive to feature, prepare a press release, a poster, go on the radio every week. It was a frustration at first," White told Coffee or Die Magazine. "But then, after the first few months, I realized it works. You know, people are getting caught. We're actually getting tips that come in."
The latest collar is Ryan Moore, 29, a convicted drug dealer who was wanted for allegedly violating the conditions of his supervised release. A federal arrest warrant was issued on Jan. 7. On Feb. 28, Moore was featured as a Fugitive of the Week. He turned himself in on Monday, March 21, at the Warren B. Rudman United States Courthouse in Concord, New Hampshire.
He's the third fugitive to voluntarily surrender to New Hampshire authorities so far this year. Law enforcement nabbed another seven adults featured in the program this year after they tried to stay on the lam. Since 2007, the program has helped capture 561 fugitives wanted by New Hampshire officials.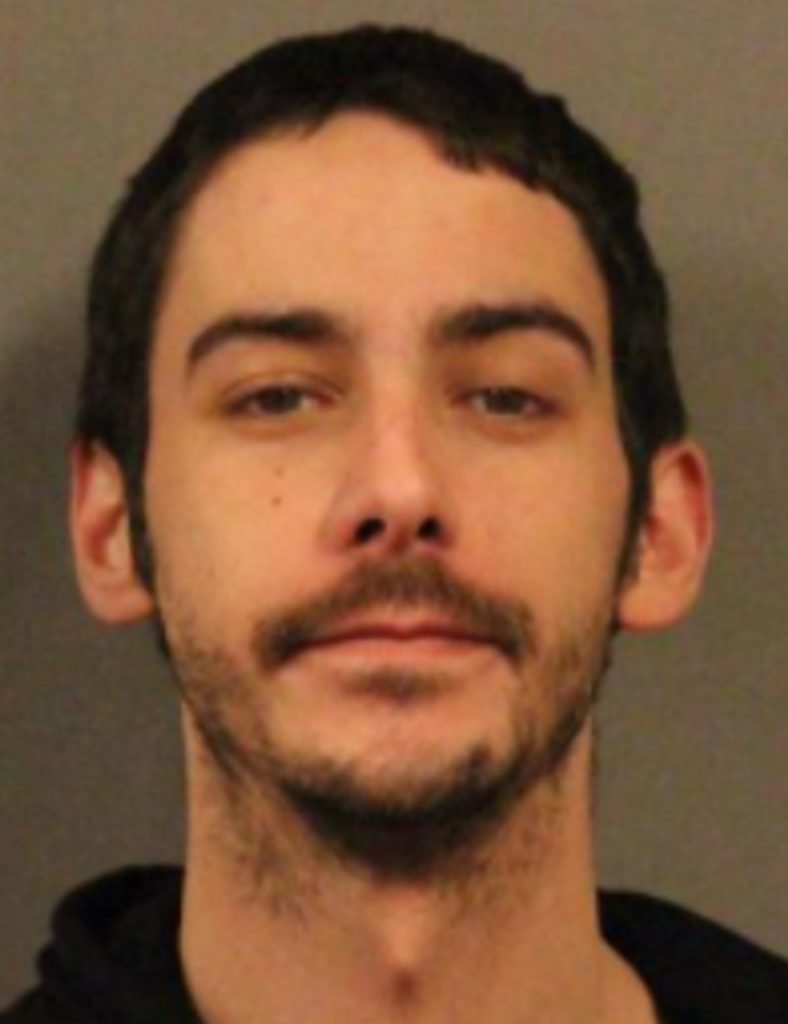 Moore and his attorney didn't return Coffee or Die's requests seeking comment, but White said his decision to turn himself in was smart — and more fugitives should do it.
"It always looks better to the judges and the courts that, 'Hey, this person walked in on their own,'" White said. "And I tell people, 'Look, the judges see that in a positive light that you're trying to take that first positive step to take care of your problems and take responsibility for your actions.'"
White added that many fugitives are released quickly on bail, "so why wouldn't you do that?"
Moore wasn't released on bail. According to court records, he was transferred to the Therapeutic Community Program at the Strafford County House of Corrections. His hearing on the revocation of supervised release is slated for April 22 before US District Judge Paul J. Barbadoro.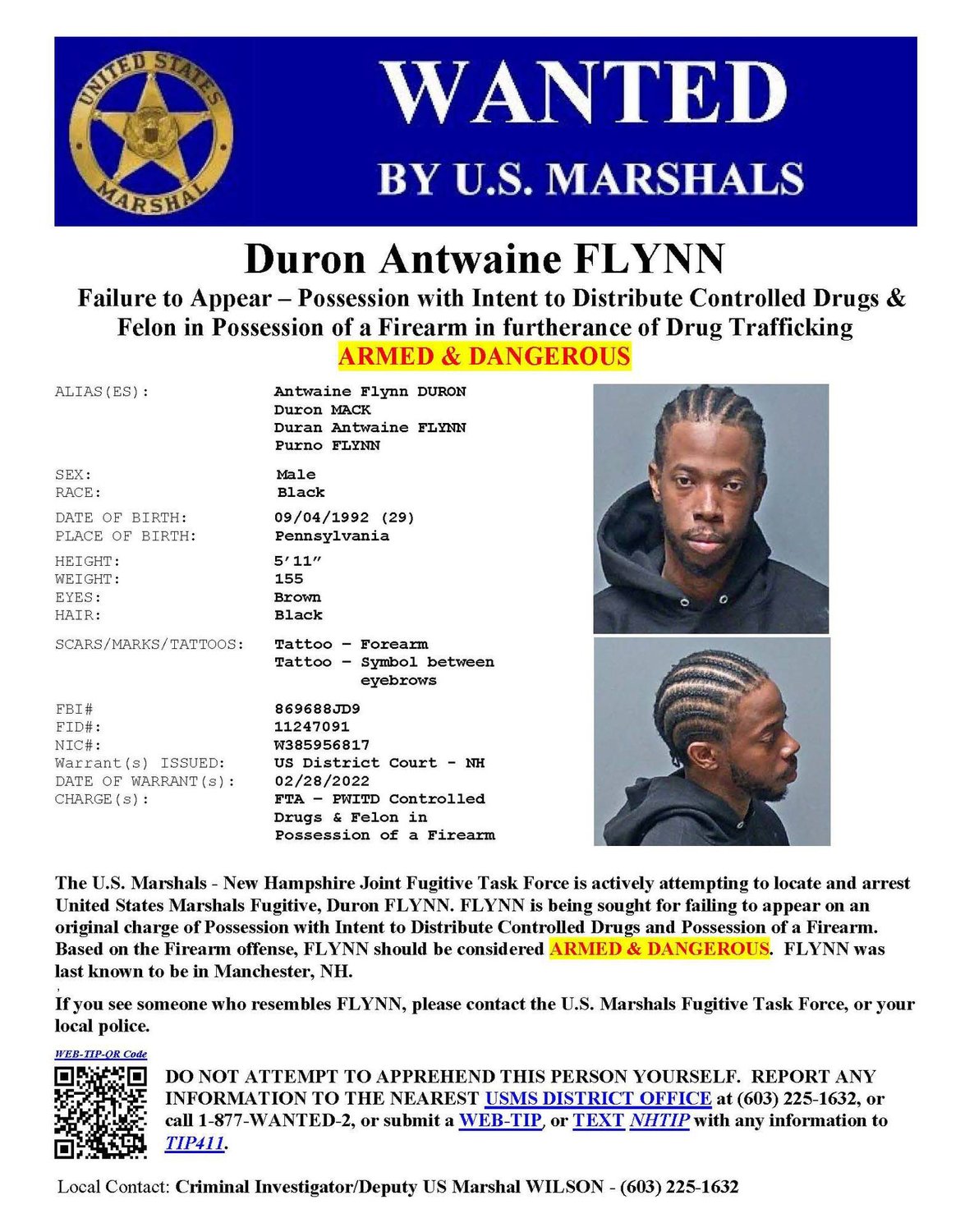 The US Marshals Service has 94 different districts nationwide, but not every district offers the Fugitive of the Week program.
In New Hampshire, the fugitives are chosen at random. The district posts the fugitive's photo, details about his or her physical appearance, and information about the case on its website.
The agency then sends digital wanted posters to media outlets and fellow law enforcement agencies. White believes that news about fugitives surrendering peacefully to authorities also helps build strong community relations.
"They realize, 'Hey, we live in a safe place and it's because our law enforcement does their job and they do it well,'" he said.
Read Next: