The US Marshals Service and local faith leaders announced the creation of the Fugitive Safe Surrender Hotline on Nov. 23. This hotline is an extension of the preexisting Fugitive Safe Surrender (FSS) program.
The 24/7 hotline can be reached at 1-877-FSS-USMS. Since the hotline's launch, 20 fugitives have contacted the US Marshals to begin the process of a safe surrender, which is coordinated with law enforcement and the court system in each fugitive's area.
With the COVID-19 pandemic causing states to impose varying restrictions on group gatherings, the FSS program has been limited, if not halted altogether, throughout the country.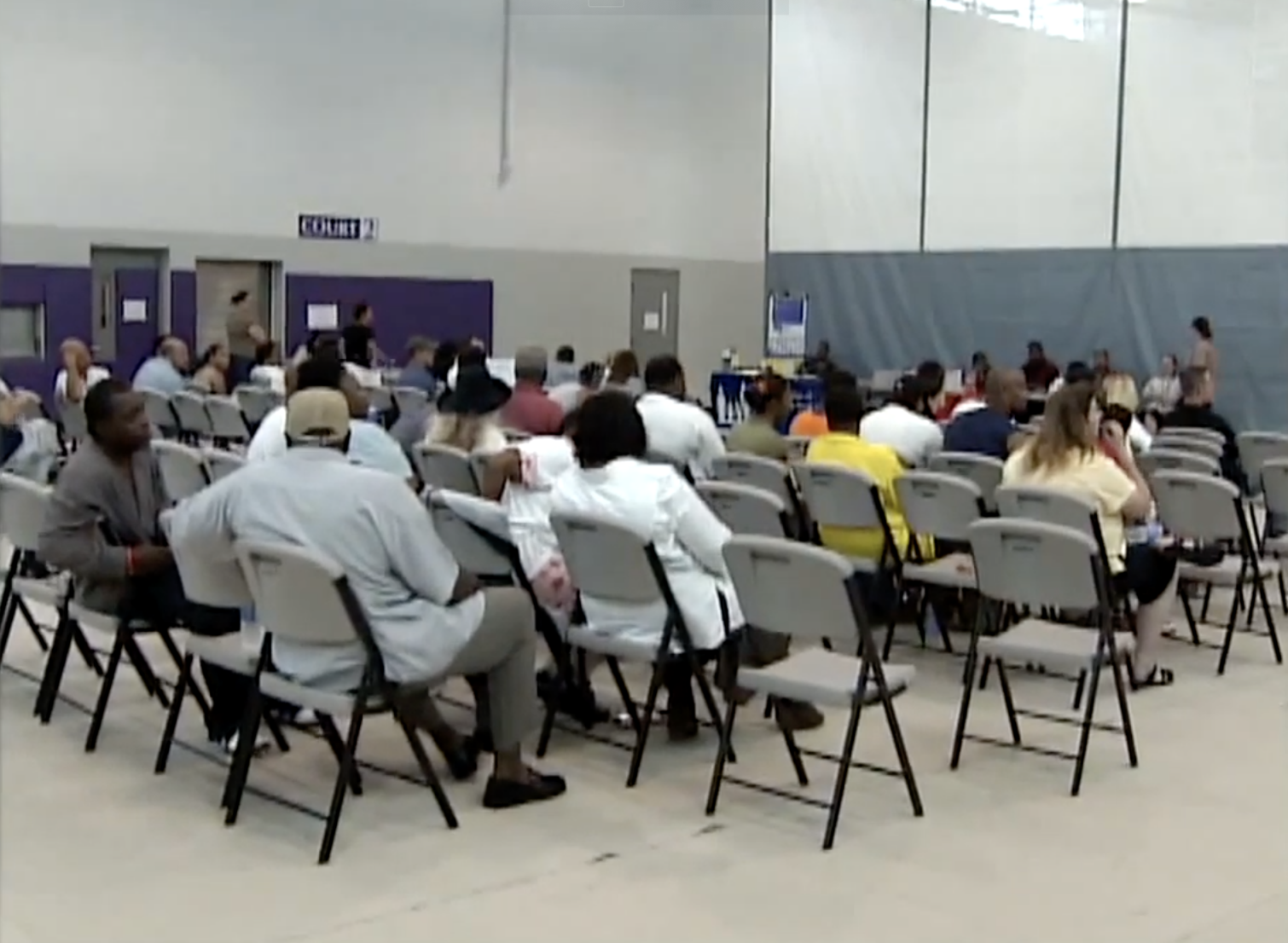 "With the current Covid-19 concerns and the inability for large gatherings, the FSS Hotline has been created to supplement this very successful program," stated the US Marshals press release. "For those fugitives who are wanted, the FSS Hotline will give them the opportunity to peacefully surrender and take their first step toward a second chance."
A collaboration between the US Marshals Service and local faith leaders created the Fugitive Safe Surrender program back in 2005. The program was pioneered by Northern District of Ohio US Marshal Peter J. Elliott and Reverend C.J. Matthews of Mount Sinai Baptist Church in Cleveland. The FSS was formally authorized by Congress in July 2006.
Elliott and Matthews held their first FSS event in August 2005 at the Mount Sinai Baptist Church in Cleveland, after nearly a year and a half of planning.
"We were standing next to the minister, looking at each other, like, Is this gonna work or not? We were a little scared that after planning it for a year and a half, that we didn't know if it was going to work or not," Elliott told Coffee or Die Magazine. "At the end of the day people started showing up and surrendering, and we had 850 that surrendered — including 300 for felony violation. We knew we were onto something that was right and was working."
According to the US Marshals Service, an FSS event is typically set up in a church or similar neutral setting from Wednesday to Saturday on any given week. Representatives from the criminal justice system — such as judges, prosecutors, defense attorneys, probation officers, clerks of court, etc. — are present at the location to hear and attempt to resolve the cases of fugitives.
When a fugitive peacefully surrenders, they are granted "favorable consideration." If the fugitive's case cannot be resolved immediately, a follow-on court date is established, for which the US Marshals cite a 90% attendance rate. For approximately 98% of FSS participants, their case is settled within their first visit to the program.
Job placement and community reentry services are built into FSS for those wanting a second chance at rejoining society without having to look over their shoulder. The judge presiding over a fugitive's case will ultimately make the decision on who qualifies for the reentry services.
The FSS expanded nationally not long after the first event proved to be successful. Elliott said he was personally present to see how well the program was working at the follow-on events in Arizona, New Mexico, Tennessee, Michigan, and several other states throughout the country. In Detroit alone, the program brought in 6,000 fugitives.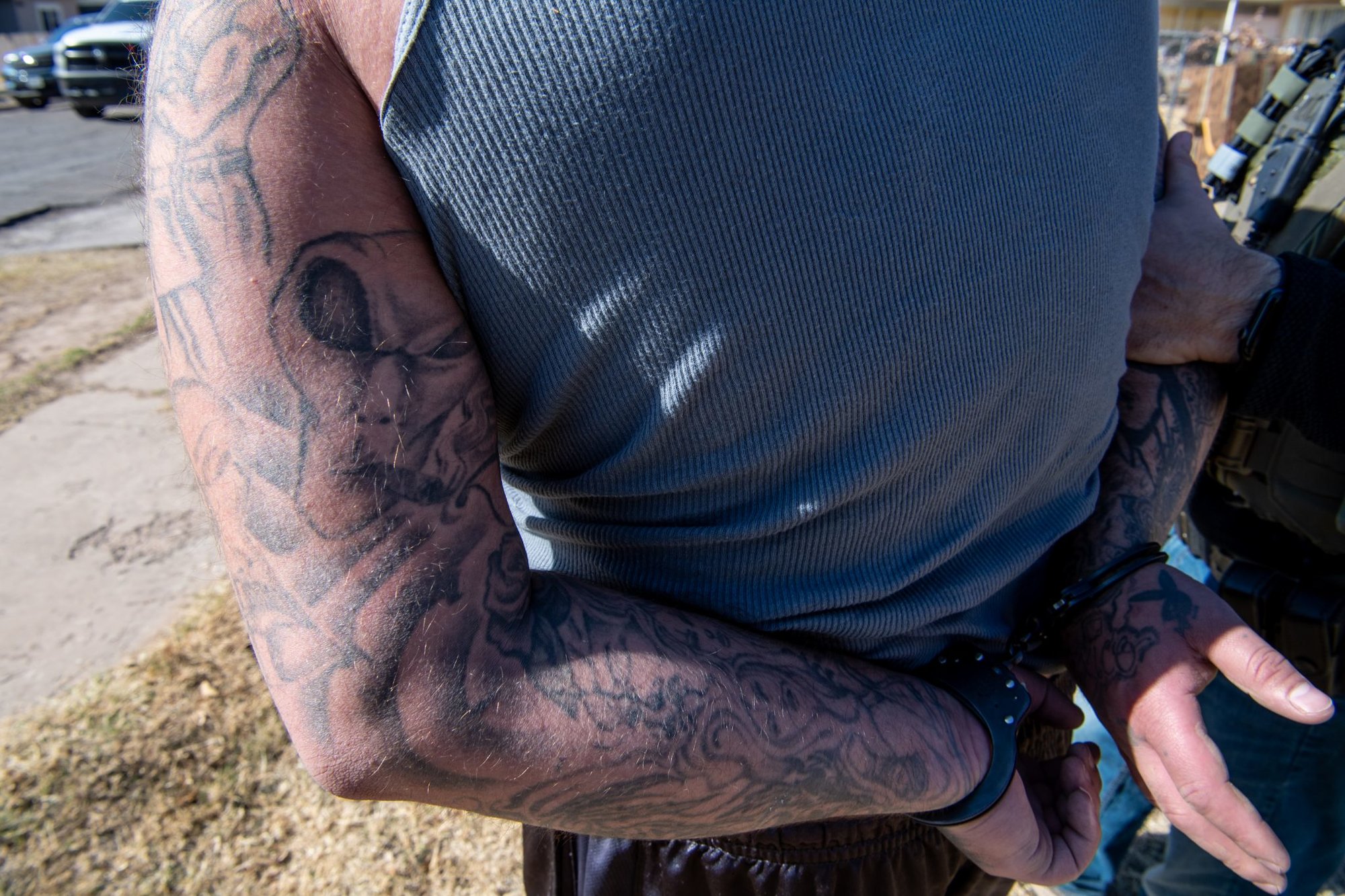 The US Marshals broke its record of peaceful surrenders in 2010 after 7,431 fugitives peacefully surrendered in Oakwood, Ohio, just outside of the program's birthplace of Cleveland.
"They were lined up for miles at some points just to be able to surrender. So we knew we had a program that worked and worked readily and can work," Elliott said. "It's not a program of amnesty. It's a program to accept their responsibility."
Elliott continued to explain the psychology behind the FSS approach, which is building trust between law enforcement and the community through the church. Elliott said that people feel more comfortable and safe when surrendering in a church or other similar neutral location. He explained that the old ways of setting up a fake "free TV" offer to a wanted fugitive worked but destroyed trust between law enforcement and the community.
"What we found through the research over the years, that has been studied and done and conducted on the fugitives that have surrendered, about 70% of them said they're surrendering because it's being held at a church, so we know that connection with a church is very powerful," Elliott said. "People have asked me why, and the why is because that local minister is there at birth, marriage, and death. They often know more than anybody else within their community, and they're often the most trusted source. Typically people don't surrender to people like me or people like [those in] law enforcement. They don't think they have that ability, but they will surrender through a church."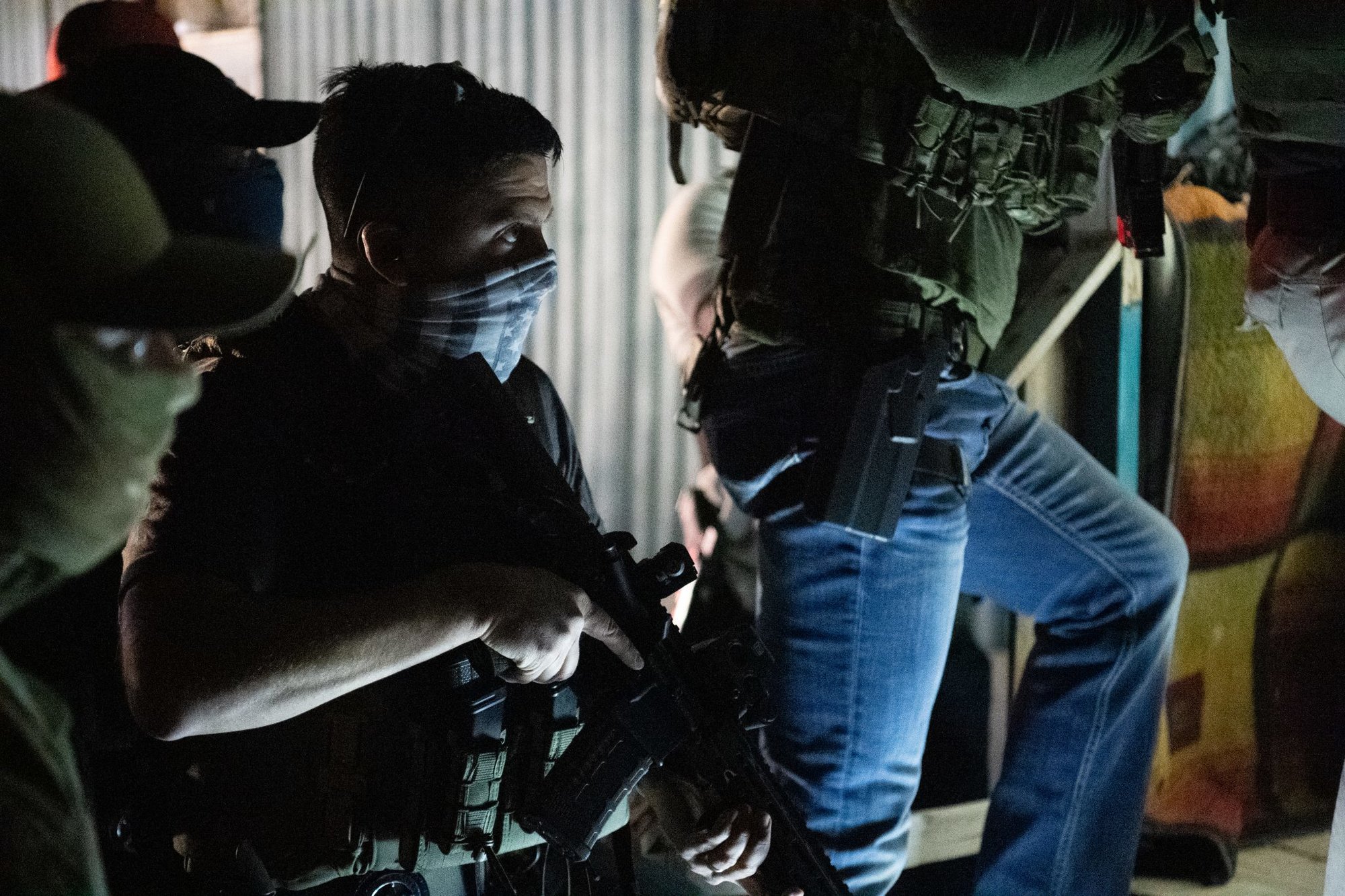 The FSS has brought in more than 75,000 fugitives who peacefully surrendered, and the program will continue by way of the hotline until FSS events can be held again in a public group setting. While the program has been successful, there remain fugitives who will not surrender peacefully.
The most recent example happened in New York City on Friday. US marshals, along with partner local and state law enforcement agencies, were searching for a fugitive wanted for the shooting of a Massachusetts state trooper. Two marshals were shot while attempting to arrest 35-year-old Andre Sterling. Sterling died in the gunfight he initiated with law enforcement.
"You're not going to get everybody to surrender. Those that are wanted for very violent situations, they're never going to try to turn themselves in more than likely, no matter what — and they haven't," Elliott said. "They're going to shoot it out with the police. They're not going to want to go to jail — they don't care. They've murdered, they've raped, they've robbed. They, you know, in their minds, they're not going to put down their guns and surrender."
Elliott went on to say that despite the actions of the majority of violent felons, several have participated in the FSS program since its inception, knowing they would be going to jail for the crimes they committed. In these cases, the individuals are owning their actions and accepting responsibility for what they did. He said some are tired of constantly looking over their shoulder and hiding, while others have been asked to turn themselves in by their own family members who have grown tired of the dangers associated with safeguarding their fugitive relatives.