A fugitive Missouri man who injured two federal agents in late 2020 by ramming a stolen SUV into them has pleaded guilty.
Senior US District Judge Howard F. Sachs hasn't slated a sentencing hearing in Kansas City for Ray E. Clevenger, 46. Clevenger faces up to 20 years behind bars, a $250,000 fine, and three years of supervised release after he exits prison for injuring Deputy US Marshals Jordan Rewald and Joshua Kohler.
Clevenger's criminal defense attorney did not respond to messages seeking comment.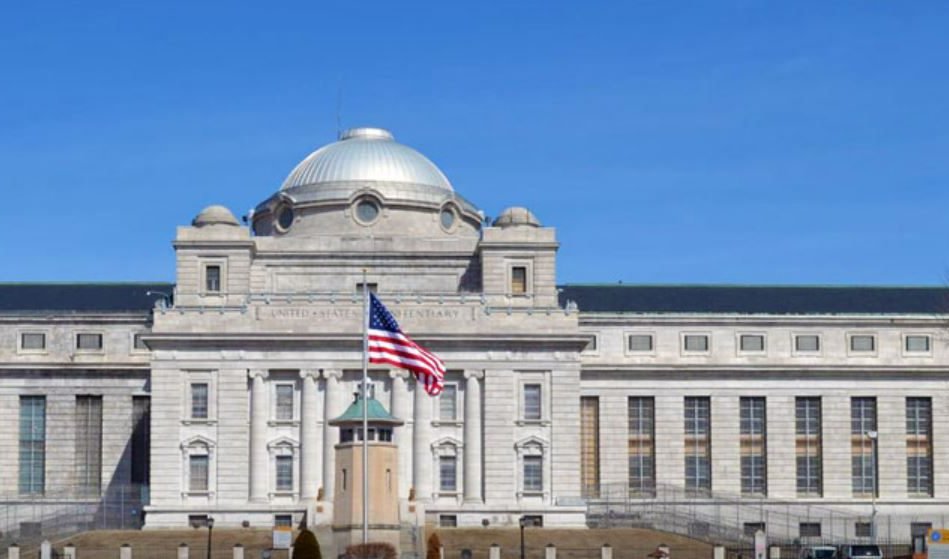 Armed with a Missouri arrest warrant tied to a Jackson County shooting, on Dec. 30, 2020, a team of law enforcement officers descended on a Quality Inn in Kansas City where Clevenger had holed up. As he and a woman entered a dark blue Ford Explorer SUV, the officers activated the lights on their cruisers and moved in to nab the wanted fugitive.
Thanks to Clevenger, the scene swiftly devolved into a demolition derby.
Clevenger slammed the truck into a squad car and peeled off, tires squealing as he tried to flee the parking lot. Kohler speared his SUV into the truck to try to keep Clevenger from escaping, spinning the vehicle, but the fugitive regained control and sped across the grass and motel sidewalk.
Deputy US Marshal Nathan Ruebhausen's vehicle blocked Clevenger, striking the SUV's rear wheel well. So the fugitive doubled back and rammed Kohler's SUV, plowing it into a fence and Rewald's vehicle, which then pinballed into Rewald, who had left his seat to arrest Clevenger.
Clevenger's crumpled SUV came to a stop, the air bag deployed. Officers moved in and arrested him.
Inside the stolen SUV, agents found a black Springfield Armory Model XD .40-caliber semi-automatic handgun loaded with an extended magazine with a dozen rounds inside, one in the chamber; a makeup case with 69 grams of methamphetamines and four grams of marijuana; two digital scales; and ledgers recording various transactions.
The SUV Clevenger smashed up had gone missing in Platte County, Missouri, a month before the melee in the Quality Inn parking lot. The handgun was traced to a stolen firearms report issued by the Fargo Police Department in North Dakota.
Clevenger's rap sheet dates back a decade and includes convictions for narcotics possession, tampering with a motor vehicle, and multiple firearms charges.
He's currently incarcerated in the medium-security US Penitentiary Leavenworth in Kansas, according to the Federal Bureau of Prisons.
Read Next: