Two firefighters killed in the line of duty last week will be laid to rest this weekend.
The funeral service for Jacksonville Fire and Rescue Department Engineer Michael Lee Freeland is slated for Saturday, Nov. 20, in Jacksonville, Florida. Baxter Springs Fire Department volunteer Lt. Malachi Abraham Brown will be buried in Kansas Sunday.
Freeland, 36, died Thursday while trying to free a seriously injured female passenger from a wrecked U-Haul truck. Initial reports indicated that he collapsed after exiting the rear of the vehicle. The incident remains under investigation, and no cause of death has been established, but suspicion has focused on a live electrical line that fell into the street during the crash.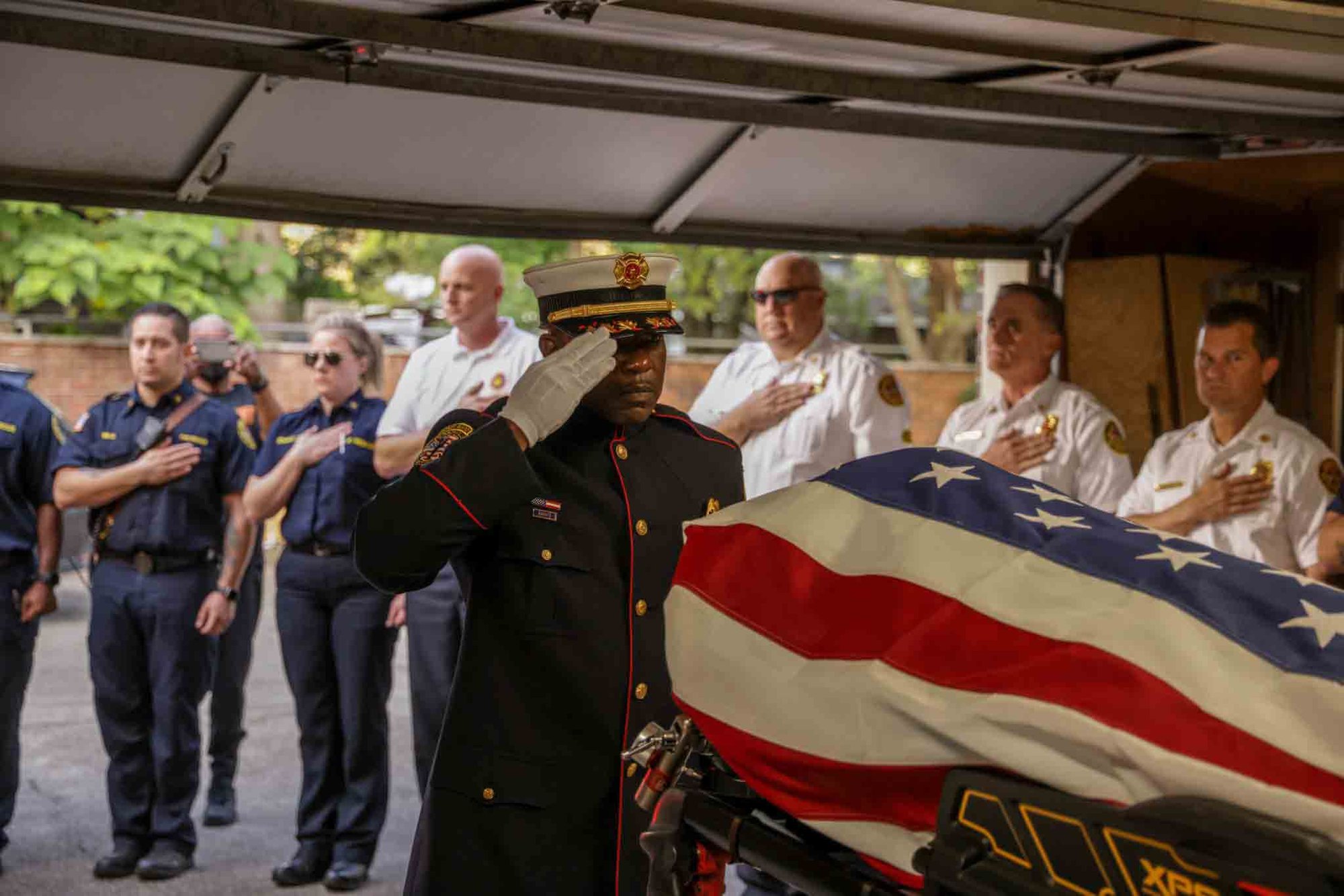 Brown, 32, died Wednesday at Missouri's Mercy Burn Center – Springfield. He'd been in a medically induced coma since he was injured during an Oct. 15 blaze in Baxter Springs. An ambulance rushed him to a Joplin hospital, and then he was airlifted to the Springfield burn unit.
Investigators continue to probe the incident, but the Baxter Springs Police Department announced that Brown had been searching for potential victims in the scorched structure when he was injured.
Freeland's public viewing is scheduled for Friday from 4 p.m. to 7 p.m. at Shiloh Metropolitan Baptist Church. Funeral services begin at 11 a.m. Saturday at the church. He will be buried in Jacksonville's Evergreen Cemetery.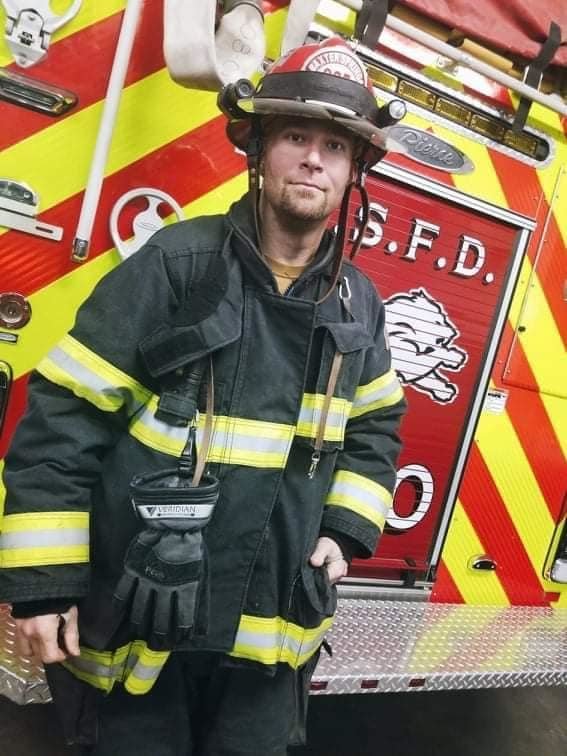 Alphonso West Mortuary in Jacksonville is handling arrangements.
Jacksonville Fire and Rescue Department officials said flags were flown at half-staff in Freeland's honor at the agency's headquarters and at his station, Station 73.
Brown's funeral service will begin at 1:30 p.m. Sunday at Tennessee Prairie Friends Church in Galena, Kansas. The burial will follow at Baxter Springs Cemetery.
The Derfelt Funeral Home Baxter Chapel is handling arrangements.
Read Next: