The coffee industry is by far one of the oldest trades in the United States, dating as far back as the 1700s when Americans revolted against King George III's infamous tea tax by switching to what is properly known today as a good ol' cup of joe. Our disdain for the tea tariff is the reason America runs on Dunkin' and why Starbucks is inundated with habitual pumpkin spice latte drinkers the minute there is a slight chill in the air. Thanks, England.
To date, the coffee business continues to grow with numbers projected to surpass $143.4 billion globally before 2025. As the demand increases, so does coffee harvesting and farming, but at a cost; 20 million coffee farmers live in poverty and perhaps surprisingly, a bulk of these workers are women.
For years, men have largely dominated the coffee world, mostly due to the hazardous and challenging working conditions many face when harvesting and manufacturing coffee. Although the industry is still predominantly made up of men, between 20% and 30% of farms are operated by women, and about 70% of the labor is also female-managed.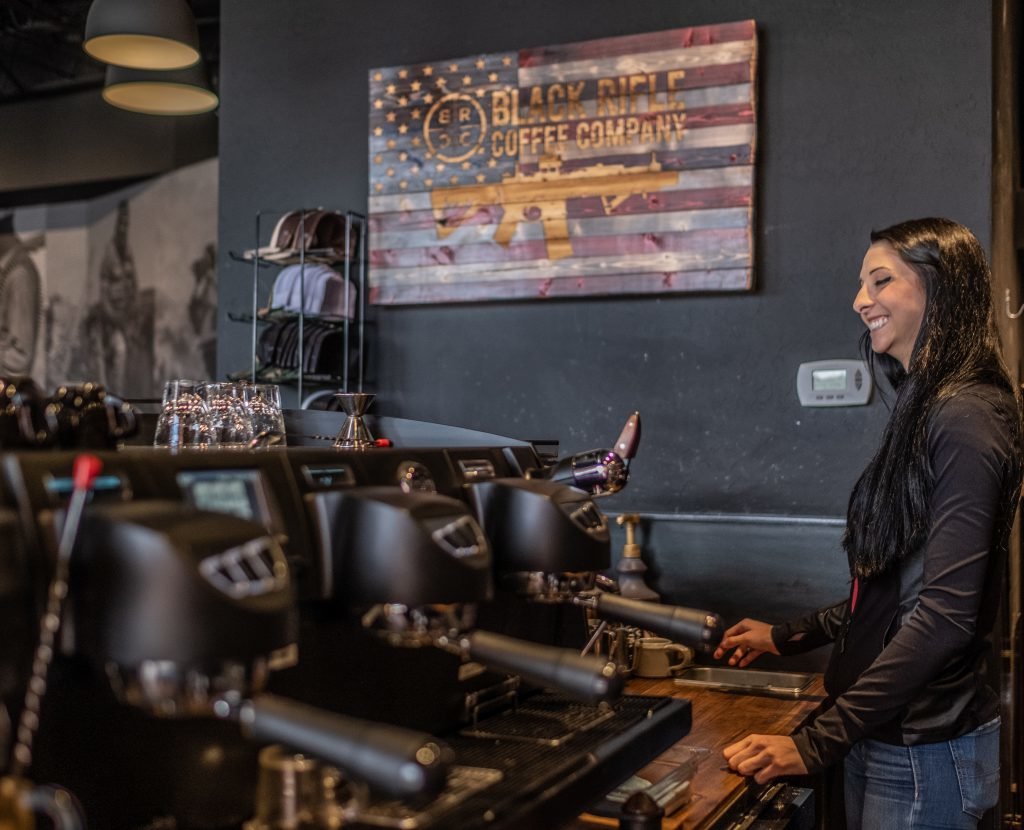 And these numbers only continue to rise.
In 2003, women from all over the world joined forces and founded the International Women's Coffee Alliance (IWCA), a global network created to ensure women in the industry are not only connected and recognized for their efforts but also provided with sustainable farming practices, quality tips and tools, marketing skills, and more to successfully produce the valued coffee we know and love today. In fact, a 2017 study conducted by the Food and Agriculture Association reported that more women were opting for larger roles in agriculture, including managing and running coffee plantations. In just four years that number has grown significantly; women make up half the global agricultural market.
In addition to farming, women are steadily growing in other coffee-related roles as well. Between opening their own cafes and coffee bars to climbing the corporate ladder at some of America's most popular coffeehouse chains, more and more accomplished women are setting their sights on turning the trade into a more welcoming business. While some endure the tough grind of harvesting and manufacturing, others prefer the consumer side of the industry, operating and running their own businesses. Alyza Bohbot recognizes the importance of both.
Bohbot's Minnesota-based Alakef Coffee Roasters uses sourced City Girl coffee beans for its roasts — coffee beans obtained globally from female-led farms. Her work, while rewarding, has also opened Bohbot's eyes to the discrimination many women face abroad. Between grueling hours, low pay, and lack of resources, many female farmers face an array of atrocities just to keep their plantations running.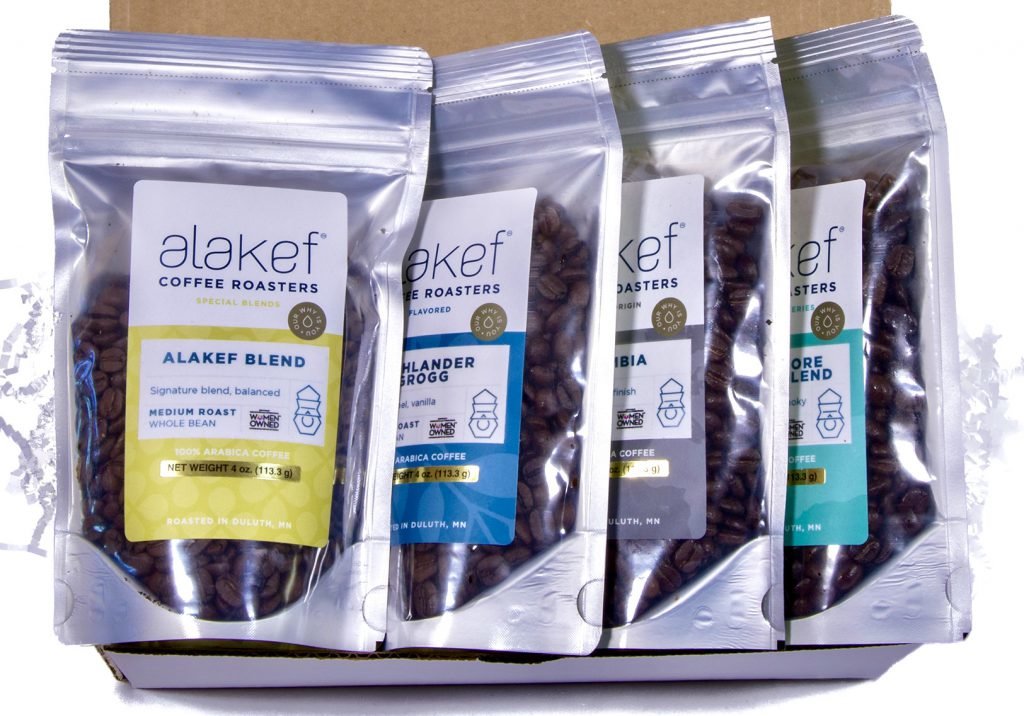 Bohbot's initiative to fund these farms is twofold. She only uses beans from female-owned coffee farms, and she donates a portion of her proceeds to the IWCA, as well as Café Femenino, a compensation program that aids female coffee farmers all over the world.
Over on the East Coast, Jackie Newman, vice president of World of Coffee, told Coffee or Die Magazine about her experiences as a female executive in the coffee industry and introduced what might be a favorite new phrase: "coffeesplaining."
"On multiple occasions I have endured incidents of mansplaining, or what I like to call 'coffeesplaining,'" Newman said. "Coffeesplaining comes from unenlightened, predominantly male salespeople in the coffee industry, who like to assume that a young female executive, as myself, doesn't know anything about coffee, manufacturing, or sales — without actually having insight into my knowledge base or background. Coffeesplainers explain or answer questions in an overconfident and oversimplified manner."
Despite these occasional instances of being talked down to, Newman's experiences as a female executive have been mostly positive. She believes this is just the beginning for female coffee aficionados.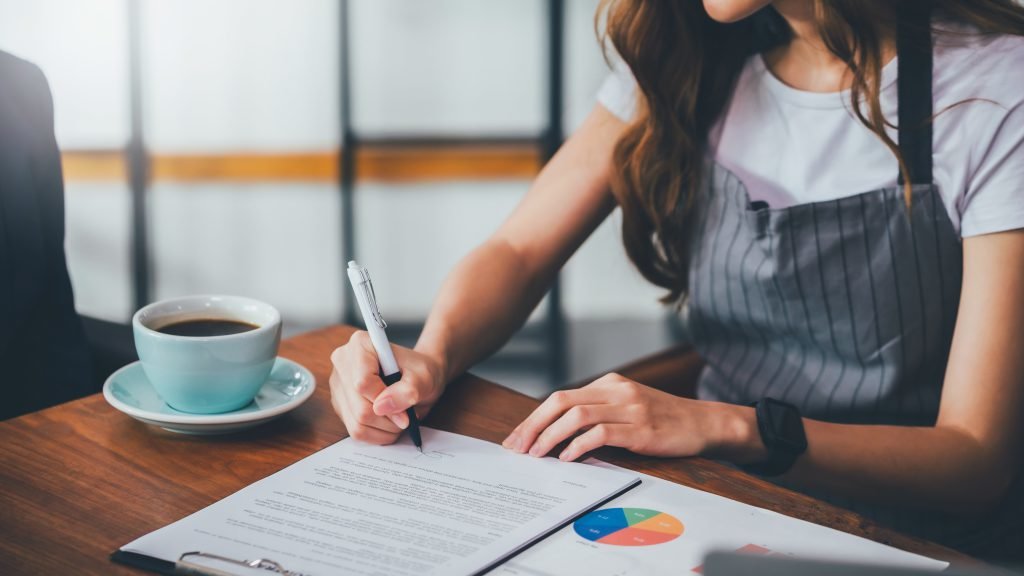 "I do see more women entering the coffee trade," Newman said. "I feel that as time goes on, I continue to interact with more women in all parts of the industry. I find that there are more female entrepreneurs launching brands and businesses and that we work more with female executives at larger companies.
"With so many family businesses in the industry, as companies are passed down from generation to generation, I would imagine that this also creates more opportunities for more women to become part of an industry they may not otherwise have sought out," she continued. "Coffee is a fascinating trade with many different facets, niches, and specific interests. I do hope that more women are encouraged to enter this industry and join me in fueling the growth and future of coffee."
There's still a lot more work that needs to be done for women to be regarded equally to their male counterparts within the coffee business. The World Barista Championship has yet to be won by a female contender, nor has a female won the World Brewers Cup despite the fact that women accounted for 10% of finalists in years past. There are still numerous reports of unequal pay among men and women, and men seem to hold most of the top C-suite roles within some of the country's top coffeehouse chains such as Dunkin' and Starbucks. However, as the industry continues to soar, so do the efforts to include more women at the forefront of the trade. The past may belong to the men, but the future as we see it is female.