A New Jersey convict has copped to his role in a gang that used drones to airlift contraband into the federal prison at Fort Dix.
US Attorney Philip R. Sellinger announced Monday that Johansel Moronta, 29, of Linden, became the second member of an alleged four-man crew to plead guilty to using drones to smuggle cell phones, tobacco, and other banned goods into the low-security Federal Correctional Institution Fort Dix from mid-2018 to early 2019.
Drug dealer Jason "Juice" Arteaga-Loayza, 31, pleaded guilty to violating the terms of his supervised release in September and is serving a 43-month sentence at Federal Correctional Institution Ray Brook in New York, according to Federal Bureau of Prison records.
Their alleged co-conspirators, Nicolo Denichilo and Adrian Goolcharran, have pleaded not guilty to similar smuggling charges.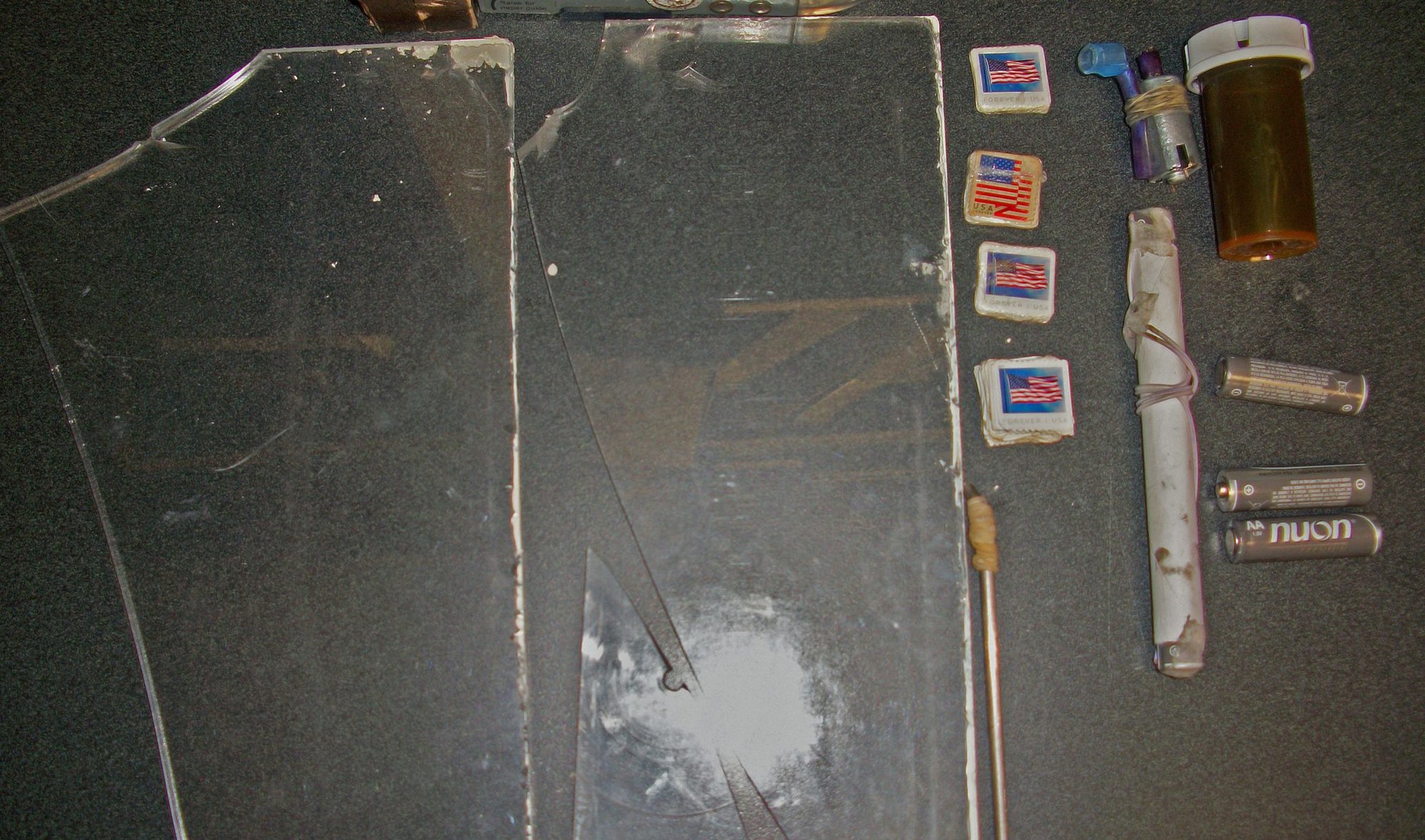 It all began to unravel for Moronta on Oct. 30, 2018, when a Fort Dix correctional officer spotted a drone hovering over an inmate housing unit on the west side of the penitentiary. COs rushed to the top floor of the unit and found a black trash bag underneath the hatch that led to the rooftop. The sack contained 127 small bundles of Bugler roll-your-own tobacco, 10 cell phone chargers, and 10 charging cables.
A CO saw Moronta exiting a restroom near the hatch. In a restroom wastebasket were the bolts for the hatch. Near the hatch was an abandoned Samsung cell phone, which quickly was traced to Moronta because the entry "DAD" was the number for his stepfather on file with the prison.
In the WhatsApp application, investigators found Moronta saying, "It johansel," "It my new number," and "It me johansel this my new number."
Other texts on multiple cell phones appeared to show that Moronta began coordinating the late 2018 drone drop several days earlier with Arteaga-Loayza and, allegedly, Goolcharran.
Several of the messages seemed to point to arranging payments to Arteaga-Loayza for coordinating the deliveries and scheduling drone drops around CO shift changes and "counts," the times when guards check on the inmates' locations.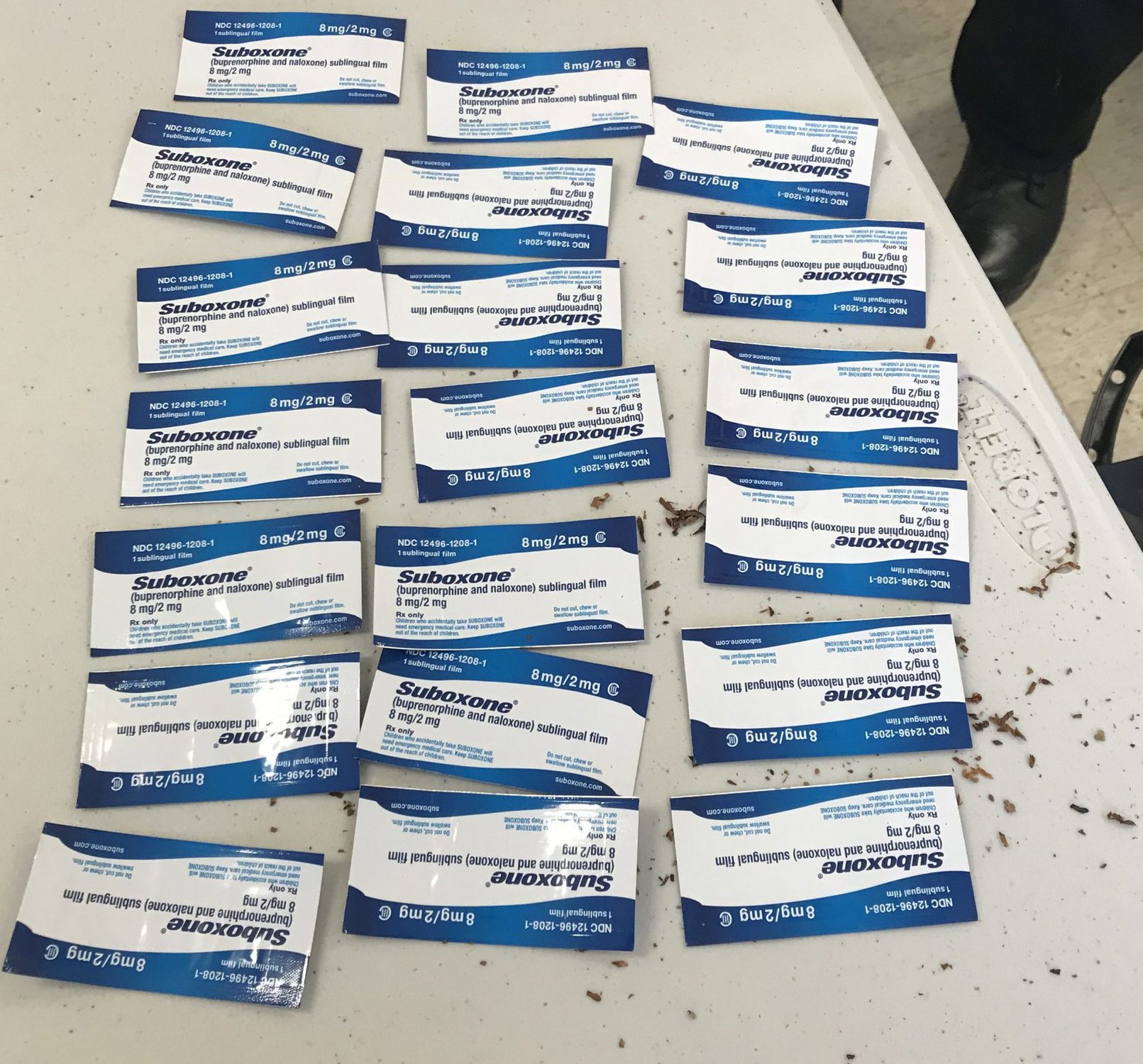 Cellular site data allegedly tracked one of Goolcharran's phones to Fort Dix on Oct. 30, 2018, and later followed it in his car down the New Jersey Turnpike away from the prison.
Using the phone data, investigators turned up another drone delivery on Oct. 24, 2018, and references to flying in 100 "suboxnes," which seemed to indicate supplies of Suboxone, a prescription opiate used to treat junkies. Guards inside the prison had found contraband Suboxone in November and December of 2018.
Armed with a search warrant, federal agents raided Arteaga-Loayza's home on June 27, 2019, turning up 20 packets of Suboxone sublingual film, 11 unboxed LG cell phones, 20 charging cords, multiple empty packages of SIM cards, and a dozen plastic baggies of Bugler tobacco.
Investigators began to sketch a blueprint showing how the crew moved so much booty into the penitentiary at night: After blacking out the drones' lights with tape, two men would fly the gadgets from nearby woods into the prison compound, coordinating with Moronta inside to fetch the supplies and distribute them.
Moronta is slated for sentencing on Feb. 10, 2022.
According to the US attorney's office, Moronta also pleaded to assaulting his girlfriend in June of 2021 while at a Fort Lee gas station, shortly after he was released from prison.
He faces up to one year behind bars and a $100,000 fine for possessing contraband as a federal inmate, plus another 14 months' imprisonment for violating the terms of his supervised release with the domestic assault.
Moronta remains free on a $100,000 bond. Neither he nor his defense attorney returned messages from Coffee or Die Magazine seeking comment.
Read Next: