The United States military, its intelligence agencies, and their think tanks have conjured some wacky ideas over the years. During World War II, a dentist thought the "bat bomb" was the next great secret weapon. Winged animals with incendiary devices strapped to their bodies and dropped over Tokyo was his ingenious idea. The US military favored fire bombs and napalm instead.
The CIA famously plotted to use cats implanted with listening devices, called "Acoustic Kitties," to spy on the Russians during the Cold War. The project was scrapped when poor Whiskers was squished by a passing taxi — just too unfeasible to work.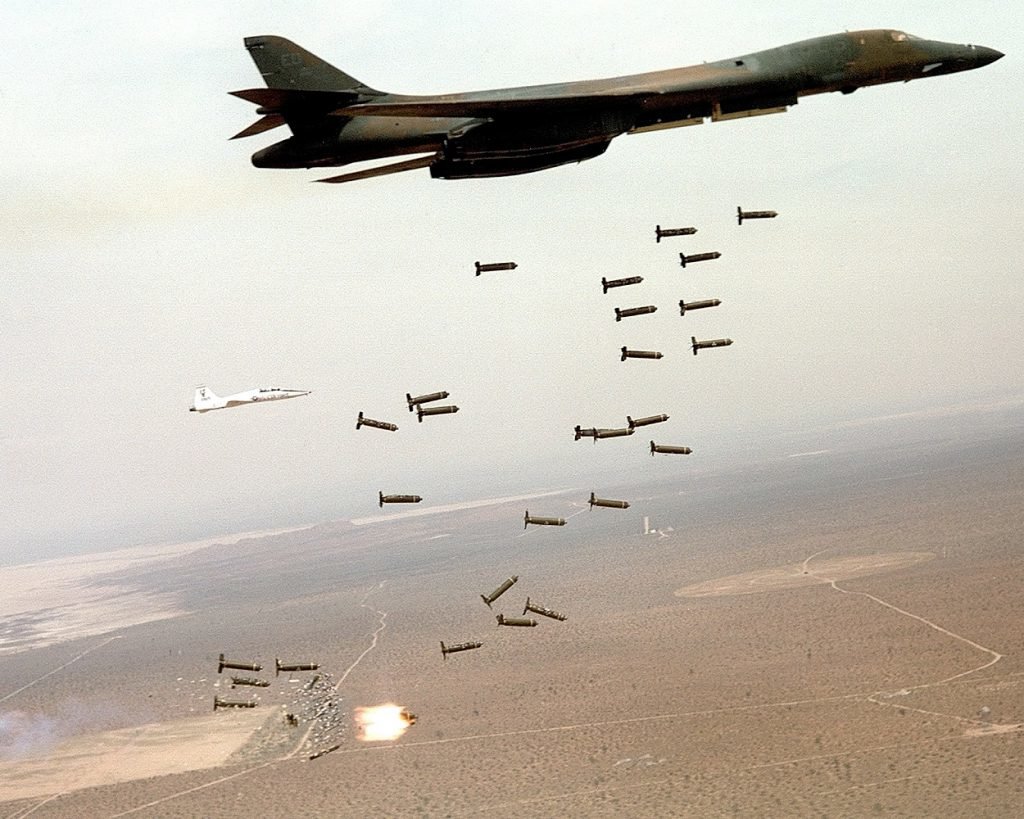 Their antics continued into the Global War on Terrorism-era when they recruited the mastermind behind the G.I. Joe brand to create an Usama Bin Laden demon toy. The Bin Laden toy had a heat-dissolving face to transform the terrorist from human to devil in a clever psychological warfare ploy.
But in 1994, the US Air Force said, "Hold my beer." Among the most preposterous ideas came when the US Air Force Wright Laboratory in Dayton, Ohio, proposed to build the "Gay Bomb," which would make enemy combatants "sexually irresistible to one another."
The Gay Bomb masterminds requested six years and a budget of $7.5 million to complete the project. They envisioned using an aphrodisiac chemical cocktail — employed in similar fashion to the "Devil's Perfume" during World War I — except instead of an agonizing death, this love bomb would influence a "distasteful but completely non-lethal blow to morale."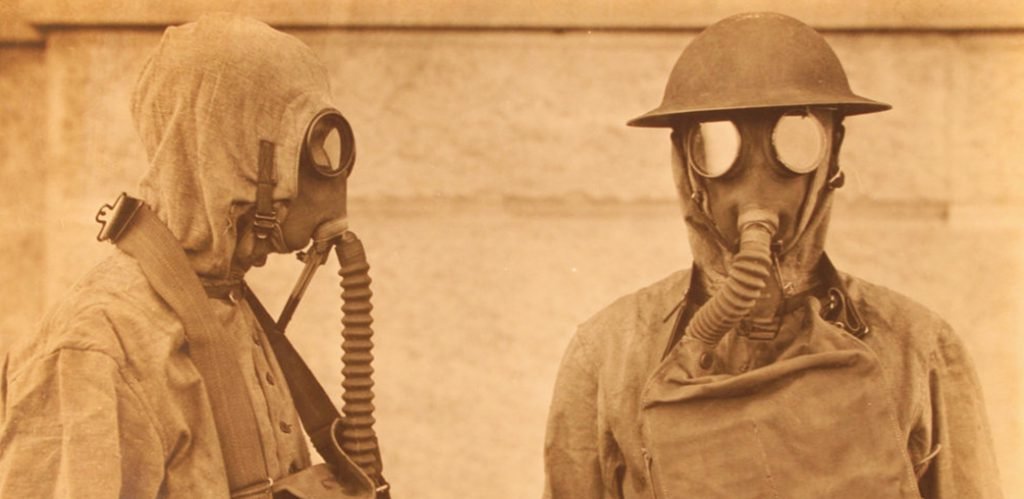 Their harebrained proposal was devised for being dropped over enemy territory to encourage soldiers to drop their weapons … and their trousers. A study of fraternization at its finest.
Thanks to the Freedom of Information Act (FOIA), the Sunshine Project, a watchdog group that oversees programs that develop chemical and biological weapons, requested answers from the Pentagon.
"The Department of Defense is committed to identifying, researching, and developing non-lethal weapons that will support our men and women in uniform," a Department of Defense spokeswoman told CBS 5, adding that the idea of the "Gay Bomb" was immediately dismissed.
Although the Gay Bomb never made it past initial planning stages and was later officially denied by the Pentagon, the think tanks of America remain active in crafting up new ideas to inflict change on the battlefield. No matter how bizarre or eccentric.