Soldiers who shoot, move, and communicate in their everyday jobs may soon have to run, throw and jump farther than soldiers who don't.
Congress approved rules this week that may soon require the Army to hold soldiers in combat arms positions to stricter, gender-neutral physical fitness standards, even if soldiers whose jobs generally lie away from the front lines face lower standards.
The House Armed Services Committee approved an amendment to the 2023 National Defense Authorization Act on Wednesday, June 22, that would create gender-neutral physical fitness standards for combat arms positions across the military. The move by the committee came on an amendment offered by Rep. Michael Waltz, a former Green Beret, and passed easily, with nine Democrats joining 27 Republicans in approving the new rule.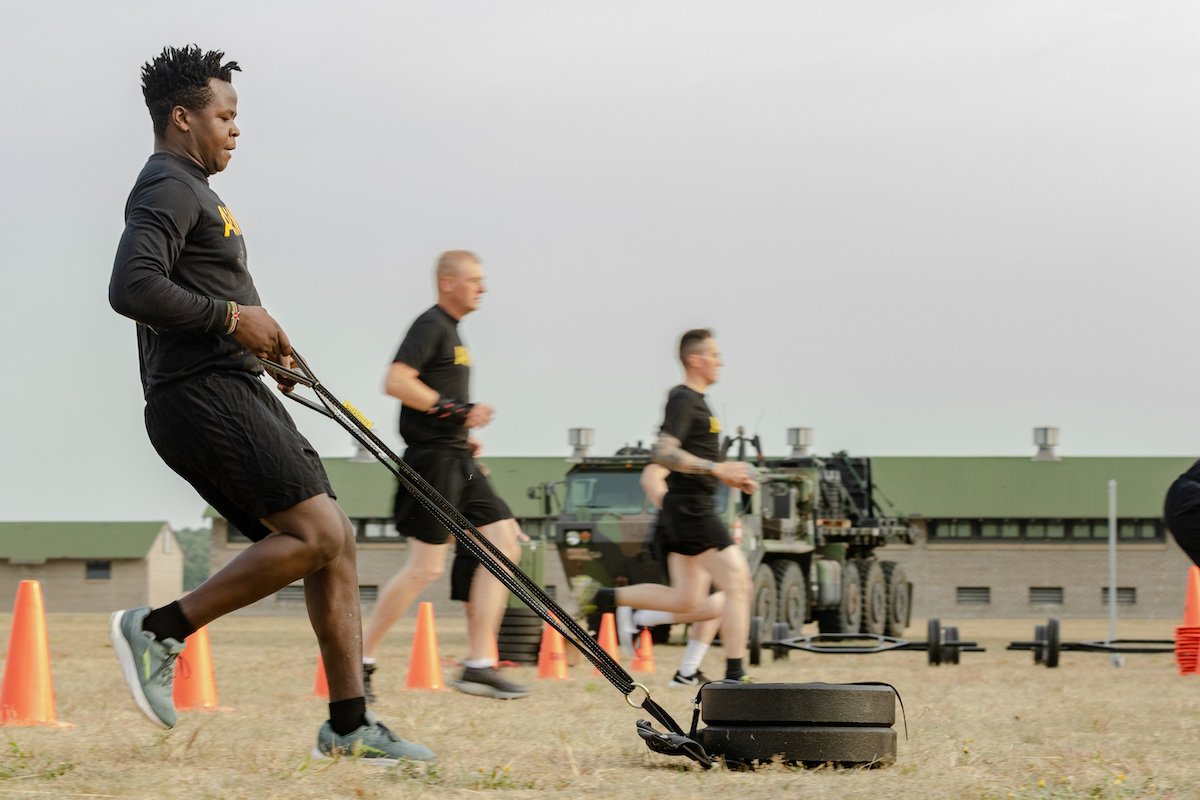 A similar rule was included in the Senate version of the bill passed last week.
The bill does not specify what jobs it would apply to, but combat arms positions are defined as including infantry, artillery, armor, special operations, and other roles focused on direct fires in combat. Services would determine whether roles like aviation, military police, and common support roles within combat units like communications would be covered by the fitness mandate.
Waltz's amendment is the latest move by lawmakers in an ongoing controversy over standards in the Army's new Army Combat Fitness Test (ACFT).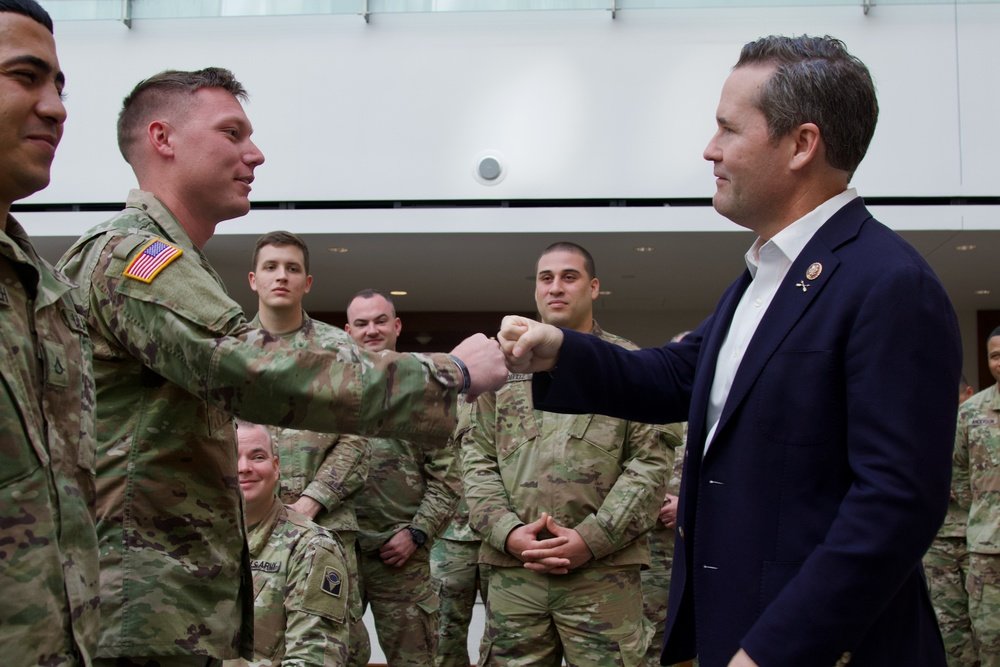 New Fitness Guidelines
The ACFT, which replaced the Army Physical Fitness Test (APFT) earlier this year, was originally designed with gender-neutral standards. However, when only about half of active duty enlisted women passed the test for a Rand study — versus more than 90% of men — those standards were changed. When the ACFT was finally adopted on April 1, it included scoring tables separated out into age and gender-based bands without consideration for combat or noncombat military occupational specialties.
Waltz told the committee, "The Army was recently moving in the right direction, in my view," but had reversed to a "bifurcated gender-based standard."
"I think it's obvious […] that the physical requirements to be in the infantry or the artillery or armor [are] different than being a cyber warrior or a supply sergeant or a pilot," Waltz said. "The jobs are different, and therefore they should have different standards."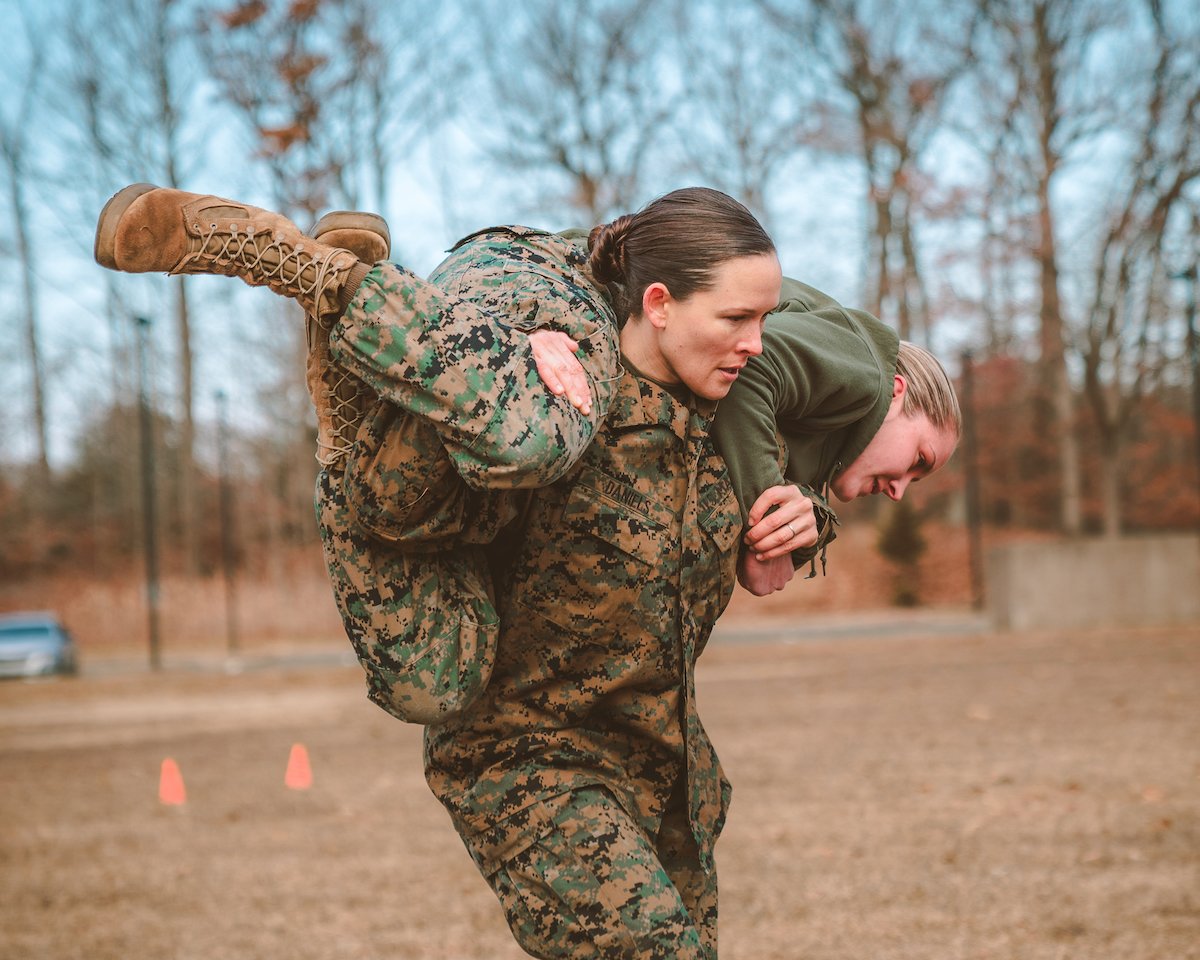 The congressman cited an essay written last year by Capt. Kristen Greist, one of the first two women to graduate from Ranger School, who worried that separate fitness standards would harm women's acceptance in male-dominated units.
"Under a gender-based system, women in combat arms have to fight every day to dispel the notion that their presence inherently weakens these previously all-male units," Greist wrote. "Lower female standards also reinforce the belief that women cannot perform the same job as men, therefore making it difficult for women to earn the trust and confidence of their teammates."
Greist admitted in the essay that she had failed her first attempt to pass the ACFT, but "after six weeks of dedicated effort, I was able to meet the standard and I am motivated to further improve. […] Instead of stymieing this groundswell of motivation and perseverance among women by reverting to gender-based testing, policymakers should foster their potential with high expectations."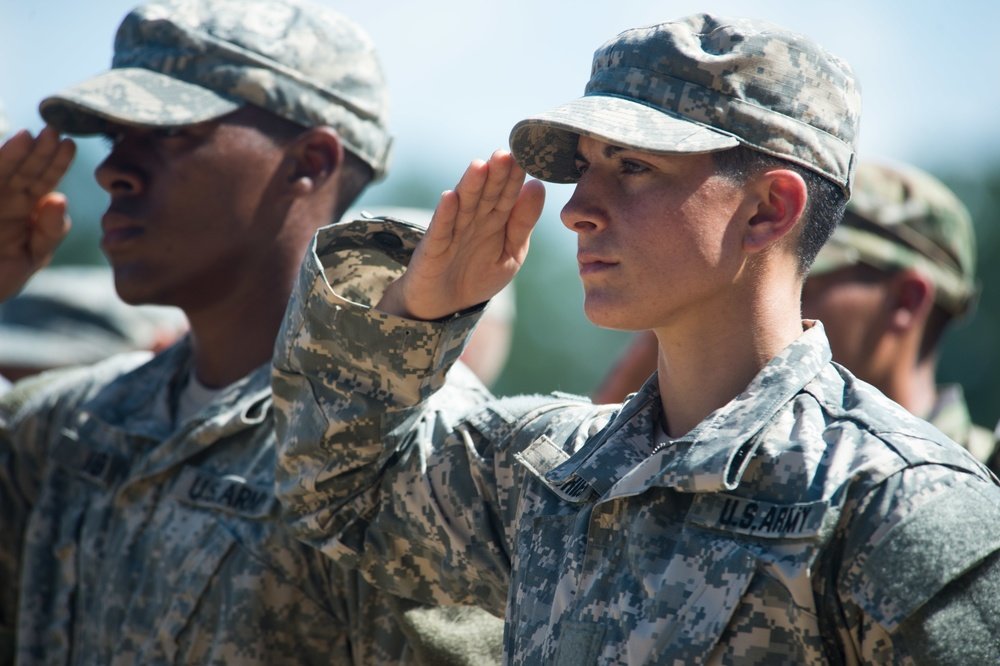 The long-standing Army Physical Fitness Test consisted of just three events: pushups, situps, and a 2-mile run. The ACFT includes six events: a three-repetition deadlift, a standing overhead power throw, a hand-release pushup, a sprint-drag-carry, a timed plank, and a 2-mile run. In the initial version of the test, a leg tuck was included as the test of core strength, but it was replaced by the plank after the Rand study found it did not strictly measure core strength.
Women also appeared to be disproportionately affected by the inclusion of the leg tuck.
Veteran Lawmakers Split
In their comments opposing the amendment, Committee Chairman Rep. Adam Smith and Military Personnel Subcommittee Chairwoman Rep. Jackie Speier both cited the work done by the Department of Defense that influenced the reversal in the ACFT standards prior to its implementation.
"We are locking the military into a certain approach to the issue," Smith said. "I think they know more than I or anyone on this committee about what standards they need to meet the requirements, and this basically takes away that flexibility."
The Republican ranking member of the subcommittee, Rep. Mike Gallagher, spoke in favor of the amendment. Marine veteran Gallagher responded to Speier's suggestion that a hearing on the amendment was necessary by saying, "If anyone is interested in getting a more granular assessment of the [ACFT], we're going to be running it on Friday morning, so after being super sleep deprived, you can come join us at Fort Myers, and that will substitute for the hearing."
"That is optional," the chairman noted.
Fitness Standards
All five military services currently have baseline fitness tests in which passing standards are calculated based on age and gender, although several combat arms and special operations-focused communities have gender-neutral testing specific to their operators.
In the Army, most combat arms military occupational specialties, such as infantry and artillery, along with Ranger School and most Special Forces training, have maintained gender-neutral standards since a ban on women in combat roles was lifted in 2013. Women now regularly serve in most conventional combat roles, and more than 100 women have graduated from Ranger School. A much smaller number of women — believed to be less than 10 — have become Green Berets or completed other Special Forces training, such as Combat Diver school.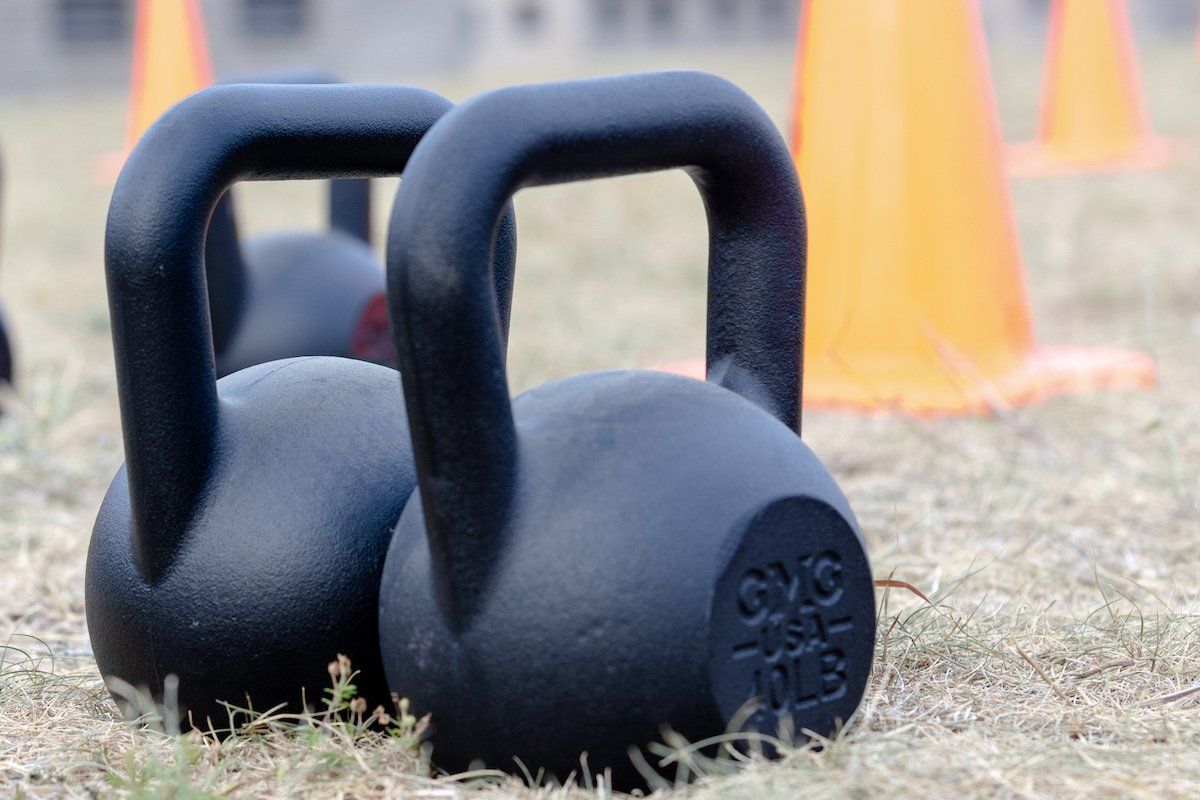 Nearly all positions in the Navy, Air Force, and Space Force take a PT test with different standards for gender except for special operations-focused roles, such as pararescue and combat control in the Air Force and SEALs and Explosive Ordinance Disposal in the Navy. Air Force operators take a gender neutral test similar to the ACFT called the Tier 2 Operational Fitness Test, while the SEAL community maintains its own PT standards. No women have yet completed initial training for Air Force Special Warfare or SEAL roles, though the first woman passed the Navy's Special Warfare Command's Crewman Qualification Training in 2021.
The first woman to graduate from the Army's Special Forces Q Course received her tab in 2020.
Marines take a traditional fitness test with pullups and running that has different standards for men and women, as does a function-based Marine Corps Combat Fitness Test, which requires participants to carry heavy weights in combatlike situations. But combat-focused jobs like infantry already require higher, gender-neutral scores.
Read Next: