This article was originally published April 11, 2022, on Sandboxx News. Follow Sandboxx News on Instagram.
Almost two months into the Russian invasion of Ukraine, the Russian military finally appointed a general to oversee the whole war effort.
The Kremlin has appointed General Alexander Dvornikov to oversee the war in Ukraine. He is assuming command at a crucial point for the Russian war effort, and he certainly doesn't have an easy job.
A tough job ahead
Up to this point, Dvornikov was commanding the Russian southern military district, a position he got after coming back from Syria, where he had served as the first commander of the Russian expeditionary force that saved Syrian dictator Bashar al-Assad from defeat. For his actions in Syria, he was made a "Hero of the Russian Federation."
The new Russian commander is faced with three main concerns: poor logistics, low morale, and military incompetence at various levels.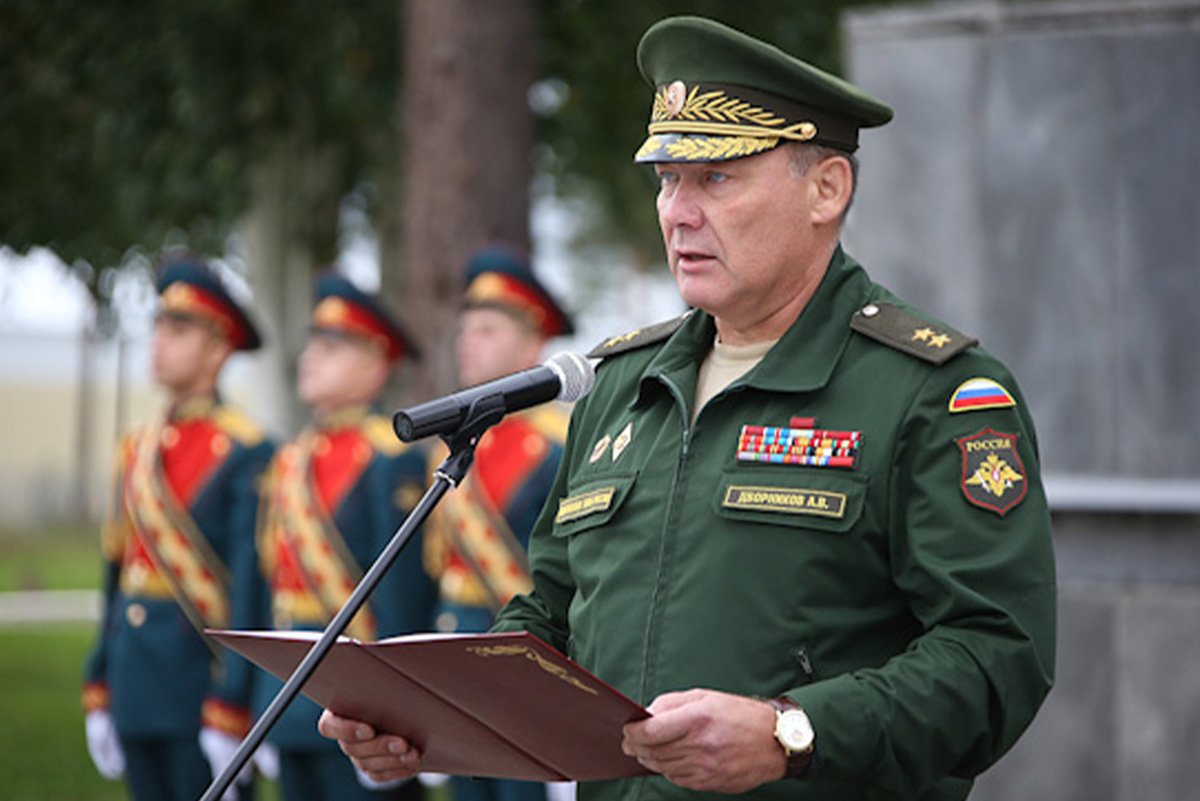 Dvornikov has to deal with the mounting logistical issues that have been plaguing the Russian campaign from the start. Russian military commanders haven't been able to supply their frontline troops with basic necessities, such as ammunition, water, and food. The Russian military also lacks a competent off-road capability, forcing resupply convoys to drive down highways or single-lane roads, thus making them an easy target for Ukrainian ambushes.
In addition, Dvornikov has to deal with the low morale of his troops. The Russian soldier didn't know he was going to war against Ukraine until he was already in the country. He was also told that the Ukrainian military were a bunch of Nazis that couldn't put up a good fight. So, when he realized that things were a lot different than what Moscow was saying and saw his buddies get killed right and left, he became demoralized.
Finally, Dvornikov has to deal with incompetence at various levels in the chain of command. The Russian forces have committed several blunders thus far, including launching an air assault on Antonov airport near Kyiv but not supporting the airhead, communicating in unsecure channels, or sending resupply convoys without any escort.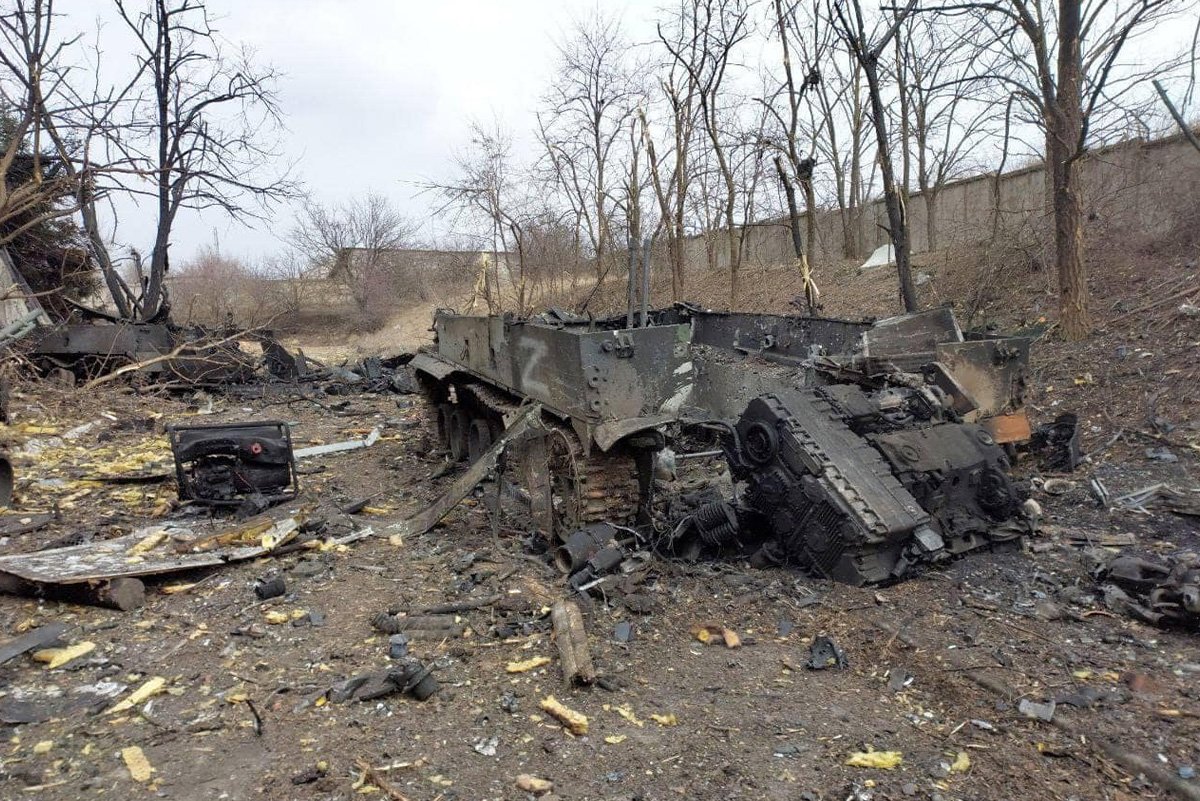 "The reports we're seeing of a change in military leadership and putting a general in charge who was responsible for the brutality and the atrocities we saw in Syria shows that there's going to be a continuation of what we've already seen on the ground in Ukraine and that's what we are expecting," White House Press Secretary Jen Psaki said about the new Russian military appointment.
Despite the new appointment, Moscow can't distract from the fact that its military has been failing badly in Ukraine. "No appointment of any general can erase the fact that Russia has already faced a strategic failure in Ukraine," U.S. National Security Adviser Jake Sullivan said.
War crimes and poor discipline
But beyond the strictly military aspect of the war, Dvornikov is facing the fact that his troops are committing war crimes with horrific ease. The atrocities committed by the Russian troops are a sign of poor discipline, something that should concern the general. An ill-disciplined force that takes out its frustration on innocent civilians won't be as effective on the frontlines against a competent military.
However, Dvornikov himself has a history of brutality, especially in Syria, where he oversaw a brutal air campaign that indiscriminately targeted urban centers.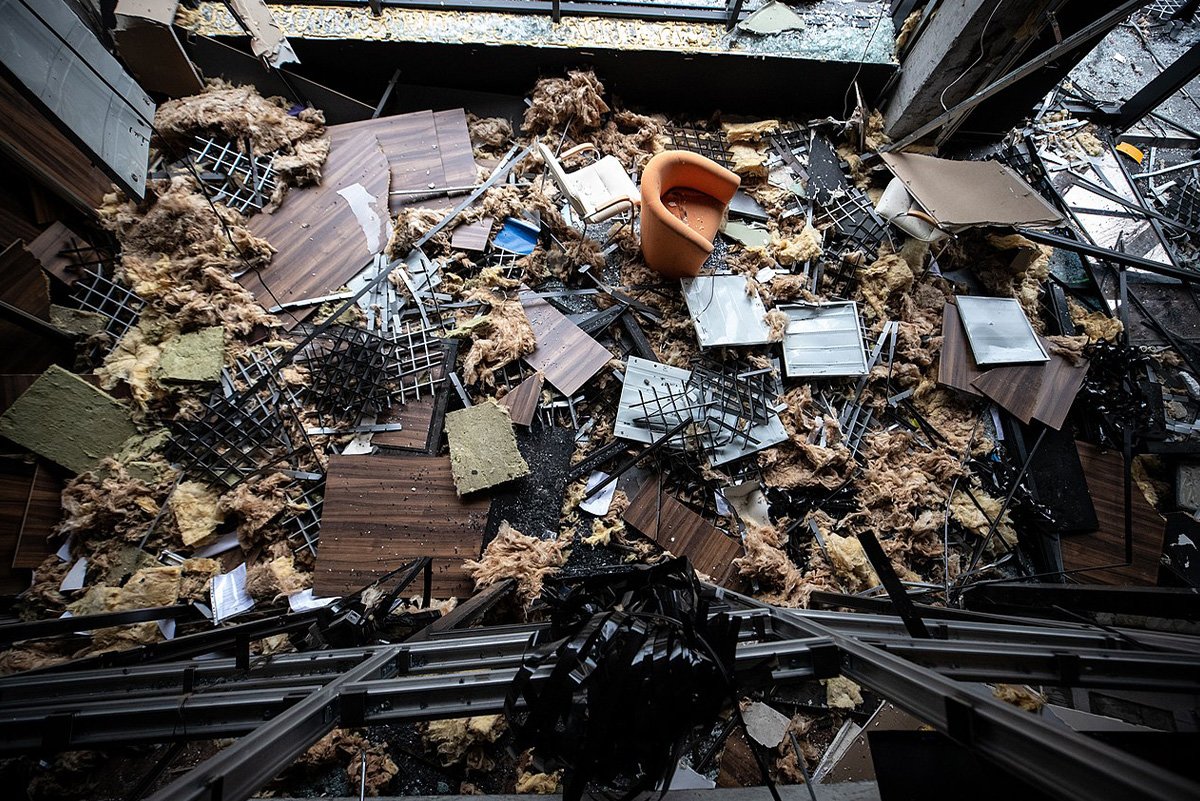 "This general will just be another author of crimes and brutality against Ukrainian civilians. And the United States, as I said before, is determined to do all that we can to support Ukrainians as they resist him and they resist the forces that he commands," Sullivan added.
According to the U.K.-based Airwars, an open-source intelligence center, the Russian air campaign in support of Assad killed nearly 25,000 Syrian civilians between 2015 and 2022.
Unity of command
One of the basic principles of warfare is unity of command: If a military force doesn't have unity of command, then it is less effective than it could be.
Lacking unity of command also invites disaster, because if the opponent practices it, it is likelier that he will take advantage of cracks that appear due to poor communications and poor tactical and operational goals.
Moreover, a lack of unity of command can cause blue-on-blue (friendly fire) incidents because units from different fronts don't talk to each other. There have already been reports of Russian aircraft and artillery bombing and shelling their own troops.
If there is no unity of command, it is as if there was no brain in a body to control the arms and legs, resulting in the arms and legs not communicating with each other and moving on their own. Nobody can go far with such an odd arrangement.
Read Next: Possible War Crimes Surface in Bucha as Russia Withdraws from Kyiv Area