There were two things that George Washington was really, really good at: leading men in battle and drinking booze. It's no secret that the man who defeated the British during the American Revolution had an impressive combat record, but fewer people know about his passion for consuming craft beer — long before it was cool. When Washington was only 25 years old serving as a colonel in the Virginia militia during the French and Indian War, he wrote a recipe on the last page of his notebook for "small beer."
"Take a large Sifter full of Bran Hops to your Taste — Boil these 3 hours," the recipe instructs. "Then strain out 30 Gall. into a Cooler put in 3 Gallons Molasses while the Beer is scalding hot or rather drain the molasses into the Cooler. Strain the Beer on it while boiling hot let this stand til it is little more than Blood warm. Then put in a quart of Yeast if the weather is very cold cover it over with a Blanket. Let it work in the Cooler 24 hours then put it into the Cask. leave the Bung open til it is almost done working — Bottle it that day Week it was Brewed."
In 1757 water wasn't the preferred method for hydration. Small beer, because it contained little alcohol content and was clean of bacteria, was the thing. Soldiers would drink it while on patrol, and even children consumed small beer.
Fast-forward to Sept. 14, 1787 — Washington was now 55 years old with decades of drinking experience to his name. He had the important task of acting as the president of the Constitutional Convention, and his influence helped steer the delegates to complete the final draft of the US Constitution. In celebration of this pivotal moment in American history, Washington participated in one of the greatest parties the city of Philadelphia had ever seen or has witnessed since.
On Friday night at the City Tavern, located just four blocks from Independence Hall, Washington and members of the First Troop Philadelphia City Cavalry commenced the celebration. The same guys with whom Washington crossed the Delaware and wintered at Valley Forge drank the bar dry.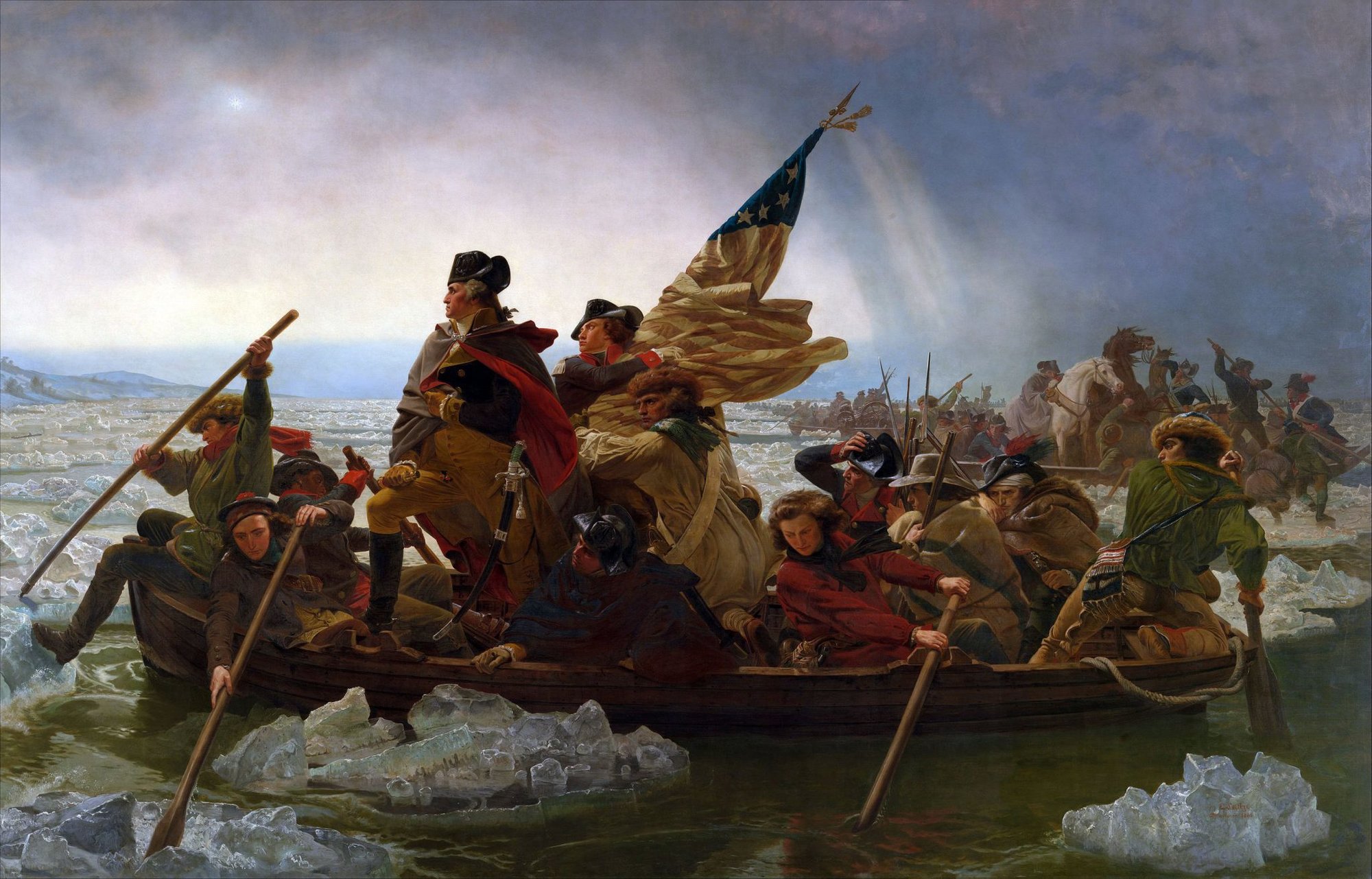 The bar tab was submitted the following day, and it was preposterous. It came out to 89 pounds, 4 shillings, and 2 pence, or what The Washington Post estimates as $15,400 in 21st-century dollars. Some accounts suggest the total was as high as $17,523, as it included 45 total gallons of booze:


54 bottles of Madeira wine.


60 bottles of claret.


22 bottles of porter.


12 bottles of beer.


8 bottles of hard cider.


8 bottles of Old Stock, or colonial whiskey.


7 large bowls of spiked punch.


There were also nine musicians and seven waiters who had 21 additional bottles of wine that the troop paid for. Cigars, candles, and broken wine glasses, decanters, and tumblers were also marked as line items.
The hangovers were likely plentiful the next morning. In honor of the Constitution being born on the following Monday — Sept. 17, 1787 — we say cheers to you, George Washington.