How do you say "Leave no beer behind" in German?
German defense officials recently announced a plan to airlift some 22,500 liters (about 6,000 gallons) of beer and other alcoholic beverages from Afghanistan in advance of NATO's withdrawal this September. According to Germany's Ministry of Defense, all the alcohol will be repatriated before the last German boot leaves Afghan soil.
About 1,100 German soldiers remain in Afghanistan. Previously, those troops were authorized two cans of beer a day. Anticipating a wave of violence as NATO forces evacuate, the German military — the Bundeswehr — recently enacted a ban on alcohol consumption among its soldiers in Afghanistan.
The prohibition left some 65,000 cans of beer, as well as 340 bottles of wine and champagne, in limbo at Camp Marmal in northern Afghanistan, German media reported over the weekend.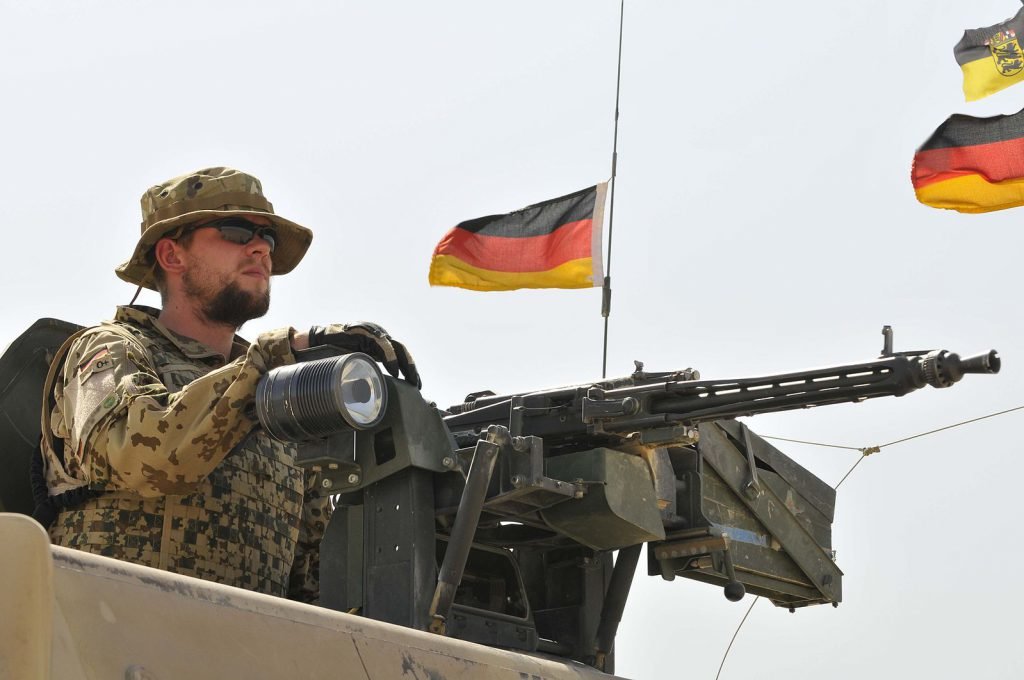 Due to cultural and religious reasons, the Afghan government does not allow Germany to sell or distribute the alcohol within Afghanistan. Moreover, with the Taliban champing at the bit to retake the country and reenact their brutal Islamist laws, it goes without saying that the Afghan market for all that unused beer and wine is rather slim.
The Bundeswehr tapped a civilian contractor to airlift the booze back to Germany, the German news site Bild reported. Once on European soil, the alcohol is to be resold; the proceeds are meant to pay for the cost of its airfare.
In February 2020, the Trump administration negotiated a cease-fire deal with the Taliban, paving the way for an American withdrawal from Afghanistan. In January the US reduced its troop level in Afghanistan to 2,500 personnel, following through on a drawdown timetable set by then President Donald Trump.
After taking office, President Joe Biden announced a hard withdrawal date of Sept. 11, 2021. The US withdrawal from Afghanistan is halfway done, US Central Command announced Monday.
Both the Islamic State group (ISIS) and al Qaeda have expanded their footprints in Afghanistan in recent years, raising the specter that the country could once again become a safe harbor for terrorist groups with designs on attacks against the US homeland and other Western democracies.
Read Next: