In American history, the Korean War is remembered simply as "The Forgotten War," ostensibly trapped in the shadows of World War II and Vietnam. For years, Associated Press correspondent Charles J. Hanley has done his best to make America remember.
The Pulitzer-Prize-winning author, who has reported from some 100 countries during his storied journalism career, recently published Ghost Flames: Life and Death in a Hidden War, Korea 1950-1953, an unflinching account of the Korean War as seen through the eyes of those who experienced it.
Hanley won a Pulitzer Prize in 2000 "for revealing, with extensive documentation, the decades-old secret of how American soldiers early in the Korean War killed hundreds of Korean civilians in a massacre at the No Gun Ri Bridge." In 2001, Hanley turned his reporting into his first book — The Bridge at No Gun Ri.
New evidence collected by the South Korean government's Truth and Reconciliation Commission between 2005 and 2010 uncovered more ugly truths about some of the war's atrocities: political executions, mass killings, and unclassified reports of the US military ordering air assets to "bomb every village" to prevent North Korean infiltrators.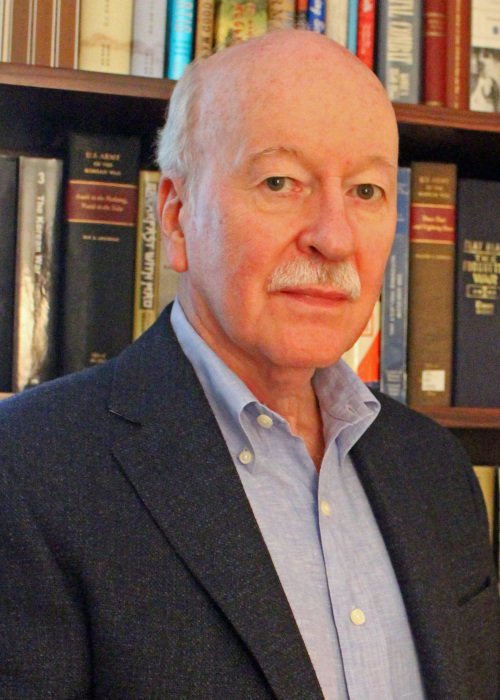 Hanley coupled these investigations with his own interviews and exhaustive research to compile a well-scripted version of events that draws from 20 different perspectives, including a British communist reporter, a Chinese general, an African American prisoner of war, a South Korean mother, a Marine war hero, a North Korean defector, an American nun, and a 10-year-old North Korean refugee.
In Ghost Flames, Hanley begins with an overview of the war and a timeline of events — a thoughtful and necessary inclusion in a book about an often misconstrued war. The timeline provides a setting, but the book's main focus is not the large-scale battles, stereotypes of faceless caricatures, or casualty statistics. Instead, Hanley highlights the emotional elements of individual stories and captures the intimate realities of killing, suffering, and endurance.
The reader is given a glimpse into each person's thoughts and the reasoning behind their split-second decision making. Each unique story is a gut-punch, often ending on a cliffhanger as the timeline unfolds.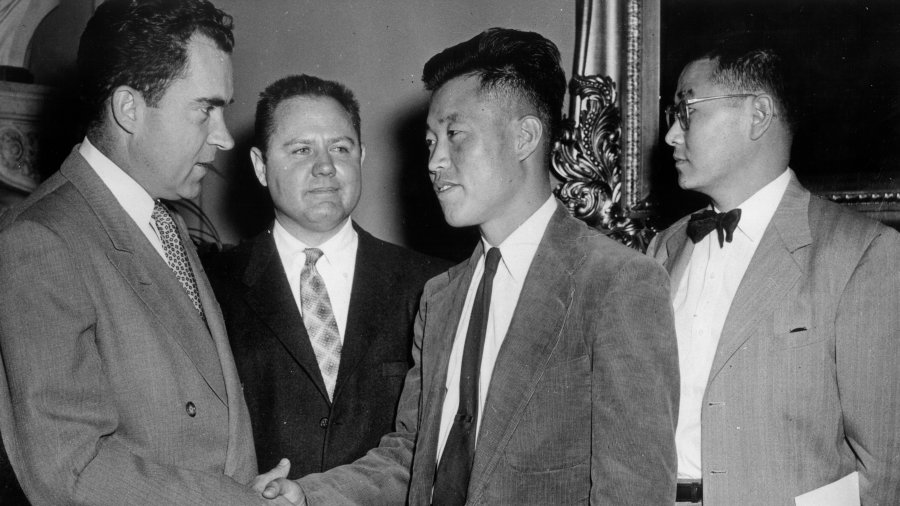 Bill Shinn, a Korean journalist for the AP, barely escaped death alongside his pregnant wife and 3-year-old son as he gassed his car through a military checkpoint while held at gunpoint. That same checkpoint was a demolition target of the South Korean military, who indiscriminately killed hundreds of fleeing refugees the following morning.
Shin Hyung-kyu, a 16-year-old high school student, rescued a third grader he found in a smoldering North Korean mountain hamlet. He joined the South Korean Army to escape poverty, and after an ambush, he feigned death in the snow next to two dead American soldiers to avoid execution by a Chinese soldier.
US Army Private Gil Isham broke down in tears after rummaging through the pockets of a North Korean soldier he had just killed and finding a photograph of the soldier's family. As the war progressed, he no longer cried when he killed despite his disgust in both his fellow countrymen torturing dying soldiers and the North Korean enemy executing American prisoners. His mind struggled to justify these actions and instead numbed any previous resemblance of his pre-war innocence.
Ghost Flames is a masterful, often brutal representation of the Korean War. Readers with a limited knowledge of the conflict will gain a deeper understanding of the complexities cast upon ordinary people, from the soldiers who fought to the civilians trying to escape. This historical account revitalizes old memories and provides an outlet for healing from the traumatic events suffered by the victims. It leaves the reader with the unmistakable realization that this unpopular war should not be forgotten.