A federal court ruling could require the Department of Veterans Affairs to pay eligible veterans an additional year of benefits under two versions of the GI Bill, a decision that could impact as many as 1.7 million veterans.
The case centers around the Montgomery GI Bill, which provides up to 36 months of stipends toward education and training programs for service members who have paid $1,200 into the system, and the Post-9/11 GI Bill, which offers up to 36 months of more sweeping college payments, including tuition, housing, and supplies, and for which veterans who served after the 9/11 terrorist attacks are automatically eligible for a duration determined by their length of service. Congress has capped higher education payouts at 48 months total.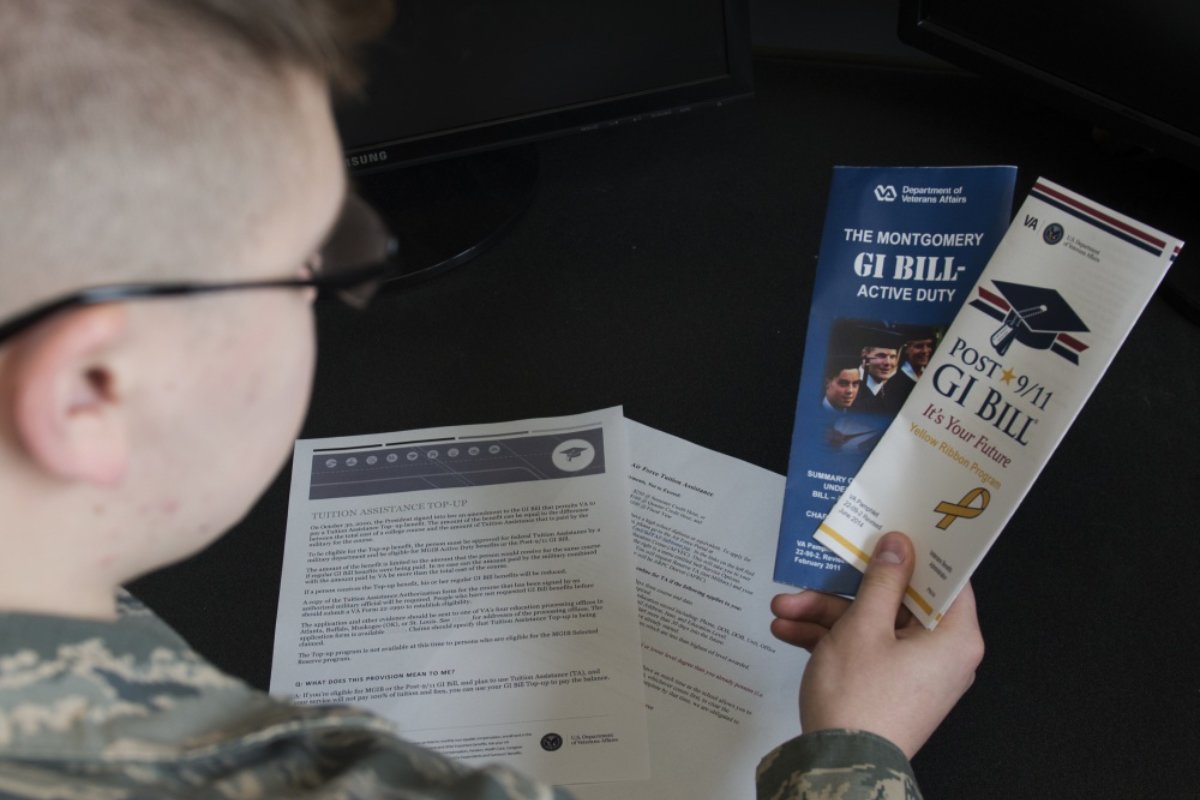 For years, FBI counterterrorism agent James Rudisill has argued that the VA cheated him out of 12 extra months of schooling by not allowing him to combine his GI Bill benefits. Rudisill served in the Army during two different periods, completing two tours of duty in Iraq and one in Afghanistan, the Chicago Sun-Times reported. He used just less than 26 months of his Montgomery GI Bill, then later applied for education benefits under the Post-9/11 GI Bill to attend the Yale Divinity School graduate program, anticipating he had 22 months of benefits remaining. Instead, the VA told him in 2015 he could only use the remaining 10 months authorized for Montgomery benefits, according to a July 8, 2021, ruling from the US Court of Appeals for the Federal Circuit.
Rudisill could no longer afford the prestigious program.
"It felt like I'd been punched in the solar plexus," he said in a 2020 interview with the Sun-Times. "It was immediately just like the door slamming shut."
He sued, but his aspirations of returning to the Army as a chaplain dried up as the case dragged on. The age cutoff is 38, and Rudisill is now in his 40s.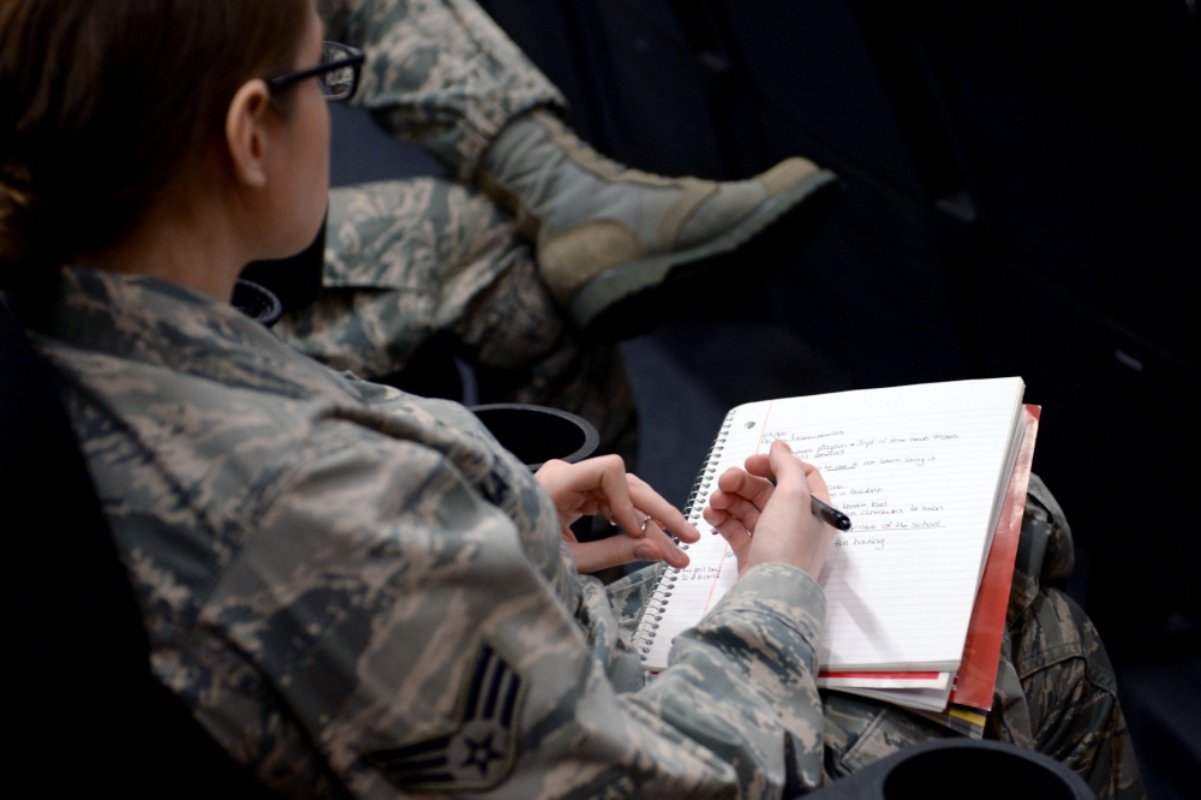 In 2019, a civil court ruled in his favor, stating veterans with multiple separate qualifying periods of service are entitled to combine benefits, subject to the 48-month cap. The VA appealed, but now the US Court of Appeals has upheld the lower court's ruling.
"It's an across-the-board win from our perspective," Tim McHugh, Rudisill's lawyer, told the Sun-Times. "We encourage the VA to broadly and promptly implement this."
Rudisill's lawyers estimated 1.7 million veterans might benefit as a result of their victory. Those benefits could total in the billions of dollars.
The VA has 60 days to appeal the decision. The department did not immediately respond to a request from Coffee or Die Magazine for comment.
Read Next: How To Smoke Privates and Not Get Canceled: A Guide for the Modern NCO