A Marine Corps veteran and his wife have filed a whistleblower lawsuit against the New Mexico Children, Youth, and Families Department (CYFD), accusing the agency of firing them for identifying unethical activities.
Cliff Gilmore, a retired Marine Corps public affairs officer, took a job as CYFD's chief public information officer in November 2020, moving from Washington state to Santa Fe, New Mexico, the following month. Gilmore's wife, Debra, an attorney with a background in child welfare, was hired at the end of December to lead the agency's newly formed Office of Children's Rights.
Cliff and Debra told Coffee or Die Magazine they had seen an opportunity to make a difference in New Mexico, a state that ranks last in child wellbeing, according to the national 2020 Kids Count Data Book, which makes its assessments based on economic, educational, health-related, and other factors. The department has had no shortage of bad press in recent years, and Cliff said he had been brought on to change that.
"They flat-out told me my priority was getting good coverage," he said.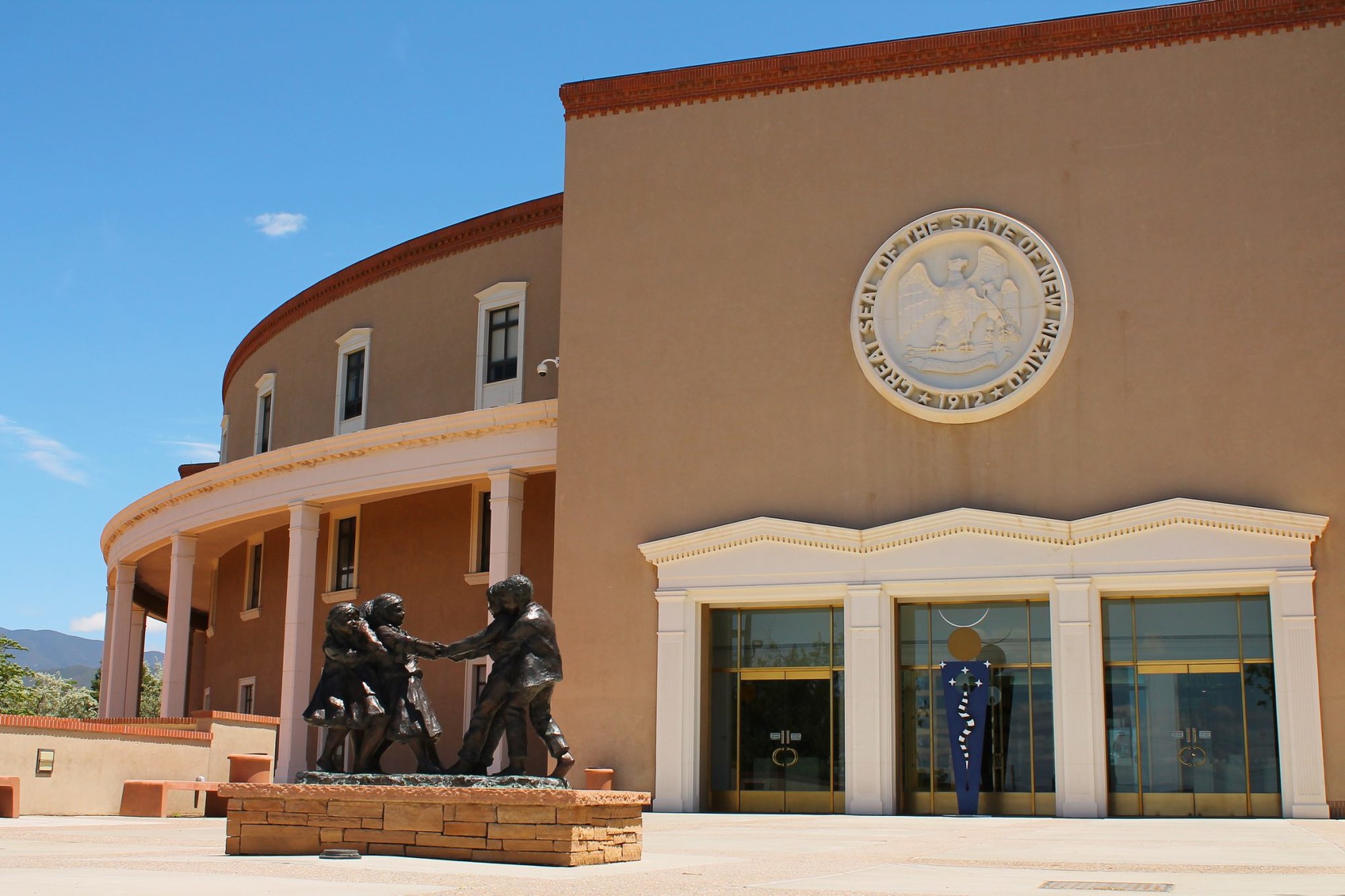 Cliff immediately noticed concerning behavior, he said. As he assembled his communications team, CYFD Secretary Brian Blalock told him to ensure a specific candidate "[made] it to the final interview round, one way or the other." Cliff resisted, he said, but the secretary and deputy secretary had continued asking about the candidate.
In March, Deputy Secretary Terry Locke sent Cliff a message via the secure messaging app Signal, saying he had seen Cliff's message about advancing two to three candidates for a final interview. "Any names for sure at this point?" Locke asked. Cliff responded that they still had two interviews to go and that he couldn't say yet "how close the race [would] be." Locke then asked, by name, whether a specific candidate had been interviewed. Cliff responded in the affirmative, and Locke asked whether that candidate would be among the finalists.
Rather than continue texting, Cliff said he had called Locke and told Locke he would be happy to send the candidate to Blalock but requested the secretary ask him to do so in writing.
"I ultimately had a moment where I said, 'You need to knock this off. It's inappropriate and unethical for you to be interfering with fair hiring practices,'" Cliff told Coffee or Die.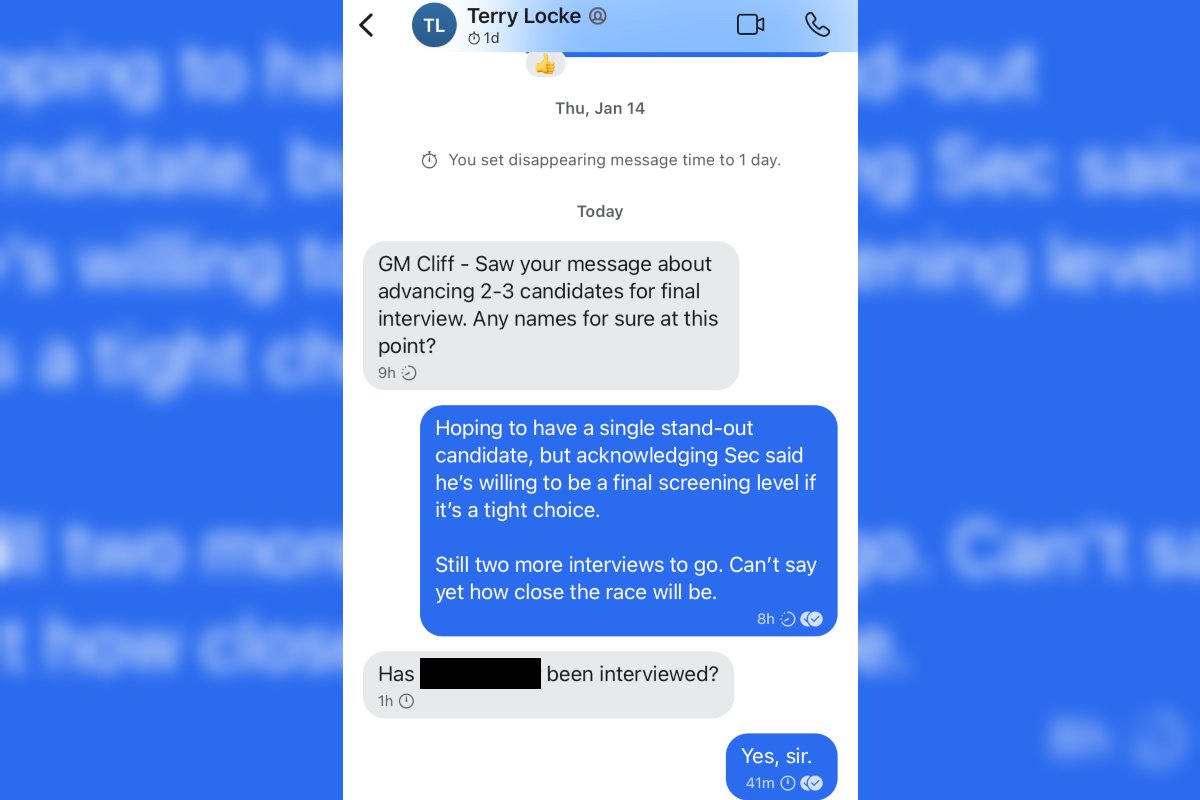 Before that incident, Cliff said he had received unanimously positive feedback from his supervisors, but the praise vanished after he pushed back. In a March 31 email, Locke said Cliff was "misquoting and/or misunderstanding" Blalock's intent, adding that the secretary did not mean to "ensure the candidate made it to the final round, rather that if the candidate did not move on to that final round, he wanted to meet with you and discuss what the factors were preventing the candidate from moving on."
Two days later, Cliff filed a complaint with the New Mexico Governor's Office, which oversees CYFD. Despite numerous follow-up emails and phone calls, Cliff never got a response, he said.
Meanwhile, Cliff and Debra were both experiencing retaliation for raising questions during a March 26 meeting to discuss the ongoing modernization of a case-management and tracking system known as the Comprehensive Child Welfare Information System (CCWIS), they said. The Gilmores were concerned by a decision to select a California-based software company for the multimillion-dollar contract without a competitive process. When the couple asked questions about the scope and schedule of the overhaul — initiated in 2017 and revamped in 2019 — project leaders struggled to answer and acknowledged they were "building the engine while flying the plane."
Cliff said, "In the Marine Corps, I was taught to be candid and tactful. If you don't tell your boss what you're really thinking, you're doing your boss a disservice."
After telling project leaders their lack of understanding of the project made it difficult to effectively communicate about it as a department spokesman, Cliff was taken off the executive staff and directed to stop communication-planning work on that project, he said.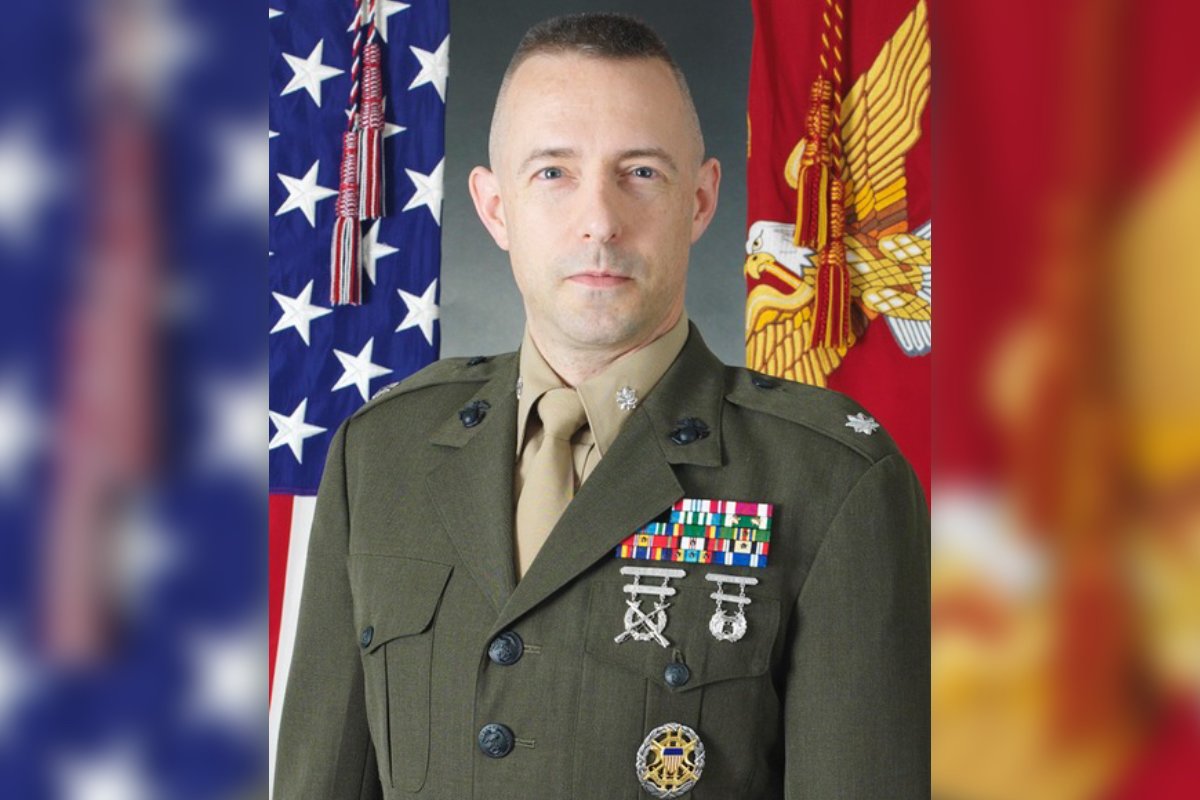 Debra, meanwhile, received a "letter of concern" from Locke on April 9 outlining examples of her "failure to follow agency policies and procedures." Locke said that Debra had resisted "accepting general supervision," had questioned supervisors, had failed to form productive and professional work relationships, and had become "visibly angry on multiple occasions" during which Locke or Blalock met with her about work assignments.
All examples in the memo allegedly occurred in March and April, including members from the CCWIS implementation team having "reported negative incidents" regarding Debra. Locke accused Debra of misconduct, insubordination, inefficiency, and violating public trust, and he warned that future violations could result in additional disciplinary action, including termination.
A week later, Debra sent Locke a memo refuting each accusation and explicitly calling his letter "retaliatory." In response to his claim that she had become visibly angry, Debra said that was a mischaracterization of her emotional state.
"The toxic work environment has been very frustrating, draining, and disheartening. I have lost sleep and appetite. Anger is not the correct emotion," she wrote.
The next day, she submitted a complaint to the Governor's Office, alleging that Locke and Blalock had retaliated against her for raising ethical concerns about the potential mismanagement of and questionable vendor selection for the CCWIS project.
CYFD's use of the secure communication app Signal ultimately exposed internal concerns while also raising concerns about transparency. CYFD started using Signal in June 2020 when employees began working remotely in response to the coronavirus pandemic. An investigation by Searchlight New Mexico found CYFD directed staff to set chats to automatically delete, making them "all but impossible to retrieve," unlike standard text messages or emails, which could be obtained by lawyers, reporters, and anyone else under public-records laws. Lawyers and child advocates told Searchlight the practice likely violated such laws and could "hamper any investigation into the department, which has been subject to lawsuits and massive criticism for its management of the foster-care system."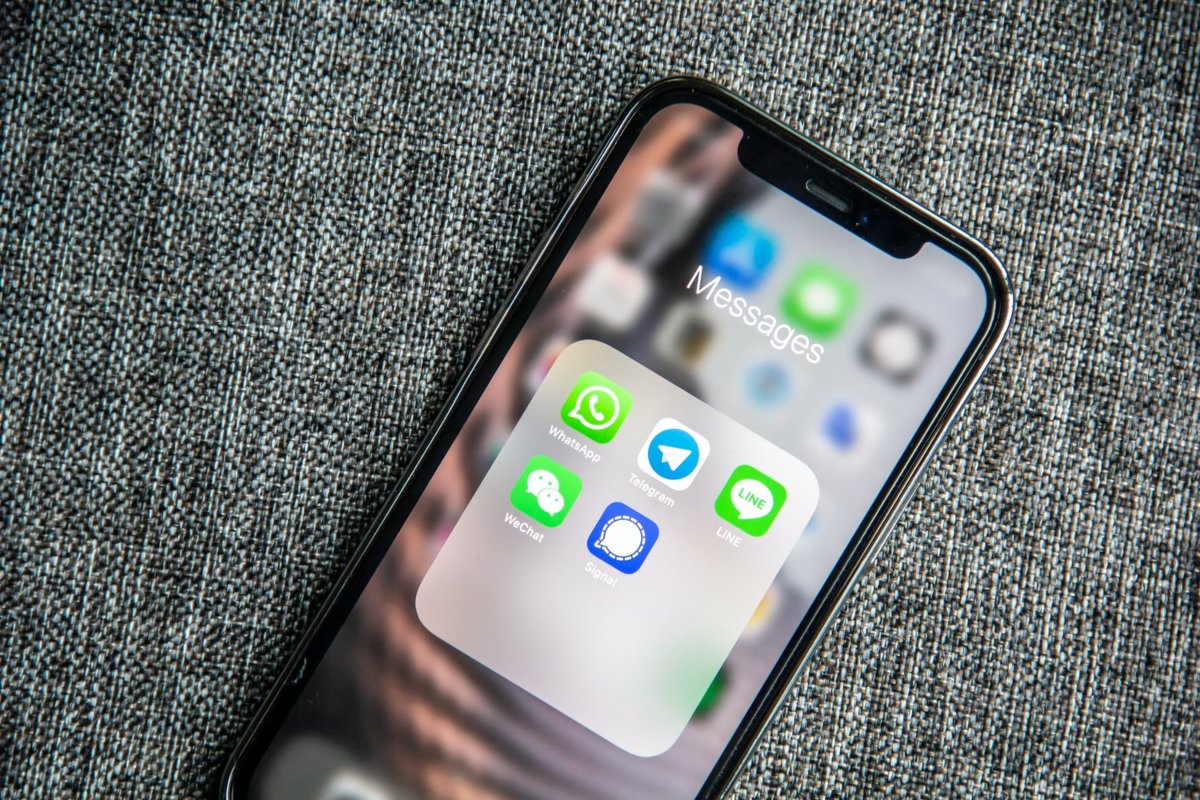 As early as June 2020, employees were questioning the decision to delete communications, and at least one employee filed a complaint in August with the New Mexico Attorney General. Searchlight later obtained the complaint, which was titled "STATE OF NM- CYFD IN VIOLATION OF IPRA [Inspection of Public Records Act]." It accused CYFD of requiring employees to use the messenger system Slack instead of email. As with Signal, users can delete messages from Slack.
"This ability is dangerous and contradicts the State of New Mexico's transparency oath it gave to the Citizens, to have open government," the complaint reads.
The Gilmores raised internal concerns when they joined the staff and mentioned the Signal issue in their later complaints to the Governor's Office.
CYFD officials claimed they had mainly relied on Signal for "transitory communications," such as chitchat and routine employee check-ins.
"I don't think there's a legal responsibility to keep that information under the New Mexico Public Records Act's rules and laws," Blalock told Searchlight in April.
The department stopped using the service 11 days after Searchlight published its investigation.
Cliff said conflicting directives, gaslighting, and manipulative power dynamics were common at CYFD, and Debra likened them to behaviors common in domestic violence situations.
"I truly believe that organizational culture has parallels with the way we treat children and families who become involved in these systems," she said.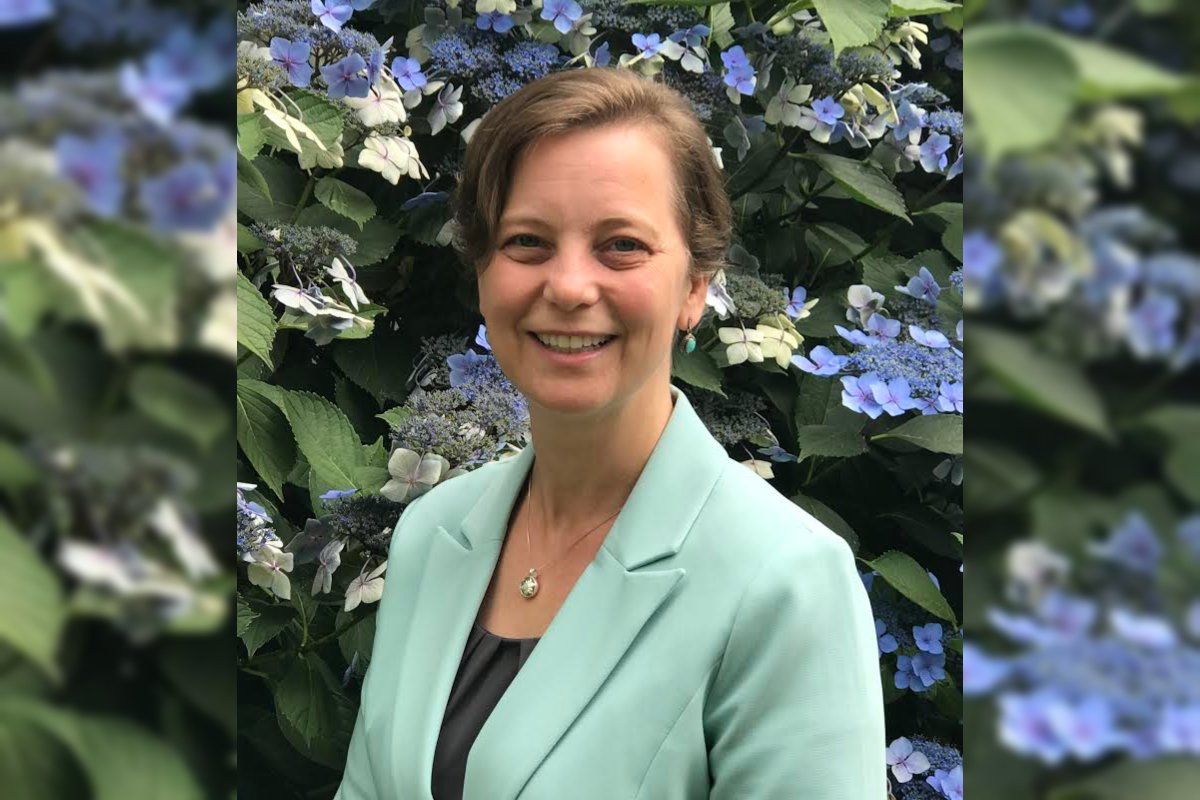 The stress seeped into every hour of Cliff's day, he said, and while he had mostly avoided taking any sick days in his 20-year career as a Marine, he started taking mental health days at CYFD, dreading logging onto his computer every morning.
"Apparently, work stressed me out a little bit," Cliff said. "That's a hard thing for a Marine to admit."
Both Gilmores had filed complaints about retaliation with the Governor's Office, which oversees CYFD. Cliff's complaint specifically addressed the fair-hiring discord.
"We had nowhere else to go," Cliff said. "So we asked for help, and we got no reply."
Neither the New Mexico Governor's Office nor the state's attorney general responded to Coffee or Die's request for comment.
CYFD acting public information officer Charlie Moore-Pabst sent Coffee or Die the following statement: "While CYFD appreciates the opportunity to clarify misinformation, CYFD cannot discuss personal personnel matters or threatened litigation."
On May 6, Cliff was summoned to a Zoom meeting with Blalock and Locke, who then terminated Cliff.
As he walked down the hallway to tell his wife, Debra was reading an email informing her of her own dismissal.
"I've just been fired," she said in disbelief.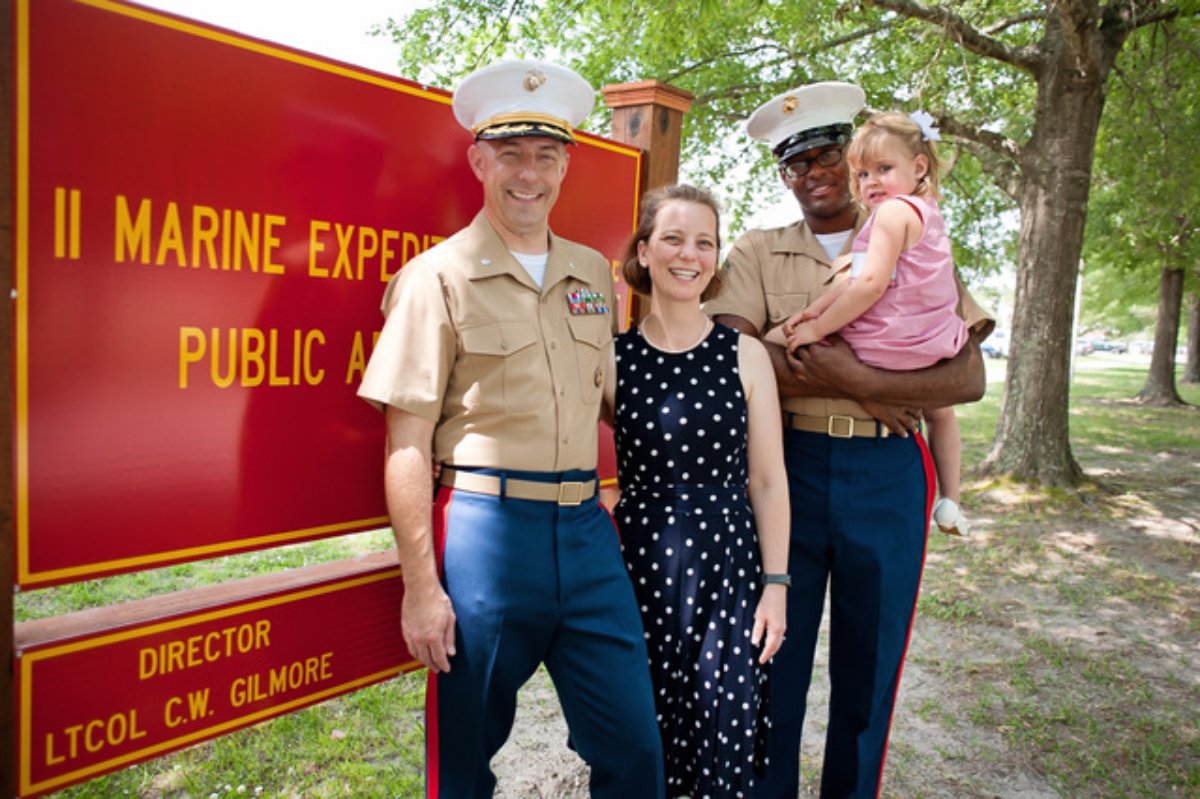 Within minutes, two men from CYFD's information-technology department arrived at the Gilmores' home to collect their work computers and phones.
"It was by far the most well-coordinated act I saw from CYFD in six months on the job," Cliff said.
By 12:15 p.m., the Gilmores sat in their living room, alone, shellshocked, and a little relieved.
Tuesday, they filed a lawsuit under the New Mexico Whistleblower Protection Act, alleging CYFD retaliated against them for raising concerns over what they "reasonably believed" were "unlawful or improper" acts regarding CYFD's use of Signal, the CCWIS project and allegedly uncompetitive contract, hiring interference, and authorizing contracted employees to complete performance appraisals of public employees. The suit seeks damages, two times the amount of back pay plus interest, litigation costs, and reinstatement of the Gilmores' jobs.
"We are still trying to make things better for the children and families who are here in New Mexico," Debra said. "If our story results in system changes, that's what we came here to do."
Editor's Note: This story was updated to include a statement from CYFD, which Coffee or Die received after publication.
Read Next: 'Angry Cops' Exposed Toxic Leadership Allegations, Then the CO's Wife Came For Him