Gladiator is officially getting a sequel. More than two decades have passed since Ridley Scott's sword-and-sandal epic won the Academy Award for best picture. It's still unclear how the new story will tie in to the original film.
"I'm already having [the next] Gladiator written now," Scott told Empire. "So when I've done Napoleon, Gladiator will be ready to go."
Despite the film's taking home five Oscar wins and earning $461 million at the box office, it comes as a bit of a surprise that Gladiator would get a sequel. The two main characters — Maximus, played by Russell Crowe, and Commodus, played by Joaquin Phoenix — both die before the end credits roll. Scott did not elaborate regarding who is writing the script, but one would hope the writer isn't Nick Cave.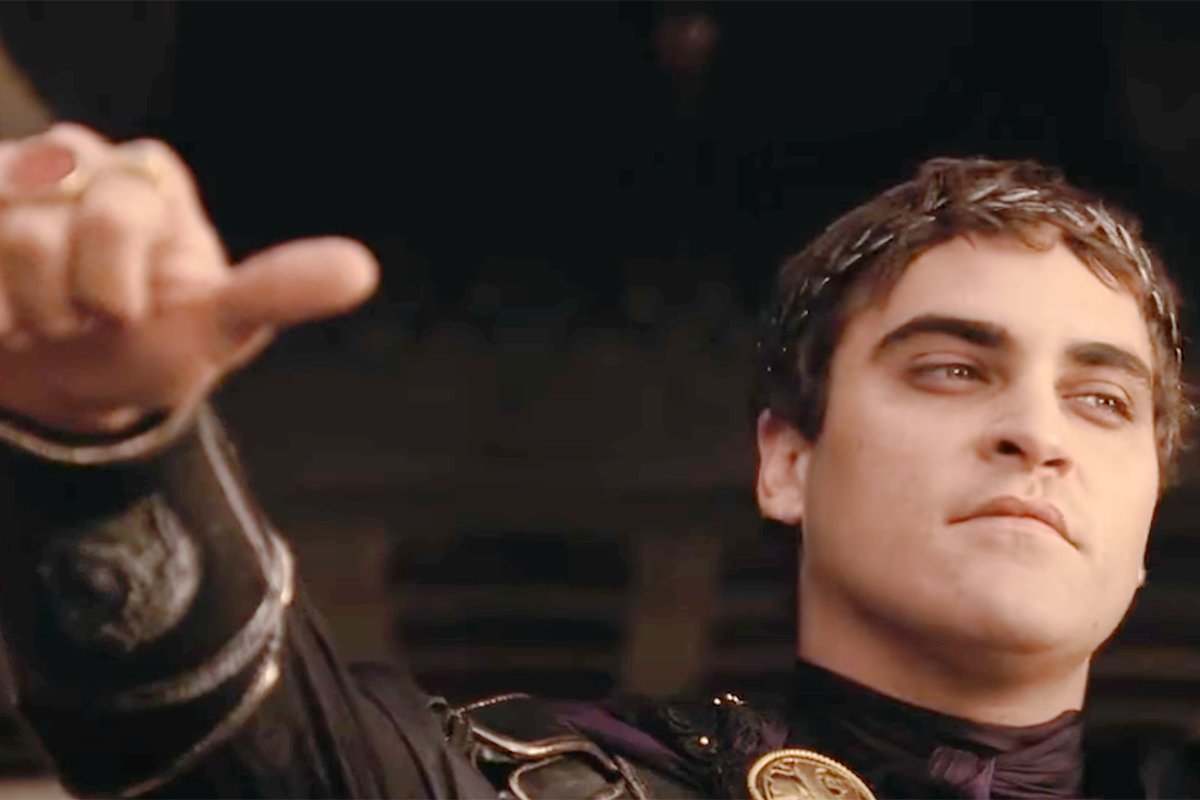 In 2004, Cave revealed a notoriously strange script for a Gladiator sequel. Cave's idea involved time travel, the Vietnam War, and no gladiators. Crowe's response after reading the proposal was simply, "Don't like it, mate."
Although Scott achieved major success with science fiction in Alien and Blade Runner, it's likely the new script will keep Gladiator 2 in the peplum genre. Scott is 83 now, but he does not seem to be slowing down. His recent work includes the period drama The Last Duel, starring Matt Damon, Ben Affleck, and Adam Driver, as well as Kitbag, a Napoleon biopic starring Joaquin Phoenix.
No actors are officially attached to the film, and no projected timeline for filming has been released.
Read Next: 'Peaky Blinders' Creator Announces Timeline for Feature-Film Finale