After a generation of post-9/11 counterinsurgency warfare, the US has entered a new era of so-called great power competition. Today, America's armed forces face technologically sophisticated adversaries with designs on dismantling the democratic world order that has, thus far, prevented another world war.
The 2018 National Defense Strategy of the United States of America made clear that the preeminent challenge to the US is no longer terrorism but near-peer competitors such as Russia and China. From the creation of the US Space Force to the development of new battlefield technologies such as artificial intelligence and ultra-long-range artillery systems, that document underscored the evolution of thinking that is spurring change in the Pentagon.
As America's military works to shake off the wear and tear of two decades of constant combat, it's gearing up for the type of high-end, state-on-state conflict not seen since Harry Truman was president. Regional troublemakers, such as North Korea and Iran, have the potential to threaten the US homeland. In October 2020, for example, North Korea unveiled a massive intercontinental ballistic missile that may be capable of delivering nuclear strikes to North America.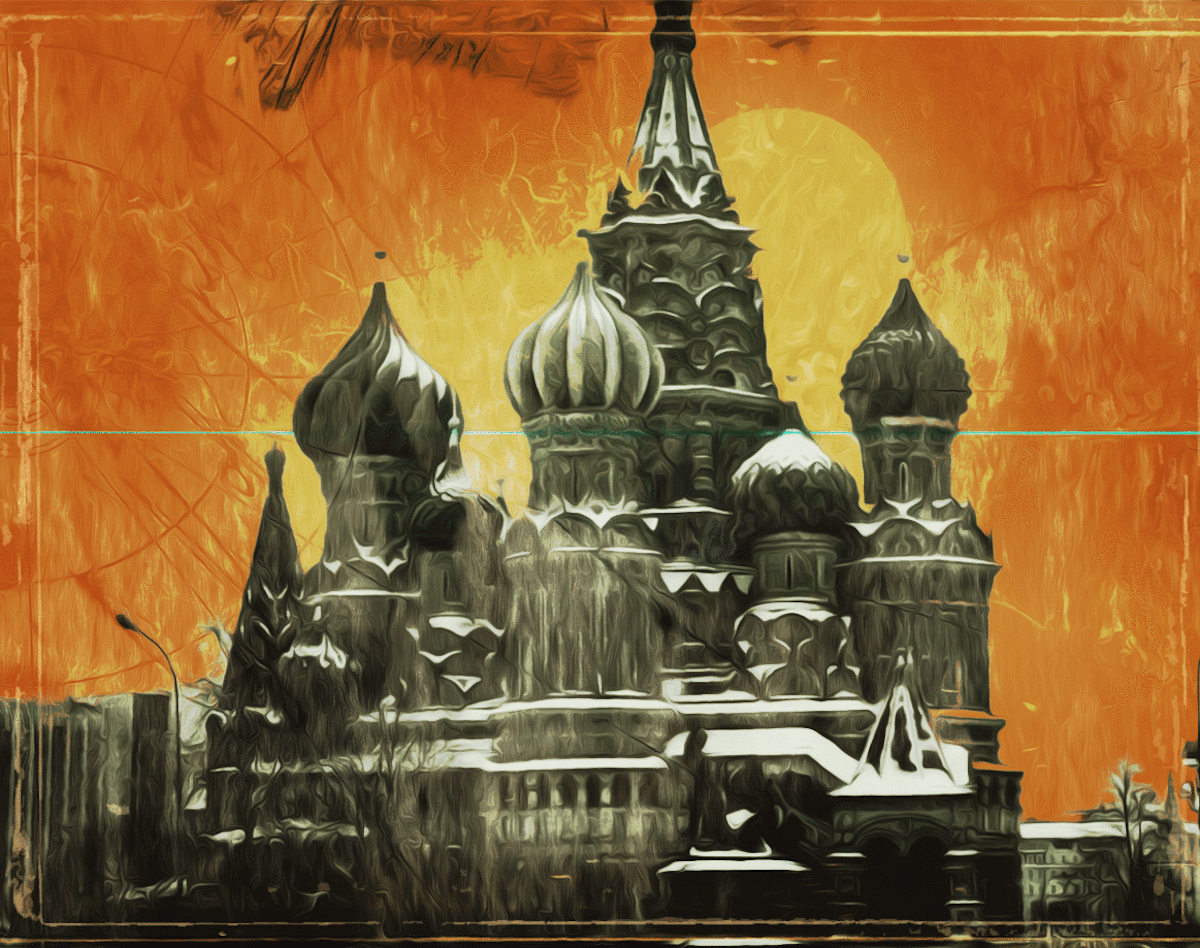 Not to be forgotten, Russia and Ukraine — Europe's two largest standing land armies — continue to trade daily indirect fire in Ukraine's embattled Donbas region. A Russian military buildup on Ukraine's borders sparked a crisis in early April. For a while, it seemed like a major invasion was in the works. Russia has since pulled back some of those forces, but tens of thousands of troops remain near Ukraine's borders.
Since Russia's 2014 invasion of Ukraine, the US has held regular military exercises across Eastern Europe in an effort to deter Russian aggression against NATO allies, shifting the center of gravity of American military forces in Europe steadily eastward and underscoring concerns about Russian aggression among NATO's easternmost members. The Black Sea region has emerged as a geopolitical hot spot, as NATO and Russian forces engage in a tit-for-tat exchange of dueling exercises and patrols reminiscent of the Cold War era.
Closer to home, Russian submarine activity in the Atlantic is now at its highest levels since the Cold War, challenging the safe passage of military sealift ships that would supply US and NATO forces in Europe during war. The US Navy's 2nd Fleet was reestablished in 2018 to defend America's East Coast and the northern Atlantic Ocean from Russia's navy.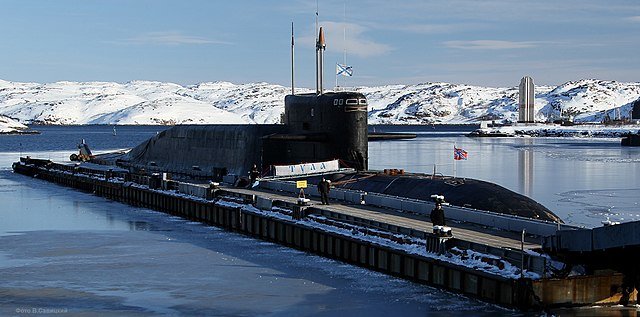 While Russia poses myriad challenges to America's national security, US defense officials consider China to be America's so-called pacing threat. Chinese military leaders say their country is in the midst of a "revolution" in military affairs, including the advent of new technologies, including artificial intelligence and hypersonic weapons, as well as advances in spaceflight and nuclear weapons.
Across the Indo-Pacific region, China and the US are jostling for influence over island nations. The US Navy routinely conducts freedom of navigation missions in the contested South China Sea region — sometimes skirting atolls and islands over which China has claimed ownership — to assert the right of any vessels to lawfully traverse through recognized international waterways.
Most distressingly, some foreign policy experts speculate that China might eventually attempt to invade Taiwan, the self-governed island whose independence China disputes. China's claims of sovereignty over Japan's Senkaku Islands also offer a potential pathway to war.
China touts its long-distance "carrier-killer missiles" as a game changer for challenging America's naval dominance. China also wields missiles capable of striking US installations across the eastern Pacific region.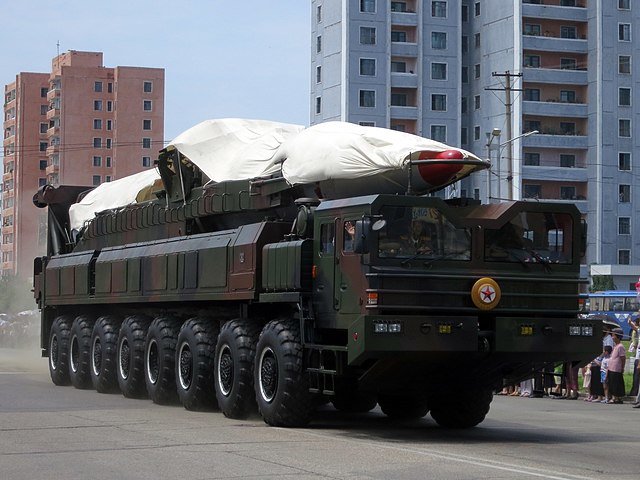 As China rises, Russia — with the world's largest nuclear weapons arsenal — remains the only country that poses an existential threat to the US homeland. Of the world's nearly 13,500 total nuclear warheads, about 90% belong to Russia and the US. China possesses about 320 nuclear warheads, and US officials have warned that China is in the midst of a crash-course nuclear buildup.
Last year, Russia updated its doctrine on the use of nuclear weapons, raising eyebrows in Washington. The change appears to authorize nuclear strikes as a retaliation for non-nuclear attacks, meaning Russia could revert to nuclear strikes if its forces were losing a conventional war.
To bolster America's strategic deterrence and strike capabilities, US B-1 bombers deployed to Norway in early 2021 — the first time US bombers have ever deployed to the Scandinavian country, which borders Russia. In response, Russia deployed fighters to a nearby Arctic air base during the exercises.
Changing climate conditions have steadily eroded the extent of the Arctic ice cap, opening up hitherto unavailable nautical passages, as well as access to vast natural resources. Russia, which maintains dozens of military installations in or near the Arctic, has stepped up its military operations in the region.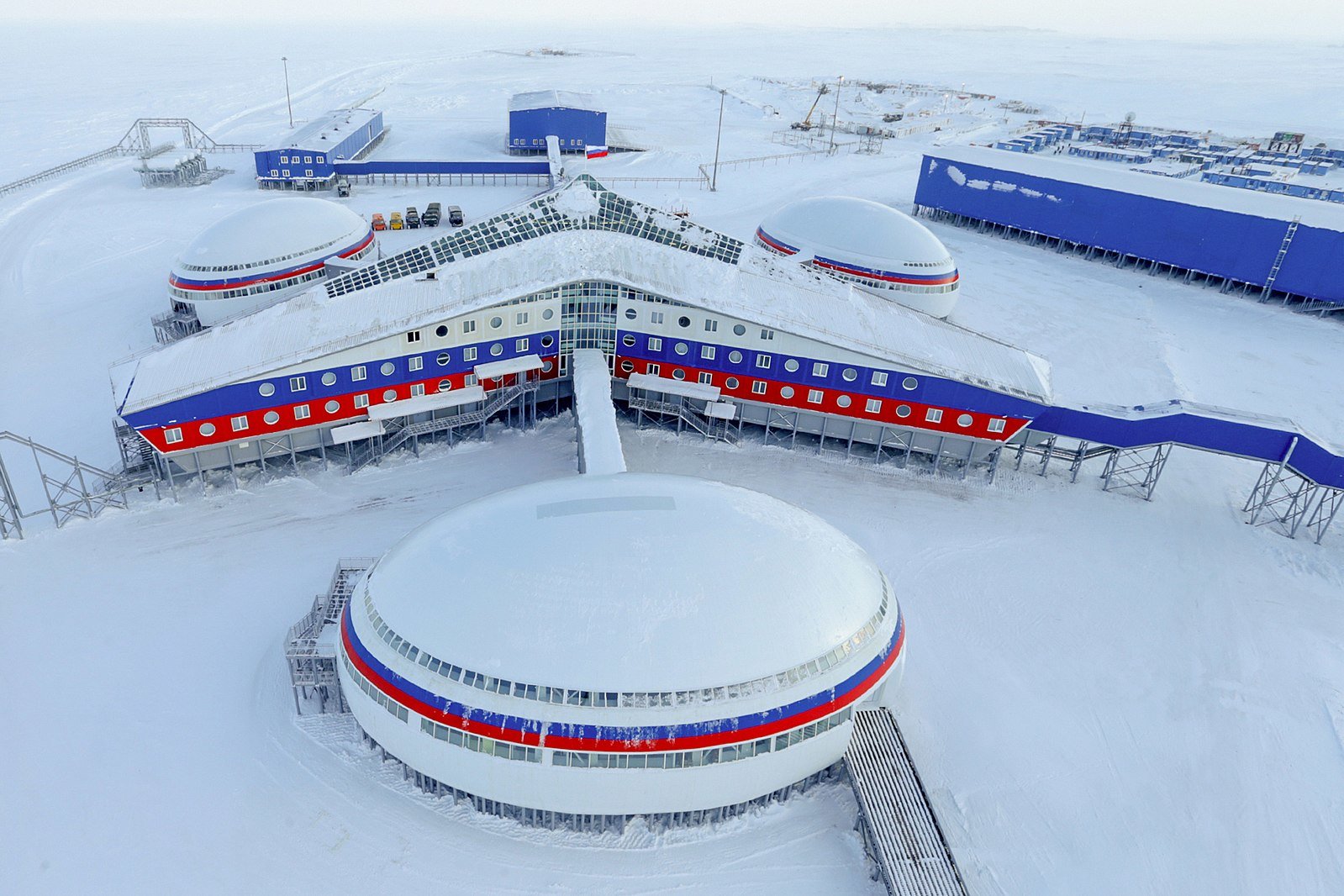 China also has its sights set on the Arctic. In January 2018, Beijing's Polar Silk Road Arctic strategy declared China to be a "near-Arctic state" — even though China's nearest territory to the Arctic is some 900 miles away.
To counter these threats, the US has steadily shifted advanced military hardware to Alaska, including F-35A and F-22 stealth fighters, and the Coast Guard wants new icebreakers to counterbalance Russian and Chinese operations in the Arctic.
Farther south, a mounting crisis at the US-Mexico border has spurred the Department of Defense to review the possibility of housing unaccompanied migrant children at two military bases in Texas. And as Venezuela hovers on the precipice of failed-state status, the prospect of the country's formidable arsenal of Russian-made, man-portable surface-to-air missiles proliferating into the wrong hands could pose a threat to commercial air safety.
Amid the backdrop of these emerging threats, US forces remain entrenched in counterterrorism missions across the globe.
In February 2020, the Trump administration negotiated a cease-fire deal with the Taliban, paving the way for an American withdrawal from Afghanistan. After taking office, President Joe Biden announced a hard withdrawal date of Sept. 11, 2021. Across the country, however, Taliban forces are on the march, sparking fears that the insurgents may seize power as soon as US forces leave. The Taliban are also quietly rebuilding ties with al Qaeda, the group responsible for the Sept. 11, 2001, terror attacks.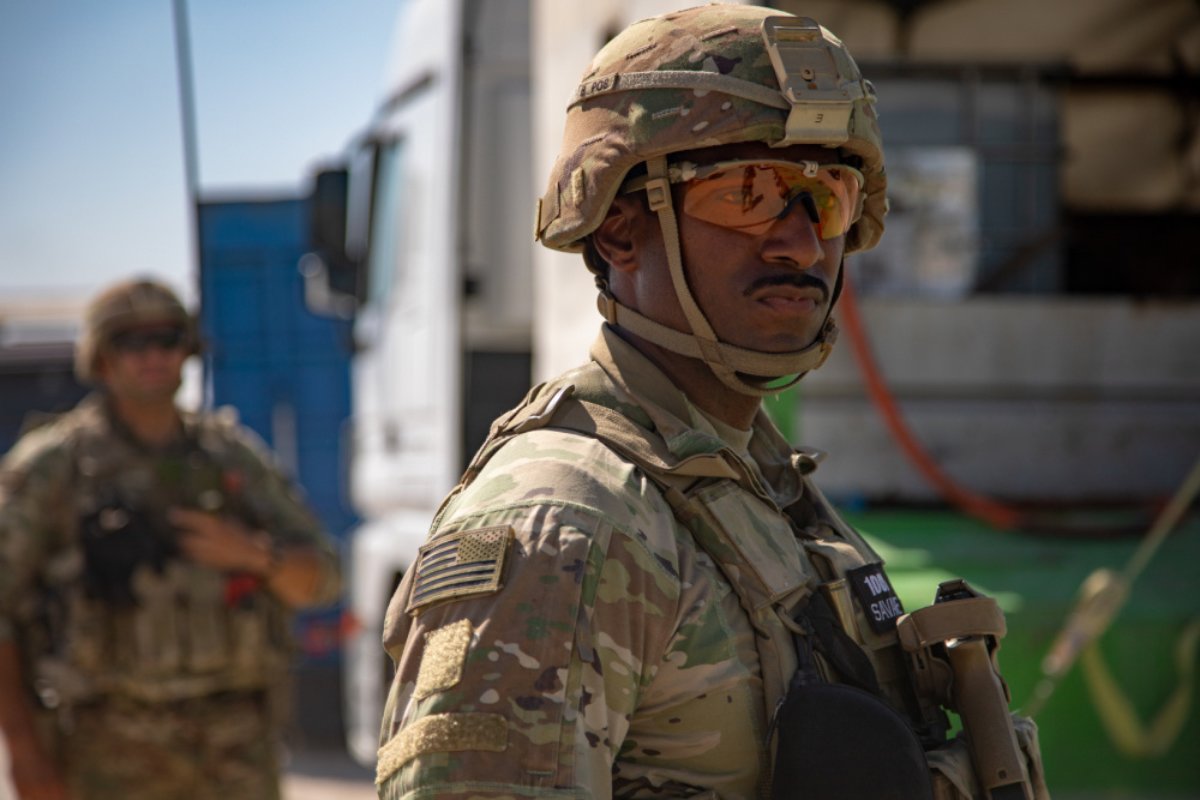 The Islamic State group, or ISIS, whose so-called caliphate in Iraq and Syria was toppled by a punishing US-led bombing campaign and combined operations, fights on from the shadows. US forces remain engaged on the ground in Iraq and Syria, and a US-led, multinational air power coalition called Operation Inherent Resolve regularly supports Iraqi troops and other partner ground forces as they prosecute raids on ISIS hideouts.
The 2,500 US military personnel still in Iraq are now squarely in the crossfire of a simmering proxy conflict with Iran. Following a series of attacks on US forces, the Biden administration on Feb. 25 ordered airstrikes targeting Iran-backed militants on the Iraq-Syria border.
Despite setbacks in other theaters, extremist groups like ISIS and al Qaeda have steadily expanded their franchises on the African continent.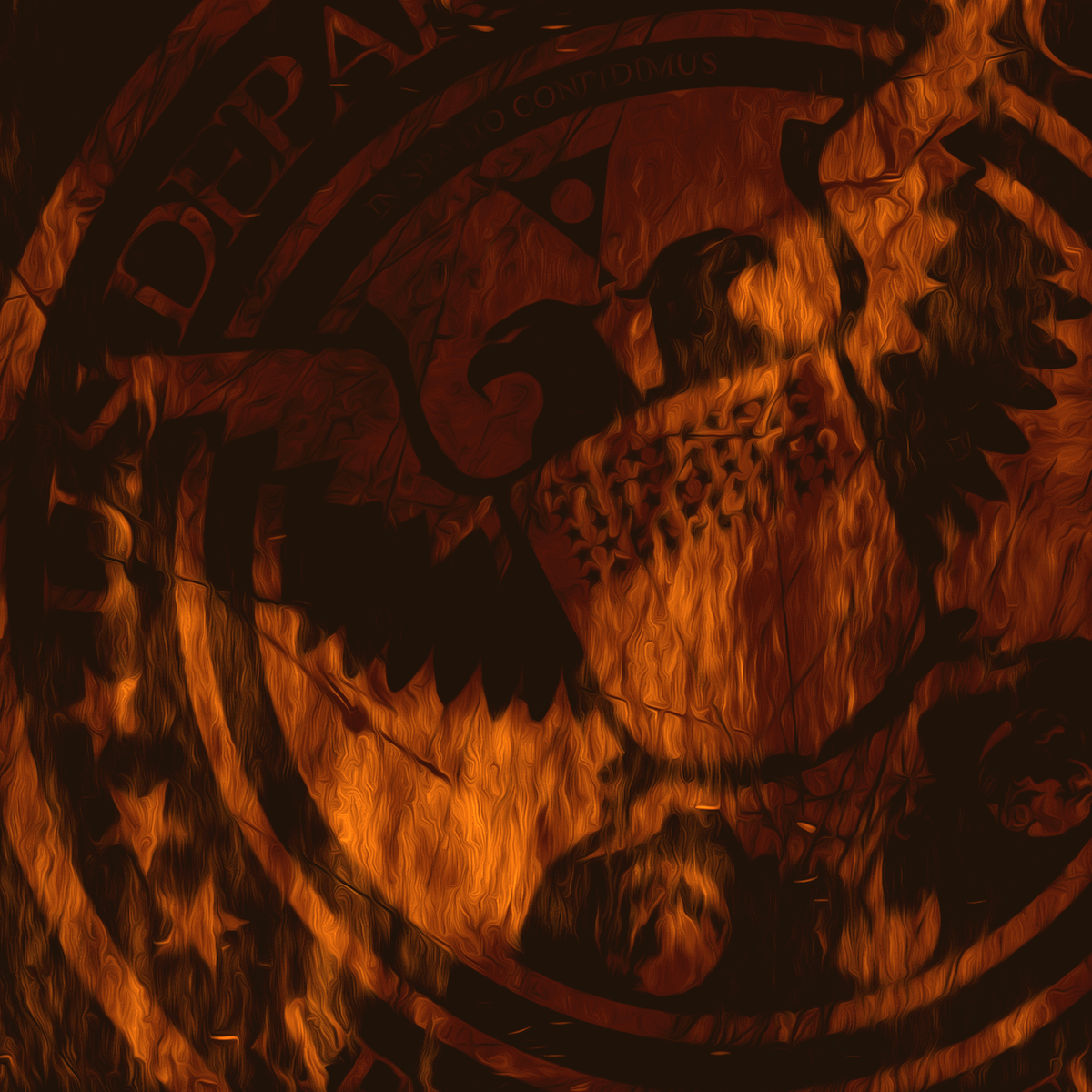 In Somalia, with US ground forces now gone due to a Trump administration mandate and American airstrikes on pause under the Biden administration's orders, a wave of terrorist violence has swept the country, killing dozens of civilians. A simultaneous uptick in violence in Nigeria by the Boko Haram Islamist extremist group has experts worried about a descent into chaos. The leader of Boko Haram, Abubakar Shekau, was killed during a confrontation with ISIS militants in May, underscoring the complicated web of terrorist factions in competition for regional supremacy.
Altogether, some 25 Islamist militant groups operate across Africa. For its part, the US military maintains about 6,000 personnel in Africa to assist in multiple counterterrorism operations. In March, US Special Forces soldiers deployed to Mozambique to train the country's Marines to combat an ISIS insurgency.
China and Russia have also increased their presences in Africa, underscoring yet another flashpoint between the world's trifecta of competing great powers.
---
This article was originally published in the Summer 2021 print edition of Coffee or Die Magazine as "Legacy Fights, Novel Threats."
Read Next: