What makes a specialty coffee shop truly special? Is it your favorite barista pouring that perfect espresso shot or latte? Or maybe it's the inviting atmosphere and decor of a particular brick-and-mortar cafe that keeps you coming back for more.
Goddard Gallery, a worldwide leader in high-quality photographic prints and magazines for collectors of coffee table art, is expanding its offerings with the launch of the Goddard Coffees. These new specialty coffees aim to bring businesses like hotels, cruise ships, coffee shops, and restaurants the best coffee experiences for their guests.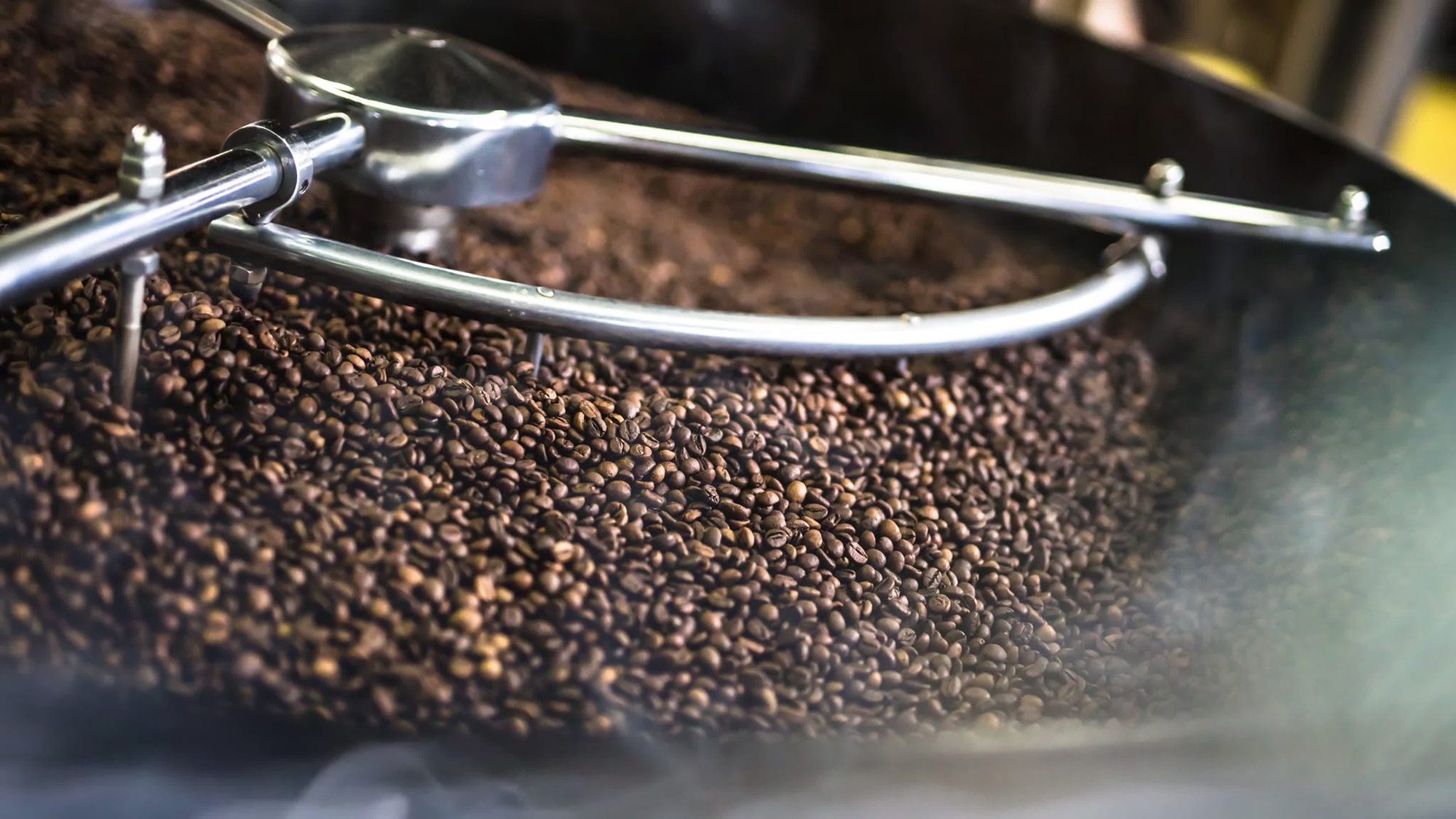 "We are delighted to launch Goddard Coffees, which is the exclusive coffee label for Goddard Gallery," CEO Steve Goddard said in a release. "We are excited to have our own special Peru signature label created for the United Kingdom market with its beans expertly roasted in Scotland. Meanwhile, our other coffee beans are from key coffee-producing countries such as Kenya, Ethiopia, Columbia, Bali, and Brazil have all been perfectly roasted in California, ready for online ordering and onward shipping to hotels, restaurants, and coffee lovers worldwide."
In addition to the standard 12-ounce bag, the coffees come in a variety of other sizes, including a larger 5-pound bag for bulk orders. The company also features a selection of flavored coffees, including French vanilla, hazelnut, cinnamon, caramel, mocha, and cinnamon hazelnut.
Goddard Coffees touts its products as specialty grade, single-origin coffees roasted in small batches to a smooth medium roast. Each coffee order is carefully flavored with high-quality flavoring oils while still warm.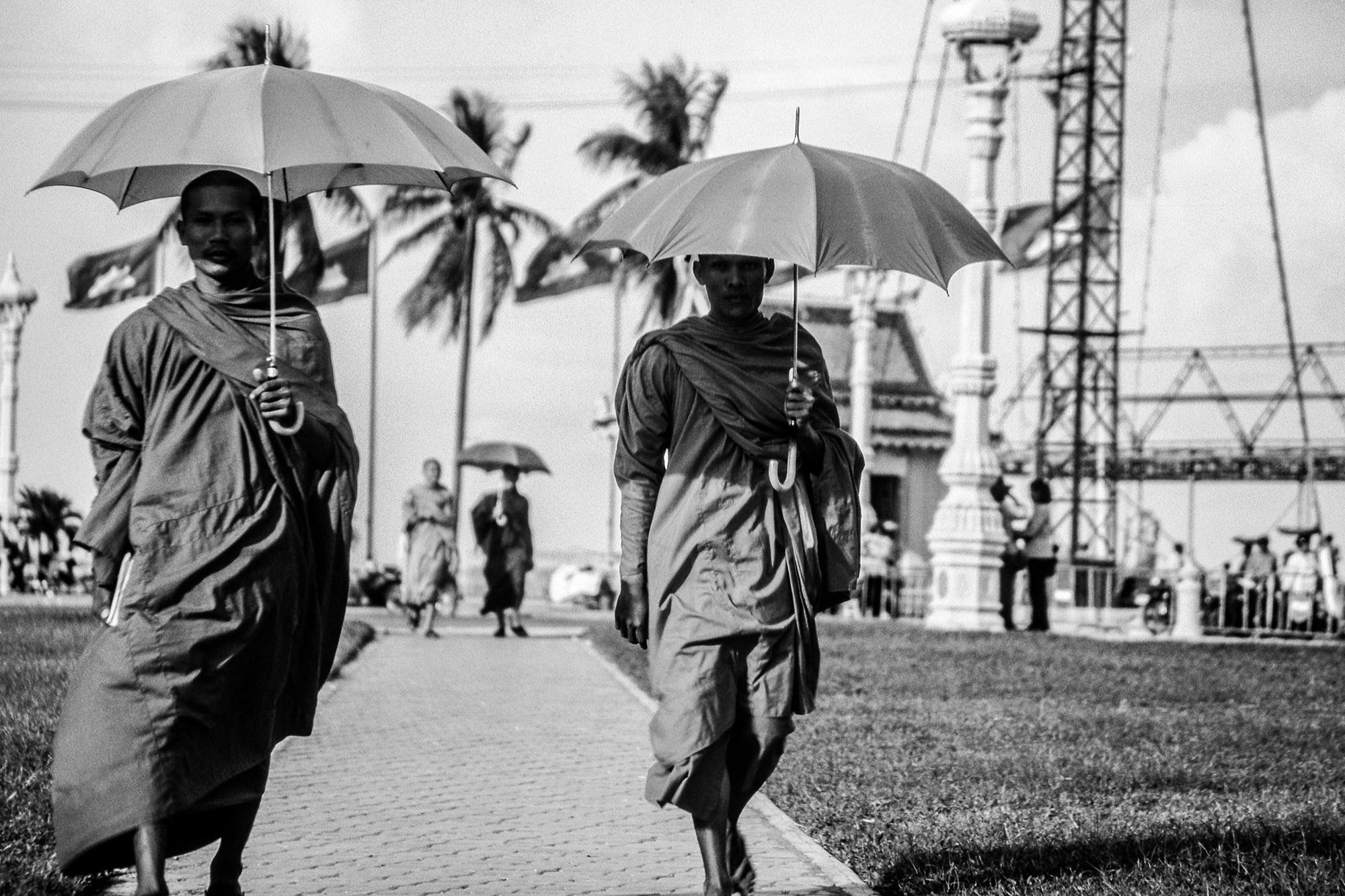 To complement its new coffee venture, the company recently launched "The Collection," a series of some 60 photo books and magazines available for cafes, featuring stunning travel images from across the world.
"Goddard Gallery coffee table books and magazines are an ideal visual delight to hotel guests and visitors, making a wonderful addition to hotel receptions, public areas, guest rooms, and suites," Goddard said. "The Goddard Gallery photographs are a perfect complement for creating guest's memories and experiences when staying in a hotel or resort."
Coupled with the picture gallery, the new coffee offering is sure to bring coffee lovers a multisensory experience from the moment they walk into their favorite coffee spot.
Read Next: