There are many symbols in the military community that carry significant weight — the Purple Heart, the cross on top of a gravestone, or the folded flag. However, it's possible that none is more solemn than the Gold Star. "Gold Star families" are those who have lost a family member to combat or in training; a Gold Star mother is one who lost her son or daughter. The last Sunday in September is designated as Gold Star Mother's and Family's Day.
The military officially knows these family members as "Gold Star survivors," and their history can be traced back to World War I. Those with a family member serving overseas during the war would often display a flag with a blue star embroidered upon it; if that loved one fell in battle, then that family would fly a gold star instead. Army.mil says that "the Army recognizes that no one has given more for the nation than the families of the fallen." Now they also have the Gold Star lapel pin, a token given by the United States as a recognition for the sacrifice made.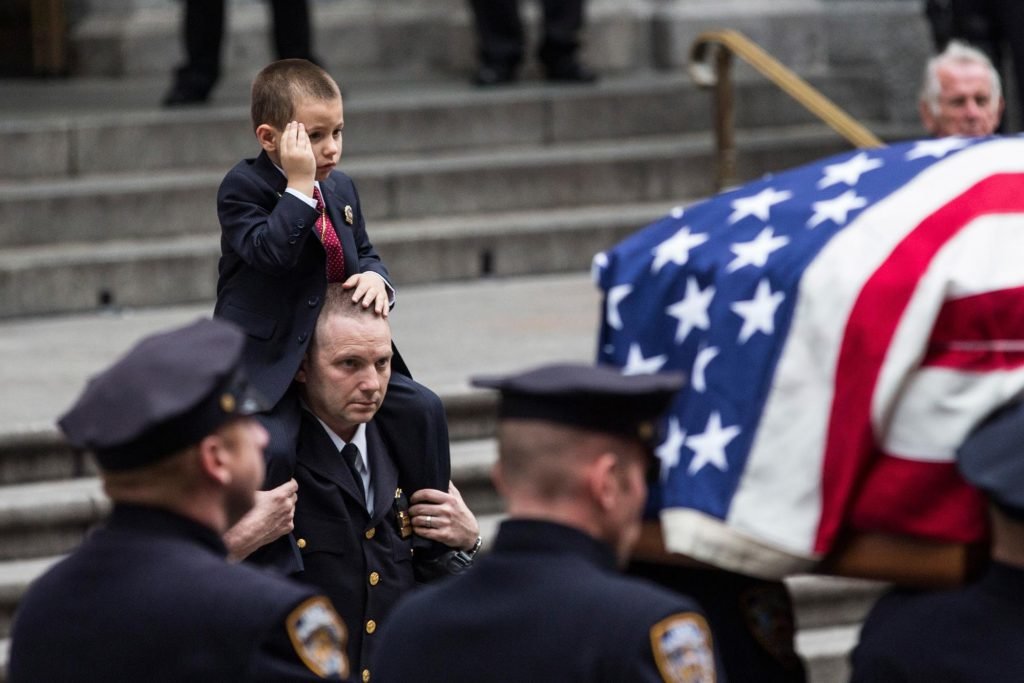 There is no standard of a Gold Star family member — they come from all different backgrounds, religious affiliations, and political beliefs, and some are even foreigners whose children longed to serve in the United States military and paid the ultimate sacrifice. All of them grieve in different ways — some want to grieve by helping the world remember those they lost, others consider it too painful to speak of. All of them bear that gold star, if not on a flag outside their home or a pin on their shirt, then in their hearts.
For many, their child or loved one is buried at Arlington National Cemetery. "It's hallowed ground," said Jill Stephenson in a recent interview. Stephenson is the mother of Ben Kopp, a US Army Ranger who was killed in 2009.
Arlington is the place where their children were finally laid to rest; it's a geographic location families can physically visit where the memories linger heavily.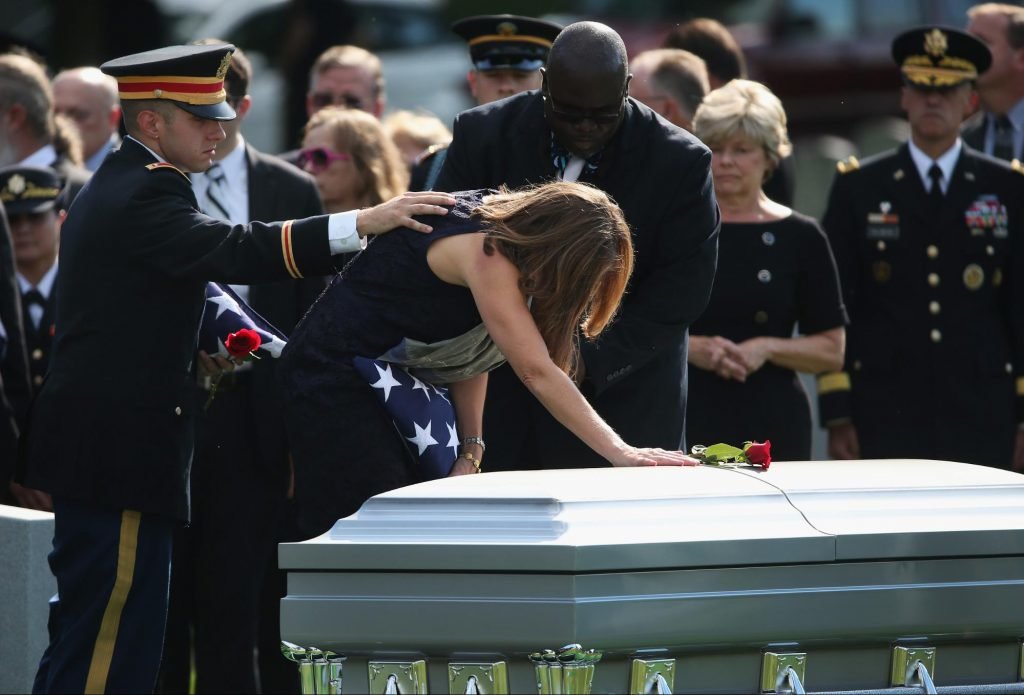 The Global War on Terror has come with a heavy price, claiming the lives of thousands — and the number continues to grow. As the war drags on, Gold Star families increase in number.
The last Sunday of September is a day set aside to honor those who have lost that which is most precious to them in the line of duty. For those who have not suffered such a loss, the day can serve as a reminder of the price of freedom — something the Gold Star families are reminded of daily.
"We have dates that remind us of our pain and loss — the anniversary of death, their birthdays that we no longer get to celebrate," Stephenson explained. "Gold Star Family Day pays homage to the sacrifices families have made. Our loss is lifelong, it doesn't go away. We live with it every day — live without our loved ones."